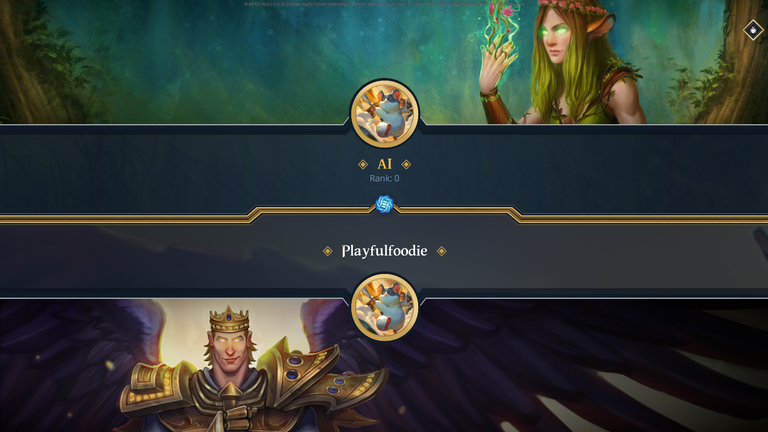 I love card games! It is high time for me to check out Gods Unchained!
Hive members have written about Gods Unchained quite a lot I believe. I, however, never actively registered it. Silly me. A few days ago, I did and I checked out the game, made an account, claimed my name (Playfulfoodie), made and connected the needed wallets (I think) and I now have a new card game to learn and play!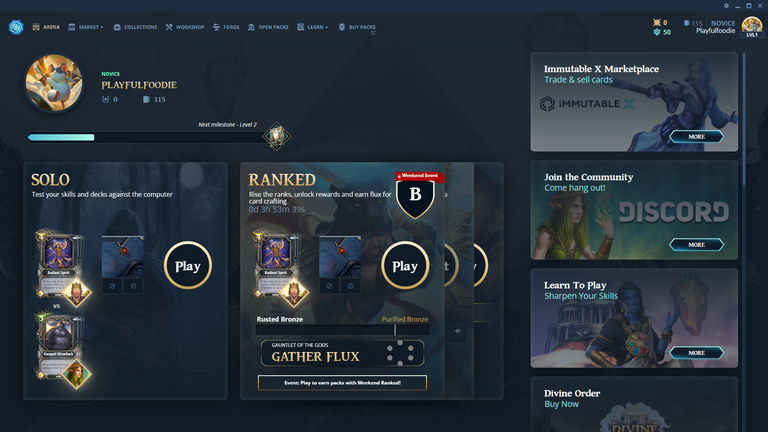 This game brings me back to when I played Hearthstone. The base mechanics are quite alike. You have your master/hero/god and your card deck and you start out with low mana and build up towards a full mana bar each turn. Mana is used to play cards which contain monsters and spells and such.
There are cards with special effects aswell. Some creatures can attack right after being played, some will heal a friendly creature, some will have to be downed first, before being able to attack a god and then there are a lot of spells to cast. There are many, many more special effects. Most, I still have to learn about. I plan on doing that by just playing and getting surprised.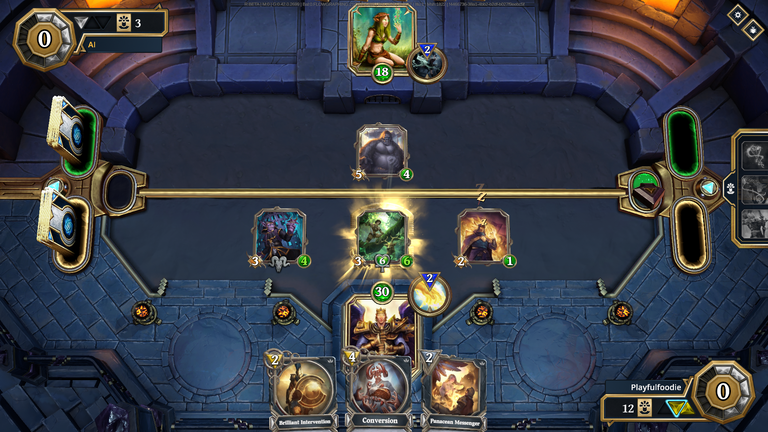 In Gods Unchained, you actively play your games. This is what I have been missing in Splinterlands and it's why I suck at Splinterlands. I throw some random cards together and then do nothing at all for the rest of the game. It doesn't invite me to learn more about the cards abilities. In Gods Unchained, it is completely in my own hands. I love that!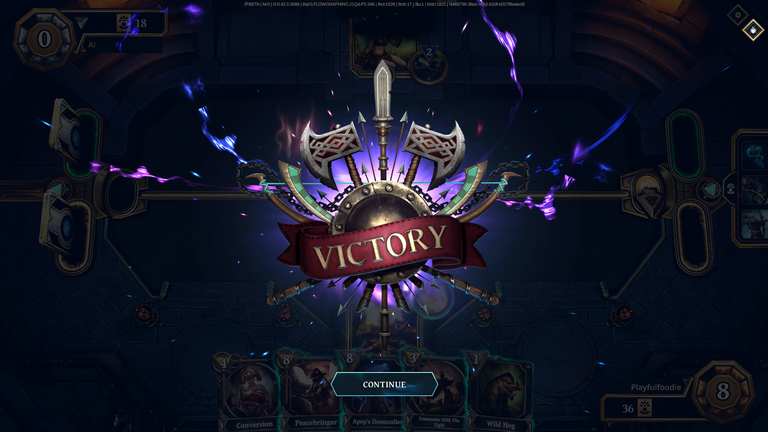 Reading this in the FAQ is quite exciting aswell: "We're currently working on bringing the game to mobile devices and tablets so watch this space!". I am way too attached to my phone and play silly games on it often enough. It would be awesome to instead play Gods Unchained!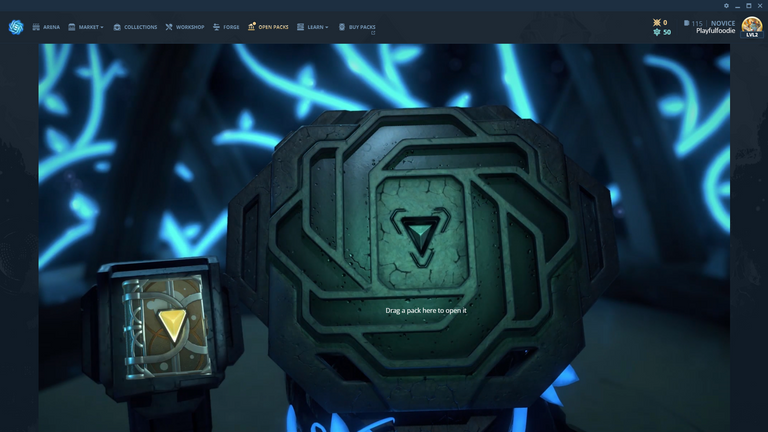 I haven't done much with blockchain games yet. Mostly because of my bad experiences with Splinterlands. It's just not fun enough to not actually play your own match. I know there are more blockchain games out there, but I really haven't bothered, because I figured it wouldn't be much more interesting than Splinterlands. Gods Unchained changes all of this. It feels like an actual, full game. I'll still play all of my other games, ofcourse, but this feels like one I can add to the list of games to play regularly.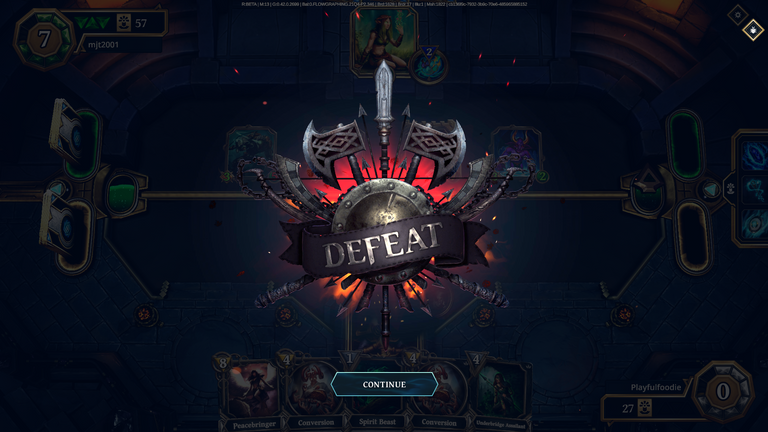 Now I just have a lot to learn.
Oh, and I think I got a rare card, yay!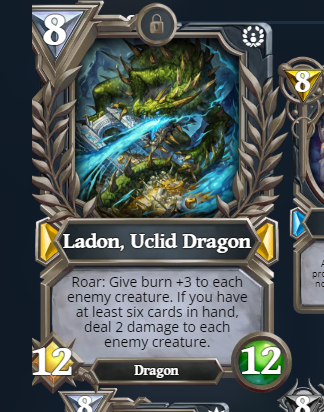 Have you enjoyed Gods Unchained yet? And what other blockchain games would you suggest that feel like actual, full games?
---
Check out my
Gamer products
!