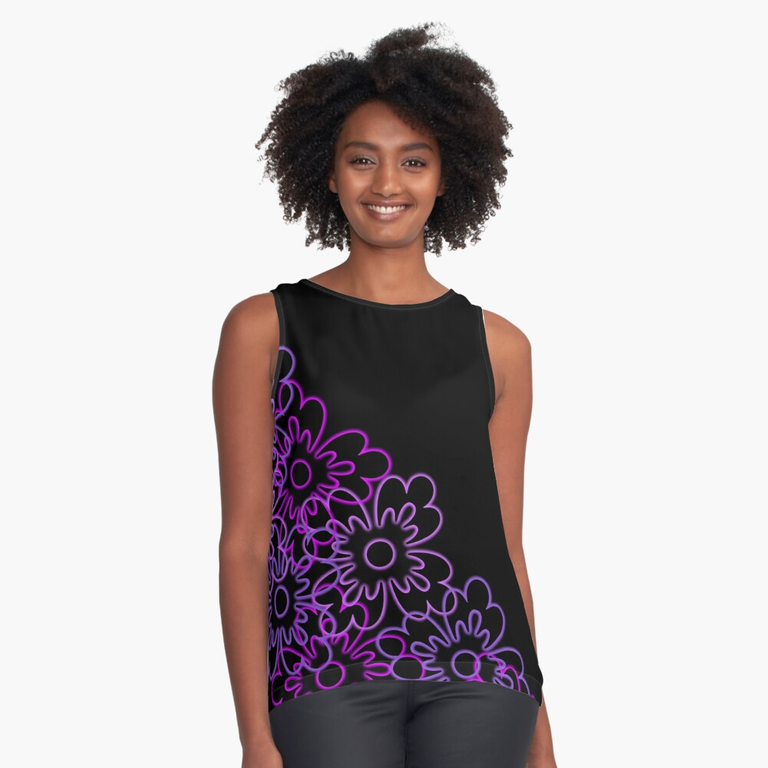 Yay, I finished a new design yesterday!
This was one of the ideas I had once written down, but never got around to actually creating it. I had no new inspiration yesterday, but I did want to challenge myself into making a new design, so I checked out my list and started designing.
This is what came out: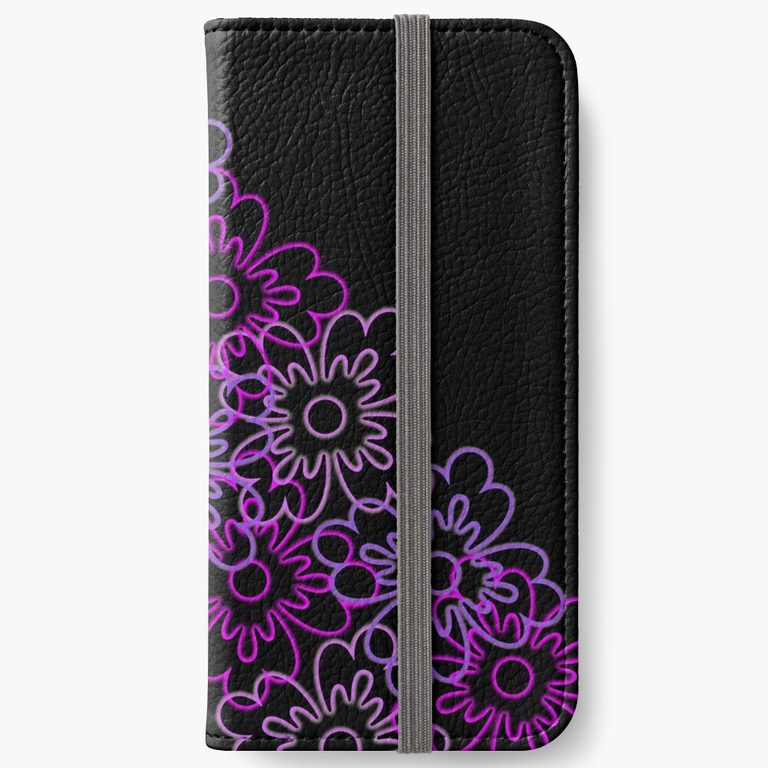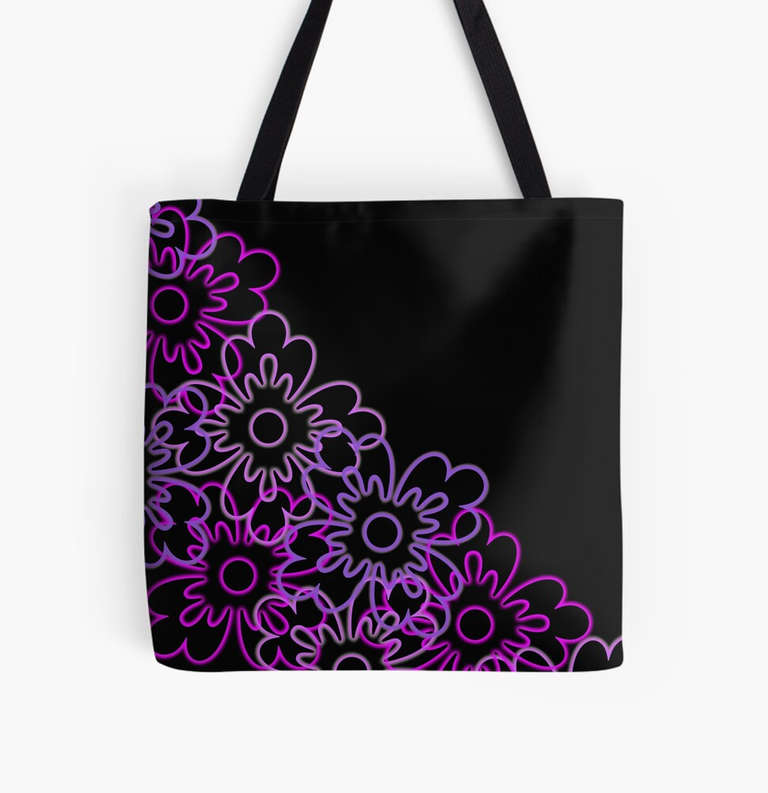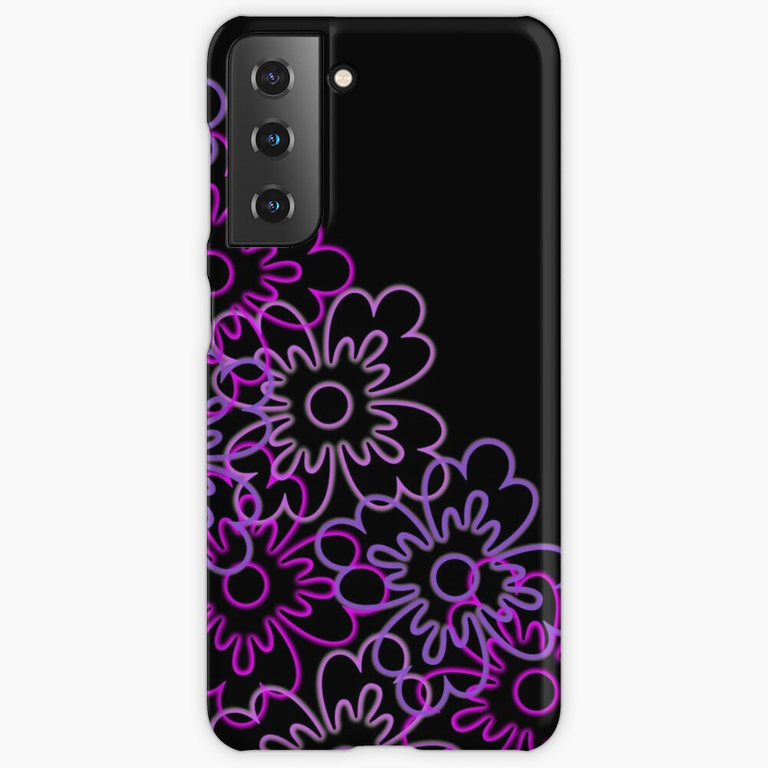 A glowy, stacked flowers design! I created them in a diagonal line and some of the products are so large, they need the entire design to make it work, but for most of the smaller products, I decided to move the entire flower line to one side and just make it a bottom triangle thing.
This is an example of one of the larger products: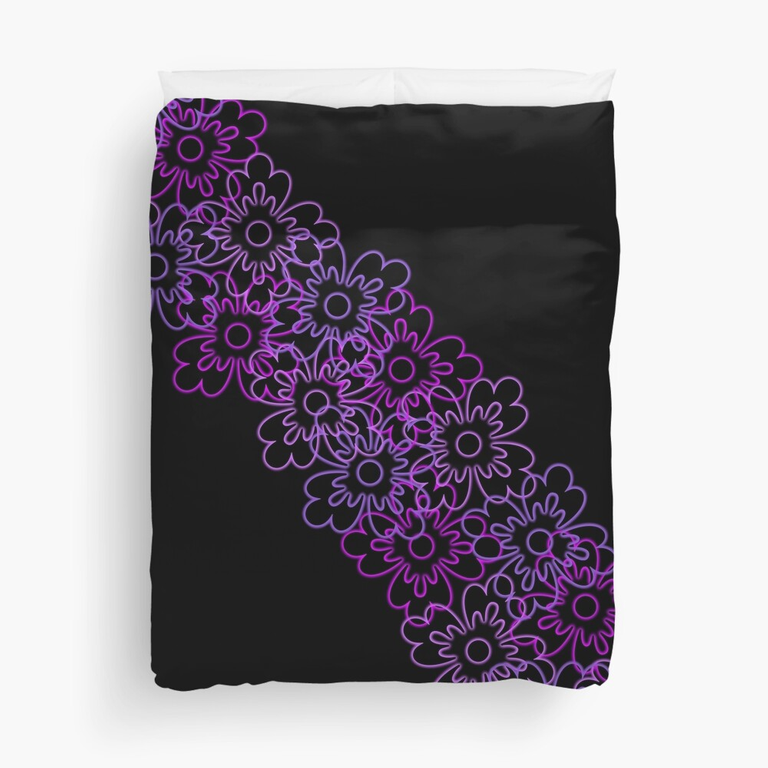 It was a nice idea, but I didn't like the line-thing enough. I prefer the triangle bottom design better.
Anyway, I'm glad I got a new design out. It might not be one of my best ones, but we can't be winners every day!
Oh, this is the shop link for all products with this design.
---
Check out my
design products
!