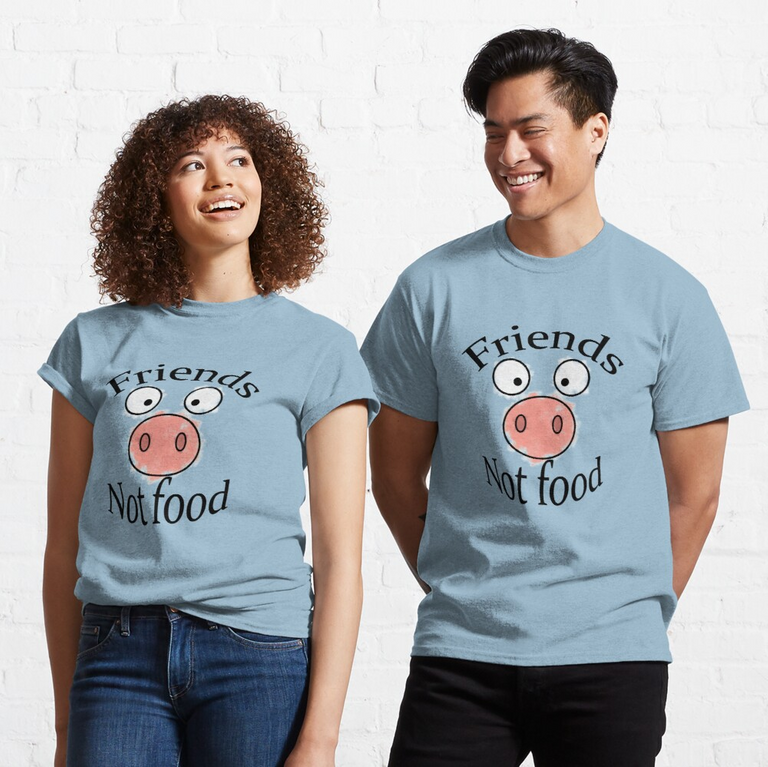 Yay, I am excited about this one!
I suck at cute, quirky designs, but this new one kinda does the trick! I made a cute, vegan design!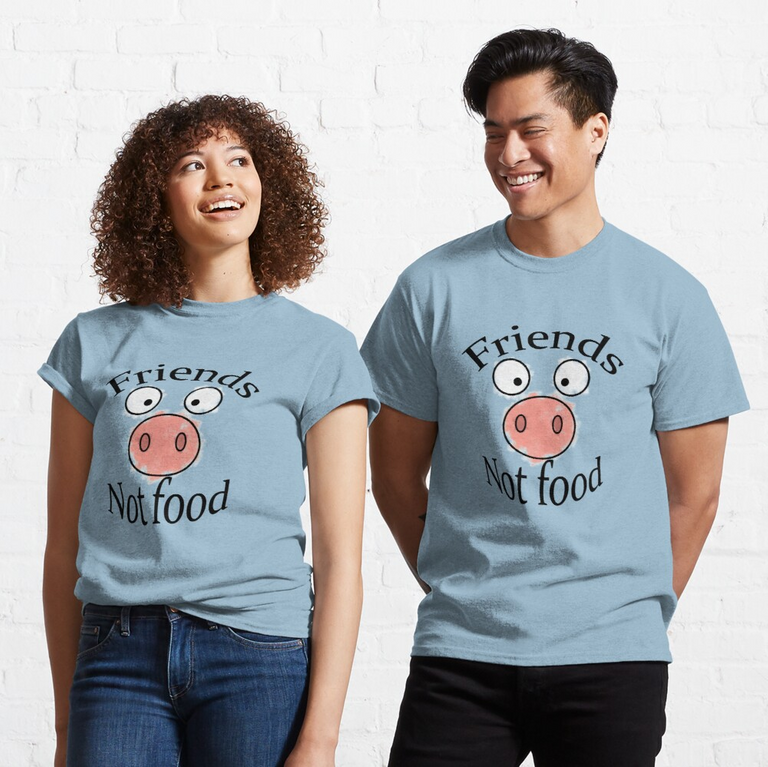 Link
Isn't it kinda cute and artsyish?
As always, this comes in many different forms. A big assortment of clothing, home decor, accessories, mouse mats, cups, phone covers, etc. etc. All available through any of the links in this post through the 'Also available on' part.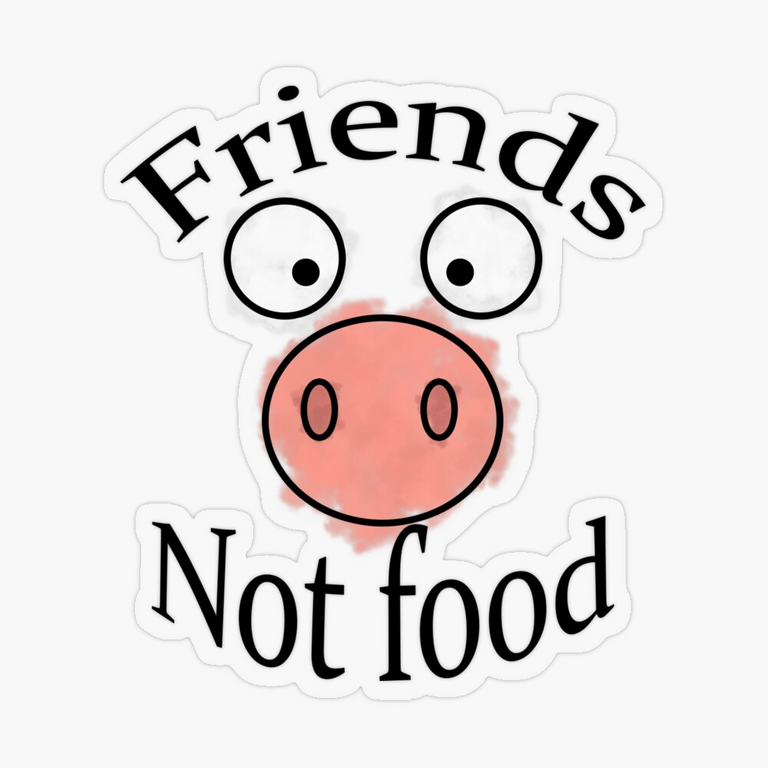 Link
I like the stickers, and the phone covers: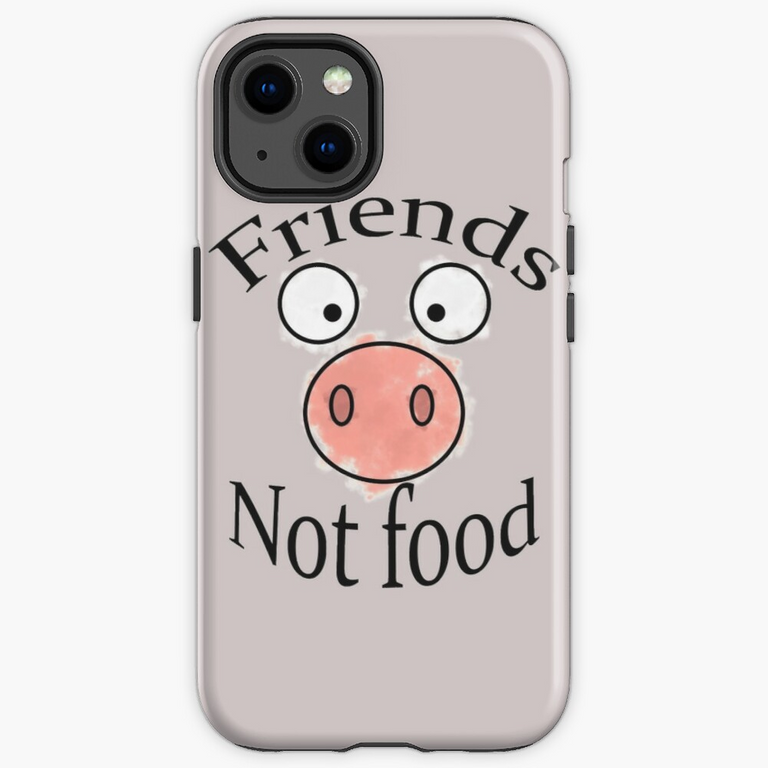 Link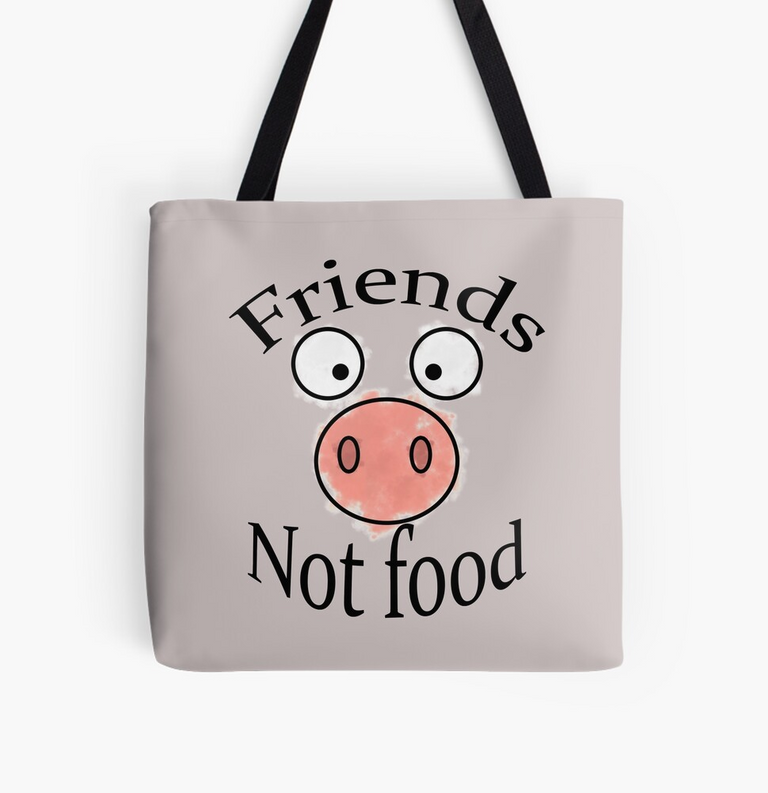 Link
The tote bag is pretty cool and the socks are cute: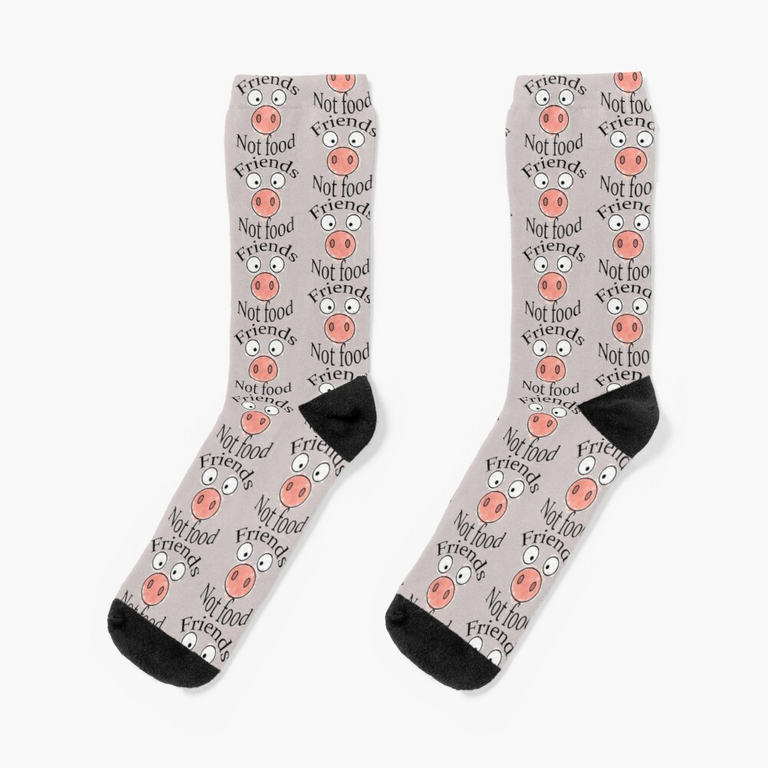 Link
Okay, that's it for me sharing my excitement. Hope you like the design!