Time to share a new design!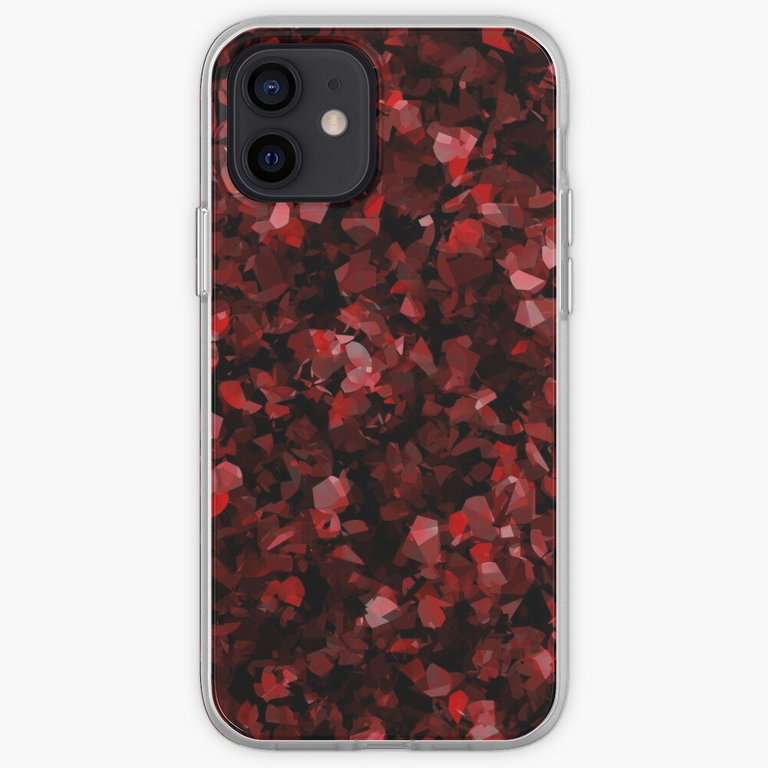 This one, I made about a month ago and it already sold once. I think that might be a new achievement for me! This is the product that was sold a couple of days ago:
It's the soft case version of the iphone cases. Redbubble sells many iphone/samsung phone case versions. Soft cases, snap cases, tough cases and wallets. I love them all and I've seen the wallet version up close when mum bought one. It's pretty good quality, although she left it in the sun alot, which meant the colors faded eventually.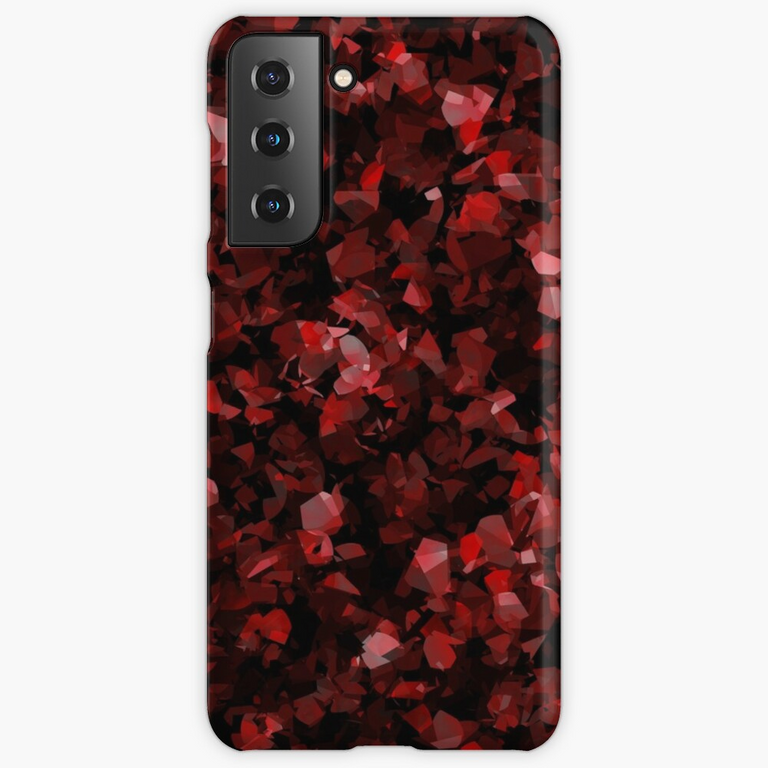 This design was made by basically just winging it in Photoshop. That usually happens when I don't have much inspiration, but do feel creative. In this case, I think I rendered some clouds with a few colors and different layers, used a lot of layer blending styles, turned the layers around a couple of times, blended them some more, adjusted levels and colors, until I arrived at something I liked.
Sounds super skillful, right?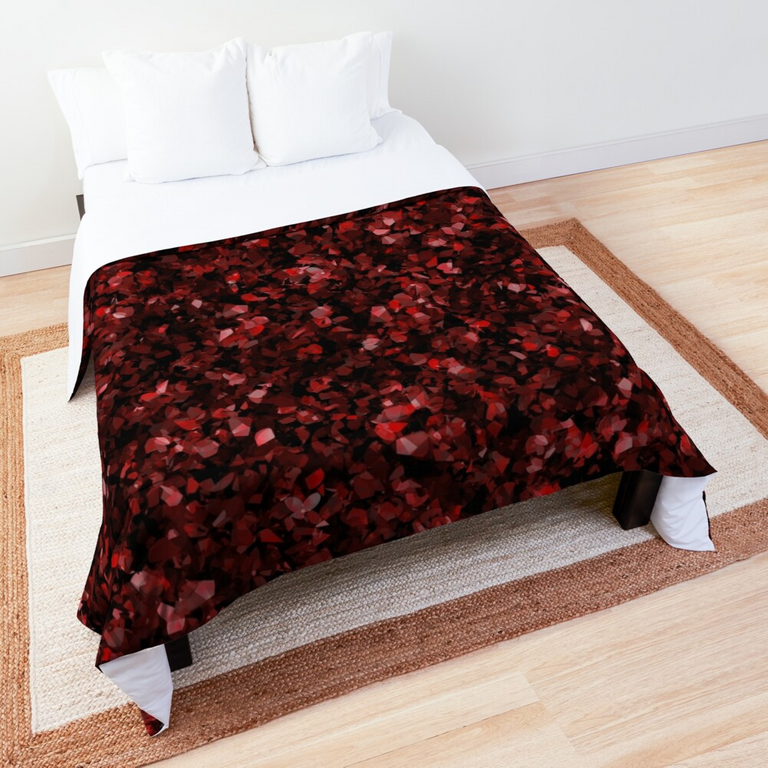 Oh well, not everything has to require loads of skills. I like the design either way!
This comforter is pretty cool aswell. I have sold quite a few of them with other designs, which always impresses me, because they are pretty expensive. I'll be honest with you, the price is the one reason that's kept me from buying one of them for myself so far. The throw blankets are cheaper though, so I might go for one of those sometime.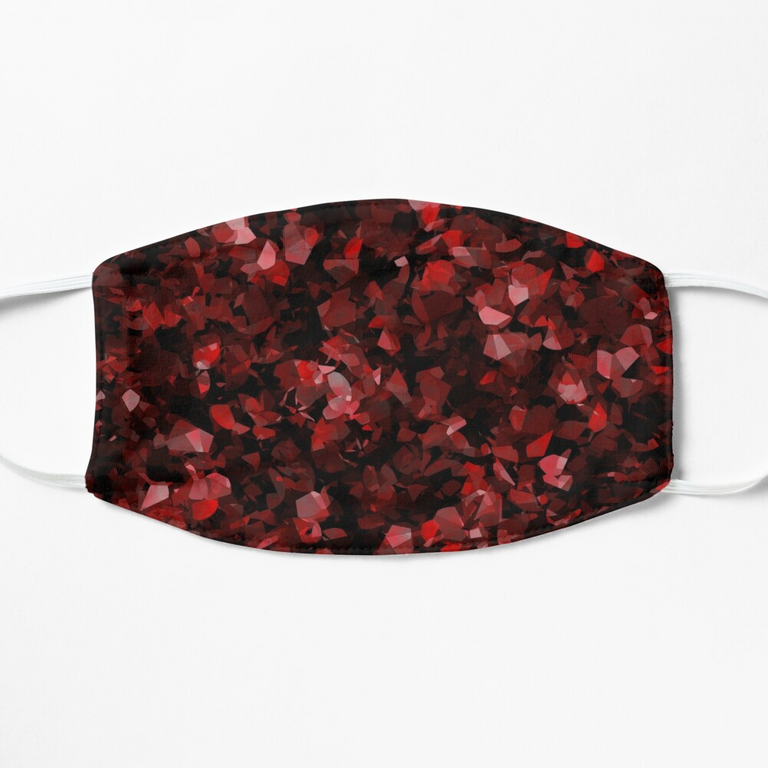 Next to the phone cases, which always display my designs nicely, I do really like this one on a mask aswell. It has kind of a floral theme about it. Kinda makes me wish I made this one before I ordered a couple of my own mask designs. Basically whenever I've walked around with a mask, it has been one of my own designs, which is pretty cool! But for some reason, our government decided to basically throw every rule out of the window starting tomorrow, so no more masks. Like "Hey, we're almost at the finish line, so why not take a huge risk now, because we'd love another lockdown in a few months! People will be smart and responsible enough to keep their distance!". Silly government.
Anyways, that's it for my latest design! I'd love to hear what you think.