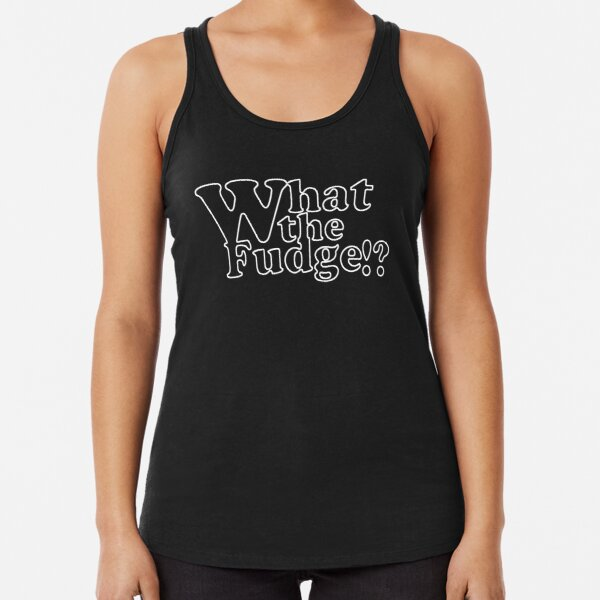 Yes, my inspiration is gone, so yes, I am abusing a daily tag again.
#fashionfriday!
The upside of my years of absence is that I haven't shared many of my designs yet. Upside for me, you'll just have to power through! Over at Redbubble, aside from all of the other products, various sorts of tank tops get sold. For some, weird reason though, they split them up in tank tops with a partial design on it, and tank tops (under the 'shirts' category) with a full design on it, like, all over, top to bottom, left to right.
I'm best at that last part, the full designs that completely cover a product. I do have some partial designs aswell though. The png ones without a background, so they fit well on a random background. I'm going to share a few of those today, so the actual Tank top collection of my Redbubble shop.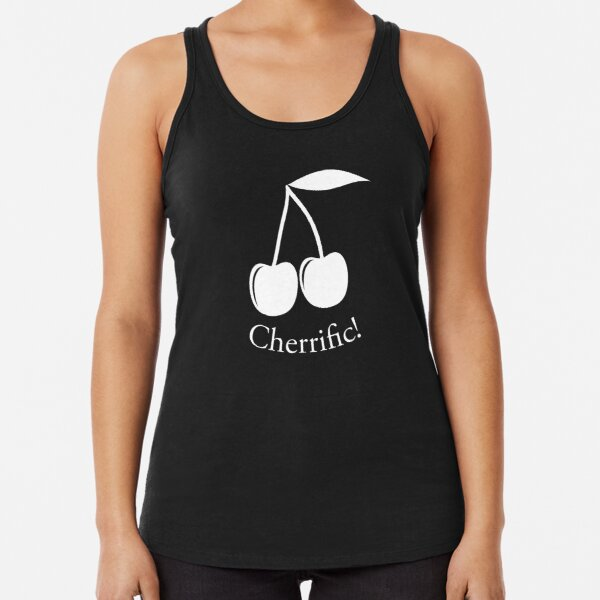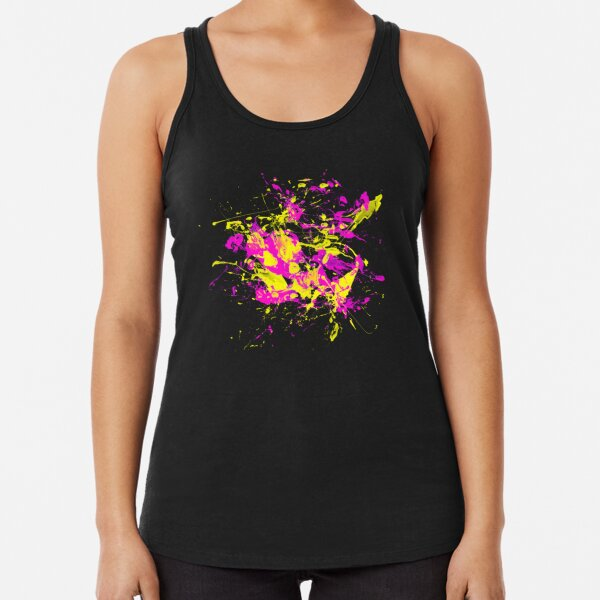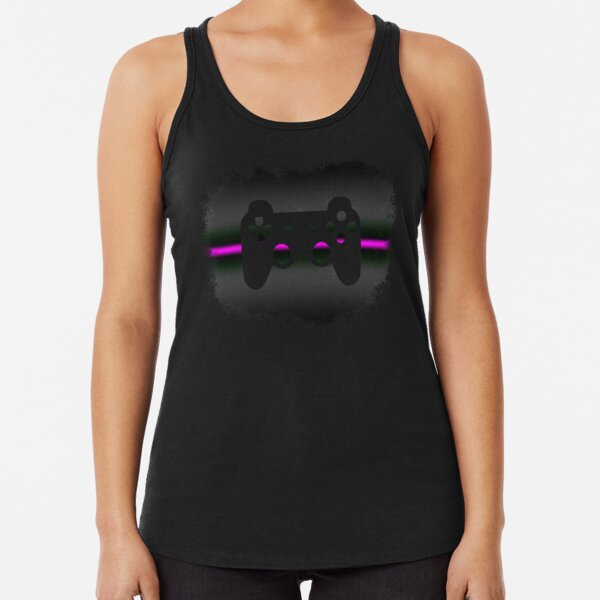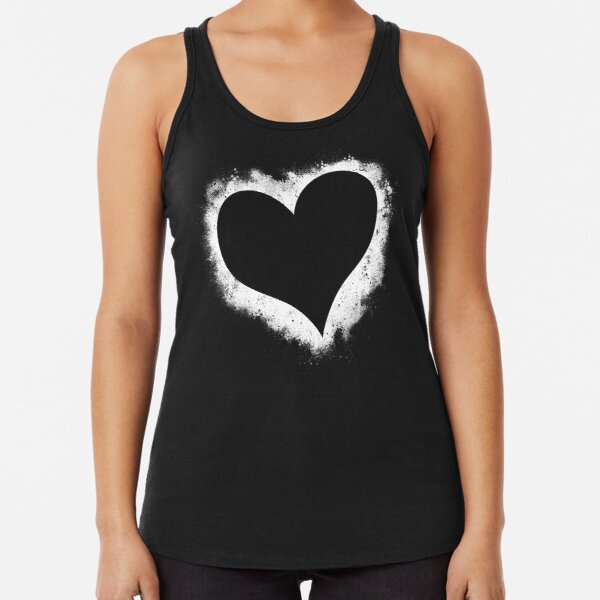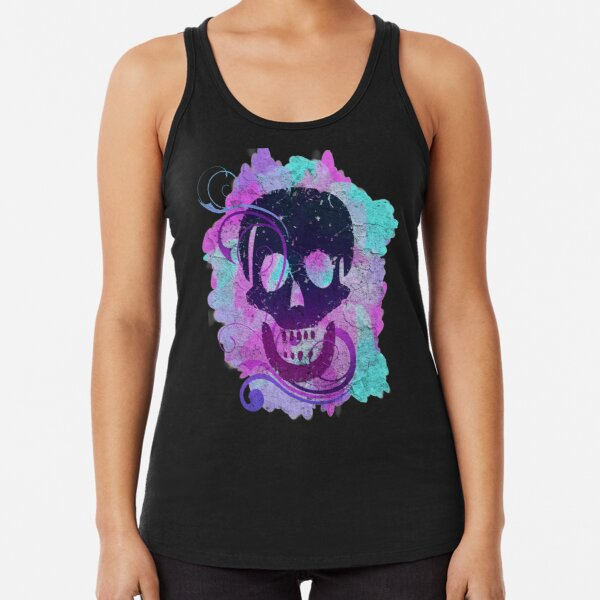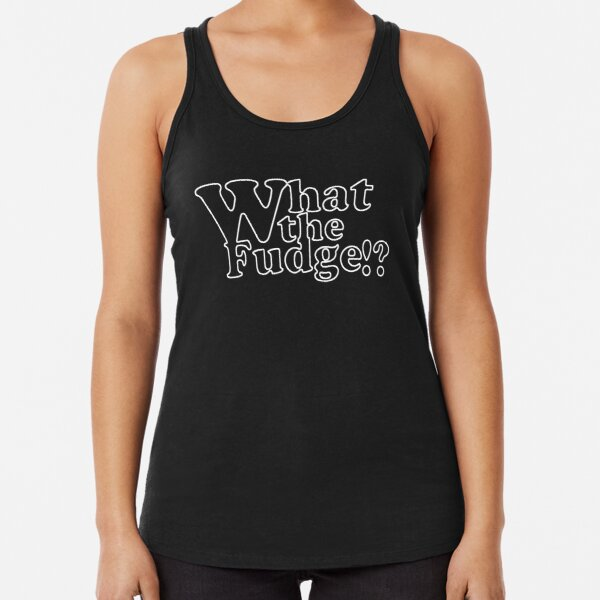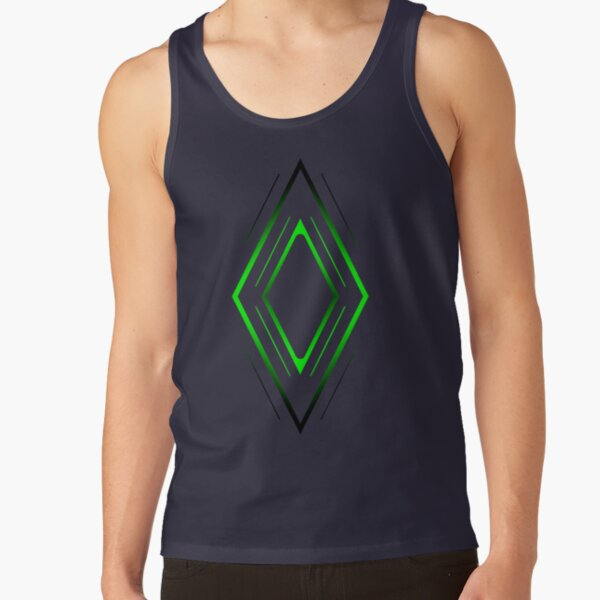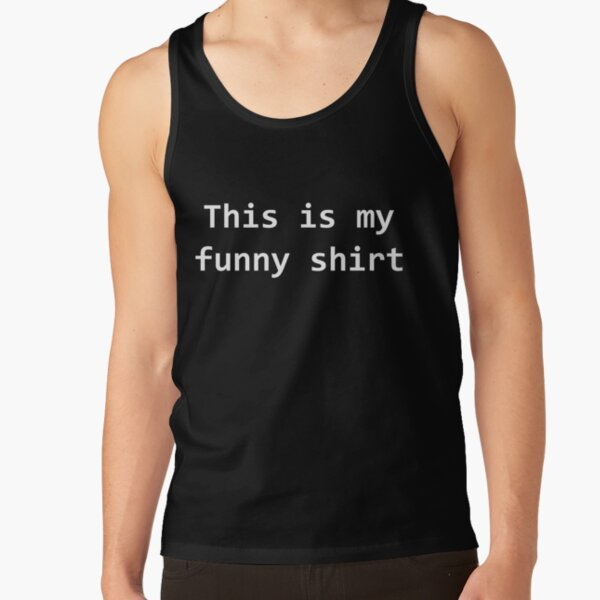 Hmm, I have more to share than I thought! Well, these will have to do for today. All of the tank tops are unisex, so the images are completely random and interchangeable.
Anyways, these and more are available in my shop, also as regular shirts. You know, if you're still looking for some holiday gifts or something!
#businesswoman
What do you think of the designs?