I've shared many recipes during the course of this blog. It's time to highlight some of my favorites!
While scrolling through my food posts history, I noticed a couple of forgotten gems in there. What a shame, right? Today, I want to give them a little extra attention. So here we go with my favorites so far!
Pumpkin pasta with salami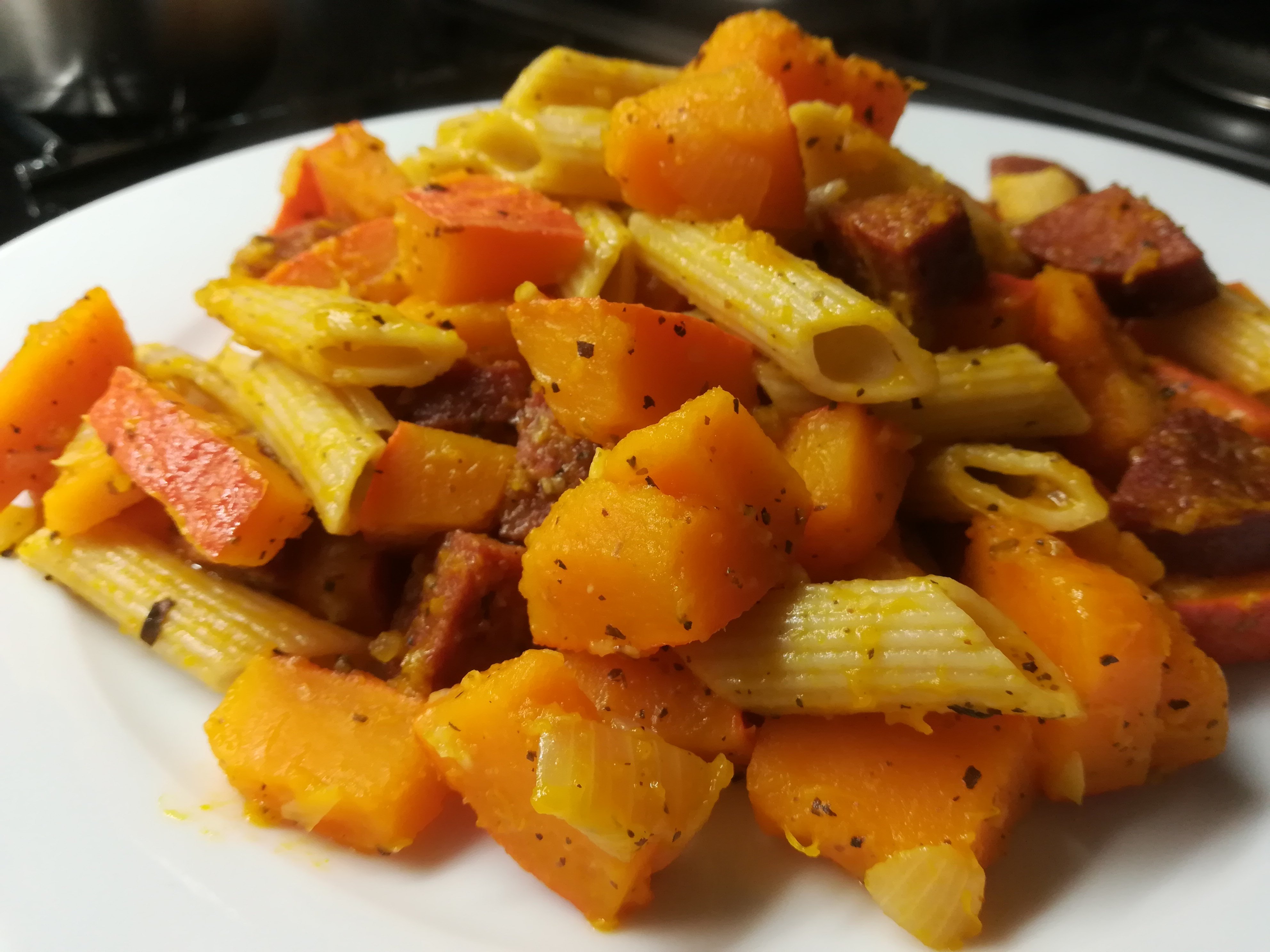 These last few years, I've grown to love pumpkin and this savory pumpkin pasta is a favorite during autumn and winter!
Pea cream pasta
Another pasta. Various family members have expressed lots of love for this very easy to make pea cream pasta!
Zucchini oven dish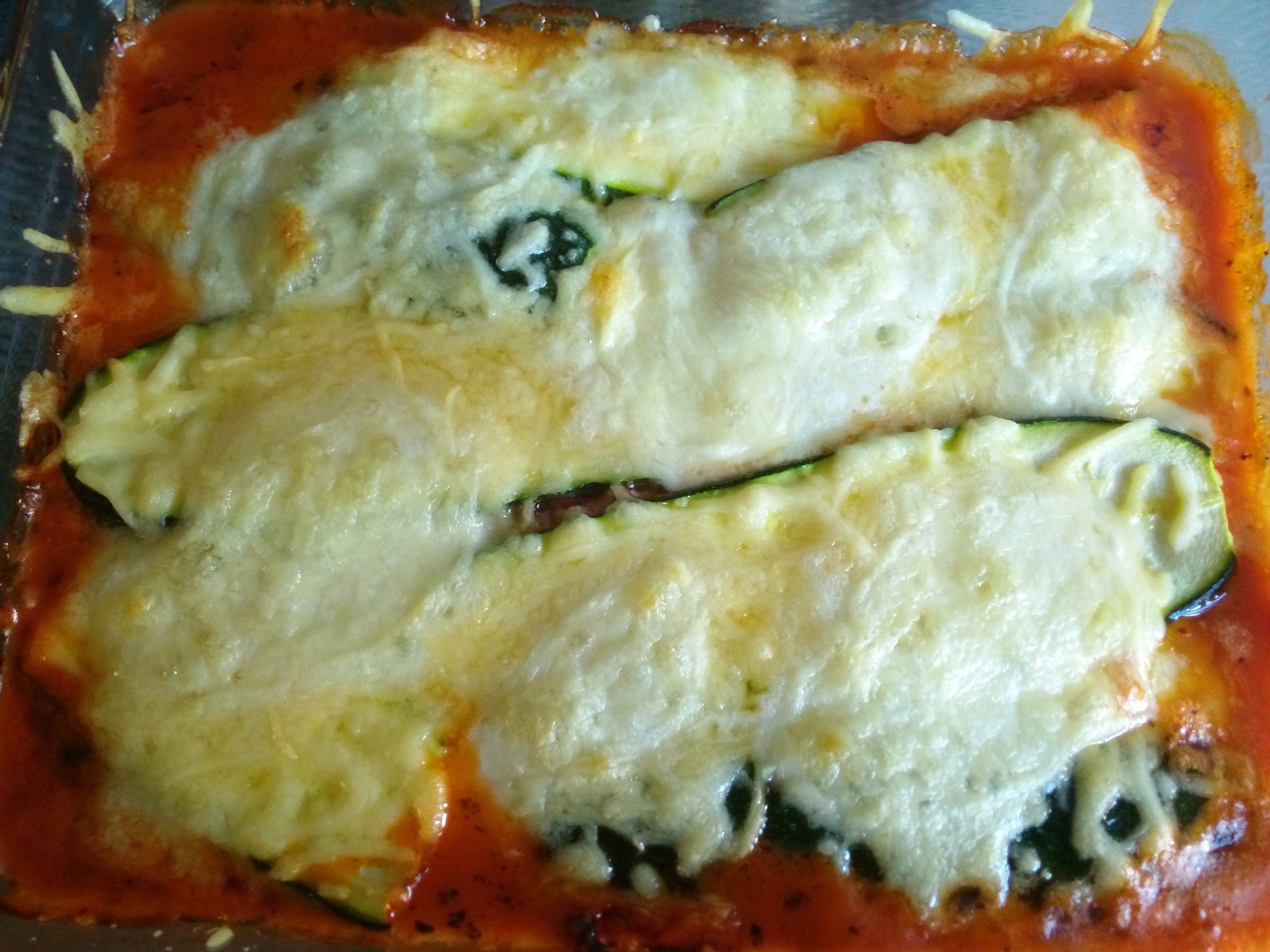 Well, this picture tells you all you need to know about this delicious zucchini oven dish. Lots of tomato and cheese! Vegetarian, but far from vegan with all the cheese.
Sweet potato spinach quiche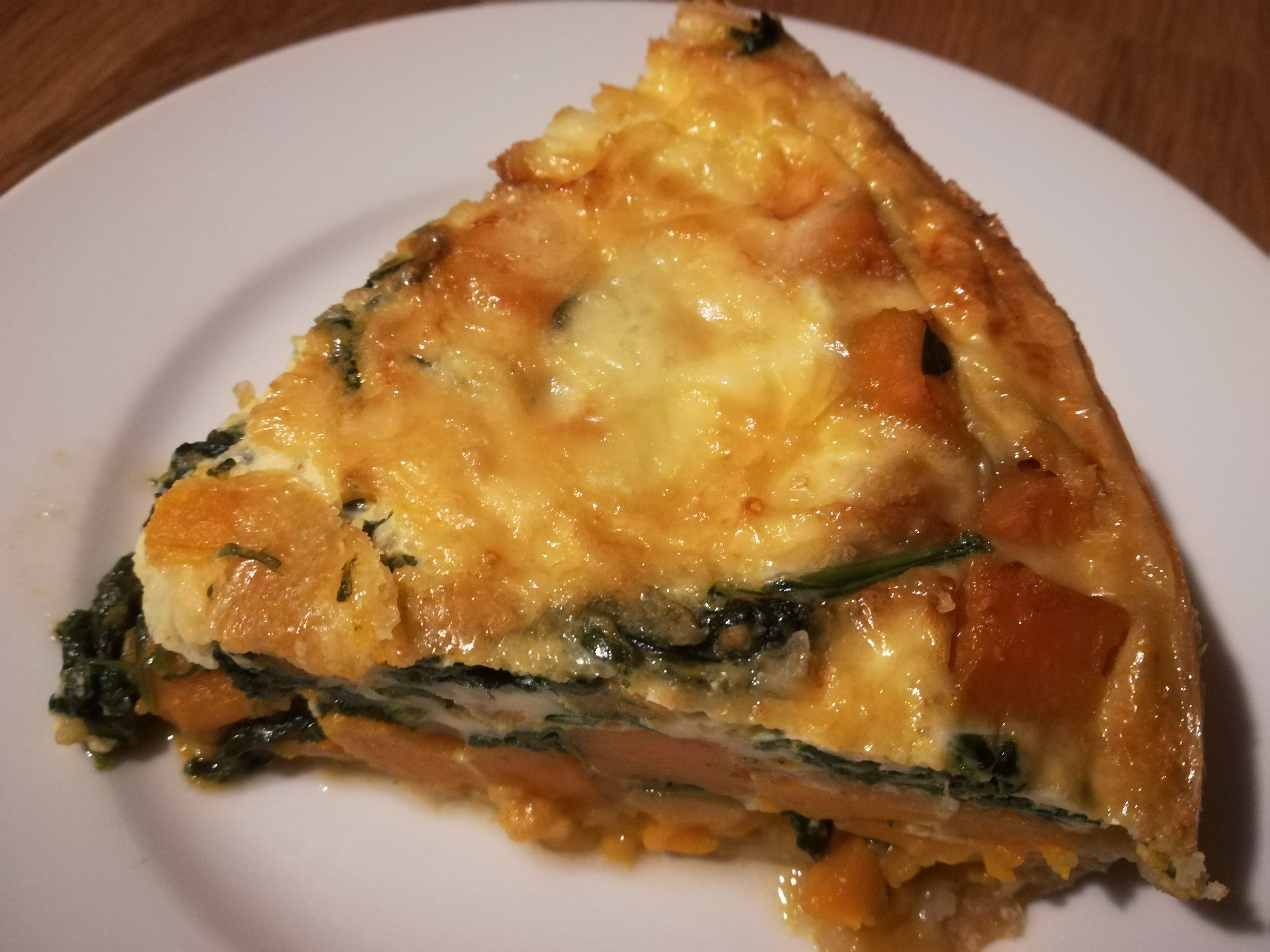 Sweet potato is a little hard to cut for my weak arms, but definitely worth it for this sweet potato spinach quiche!
Mango avocado salad
This mango avocado salad is super easy to make and is a delicious side dish. Definitely a favorite in this house!
Mango coconut cream
And while we're on the subject of mango, yet again a very easy recipe! This mango coconut cream contains only two ingredients and is super tasty. Just ask my sister in-law!
Coconut panna cotta with Licor 43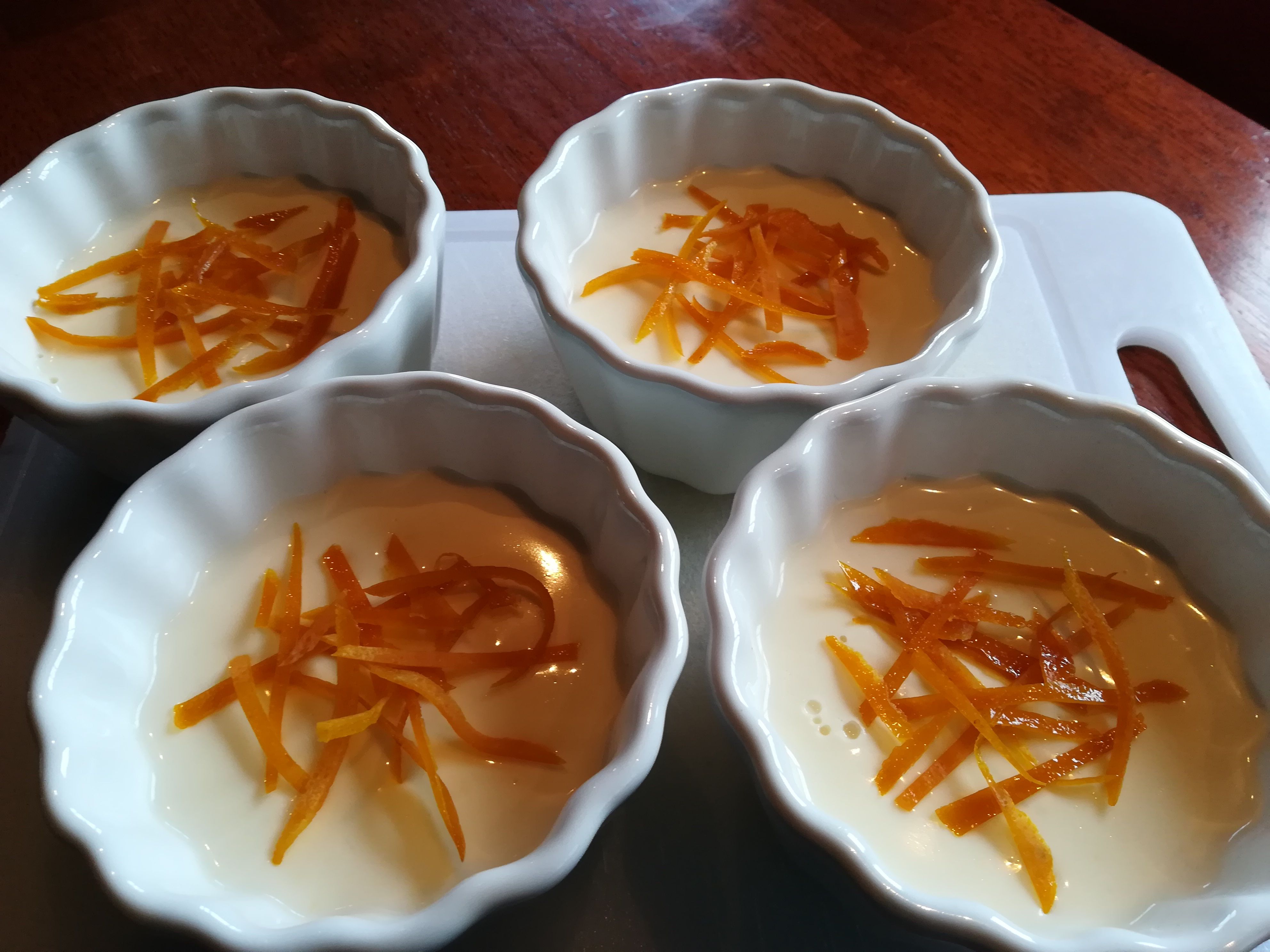 This coconut panna cotta with licor 43 might take a little effort to make, but it is well worth the trouble!
Minty chocolate fudge cake
Only good things to say about this minty chocolate fudge cake! Super delicious and honestly if you don't like the mint, just leave it out or substitute it with some orange extract. Tastes just as delicious (trust me, I've tried).
Baklava
This baklava is super moist and sweet. I'm so happy I challenge myself to make this a couple of years ago!
White chocolate truffles
These little white chocolate truffles might not look like much, but they have an amazing taste, thanks to the irish mist! These were definitely favorite of my cousin at family dinner.
Nutty lemon bars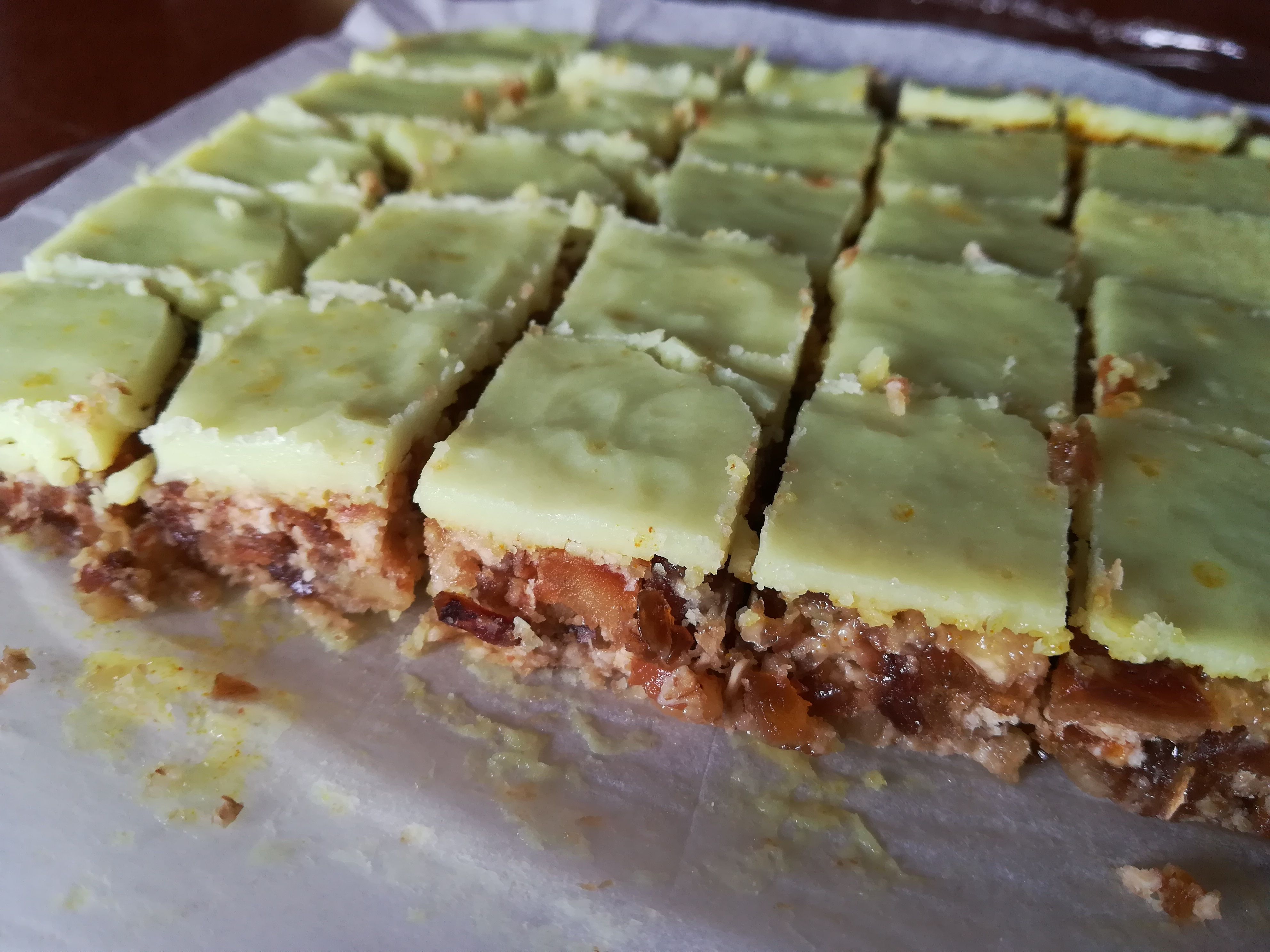 These nutty lemon bars are a true taste bomb! I love them and when mum made them, she wholeheartedly agreed (and ate way too many).
Chocolate orange energy bars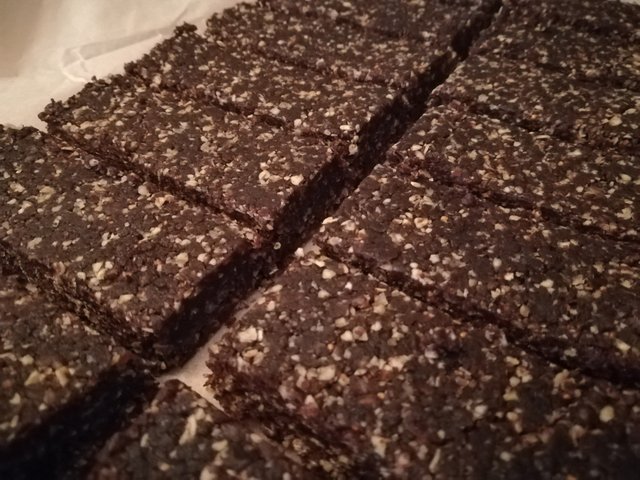 My latest recipe, but these chocolate orange energy bars are already a definite favorite of mine. They are my morning snack at work and super delicious!
There we go, my favorites so far. I hope you found something to try!
---
Check out my
Foodie products
!