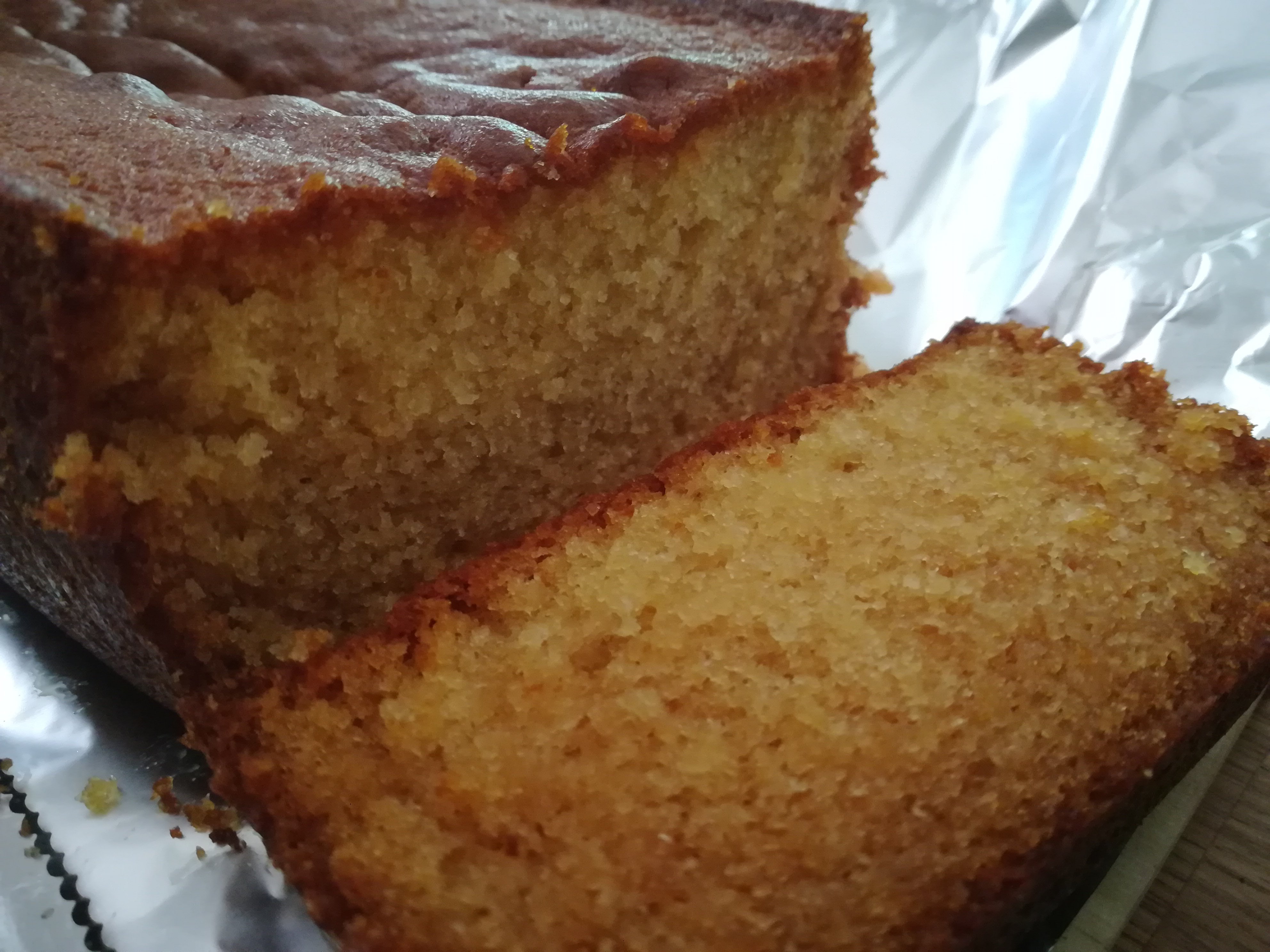 Cake!
Who doesn't love a good cake? Okay, apparently hubby isn't too keen on them, but let's just skip right over that and get to the good stuff.
I've been meaning to bake a nice cake ever since we moved into our new home. At first, it was to figure out our oven. I prepared a 'just add water' cake, turned a few buttons on the oven (which do something random I can't figure out due to vigorous cleaning of the previous owner), and waited in excitement. The result was a cake with a black top and a house filled with smoke.
Since that day, I have yet to gather the courage to try again.
So no cake that time (though I did eat parts of the middle…). We also brought my own microwave oven for its microwave functions. I've been using its oven functions aswell, just to avoid my new, mysterious oven.
I still wanted cake.
So when we had some eggs, I figured now's the time! Not to figure out my oven, I'll just ask customer support to figure out what brand this is and hopefully send me a picture… No, now was the time to make a cake in my trusty microwave oven.
I looked up my honey cake recipe and started adjusting. See, I've also got some lemon curd sitting in the fridge and I wanted lemon cake! So I adjusted my recipe to include lemon curd. The result was not as lemony as I was going for, so I might add lemon zest next time, but it does have a faint lemon taste according to my test subjects. I mean guests.
This cake is nicely moist and sweet. Let's look at the recipe!
Ingredients
140ml Fluid butter
120ml Honey
160g Self-raising flour
3 Eggs
1 Tsp vanilla extract
3 Tbsp Lemon curd
Directions
Don't preheat the oven. Grease up a cake form.
Mix all ingredients but the flour until well combined.
Add in the flour and mix again until well combined and smooth.
Pour the mixture into the greased cake form and spread it out evenly.
Place in the oven for 50-55 minutes on 160C.
Take out of the oven and let it cool off for a little while before popping it out of the form by turning it over.
Enjoy!
---
Check out my
Foodie products
!