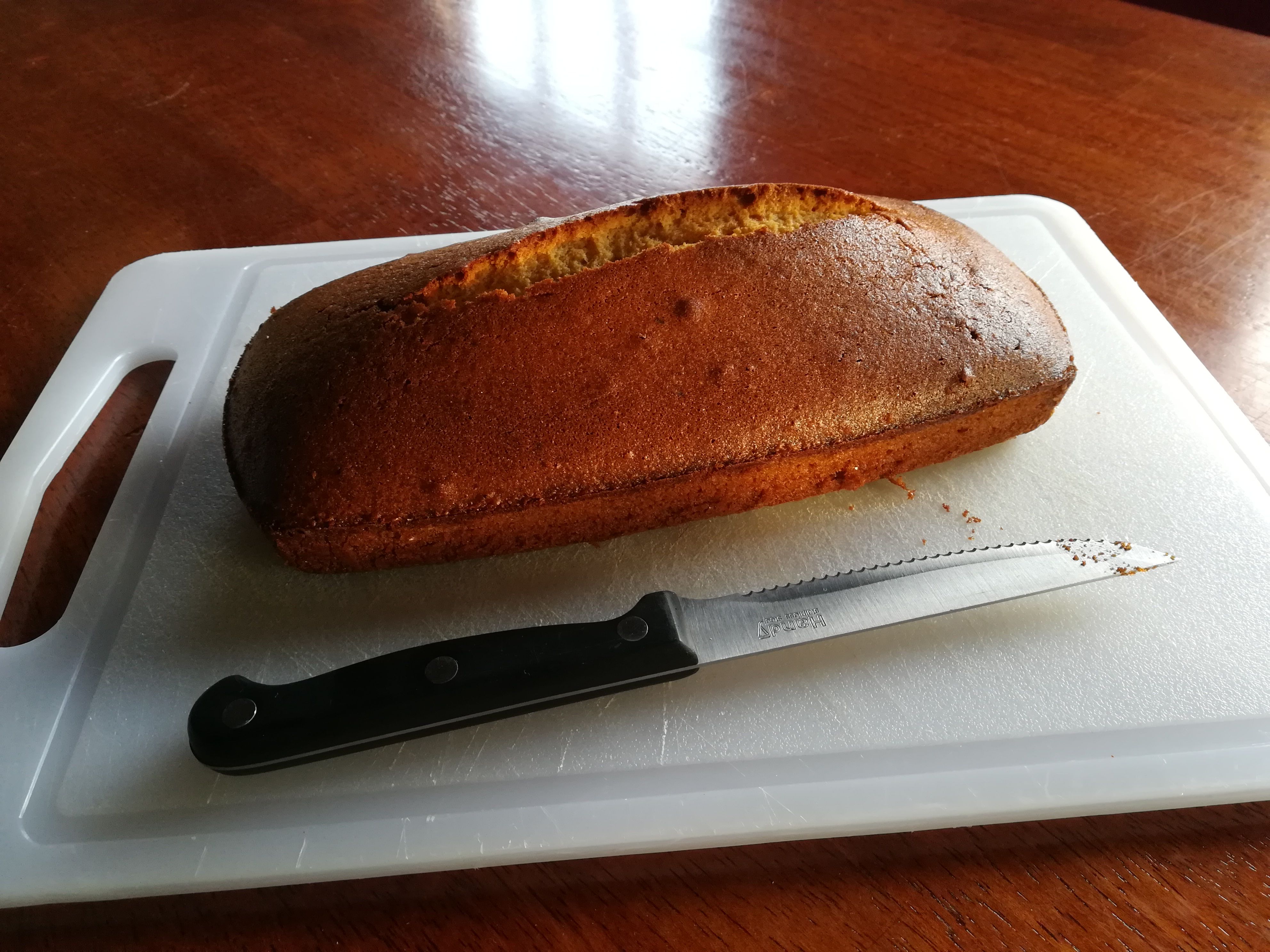 Who doesn't love a good cake?
So here's the honey cake I made a while ago. Basically, I wanted cake, but I don't usually have sugar or butter, so I had to improvise! The cake's a little more dense than your regular cake, but it takes nothing away from the great taste.
Looking at this makes me want to make more cake…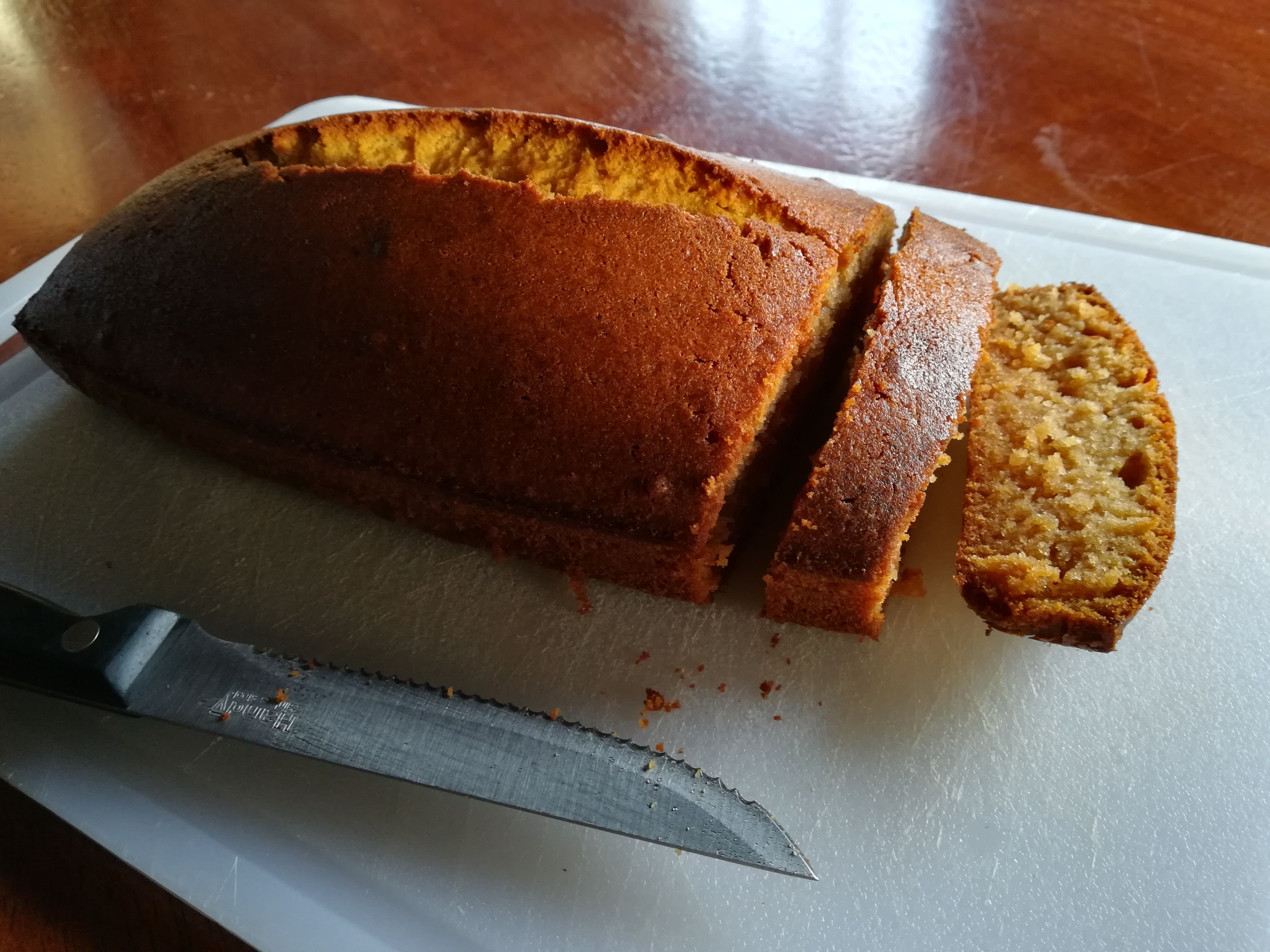 Ingredients
140ml Melted coconut oil (not too hot)
140ml Honey
160g Self-raising flour
3 Eggs
1 Tsp vanilla extract
1 Tsp cinnamon powder
Directions
Preheat the oven to 160C and grease up a cake form.
First, mix the honey and eggs until well combined.
Add in the melted coconut oil slowly while stiring.
Add in the vanilla extract, flour and cinnamon powder and mix until well combined and smooth.
Pour the mixture into the greased cake form and spread it out evenly.
Place in the oven for 40-50 minutes.
Take out of the oven and let it cool off for a little while before popping it out of the form by turning it over.
Enjoy!
---
These are affiliate links. If you make a purchase through these links, I will earn an extra fee as an addition to my small designer fee.