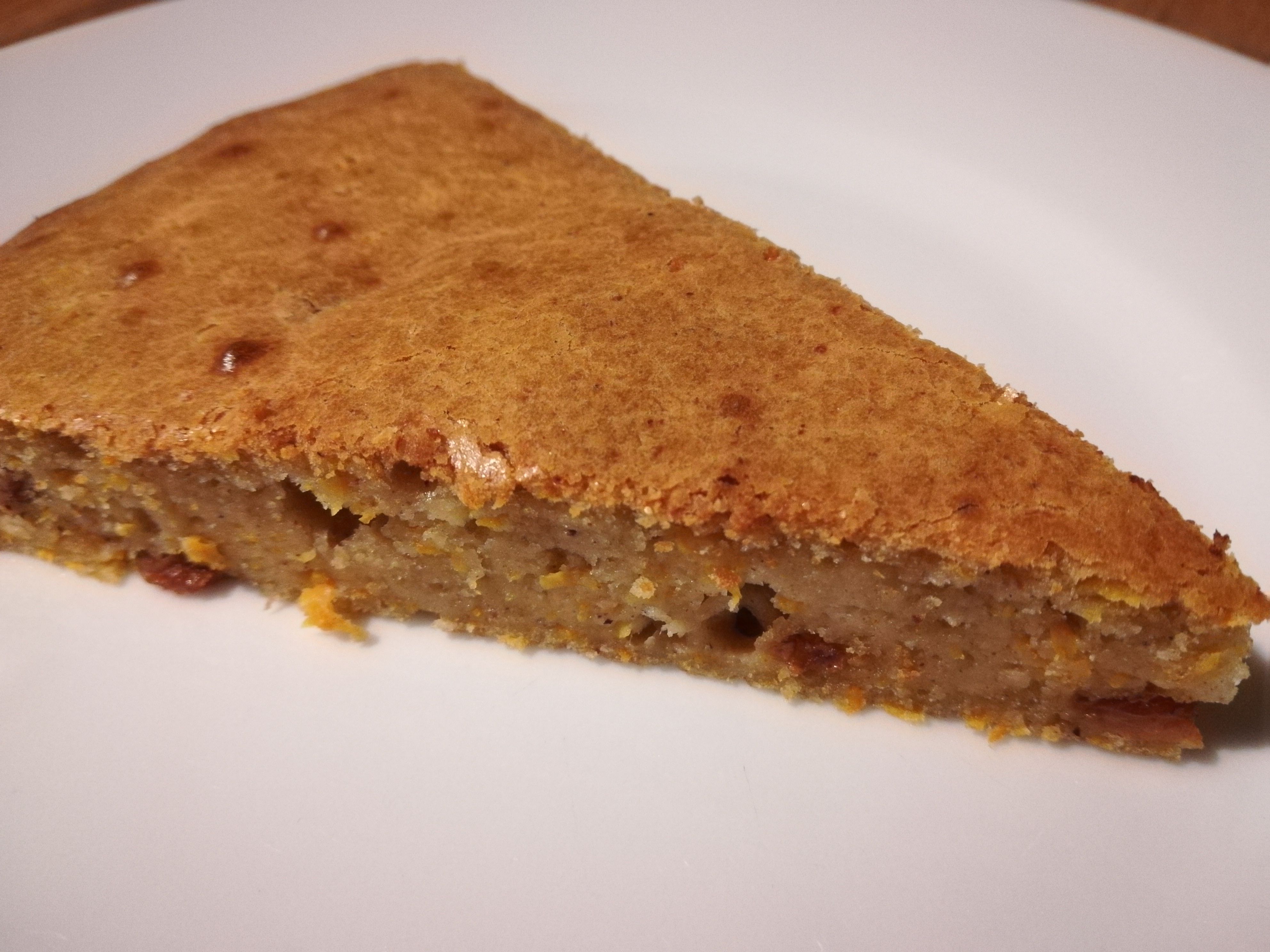 Time for a new recipe. This time, it's a carrot cake!
Carrot cake. I always liked the idea, but whenever I found a recipe and looked at the long list of ingredients, I gave up and moved onto recipes with shorter lists. The carrot cakes I had at cafes from time to time were very yummy though, so I figured I had to give in one day. I did not think it would be this day though!
This morning, like every workday morning, my boyfriend turned on the tv to watch the news. Once he left for work, the tv was still showing me the news. The same news round I had seen three times by now. So, I figured I'd check what else was on, because I didn't feel like turning on the pc just yet.
I ended up switching to the food channel. Nigella Lawson was on and in her very seductive way, she showed us a couple of recipes of hers. One of them was a Venitian carrot cake. I watched and when she was grating the carrots, I was thinking 'Ugh, too much effort'. However, she was only grating two carrots. How hard could that be? She even told us we were allowed to use the food processor to make it easier on ourselves. She is very considerate that way!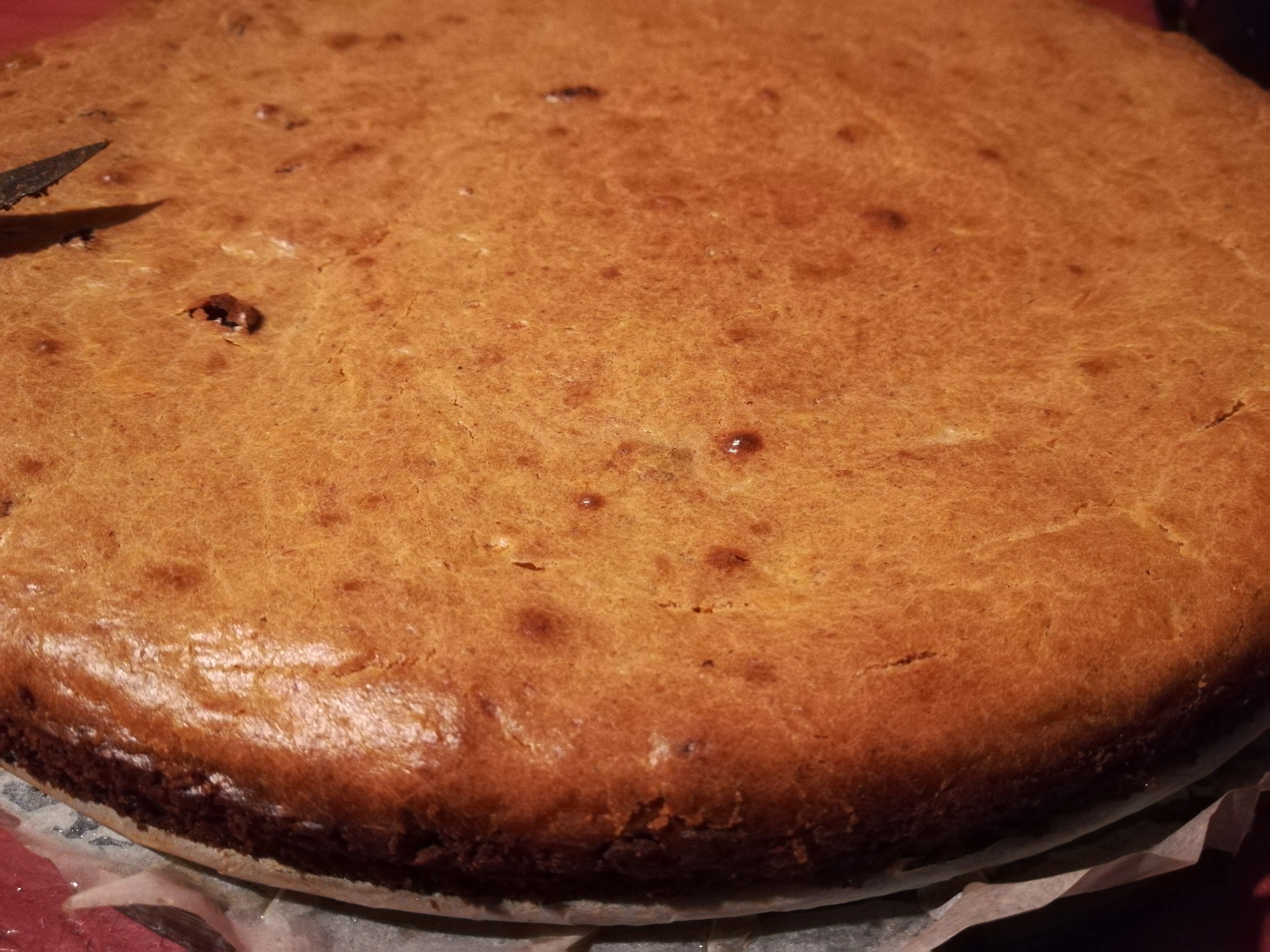 I kept an eye on all of the other ingredients she used and then decided 'Hey, I have most of them!'. The two very important ingredients that were missing were carrots and eggs though. I looked up her recipe online to be sure I had the other essentials and then headed out toward the strawberry farm next door. Their little farm shop has plenty of veggies and also eggs from the neighbourhood. I bought what I needed and in the afternoon, I got to working on my recipe!
I decided to not go with her recipe completely. I didn't want to use sugar, so I used bananas and a bit of honey instead. I also wanted to make it a little better for my diet-that-I-am-not-actively-following-but-should, so I used buckwheat flour for half of the amount of flour I needed, minus a little, because buckwheat's a bit heavier I think.
Also, I didn't have golden sultanas, so I used raisins and I soaked them in water, because I don't have rum to cook them in. Oh, and I added cinnamon, because everything's better with cinnamon.
So basically, I made my own carrot cake, losely based on this other recipe. It turned out really well and it's a great, healthier snack.
Heck, I even grated the carrots manually. It's not as hard as it looks! A lot less annoying than zesting.
Enough chitchat, let's go to the recipe!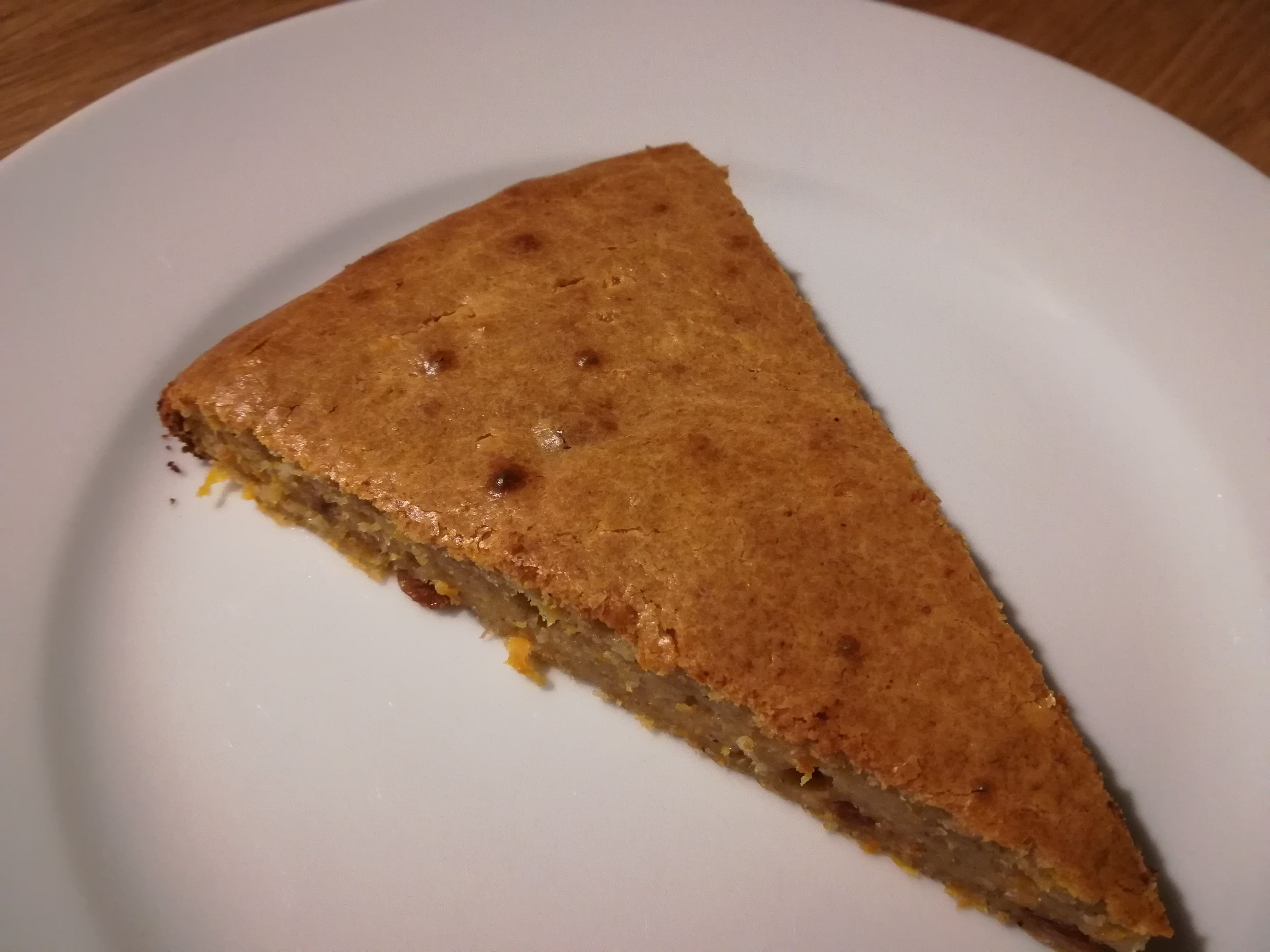 Ingredients
– 1 Cup buckwheat flour
– 1 Cup regular flour
– 1/2 Cup olive oil
– 2 Grated carrots
– 1/2 Cup raisins
– 2 Mashed bananas
– 1/4 Cup honey
– 3 Eggs
– 1 Tsp vanilla extract
– Zest from one lemon
– Juice from 1/2 lemon
– 1/2 Tsp nutmeg
– 1 Tsp Cinnamon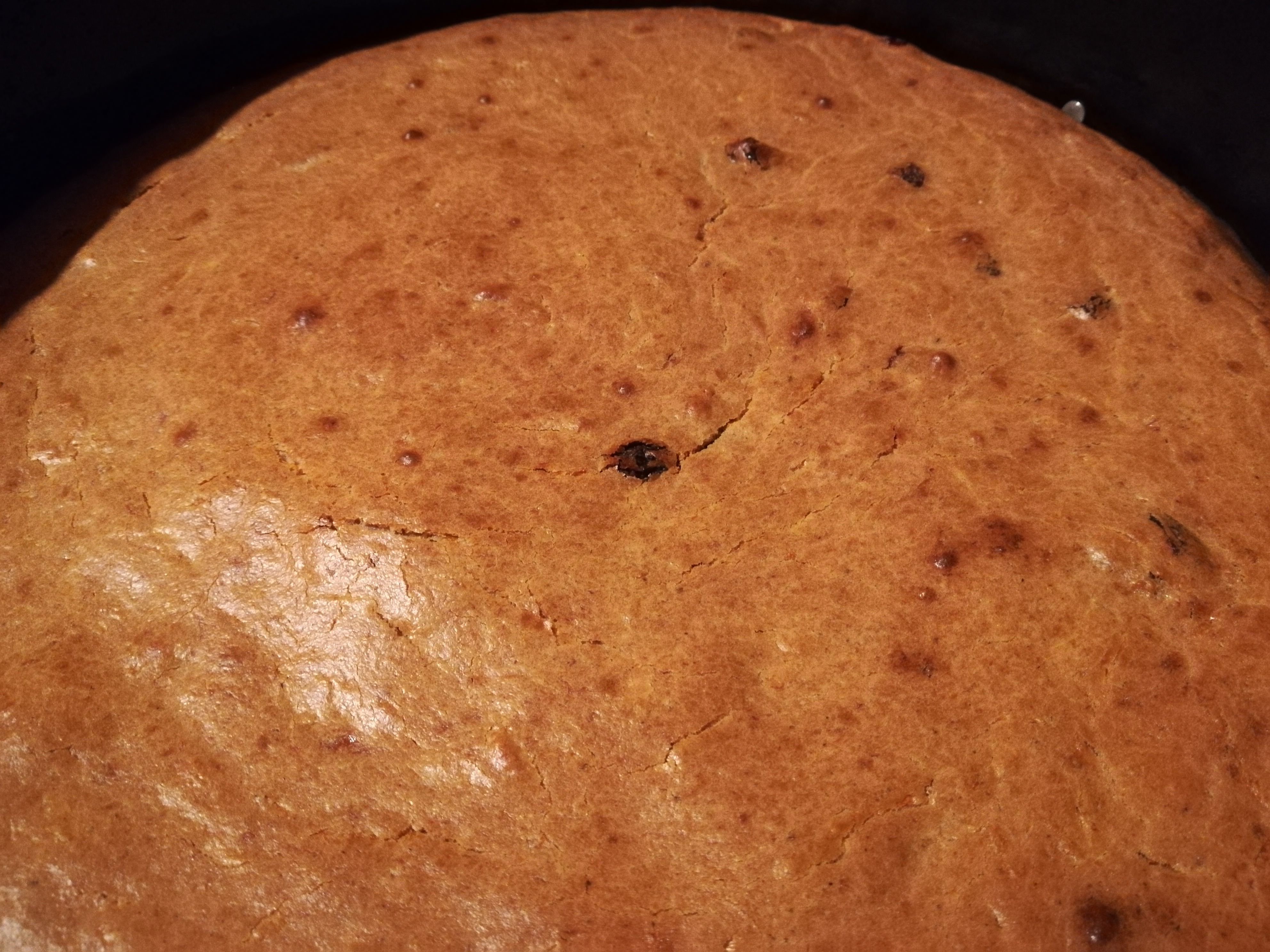 Directions
Put your raisins in a bowl and cover them with lukewarm water.
Grate your carrots and mash your bananas.
Preheat your oven to 180C.
Mix together the olive oil, honey, eggs and vanilla extract.
Drain the raisins and add all of your ingredients to your oil and egg mixture. Mix until everything is well incorporated.
Layer a springform with parchment paper and grease up the sides with olive oil.
Put the mixture into the springform and spread out evenly.
Put in the oven for about 40 minutes.
Enjoy!
---
Check out my
Foodie products
!