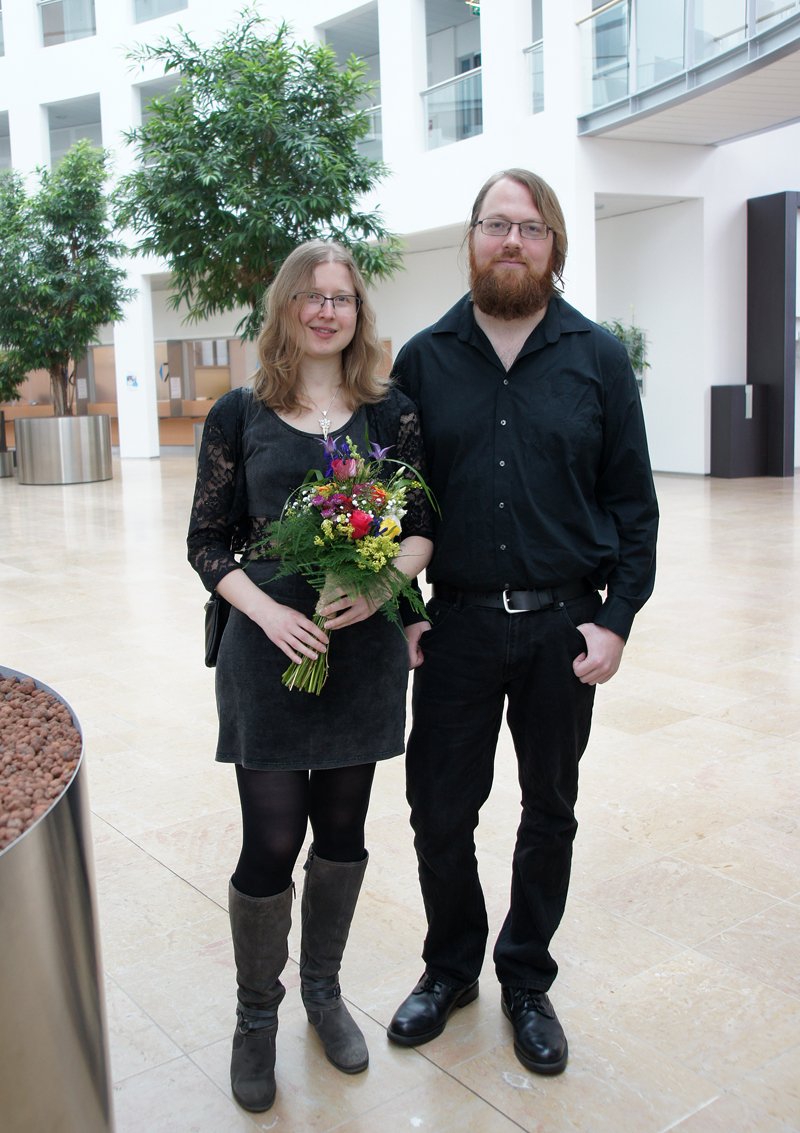 And I had a wonderful day too!
I'll tell you all about it in the days to come, but for now, I need to clean up and head off to bed.
15 more minutes until my birtday!
Foodie got married right before she turns 30!
---
This article was written months ago and shared on my Steemit blog. Sharing it here now to catch up!