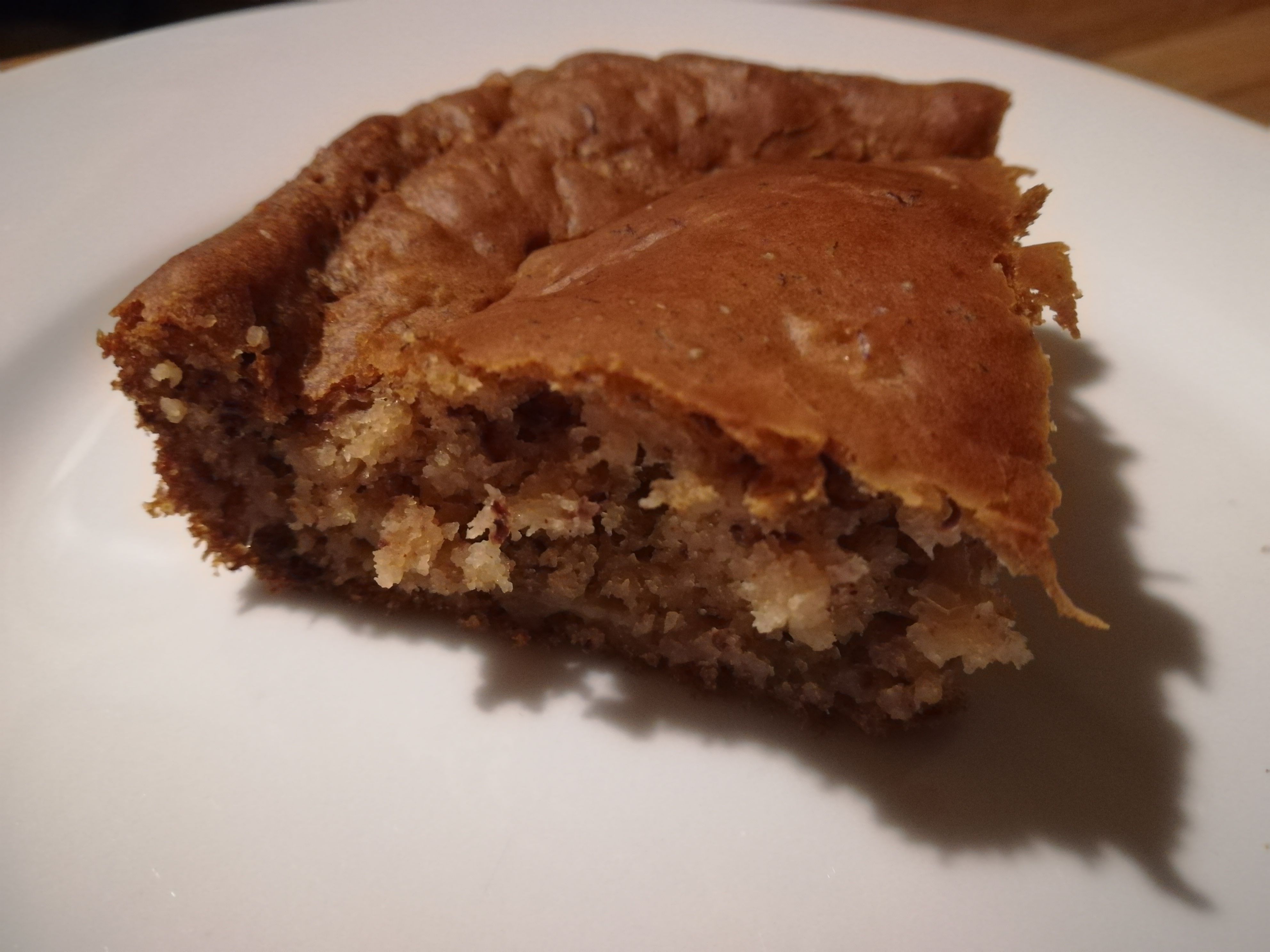 Time for my banana cake recipe!
I was inspired to try and make my own banana cake after seeing this recipe. As always, I didn't have all of the ingredients called for and I also wanted to add some ingredients that felt like a better choice for me. The result was a nice, light and fluffy cake.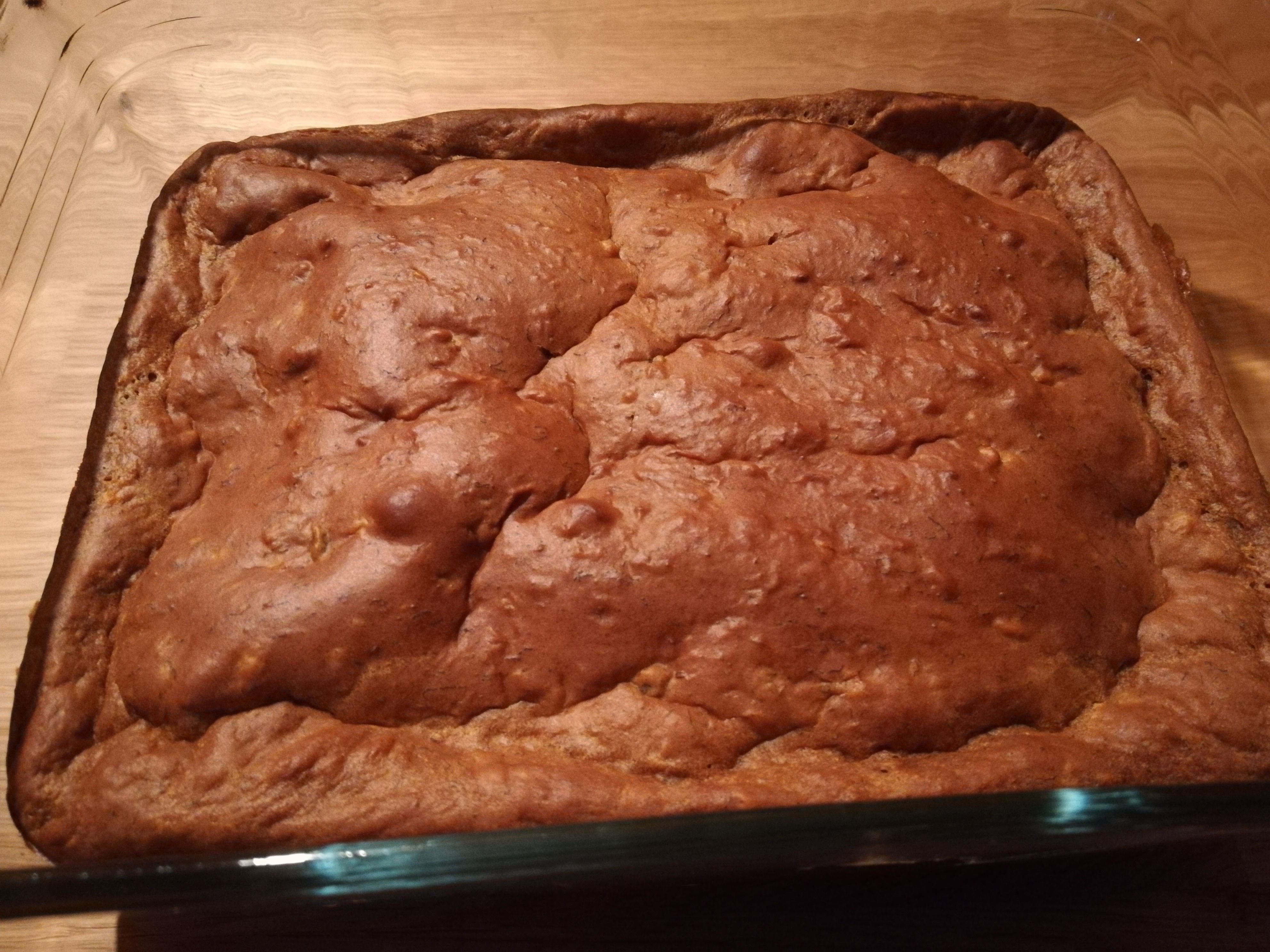 The biggest change in this case is the buckwheat flour I added. My first try was with all flour and I have to be honest here, my boyfriend didn't enjoy the buchwheat version as much as he did the regular flour version. I, on the other hand, loved the stronger buckwheat flavor and for my diet, it was a good switch.
This banana cake is a really yummy snack for inbetween meals. I also used it to replace lunch once.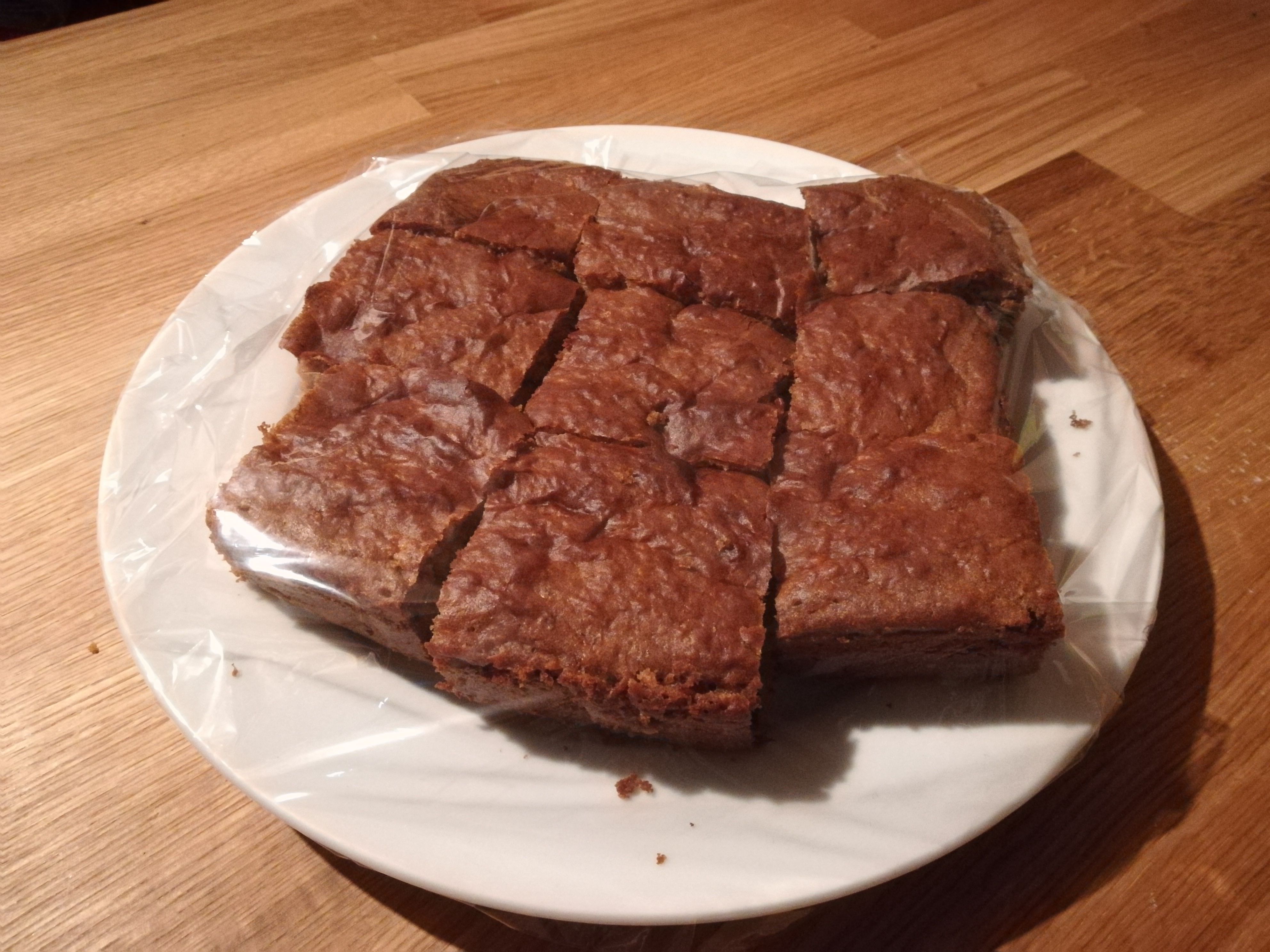 Ingredients
dry
1 Cup buckwheat flour
0,5 Cup flour
1 Tsp baking powder
1 Tsp baking soda
1 Tsp cinnamon
Pinch of salt
wet
1 Cup yoghurt
2 Bananas, mashed
1/4 Cup olive oil
2 Tbsp honey
1 Tbsp vinegar
1 Tsp vanilla extract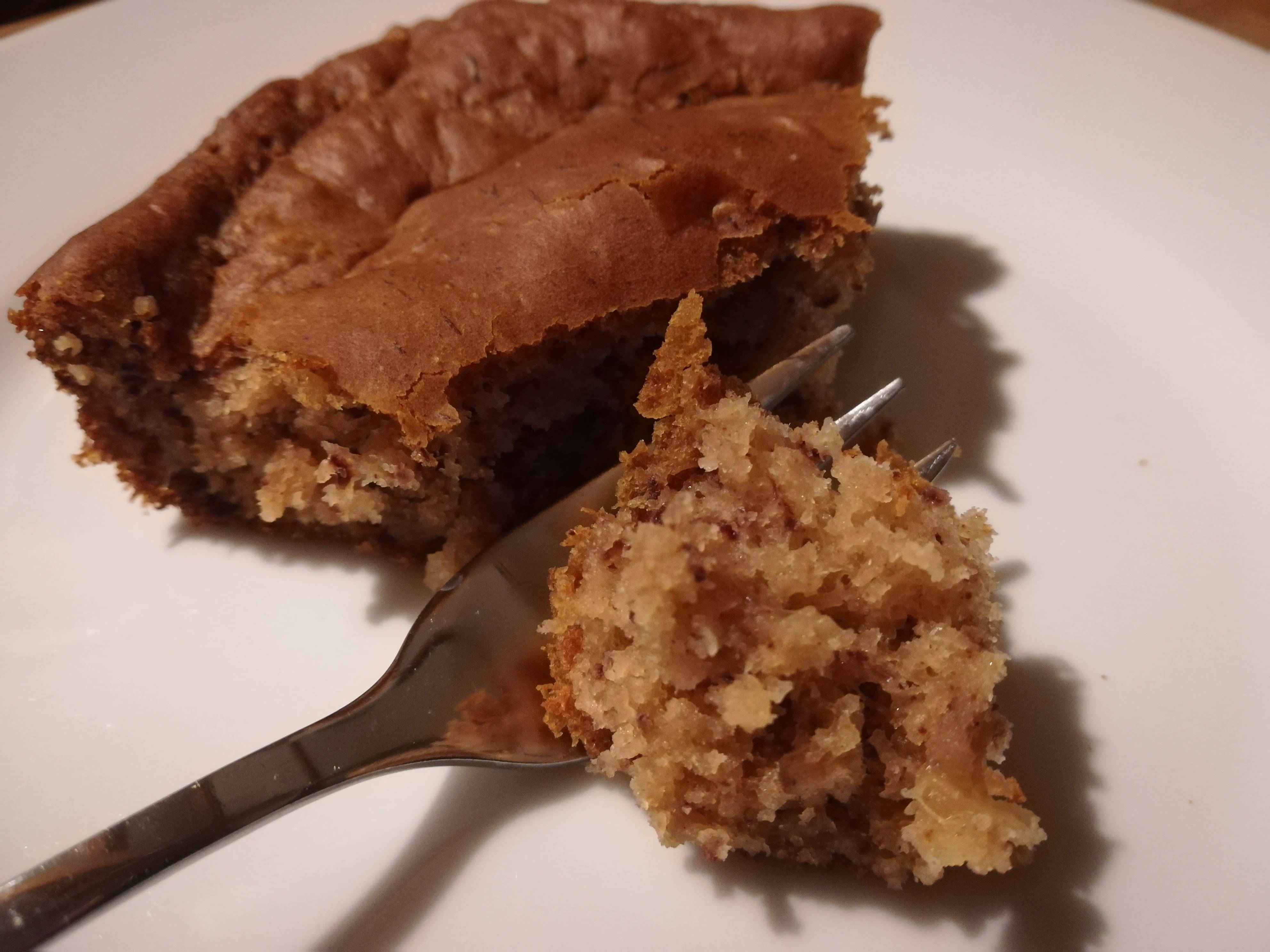 Directions
Preheat the oven to 190C.
Stir together the dry ingredients.
In a seperate bowl, stir together the wet ingredients.
Combine all ingredients and stir until well blended.
Pour the batter into a square cooking pan, coated with butter, coconut oil or cooking spray.
Put in the oven for 25 minutes. Test readiness with a wooden pick in the middle of the cake and let it sit in the oven for a couple extra minutes if needed.
Take out and let the cake cool for about 10 minutes.
Enjoy!
---
These are affiliate links. If you make a purchase through these links, I will earn an extra fee as an addition to my small designer fee.