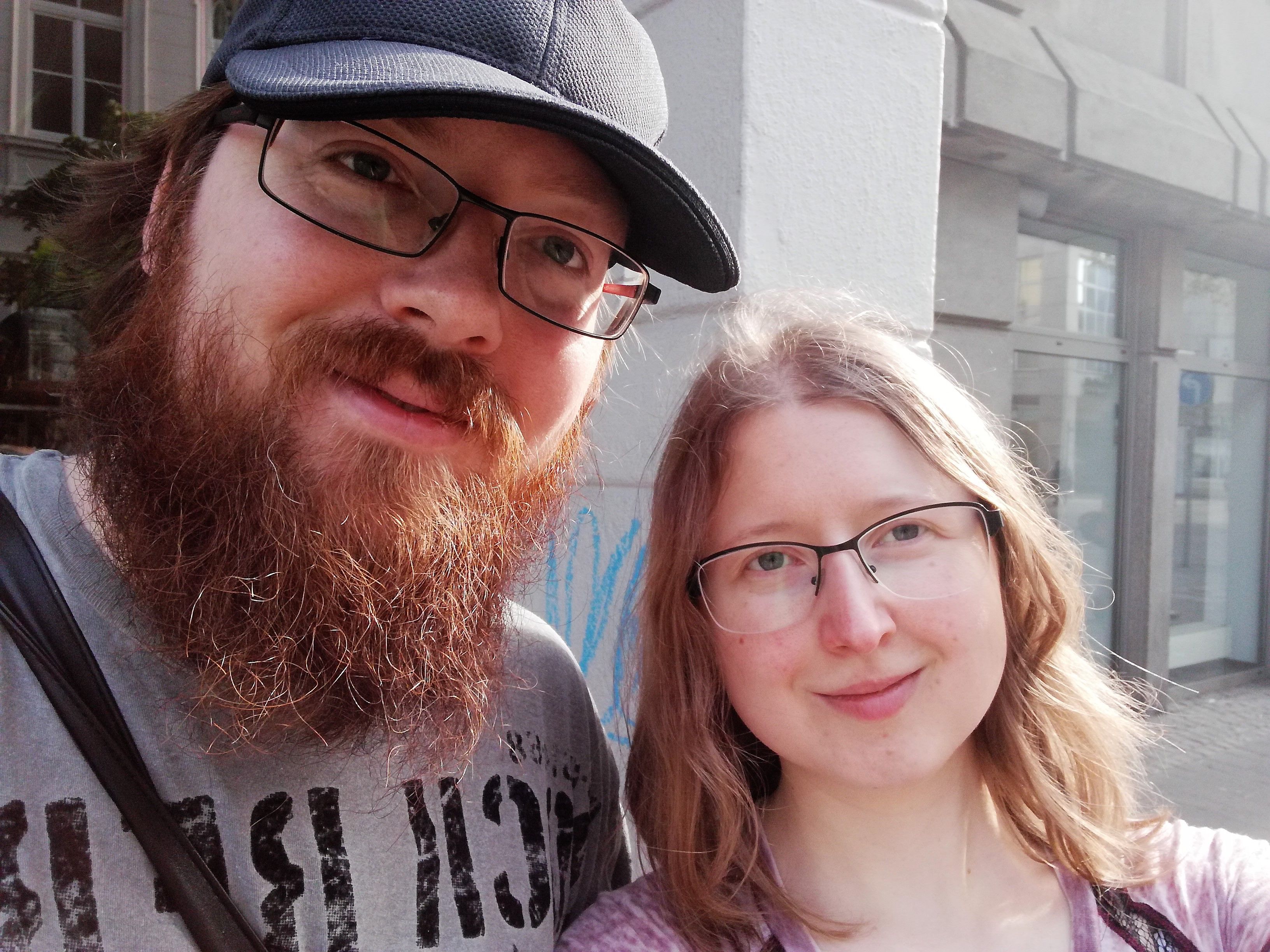 On to the second day of our little weekend trip to Bonn, Germany. Ingress Mission day!
Our day started with breakfast at the hotel. It was a nice little buffet with plenty of tasty and healthy choices. After that, it was time to start our missions.
My boyfriend's best friend had shown me what the plan for the day was. Basically, we would run our missions in the morning, then head back to the hotel, change/shower/check-out and then head over to where we would check-in for the ending of our missions.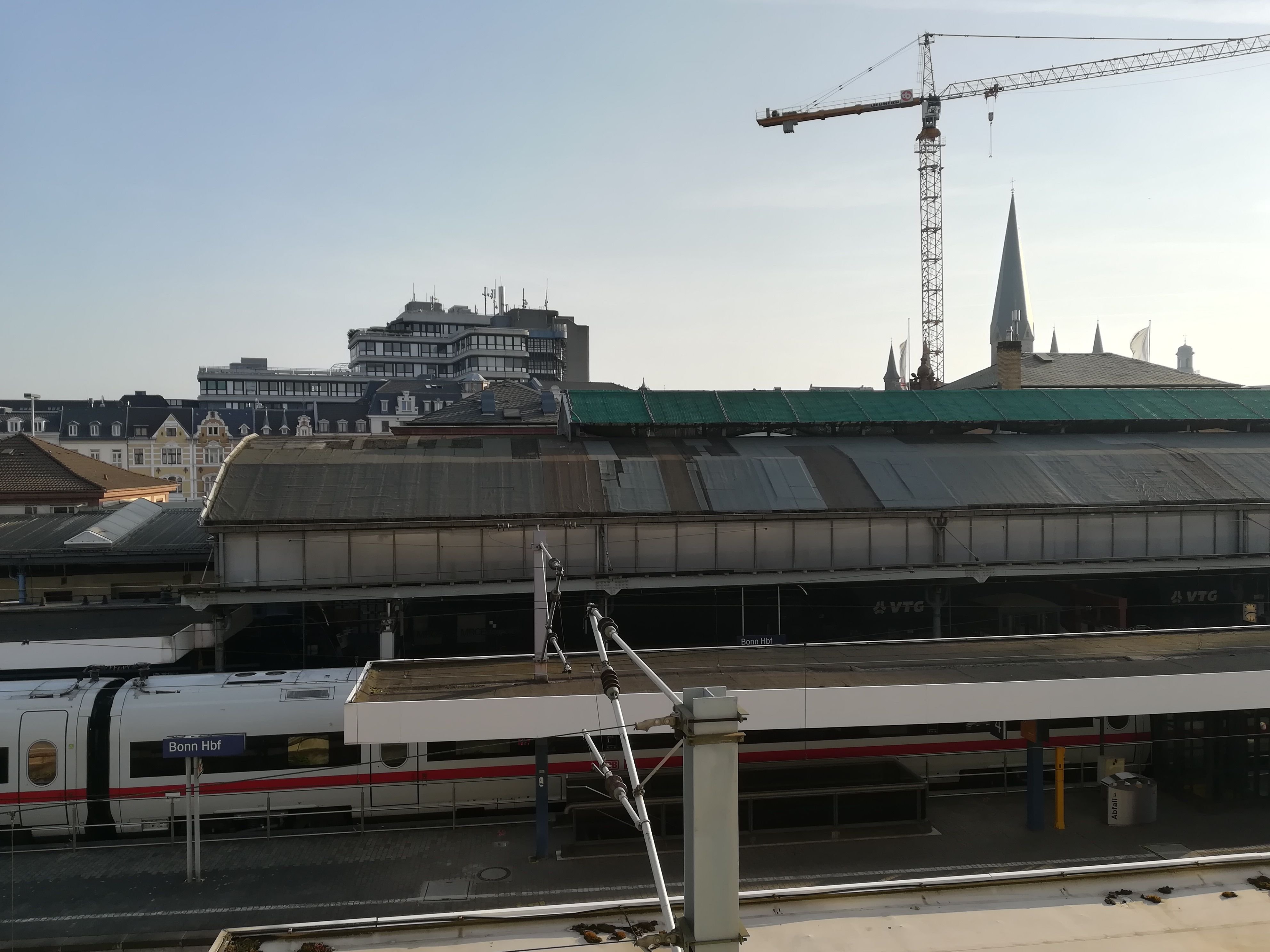 This was the view from our hotel room by the way. It wasn't as noisy as you would have thought, staying so close to the train station.
Anyway, so we headed out to do our missions.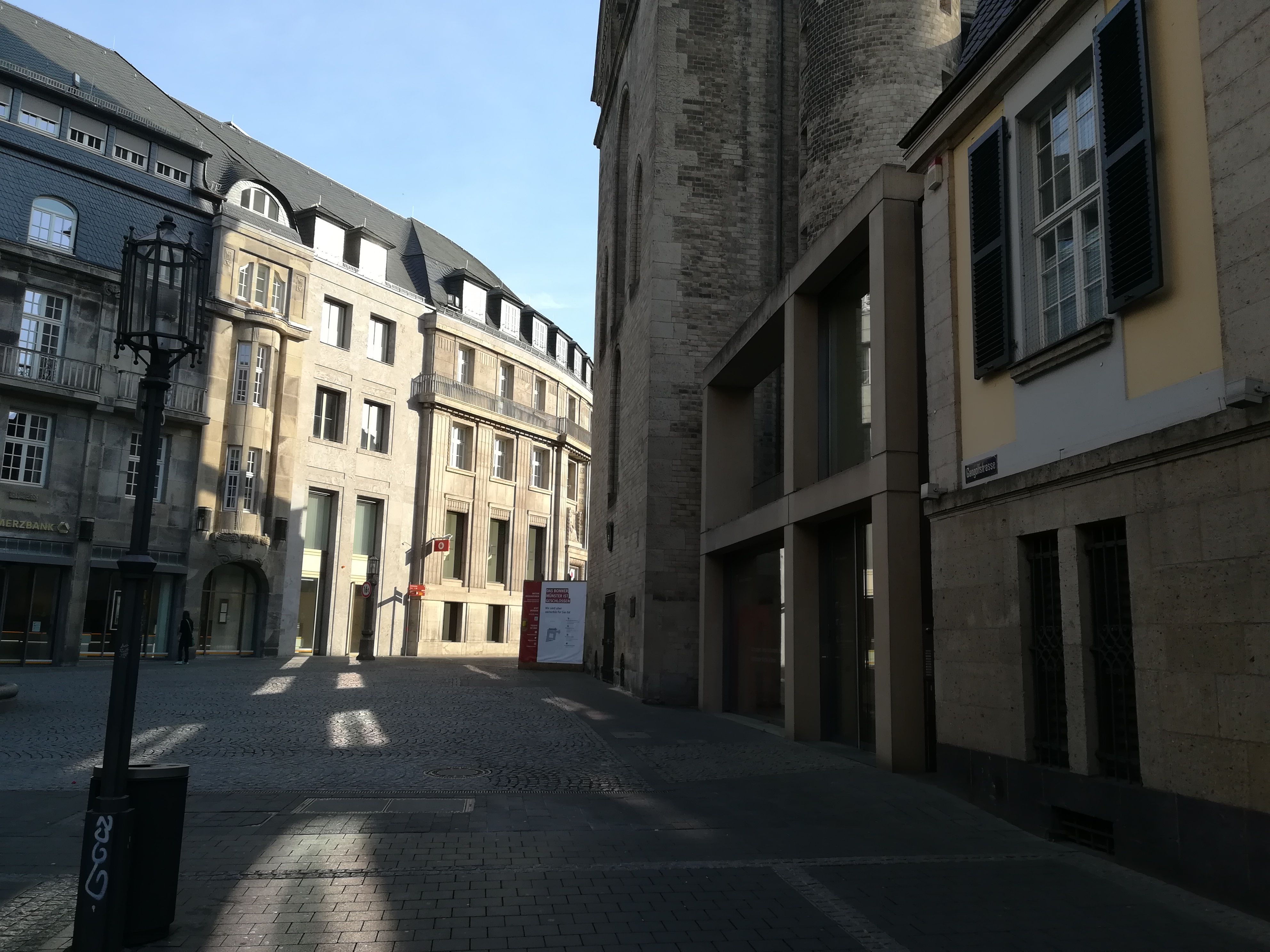 This early in the morning, the streets were pretty empty, so I managed to take some less crowded pictures.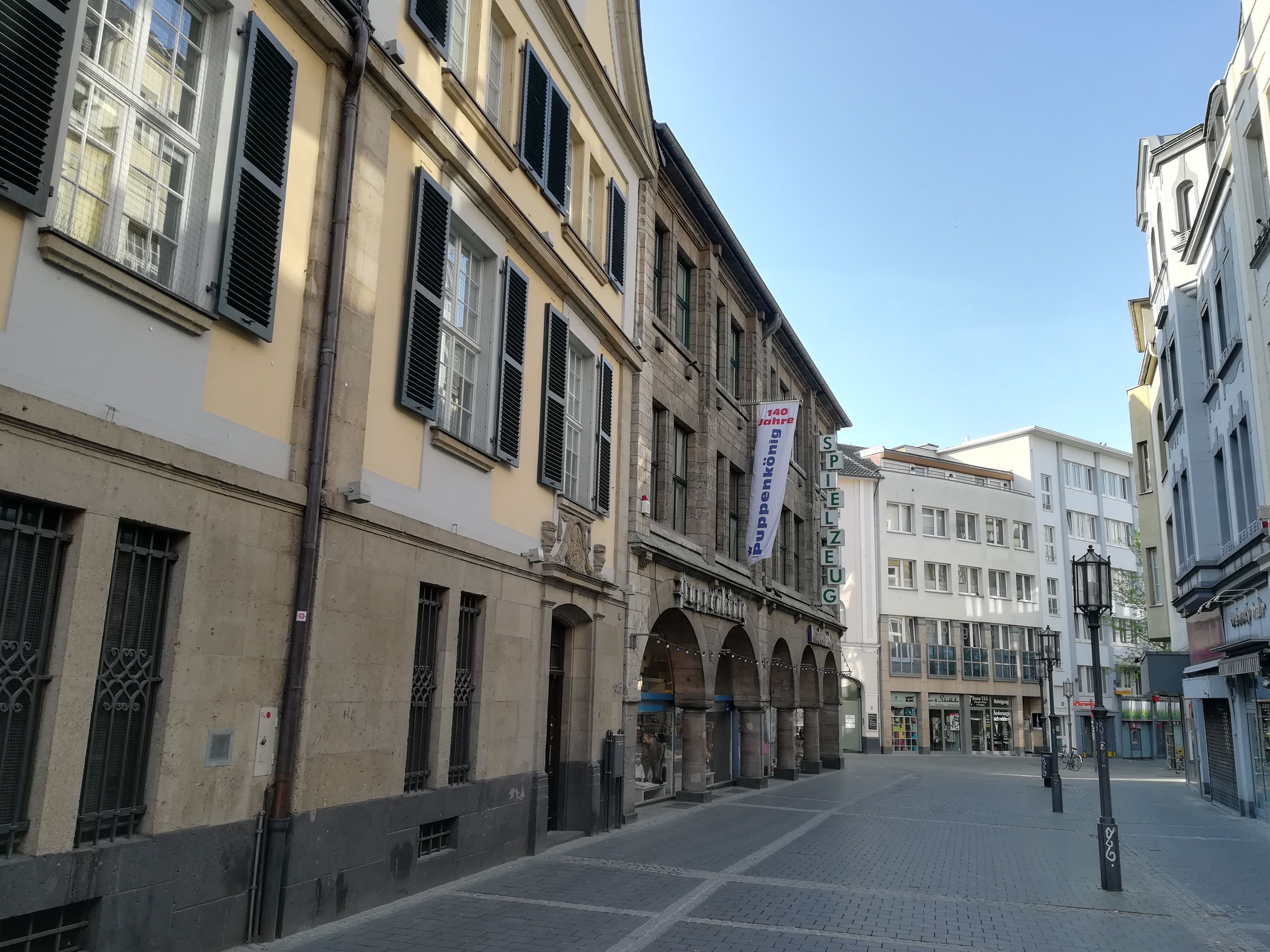 Missions in the sci-fi, augmented reality game Ingress usually just send you walking to portals which you then 'hack'. Translated to Pokemon Go it's basically equal to visiting and using pokestops.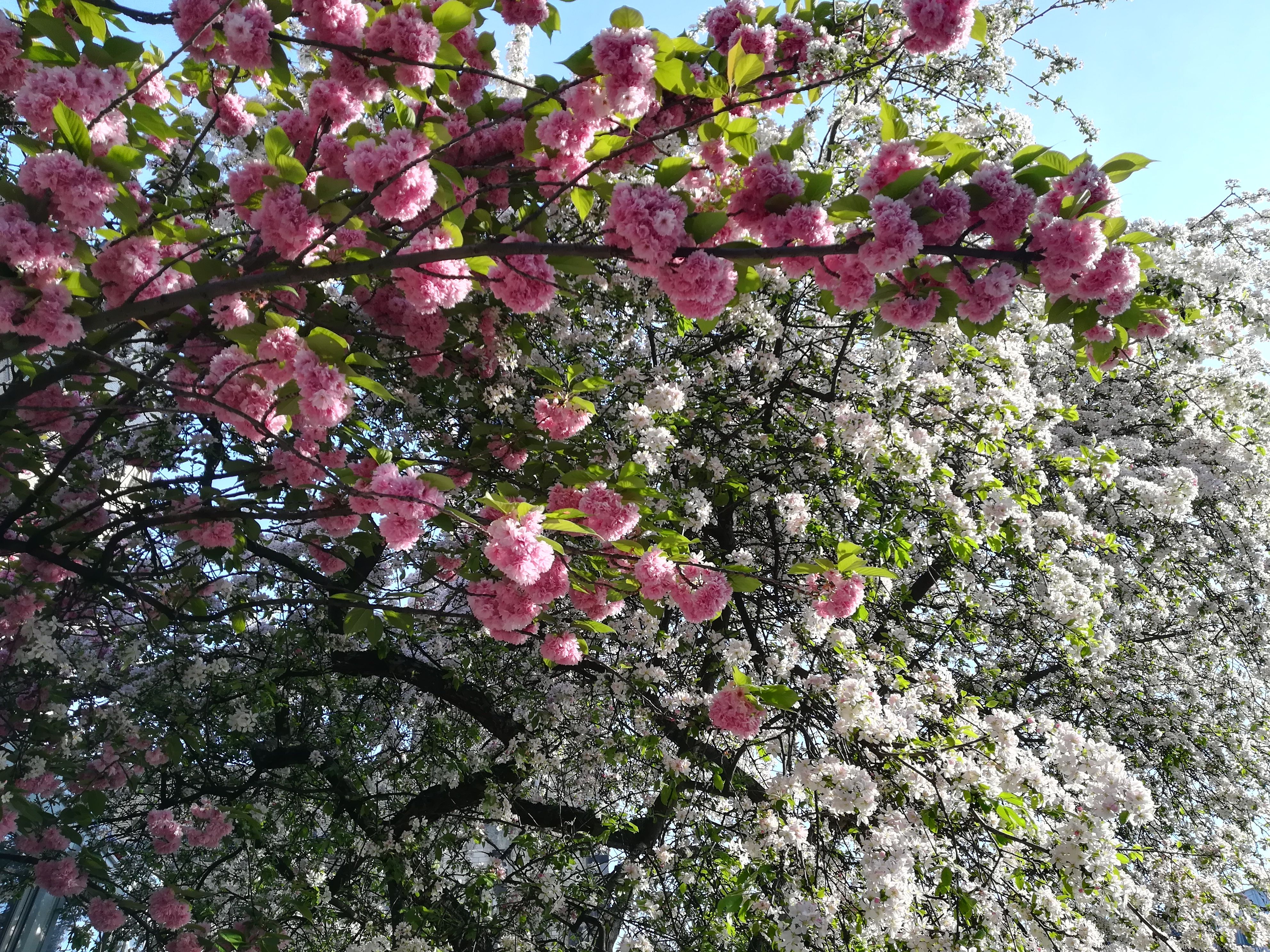 We had to do twelf missions at the very least to qualify for finishing the mission day. Apparently, we're supposed to get an ingame badge for it eventually.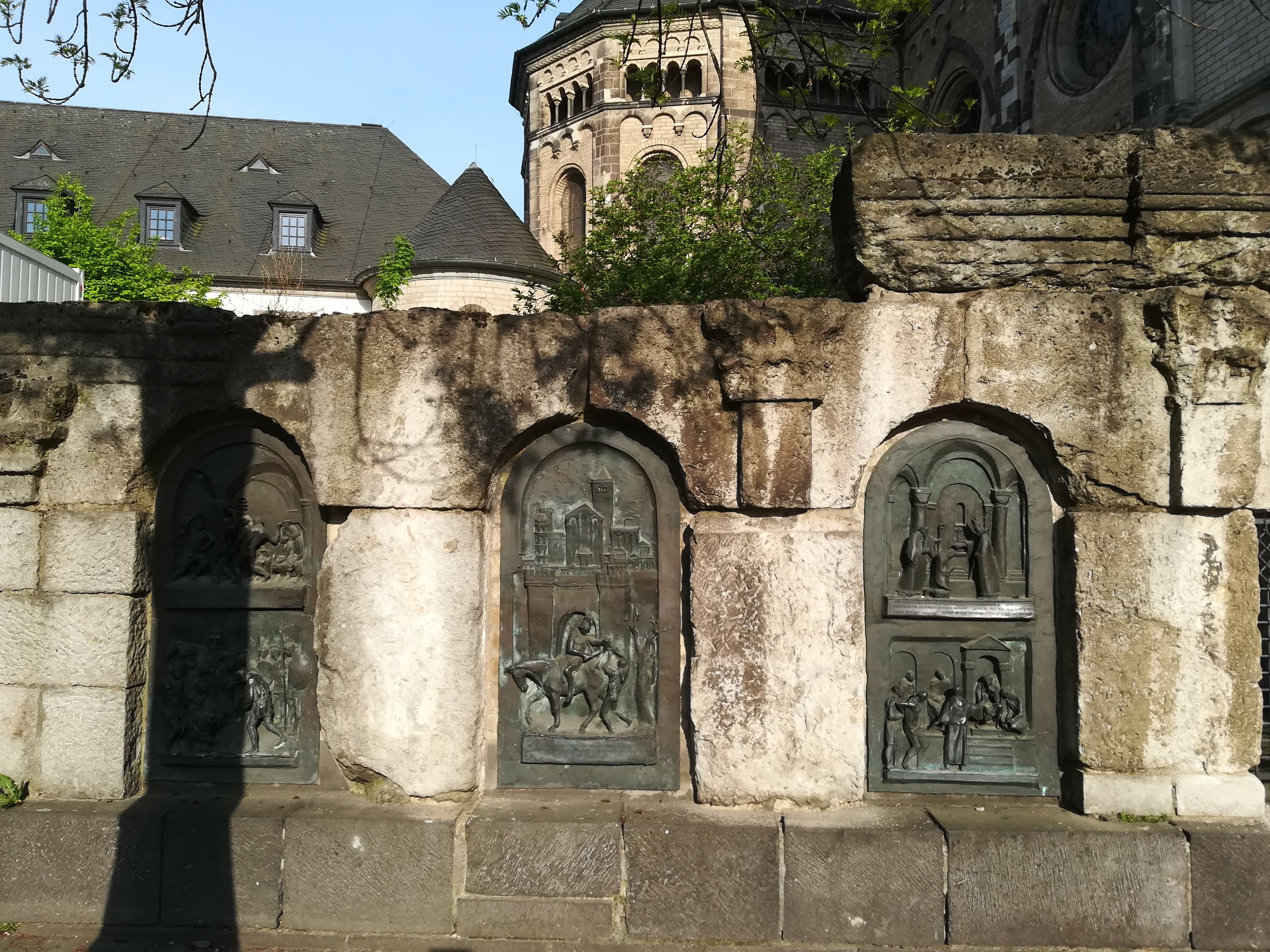 The rewards didn't really matter much to me. I just liked to go on this little trip! I did enjoy capturing portals while we were walking aswell. It did wonders for my xp ingame. I think I collected 1,5 levels this weekend trip!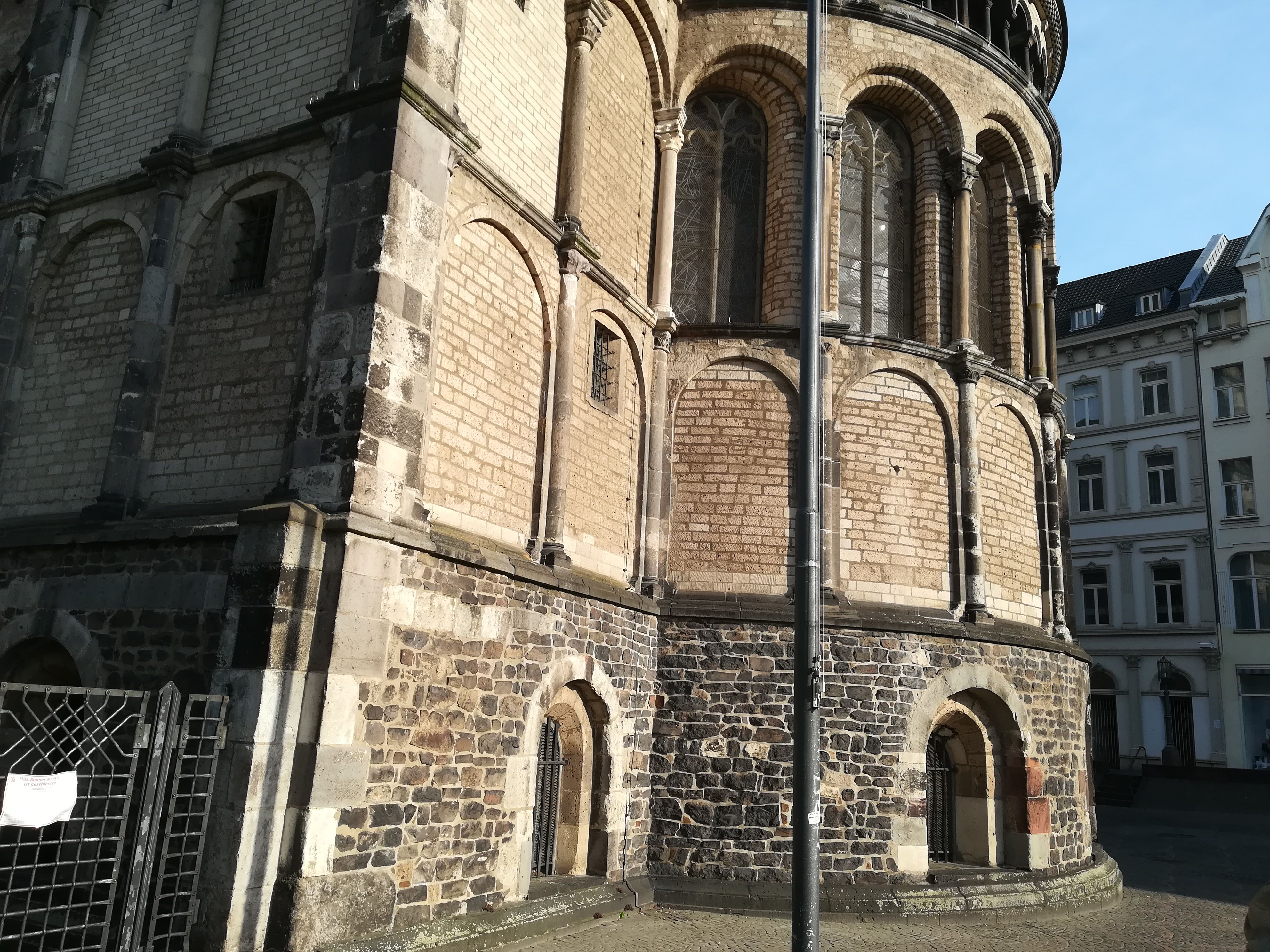 This is the same church we were at the day before, where the town square was busy with loads of people.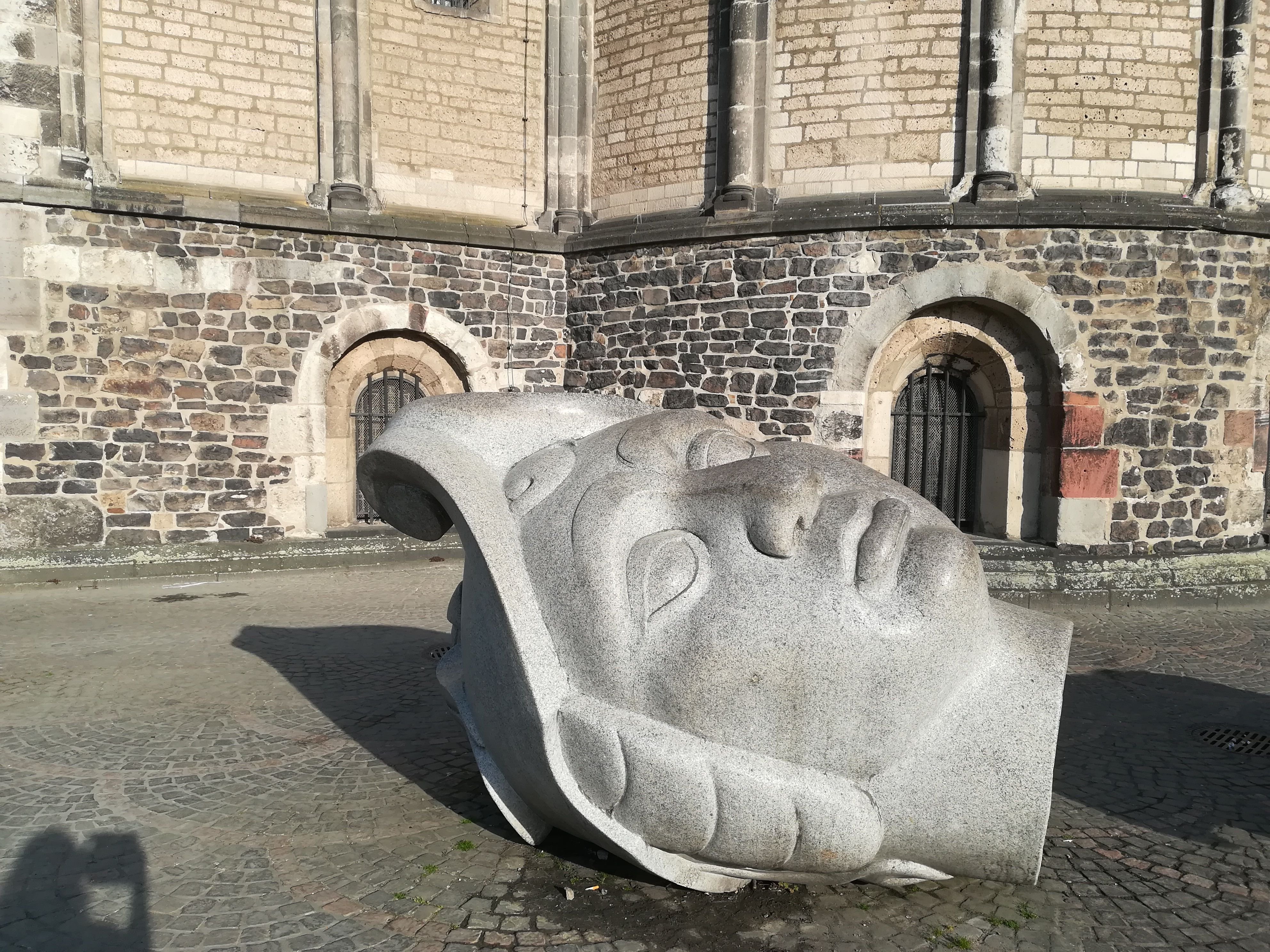 On this sunday morning, it wasn't busy at all, so I managed to take more detailed shots of the church, including one of the stone heads that were next to it.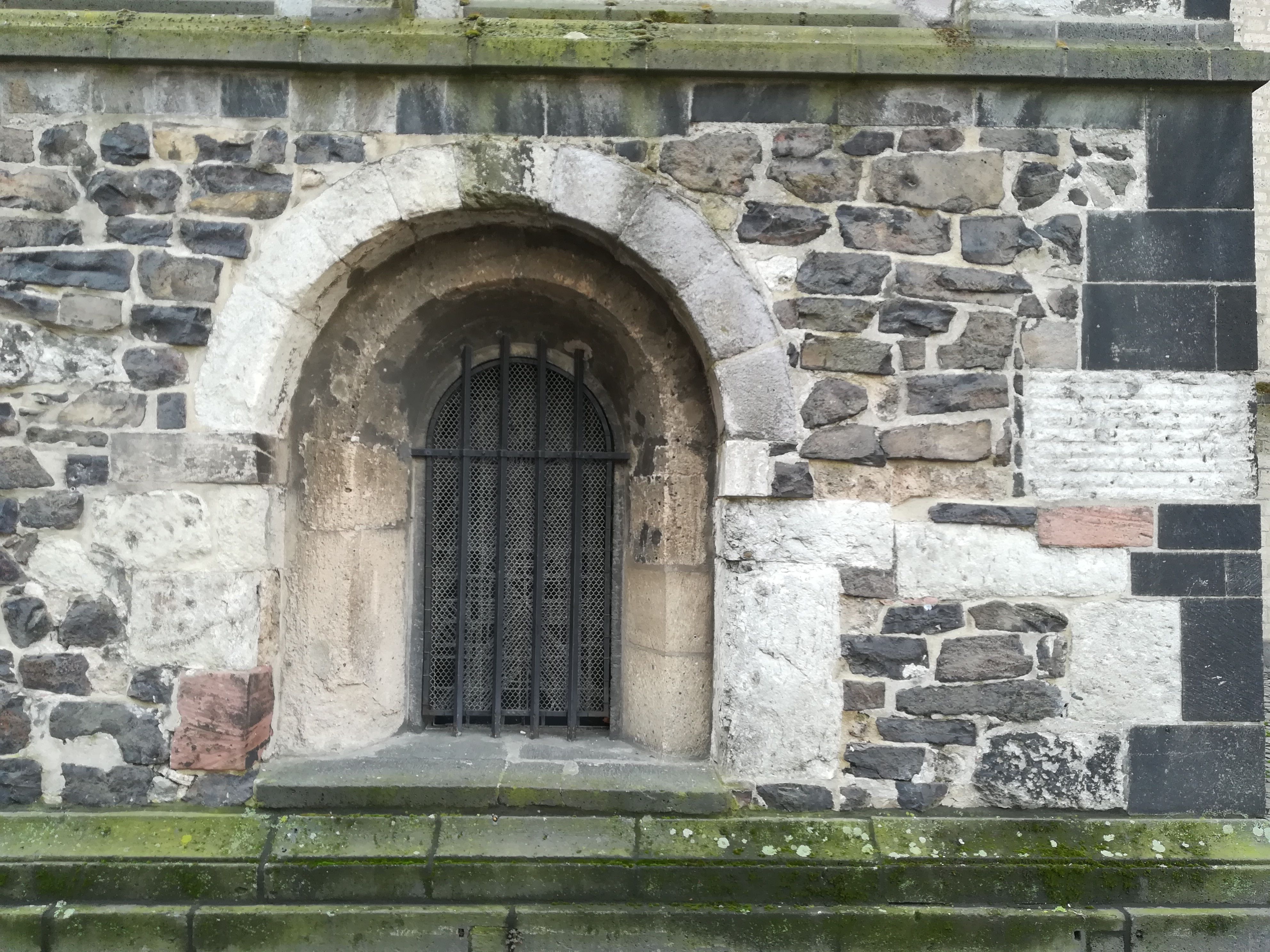 Sadly, the other stone head was occupied by a girl leaning against it. Can't go around posting pictures of random girls on the web!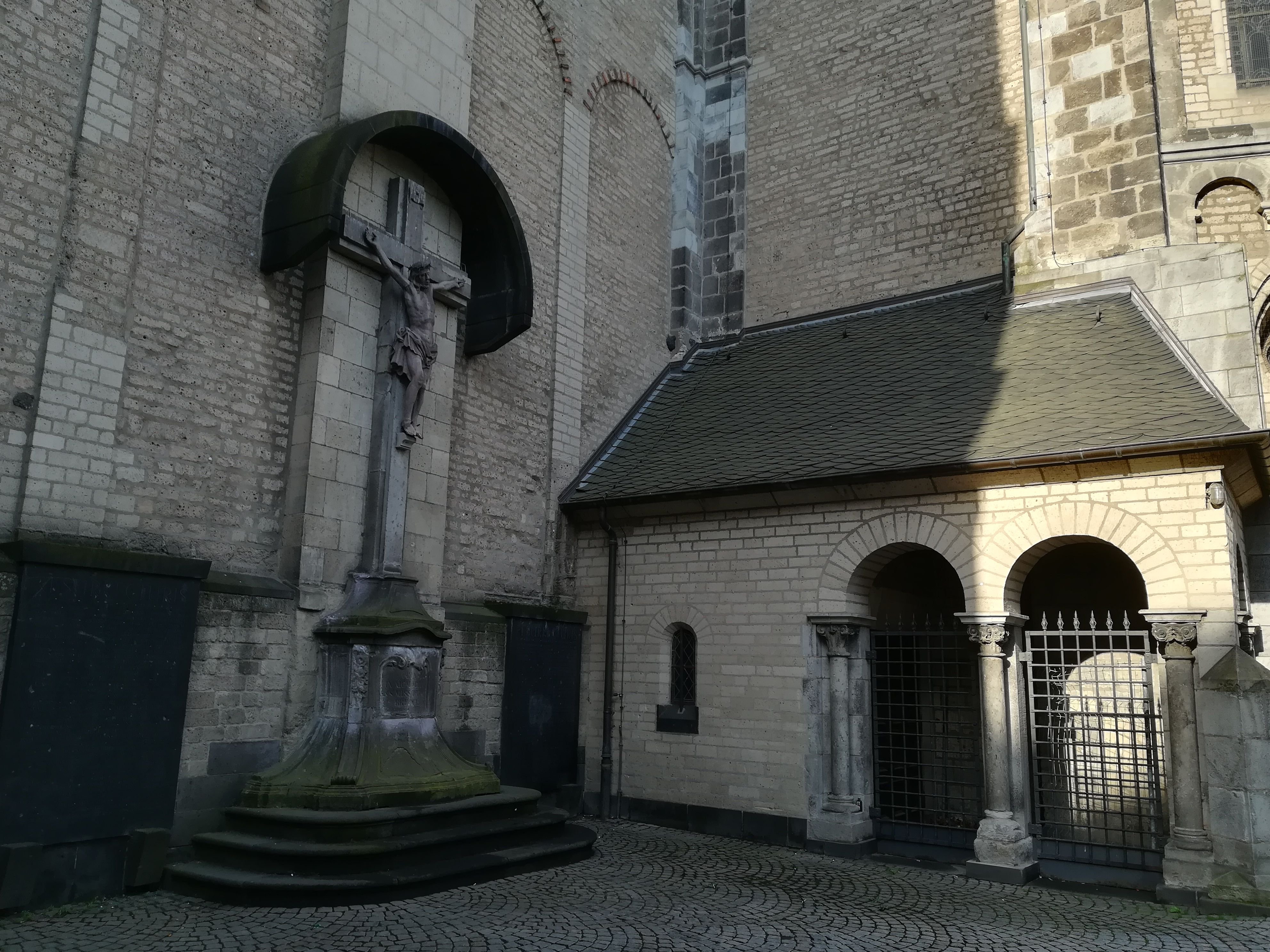 The missions took us all throughout the city!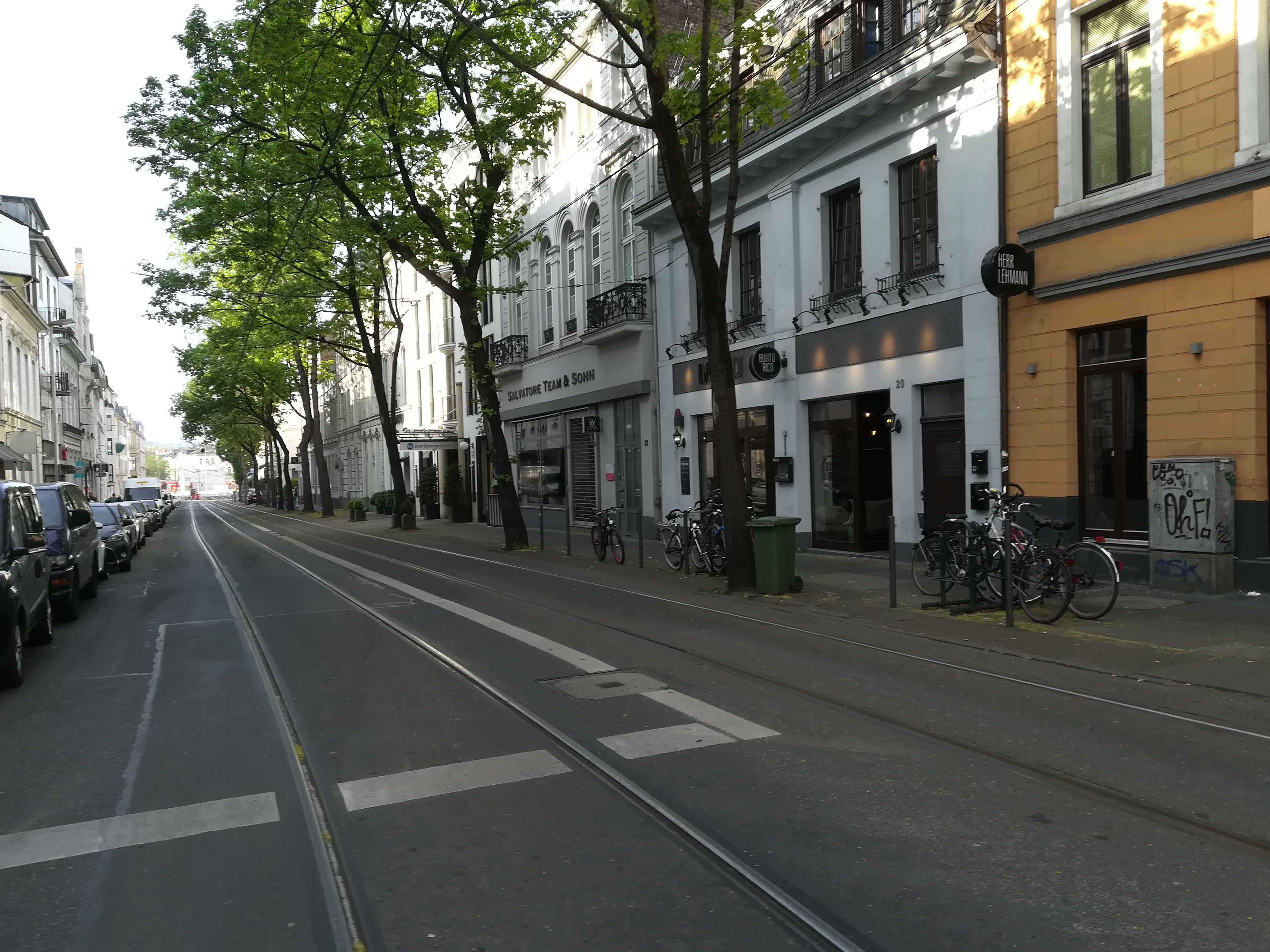 Quite empty at first, though after a while, more people started filling the streets. I guess that was because of the cherry blossom festival, combined with the lovely weather.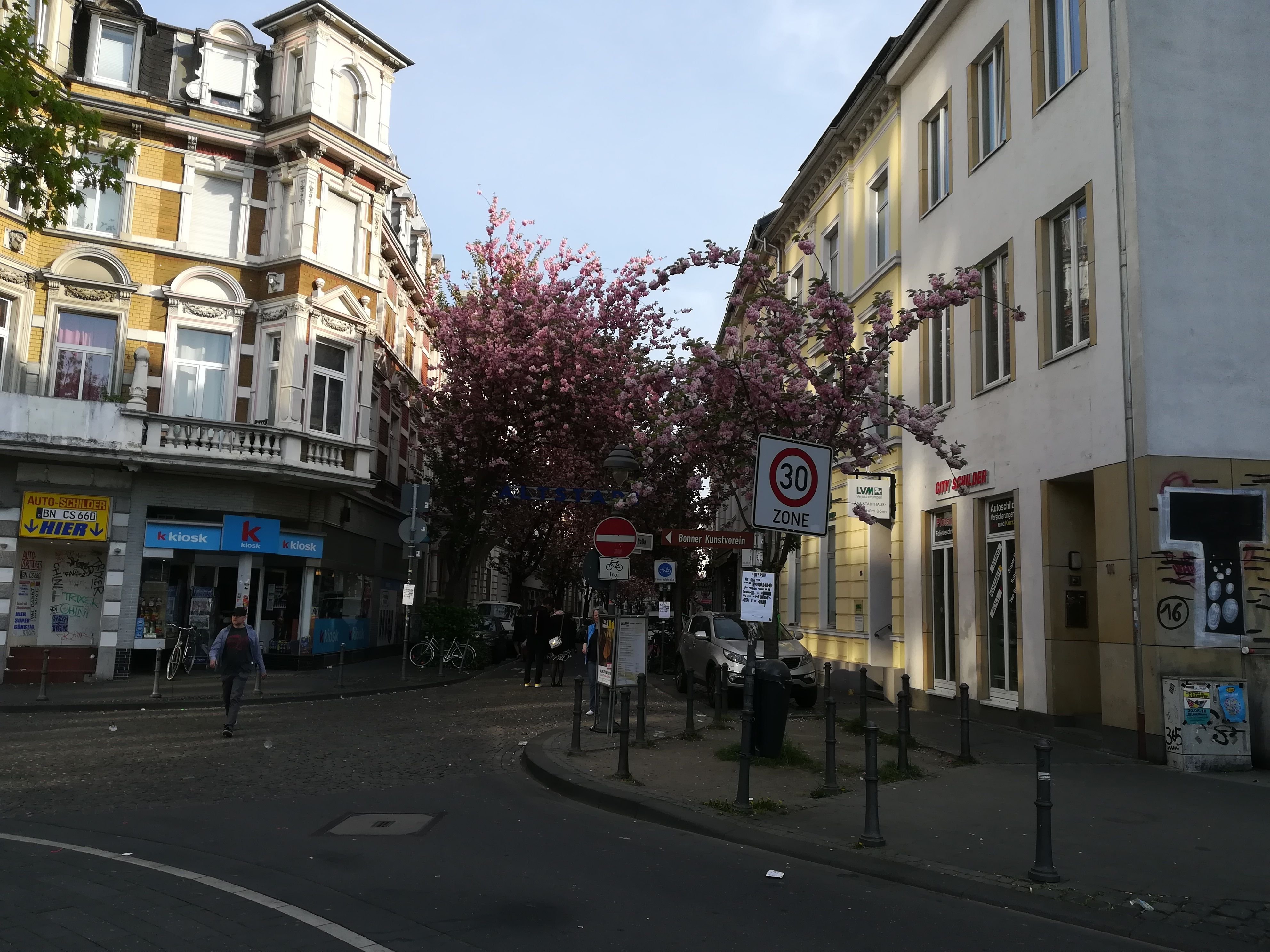 The old town was filled with so many beautifully blooming trees! I took more pictures of them, but like I said before, I still have loads to show you, so I'm splitting this day up aswell.
More on the mission day later!
---
This article was written months ago and shared on my Steemit blog. Sharing it here now to catch up (you can now read 'hubby' instead of 'boyfriend').