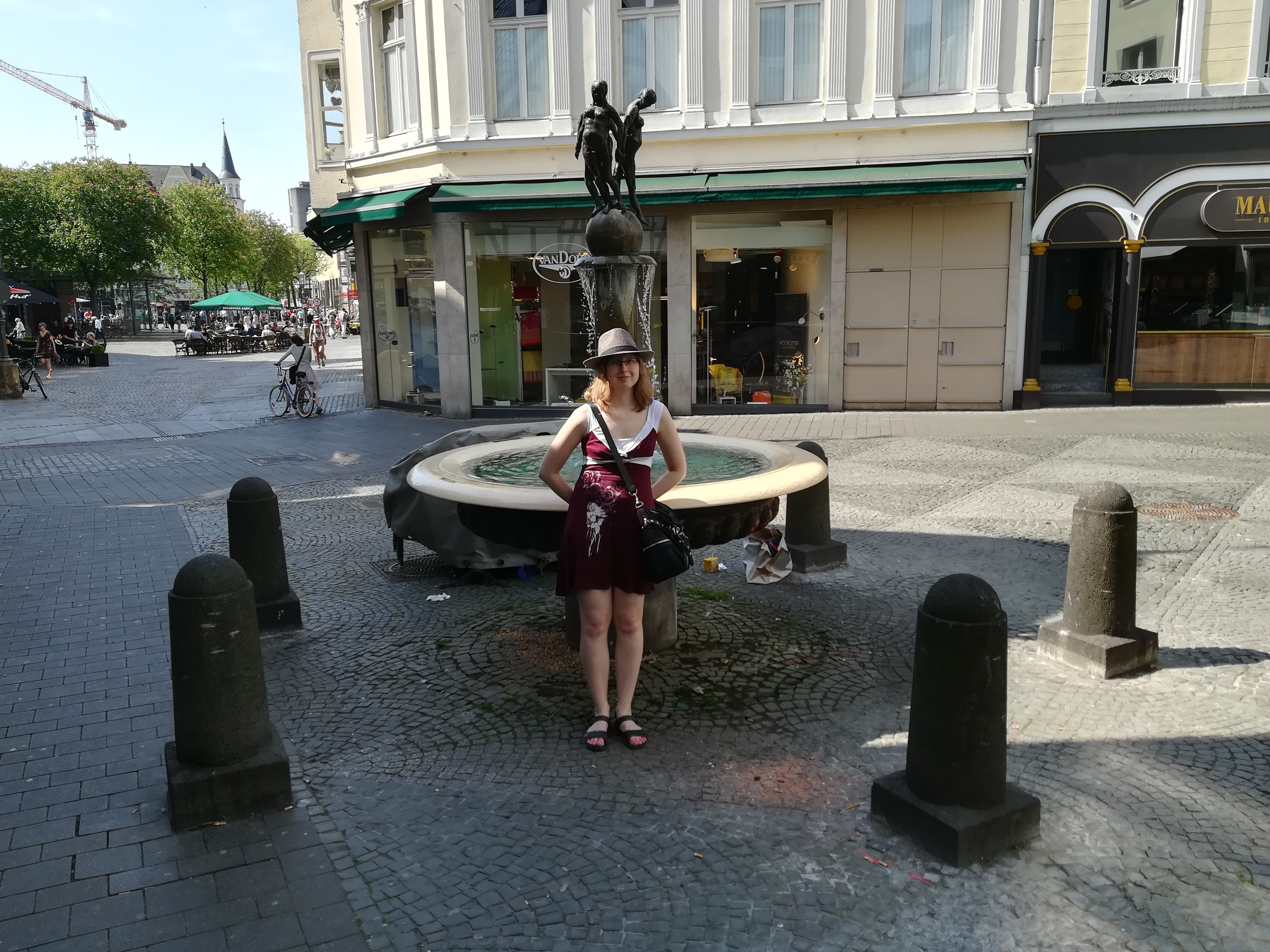 During the mission day, we saw even more of the city of Bonn than we had the day before.
I told you it was quite empty on the streets in the morning. It was a sunday after all, so not a lot of things to do. However, the weather was great, so later on, more and more people showed up in the city as everyone went out for drinks during this nice weekend. And ofcourse, we weren't the only tourists either!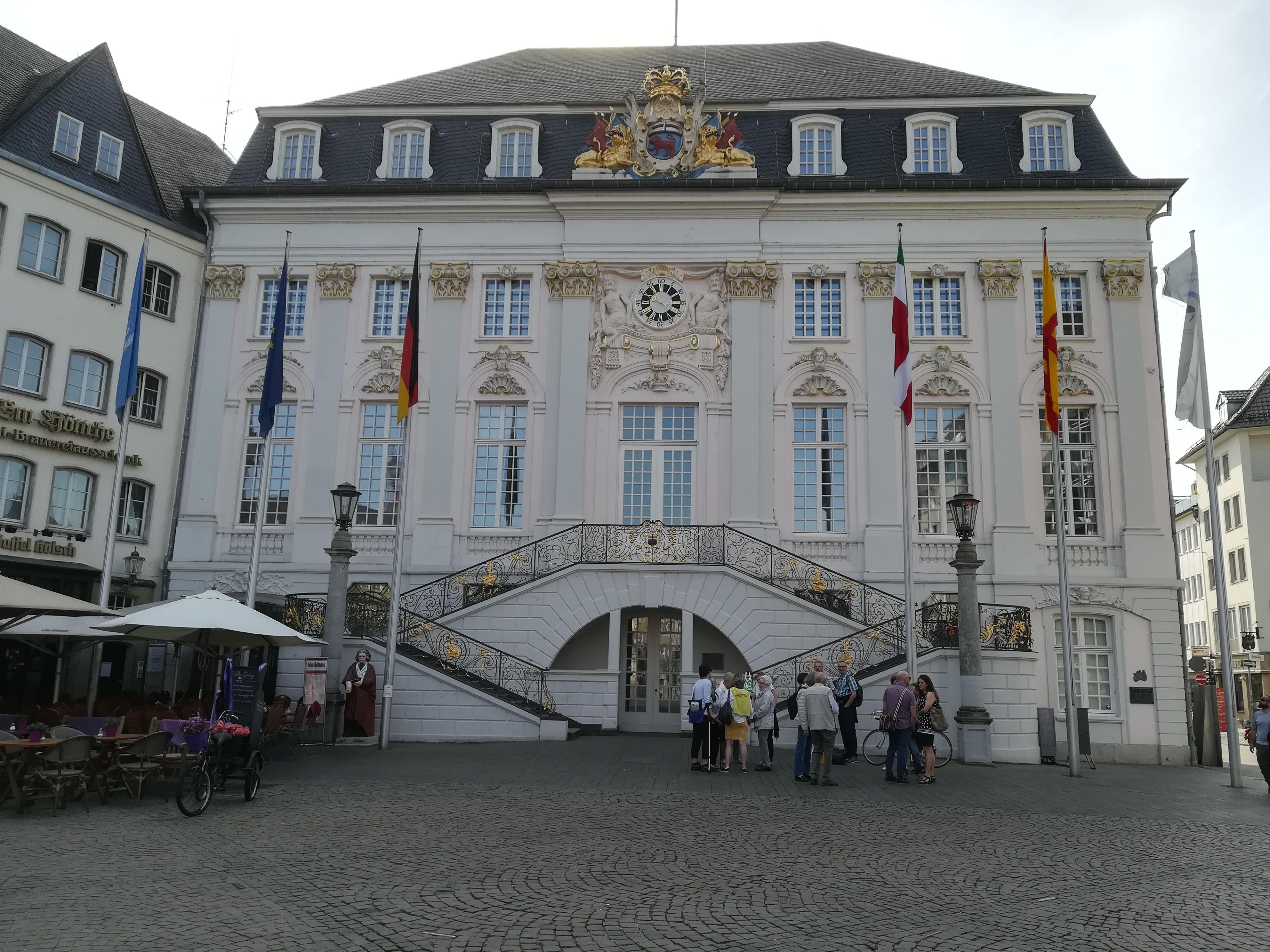 There was a nice park we were send to for our missions aswell.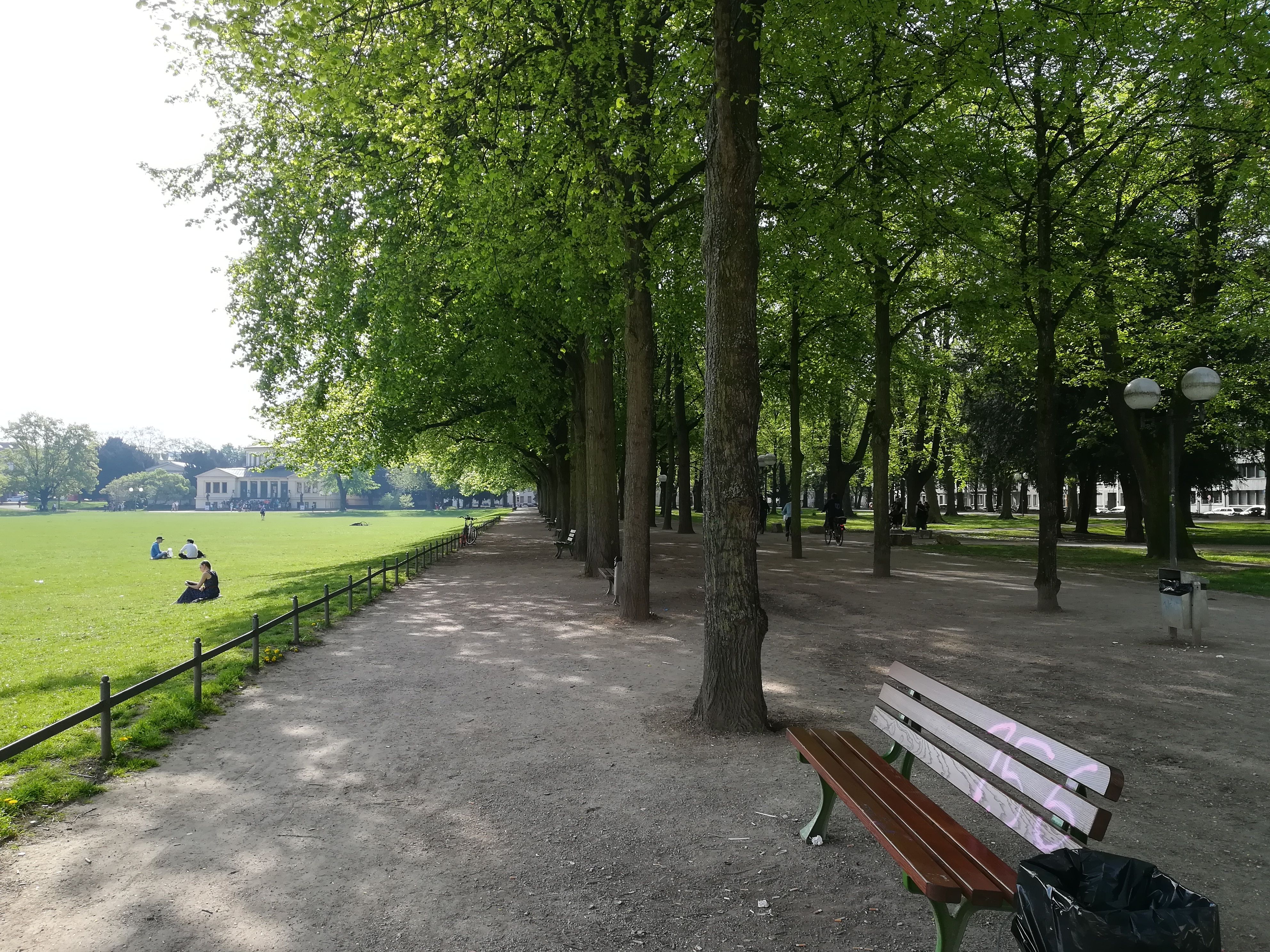 Lots of green, I loved it.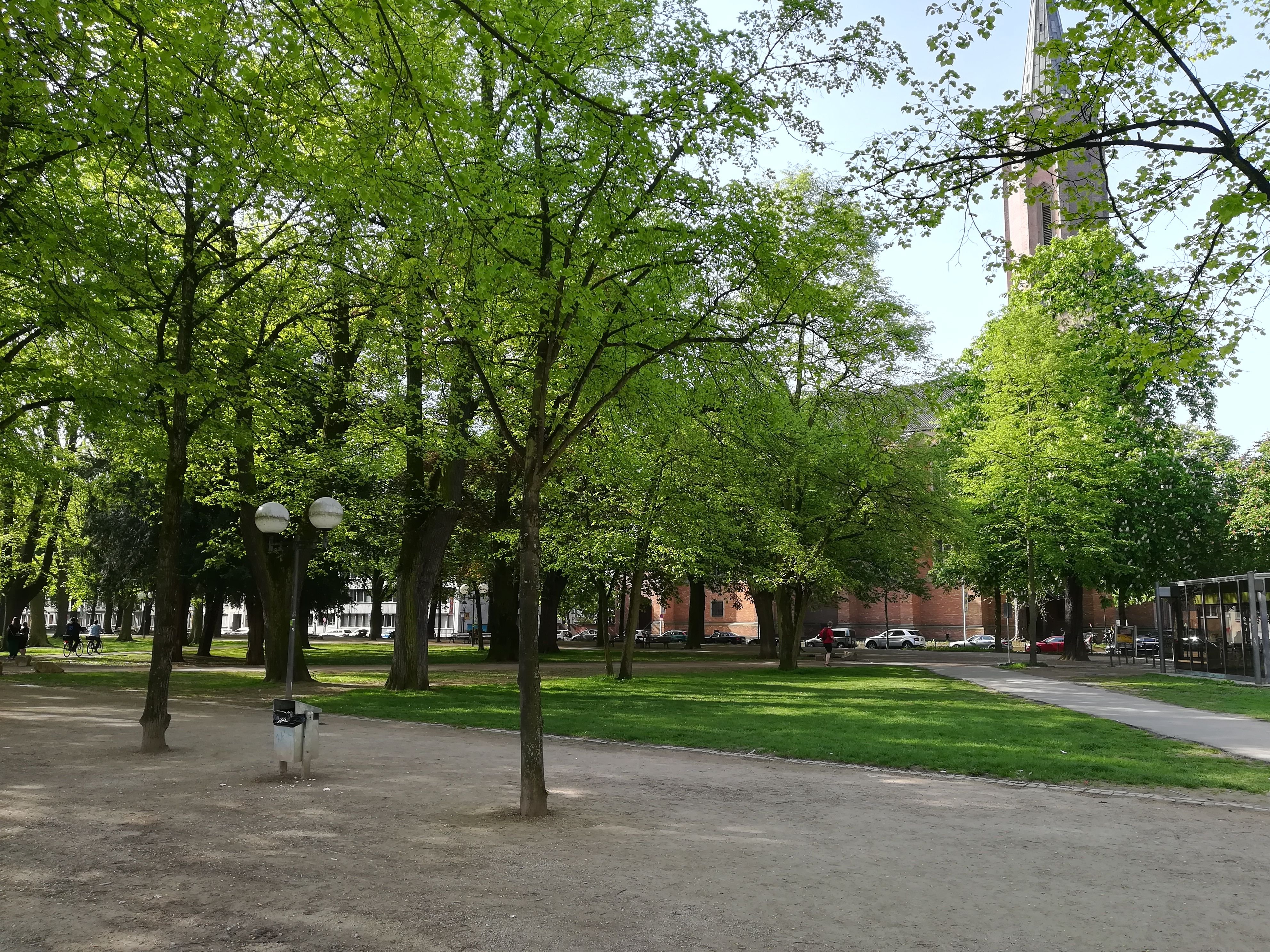 This was also where the socialites under the Ingressers met up for a little meet & greet and group picture!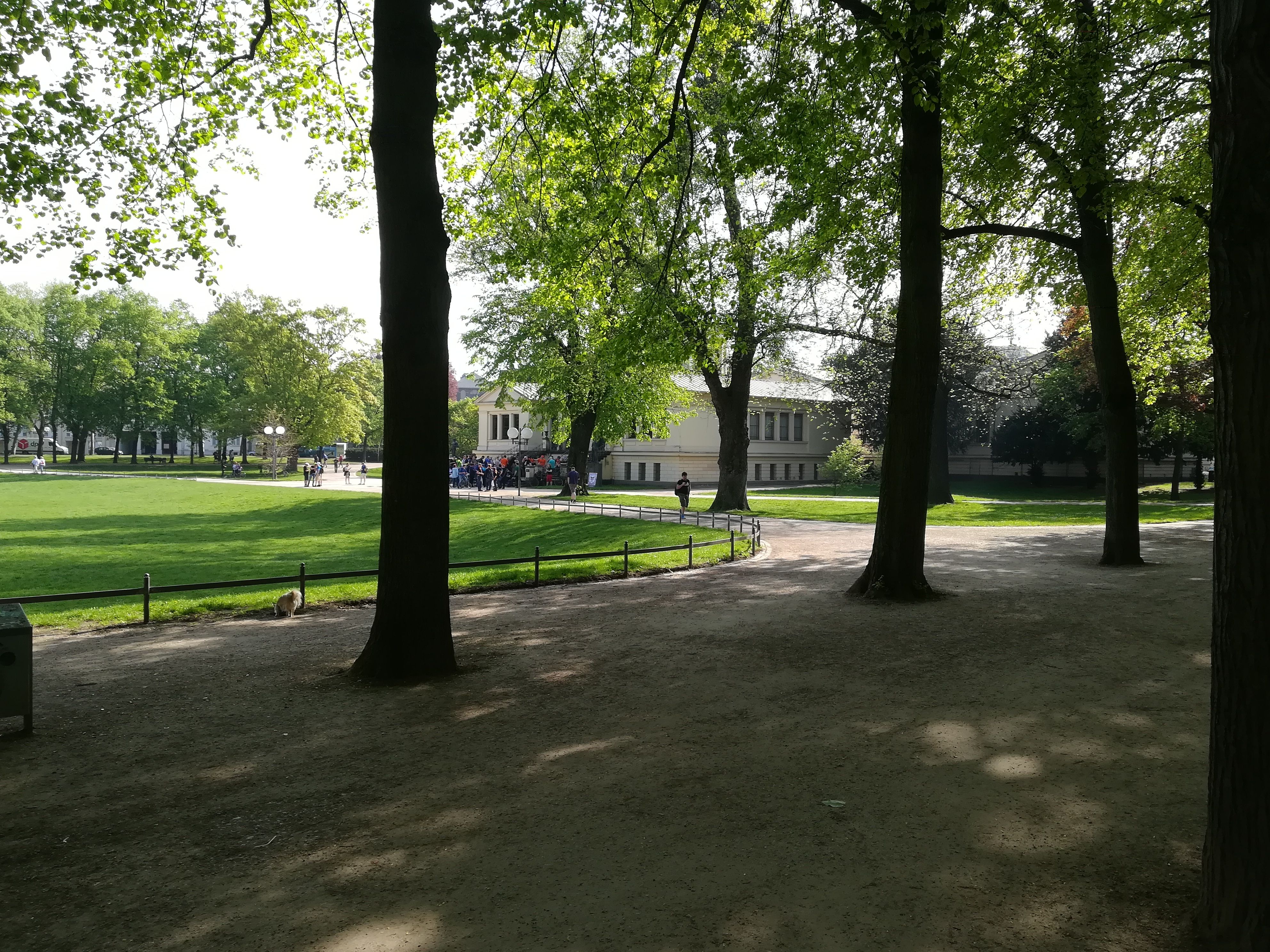 We skipped that particular event. But what a beautiful location nonetheless!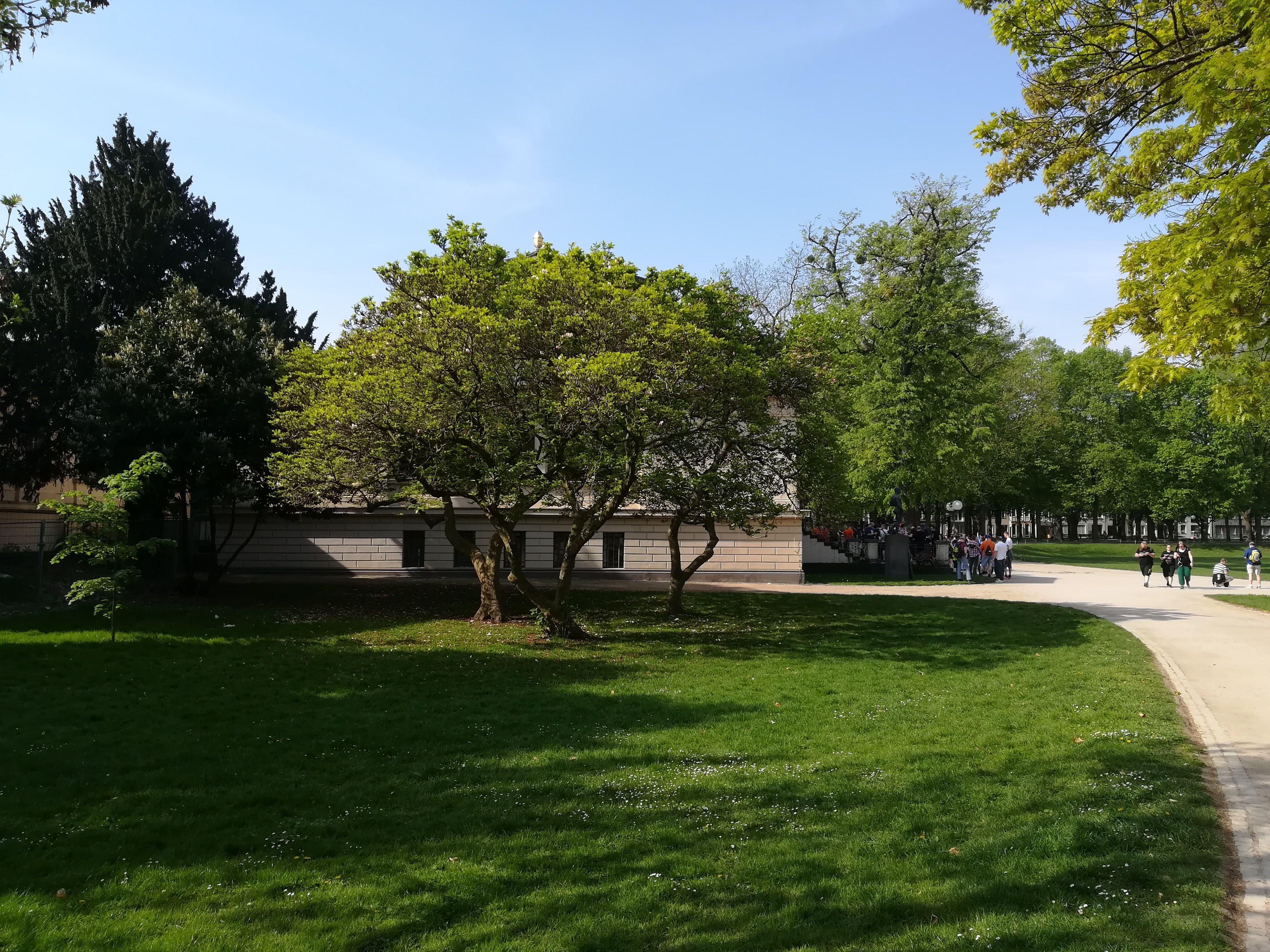 I think it was my favorite location of all, because I love all of the greenery.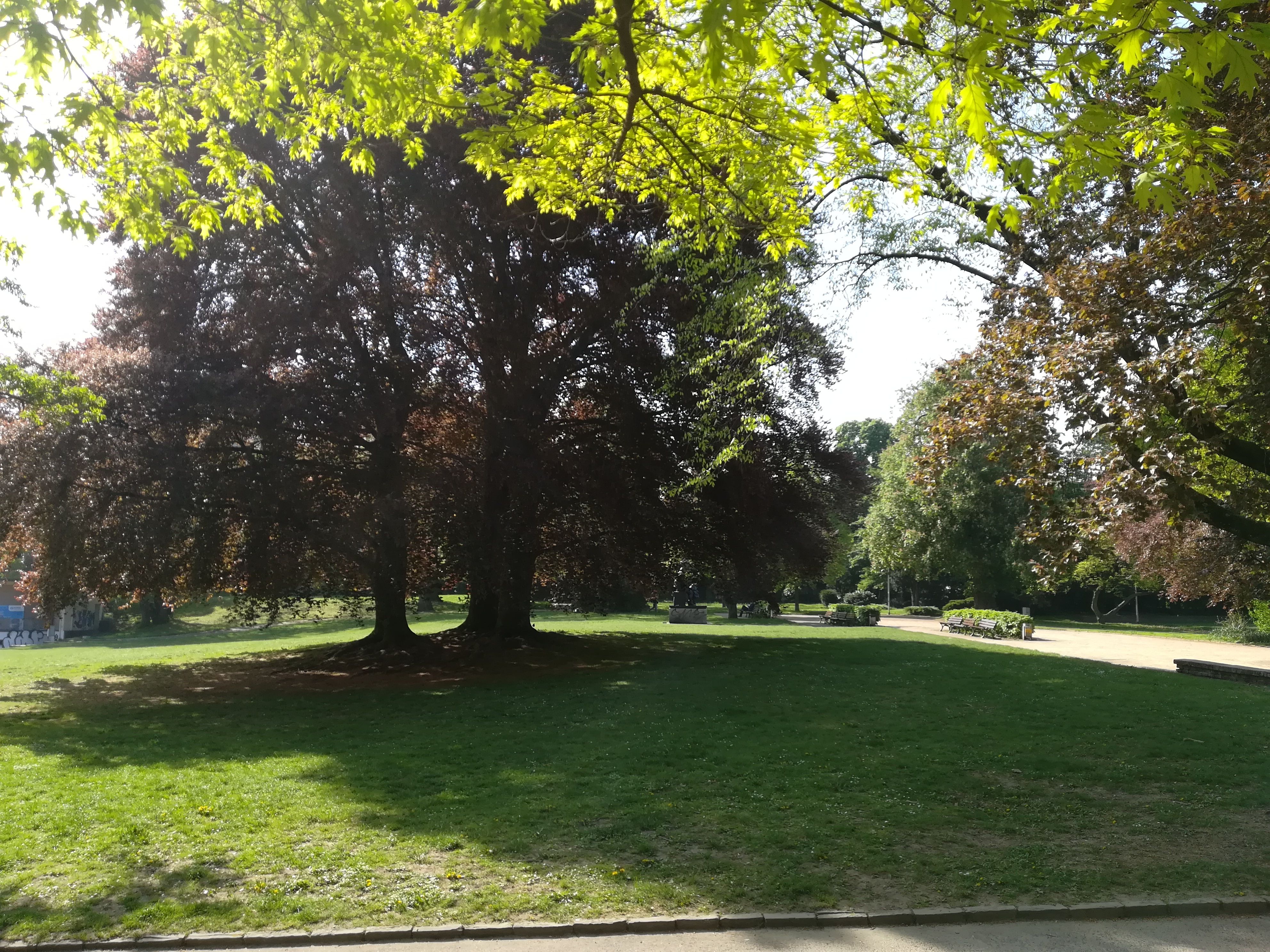 By the time our 'mandatory' missions were almost done, my feet hurt quite a bit. This is where our last mission was: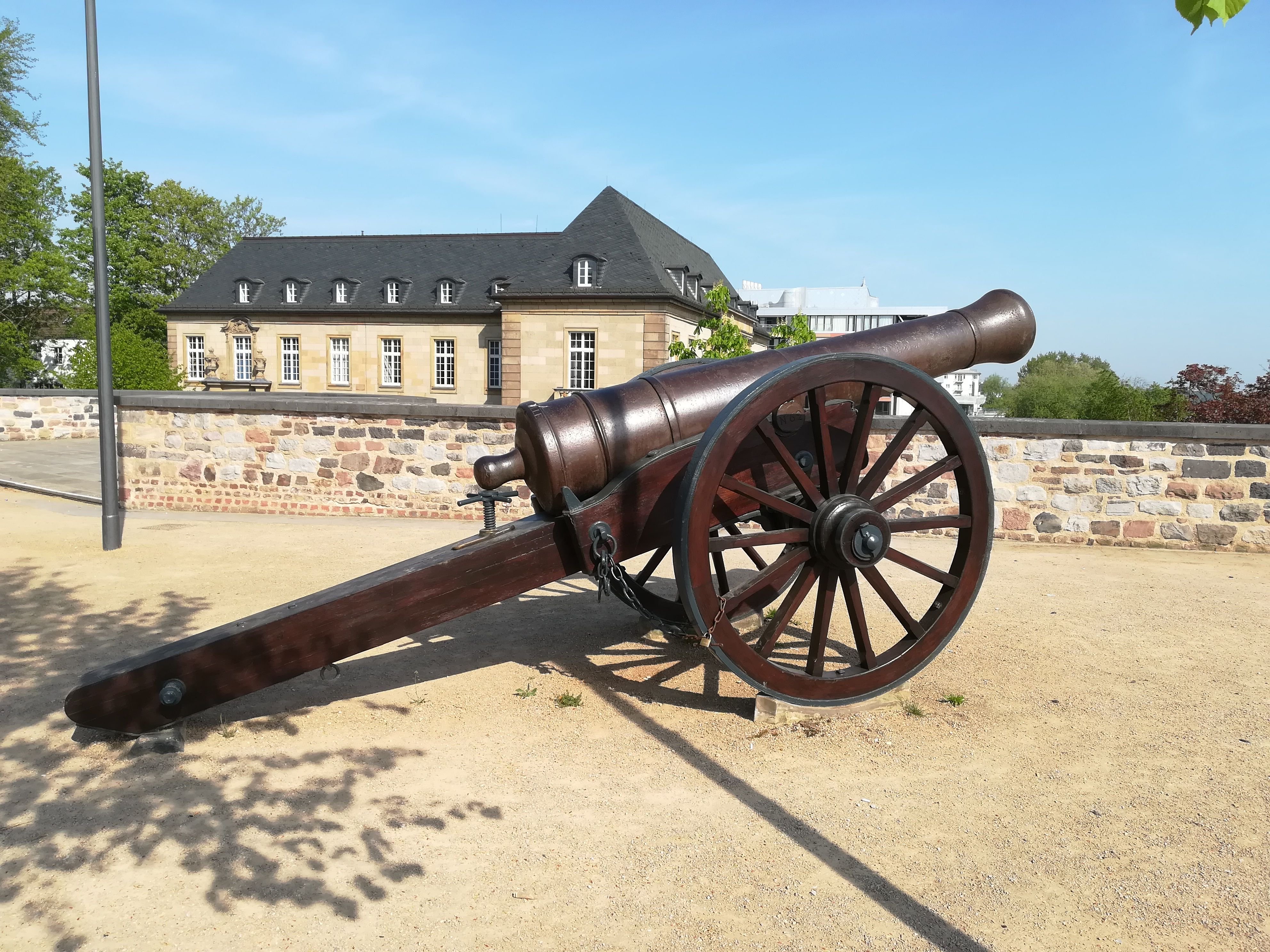 Overlooking the river!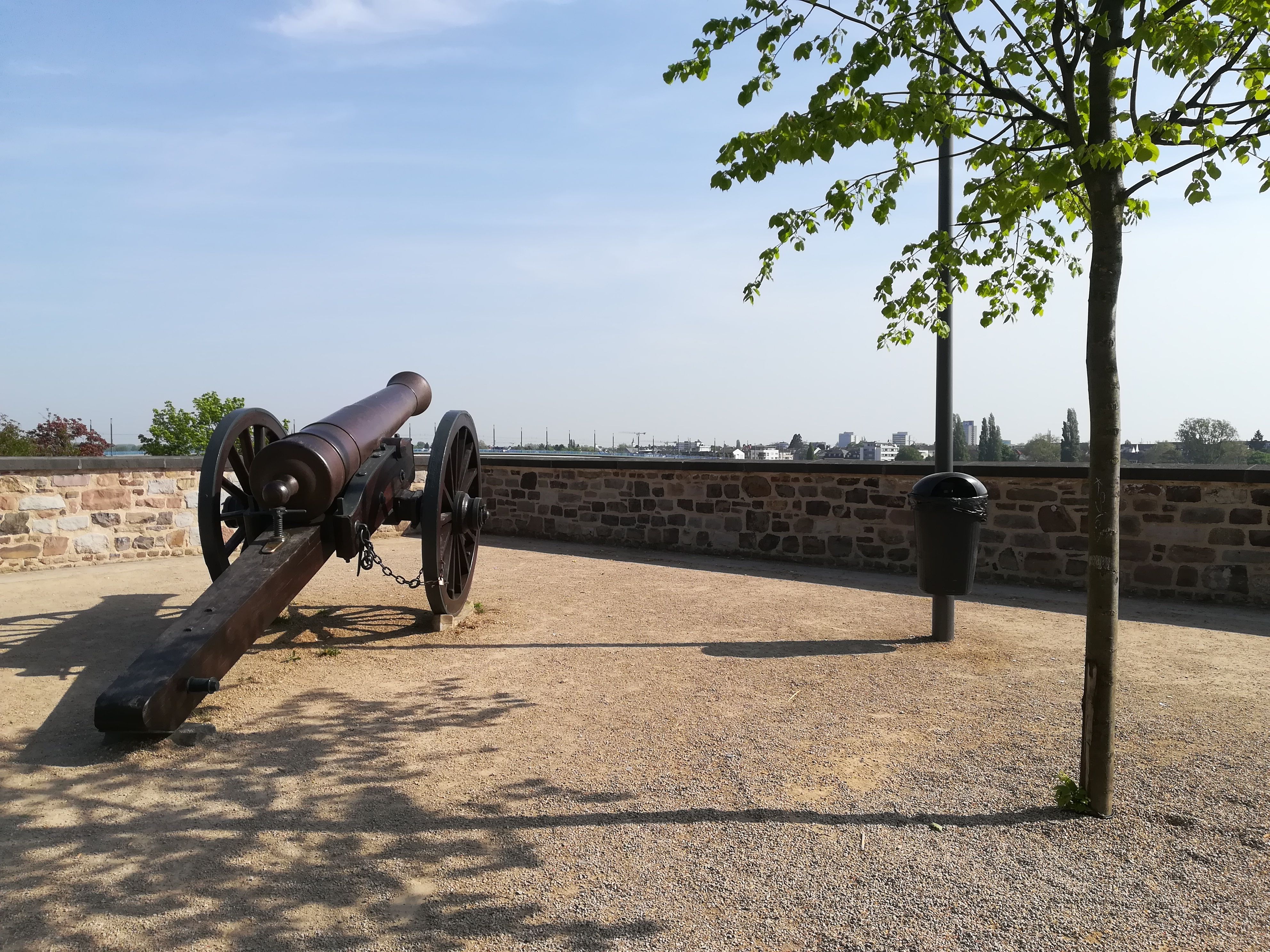 We stood there to enjoy the view for a while.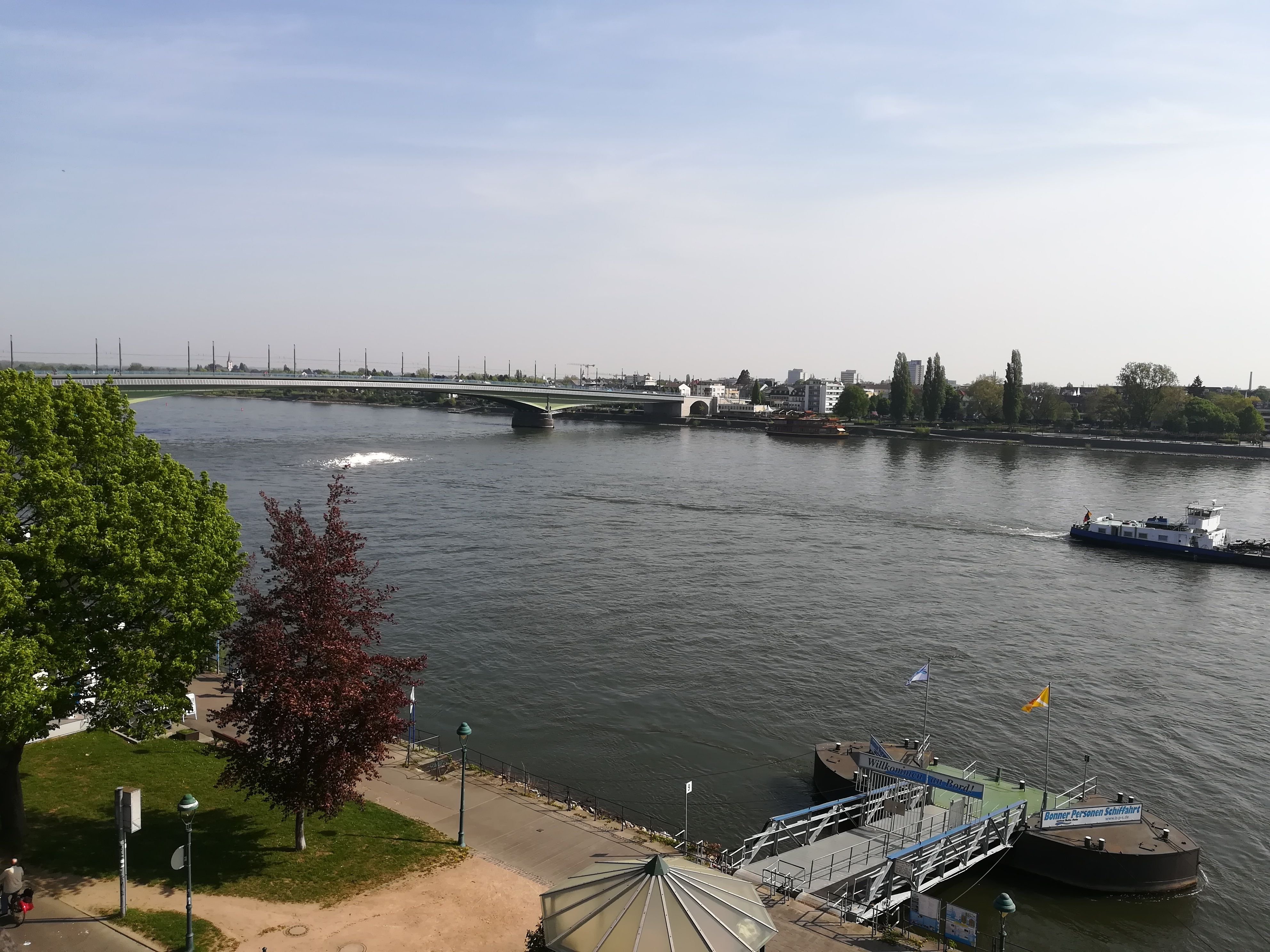 After, we walked down to walk closer to the water.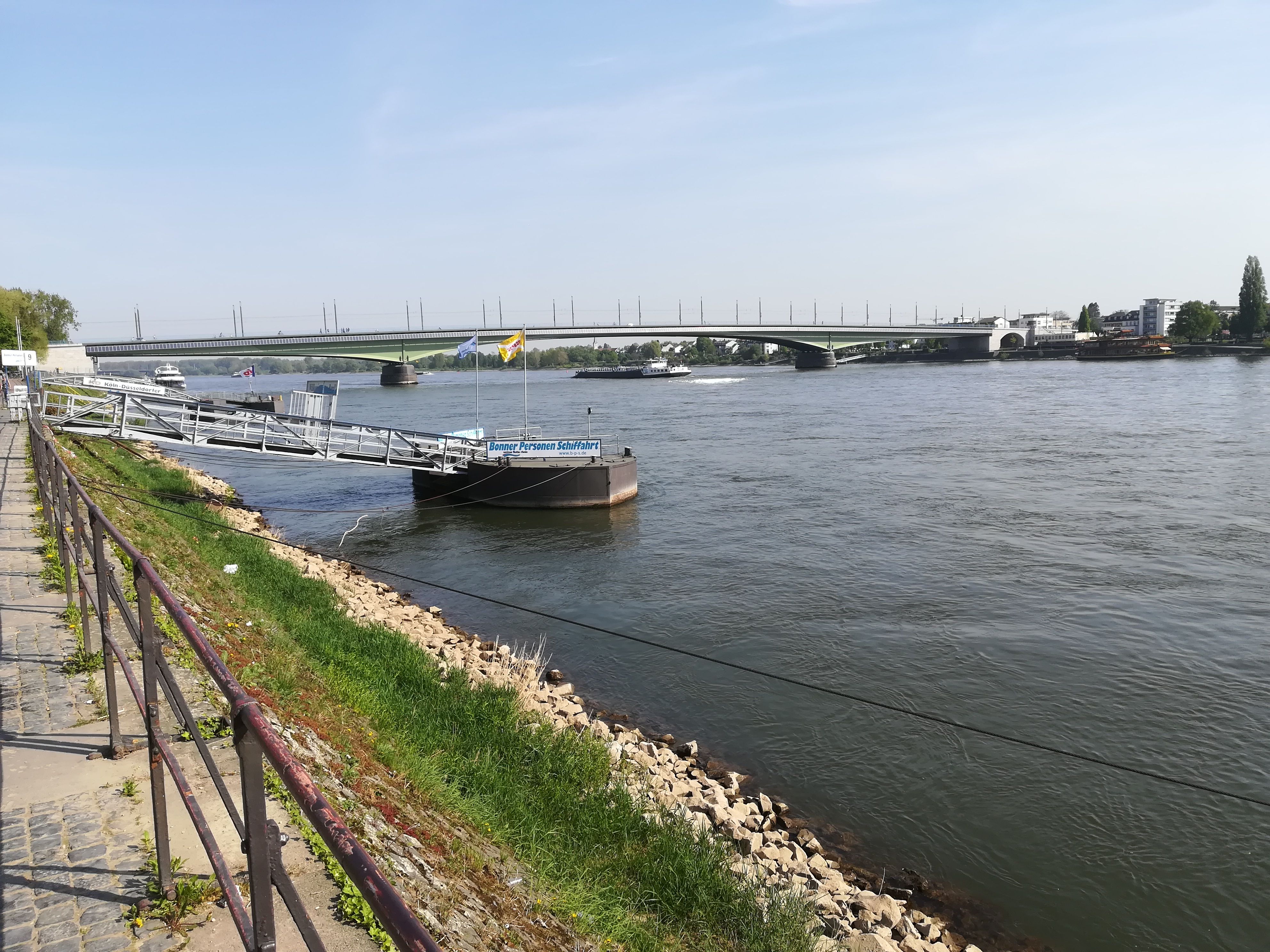 Then, we walked back to the hotel for a shower / change of clothes and then we checked out. The day wasn't over yet though! Oh no, we still had to check in at the organisation for this Ingress event to get our badge and such.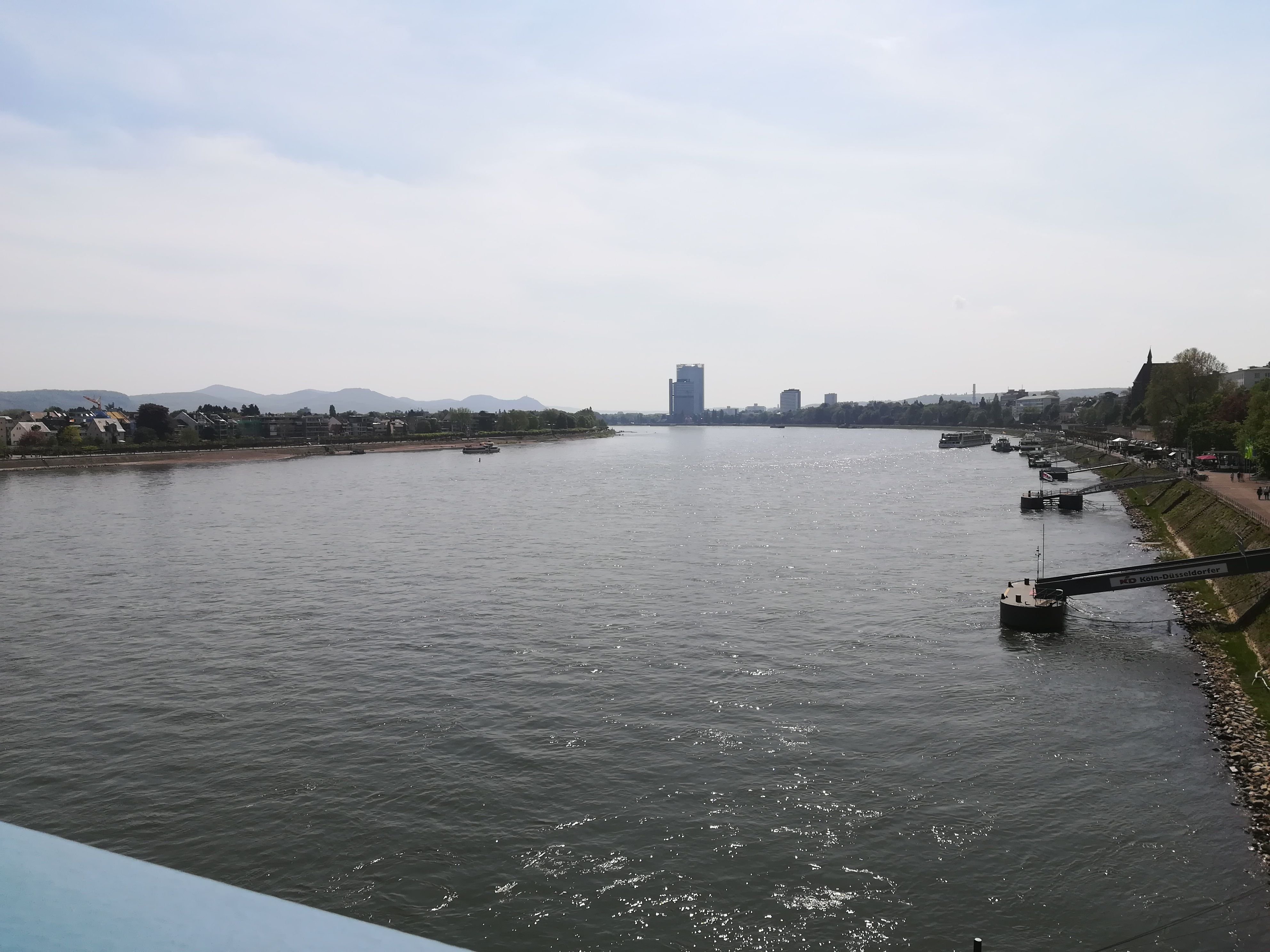 So with protesting feet, we walked back towards the river. This time to head over the bridge towards the check in point.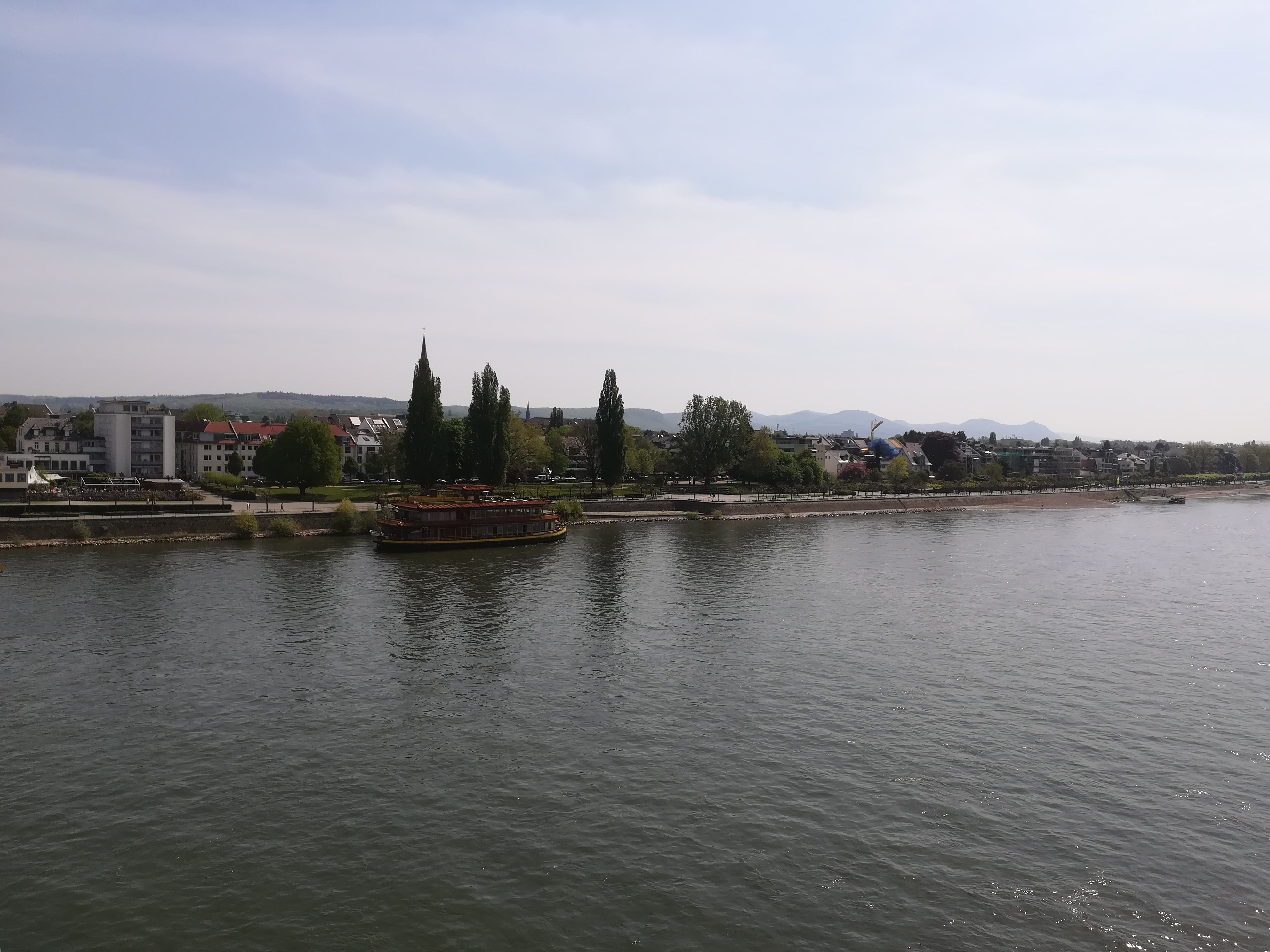 We were early, so we headed over to the cafe across the street from the check in point to have a drink. We also wanted to order something to eat, but had a hard time signaling any waiter. We also saw the line for check in starting to move, so we decided to skip lunch and check in first, before the line got any bigger.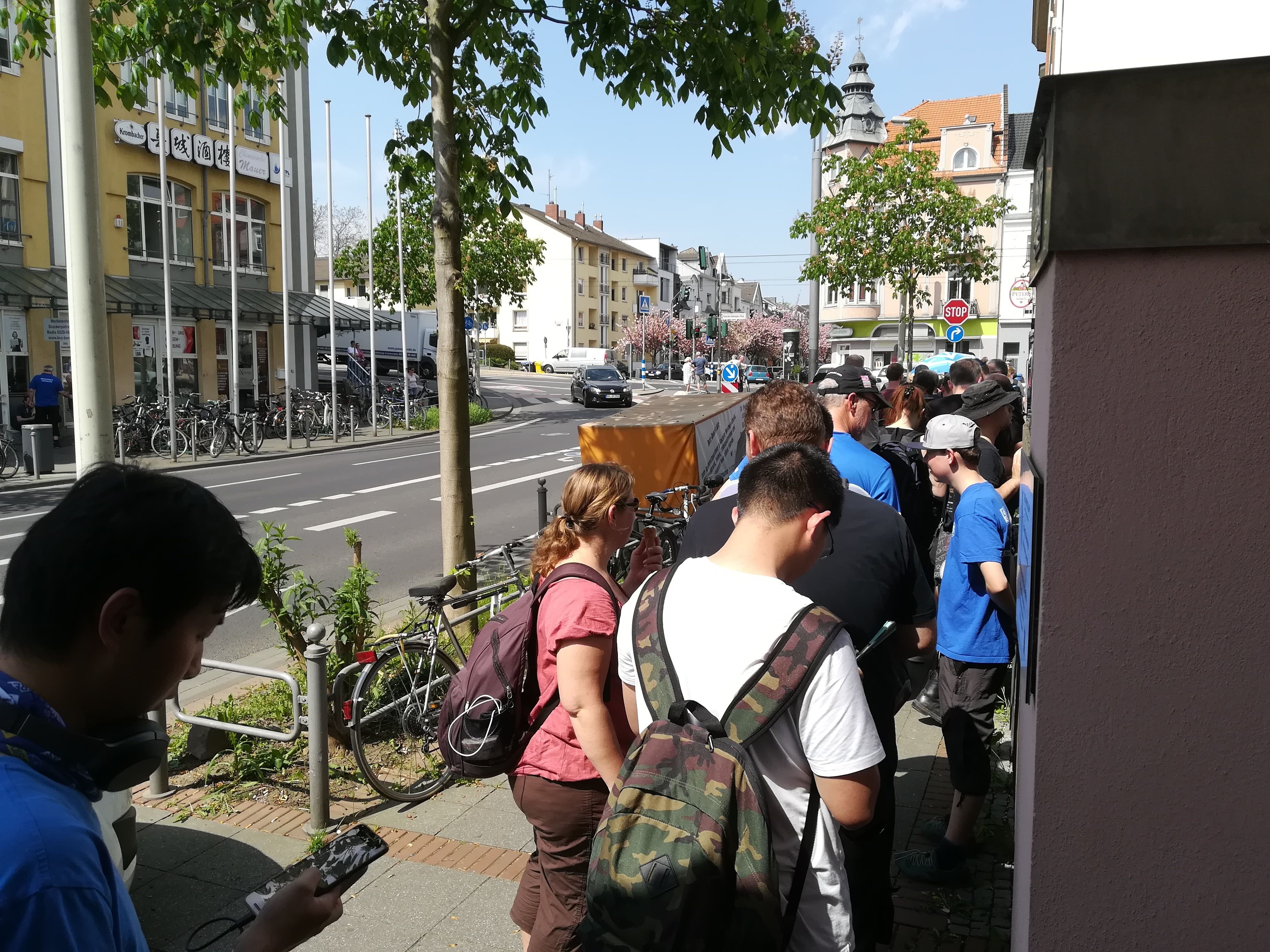 Turns out, it's a good thing we did this. We were waiting in line for 20 minutes or so, but later on, people had to wait for over 45 minutes! Some even got send away because things were taking so long and one woman fainted because of the heat.
We managed to check in just fine and received a couple of goodies for our troubles.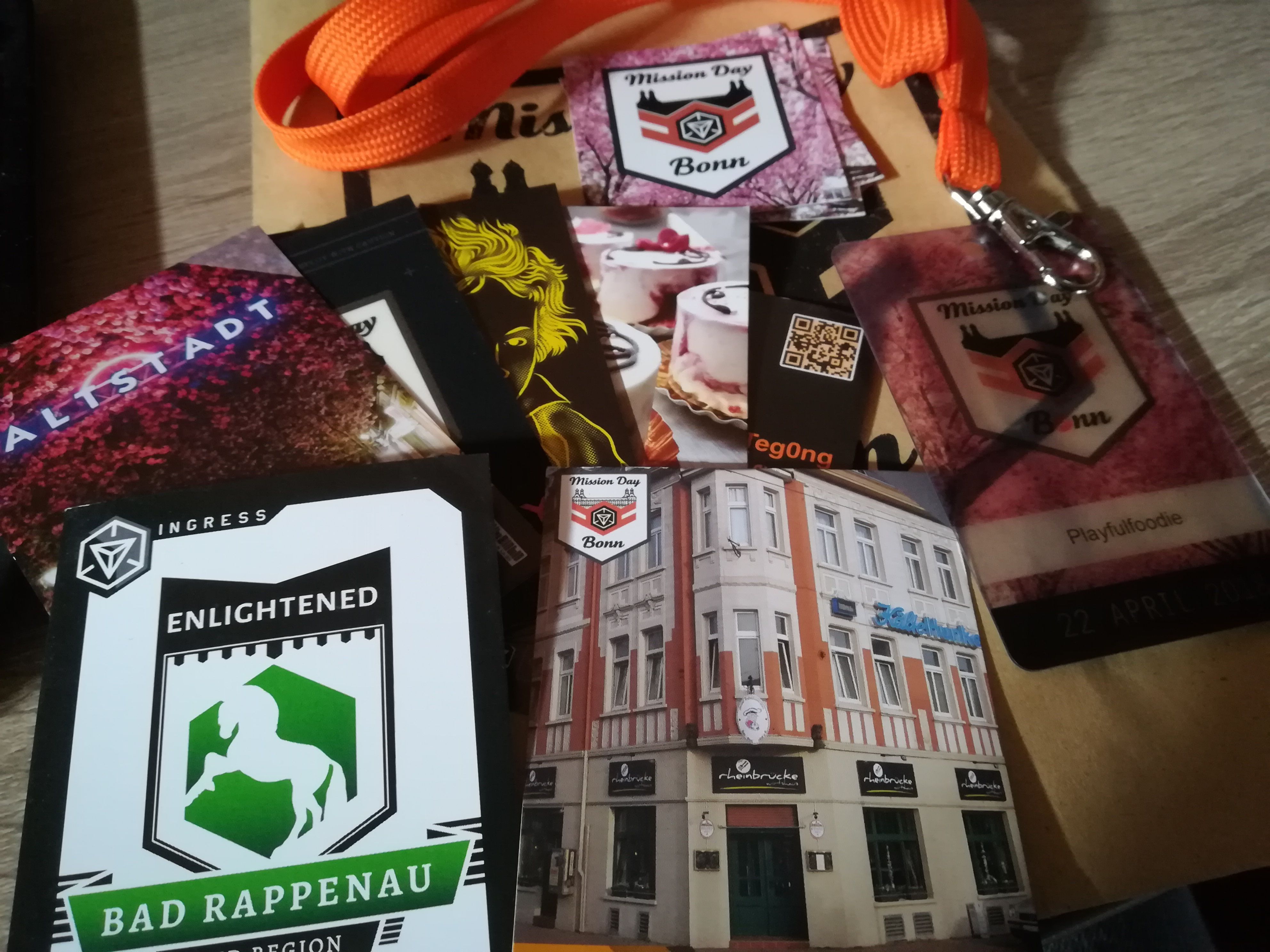 We received a couple of these cards along the way while doing missions, like the Enlightened one. We ourselves play on the Resistance side.
After, we headed over to have some lunch at yet another McDonalds (sorry!). It was super hot, even inside. Afterwards, we went to the train station and got a train earlier to make sure we would catch the ICE international train we booked.
We were so early, we had an hour to kill on the train station in Cologne/Köln. We first headed outside to be greeted by the massive cathedral.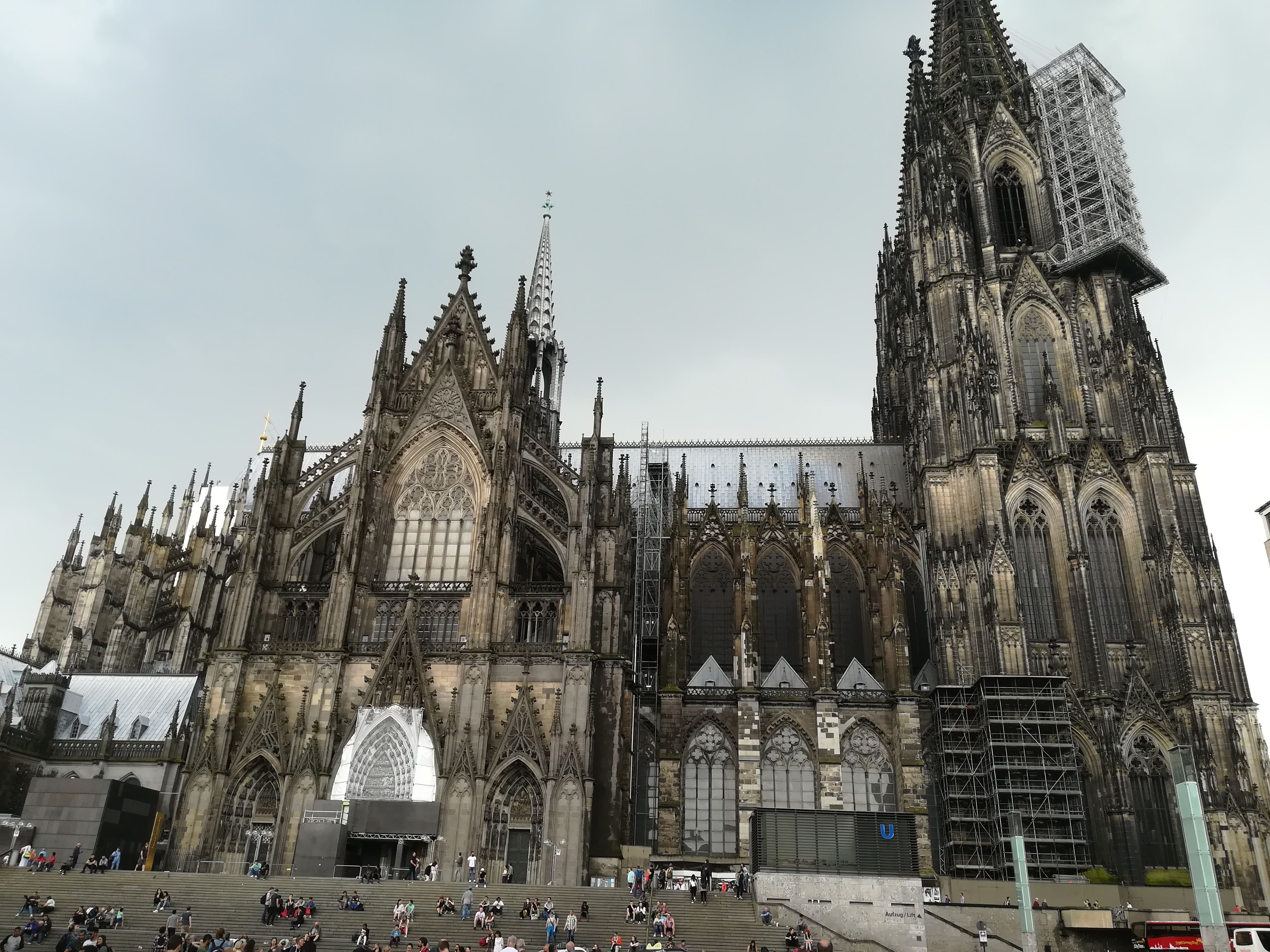 This thing is huge! So impressive and awesome to see. A picture really doesn't do it justice. I'm glad we managed to catch this at the end of our trip.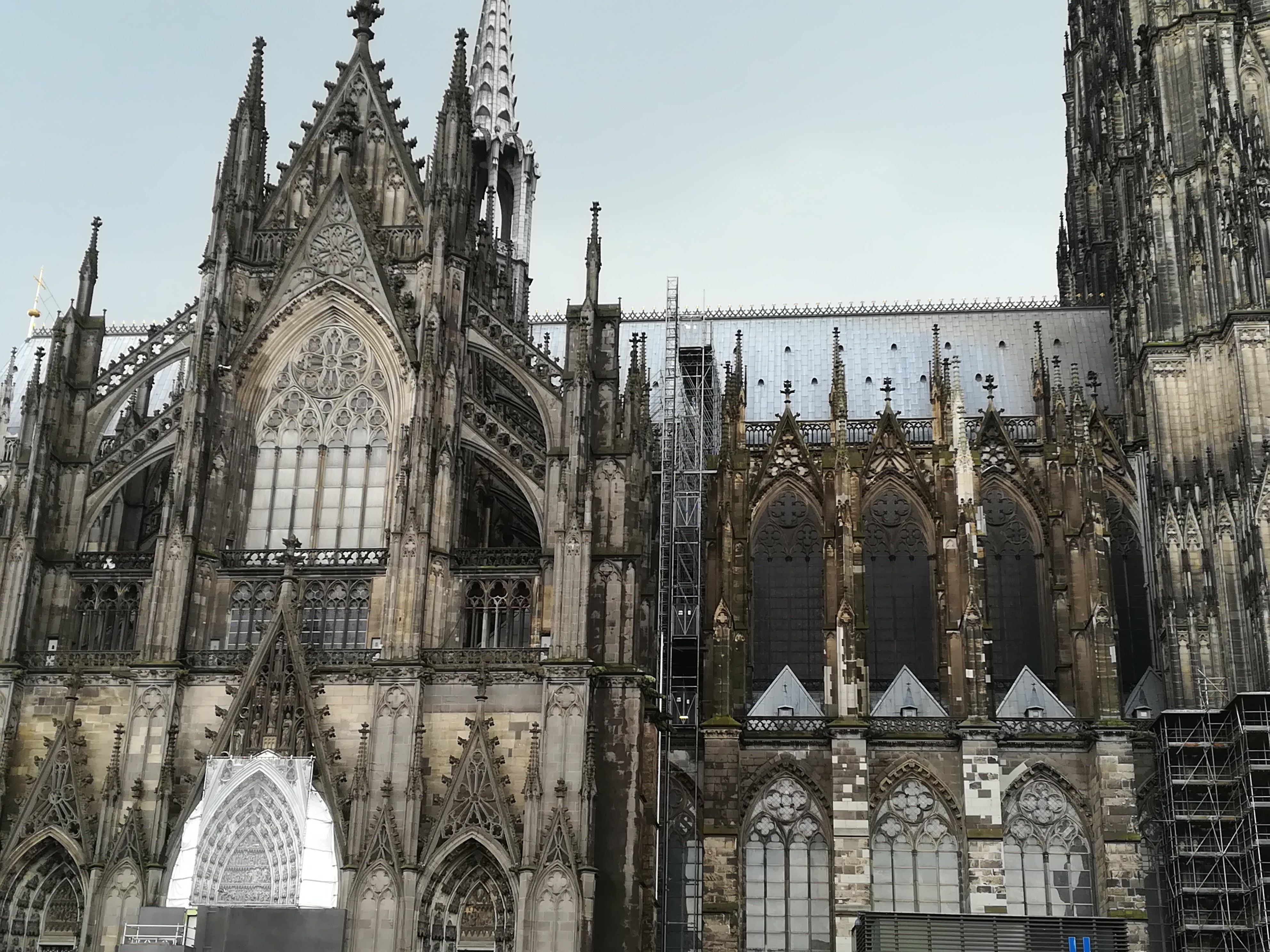 The sky was getting dark though, because rain was on its way. Rain and thunder. When we started feeling the drops, we headed back inside, just in time to see heavy rains coming down. And that, my friends, was where the switch from warm weather to cold weather happened!
We grabbed something to eat for the long train ride back and then managed to catch our train easily.
We were back at home early in the evening with painful feet and awesome memories!
So, Ingress Mission Day turned out to be an amazing way to discover many things a city has to offer by sending you all throughout town. It also gives you a nice workout, so it's definitely something worth repeating, though my feet don't fully agree.
---
This article was written months ago and shared on my Steemit blog. Sharing it here now to catch up!