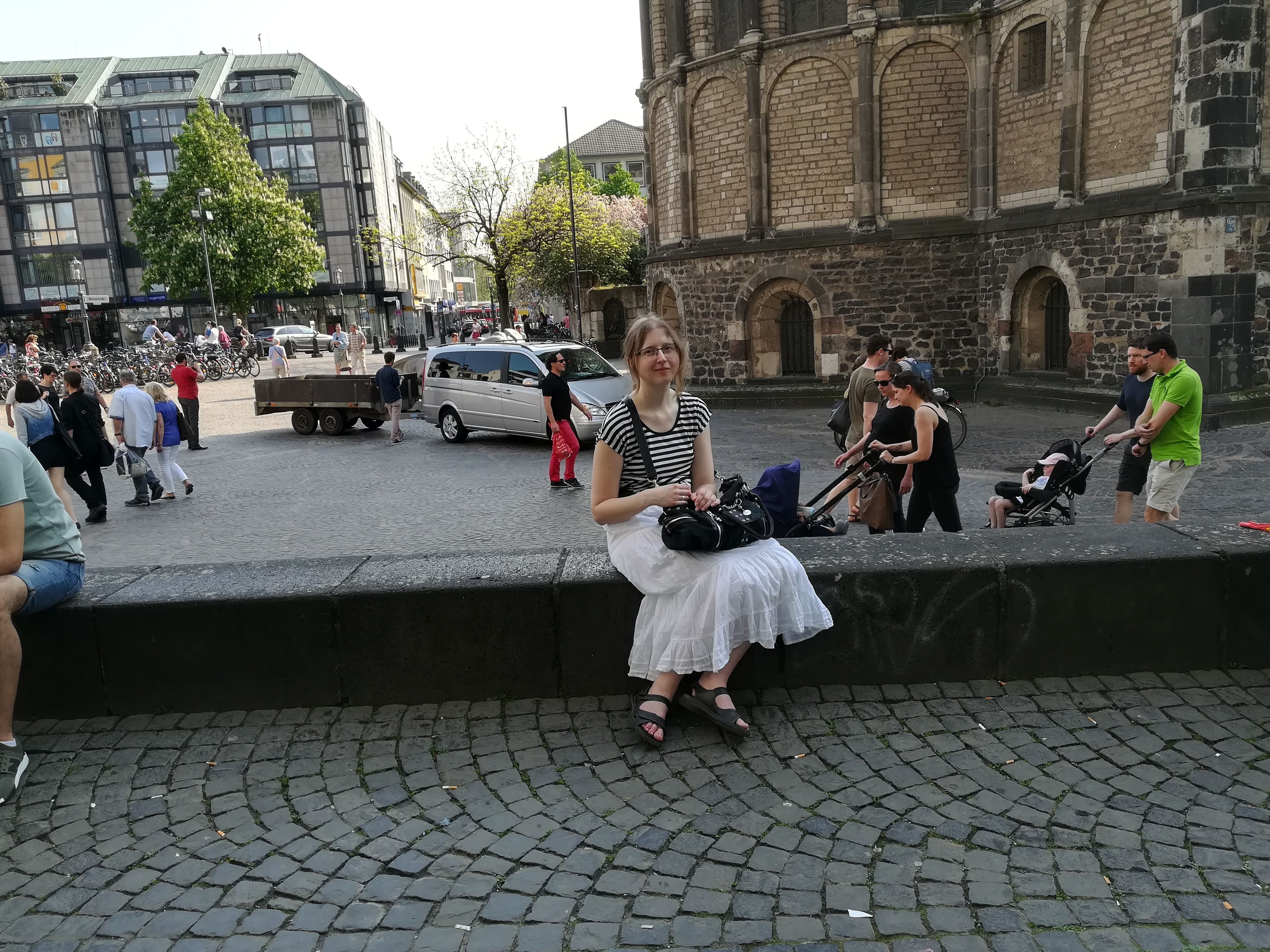 Time to paint a picture of our weekend trip!
So… Bonn, Germany! The location of the Ingress Mission Day we joined. Me, my boyfriend and his best friend headed over there on saturday and our trip began in the morning, at the train station.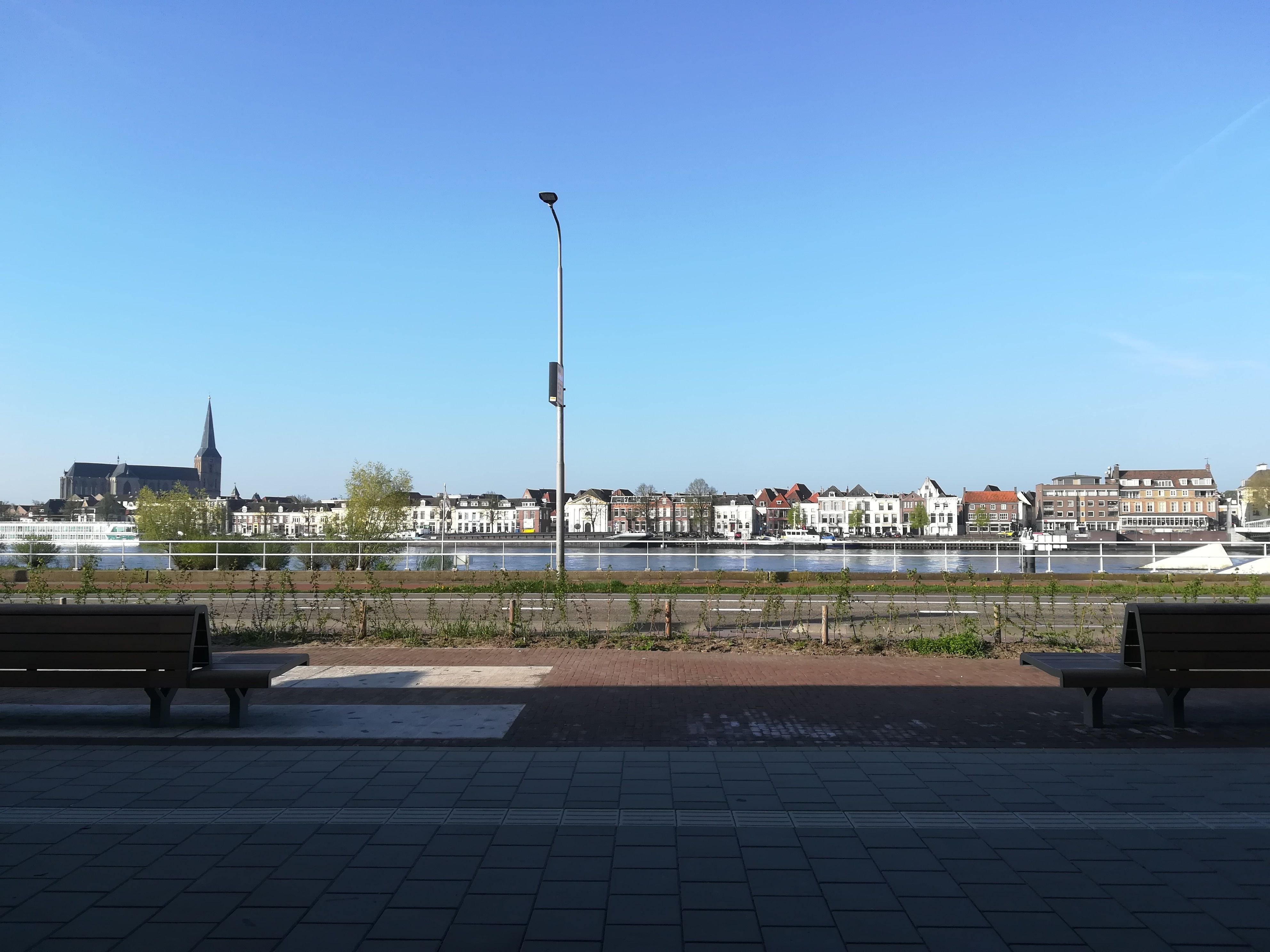 We had a few short train trips, after which we stepped on board of the ICE, international train to Germany. This trip took about two hours and I mostly just gazed out of the window. Sometimes, I was greeted by a pretty scenery.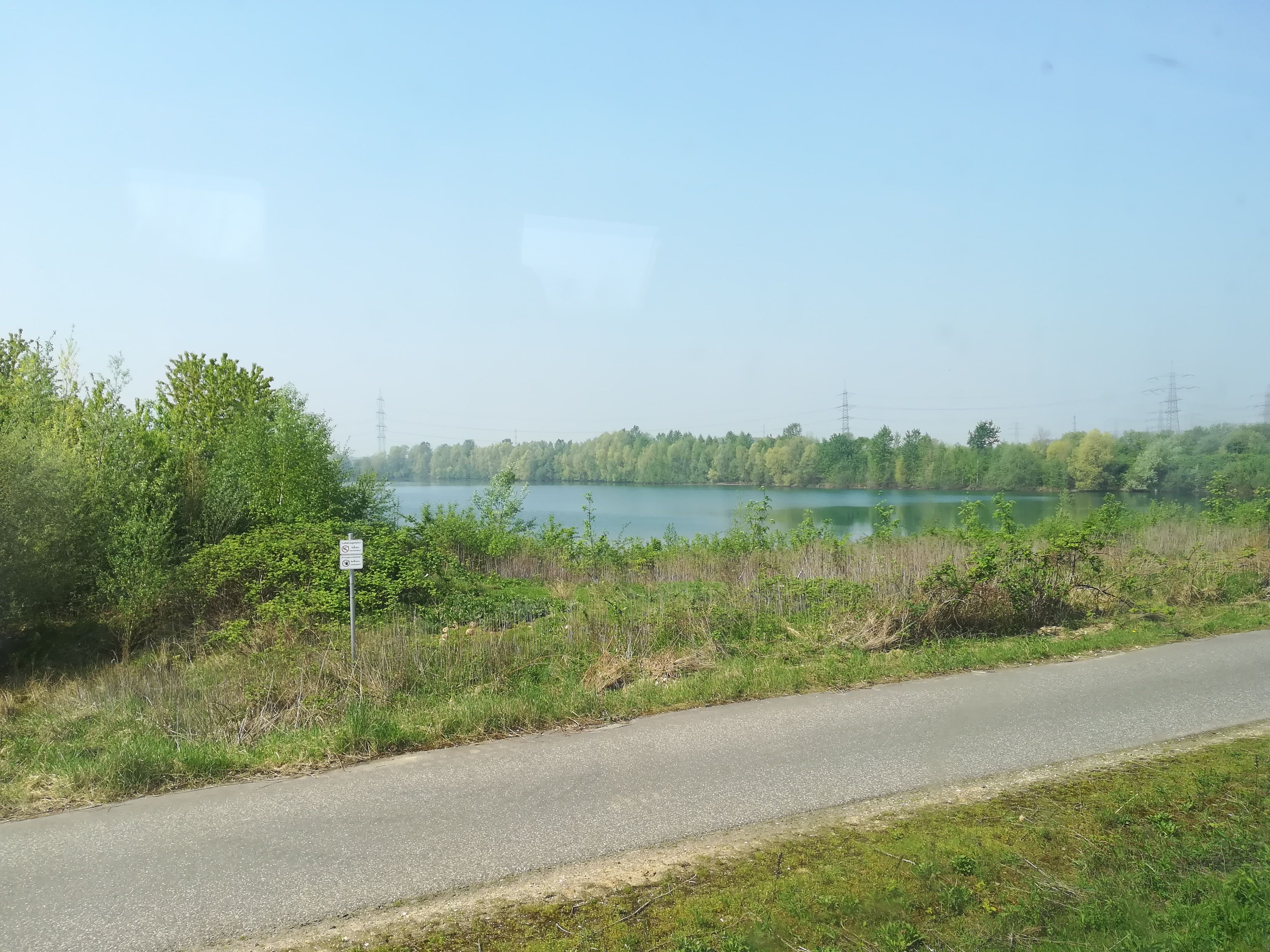 The train was a bit too late for us to catch our next one, so we took a train later, which led us to Bonn within 30 minutes.
In Bonn, we first had some lunch. McDonalds, because that is just therestaurant to visit when you're out of the country.
After, we checked into our hotel, which was right next to the train station. How handy is that! Then, we went for a walk. Mission day was on sunday, so we had the rest of the day free to do whatever we wanted.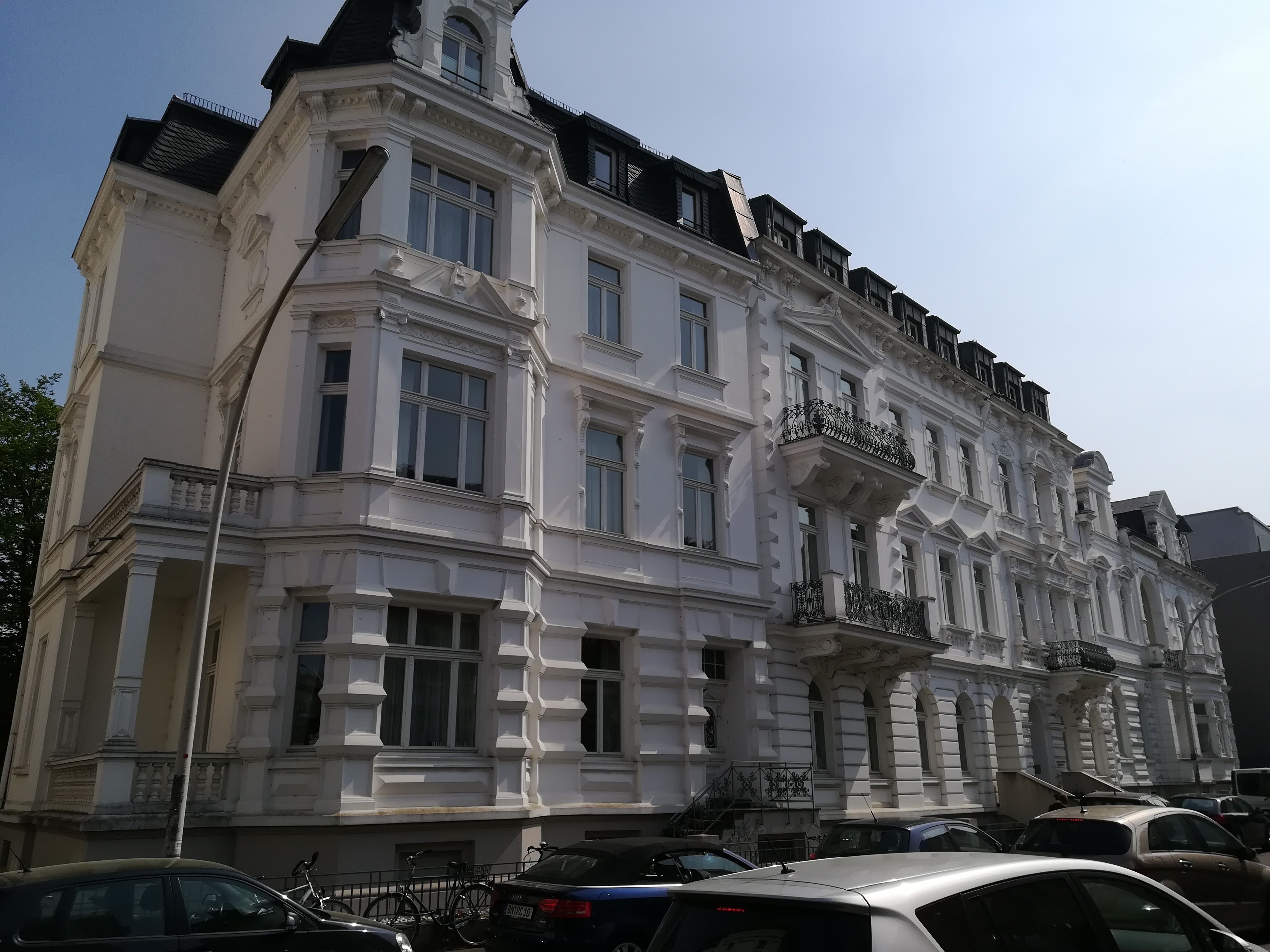 We walked away from the city center first and passed many big, beautiful buildings.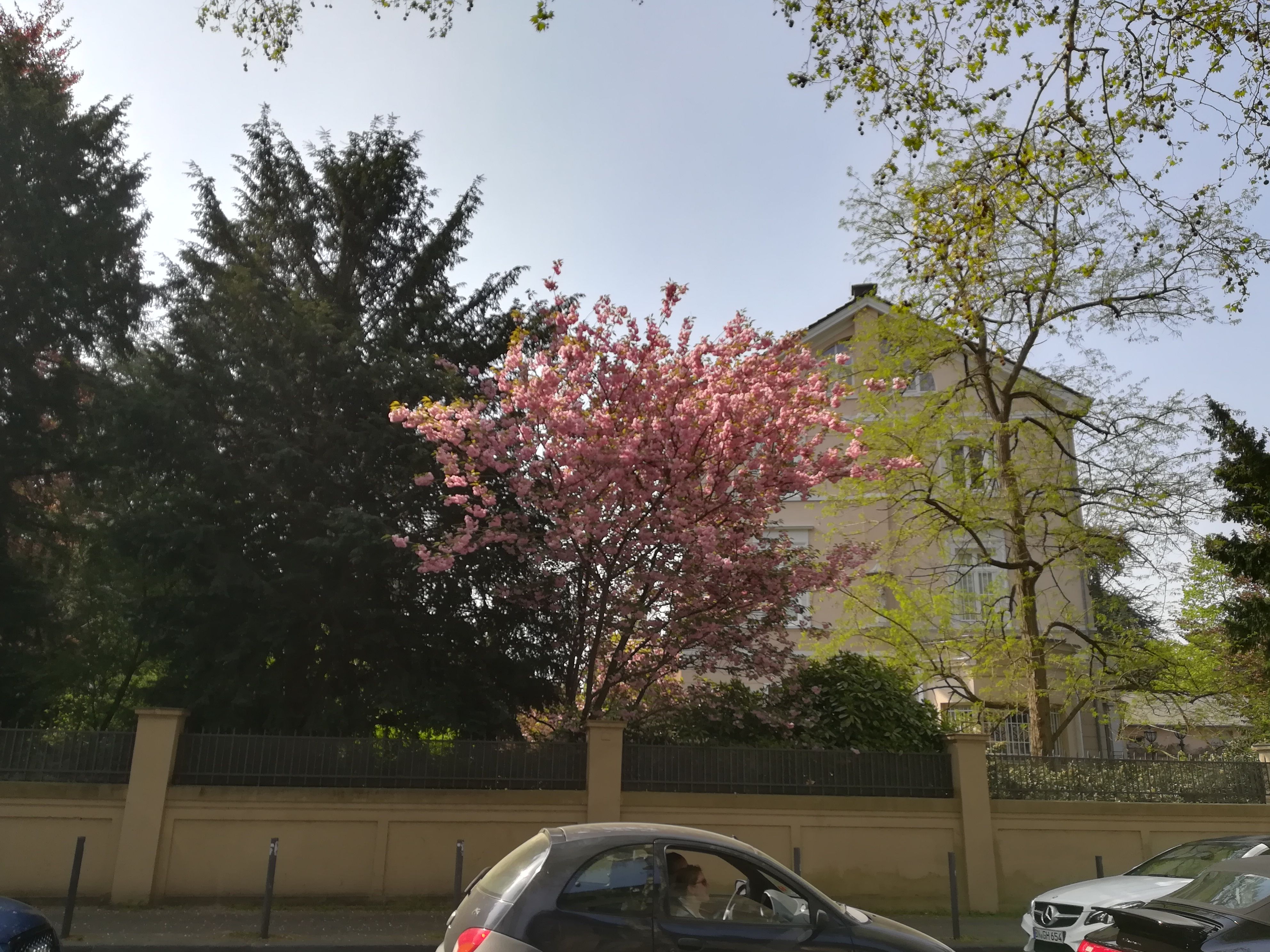 Everything was in full bloom, which was pretty awesome to see!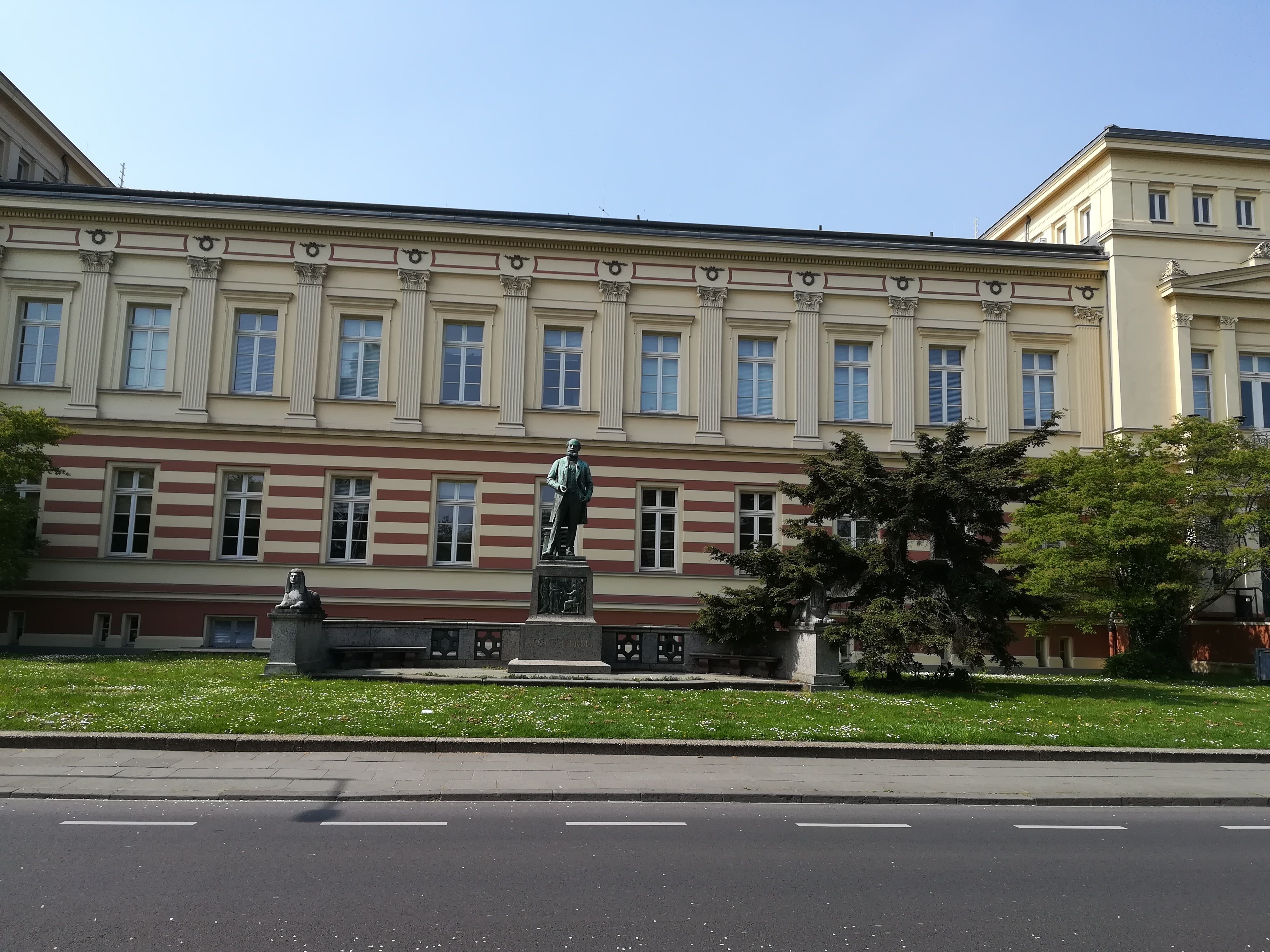 Then, we sat down for a drink and I had ginger ale. Ginger ale that actually tasted like ginger too, who would have thought? The ginger ale we get here in the Netherlands hardly ever really tastes like ginger…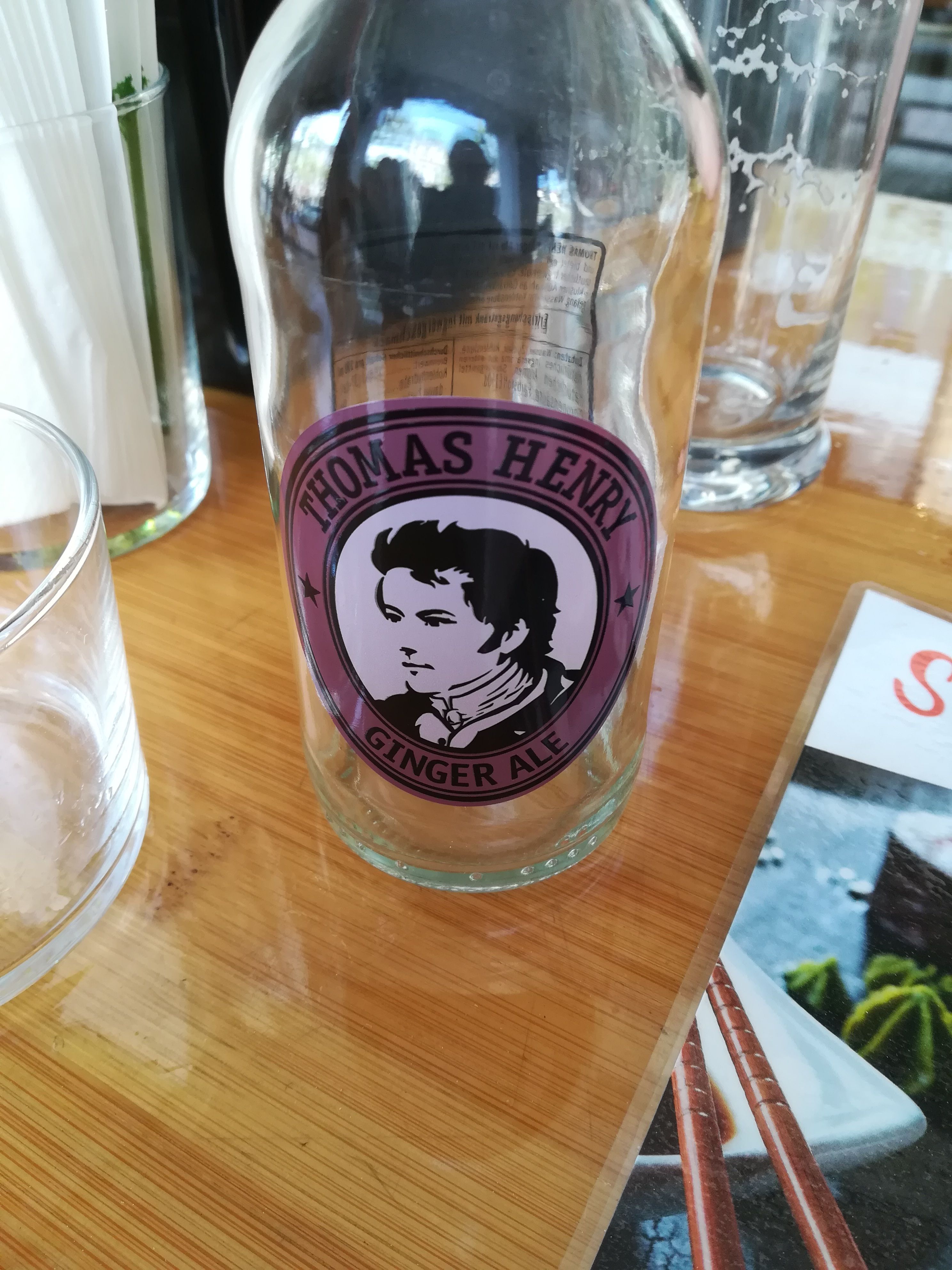 After our drink, we walked around some more.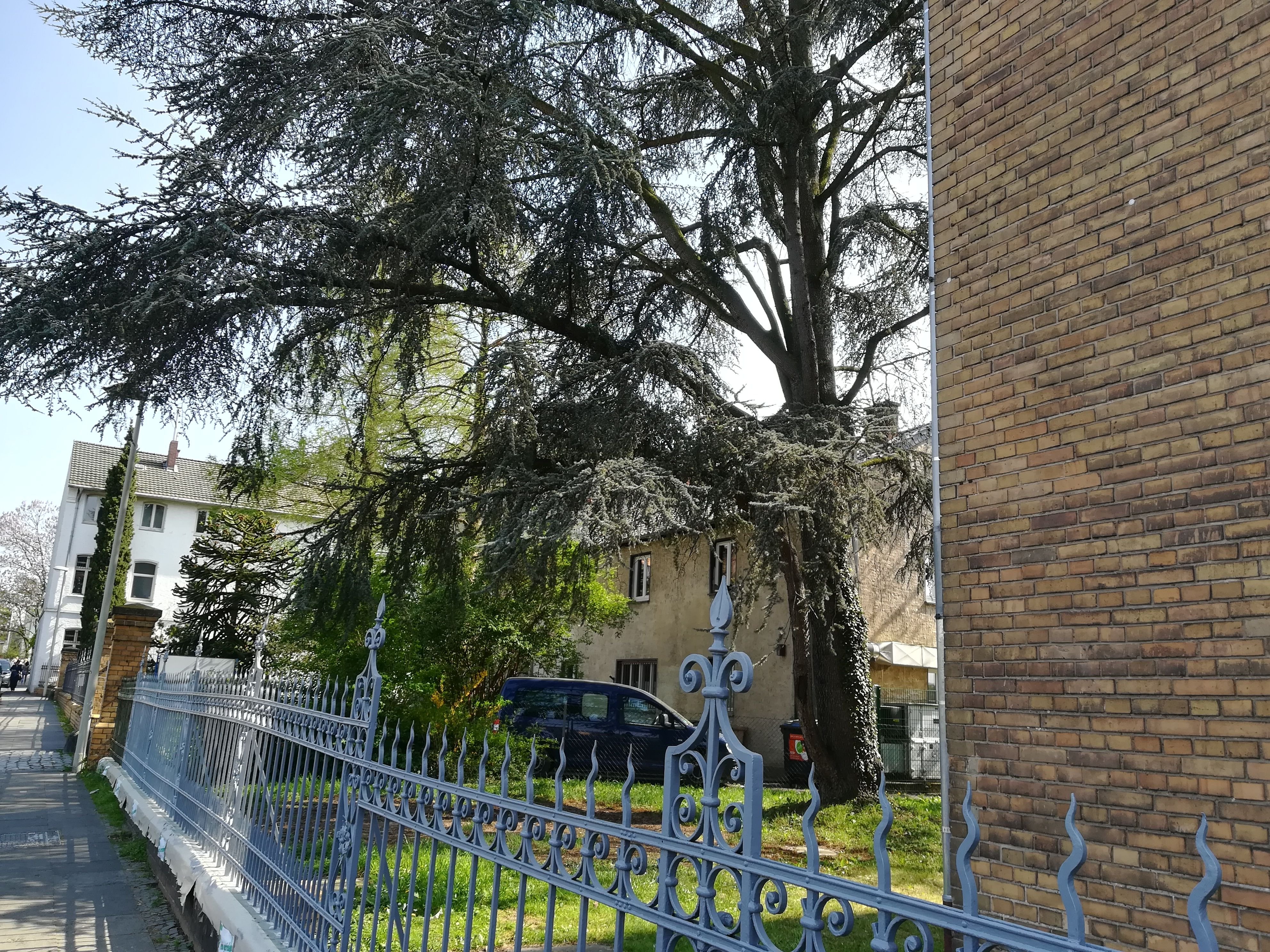 Everything was so green, I was loving it!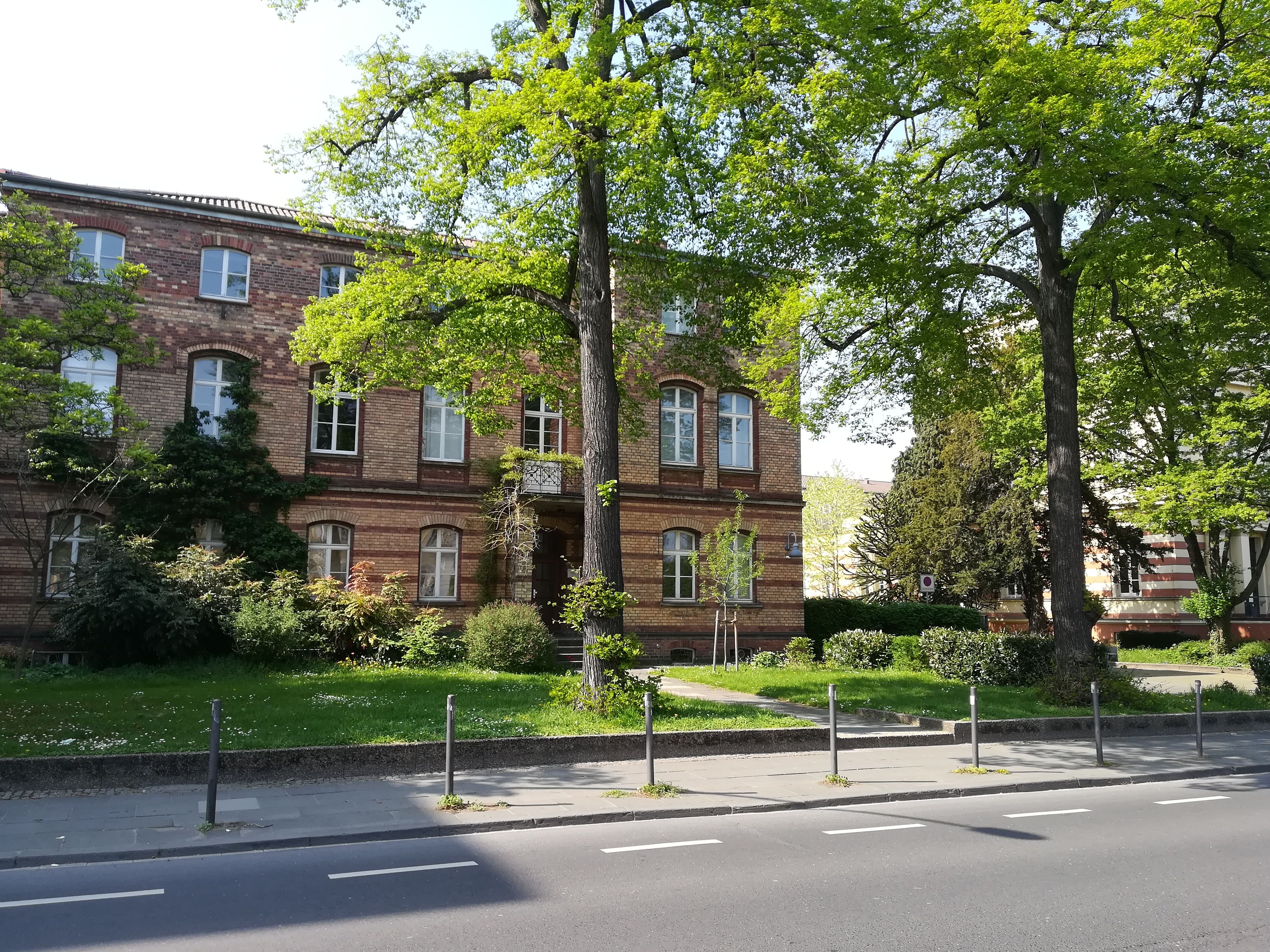 Bonn really has some beautiful sights to show you.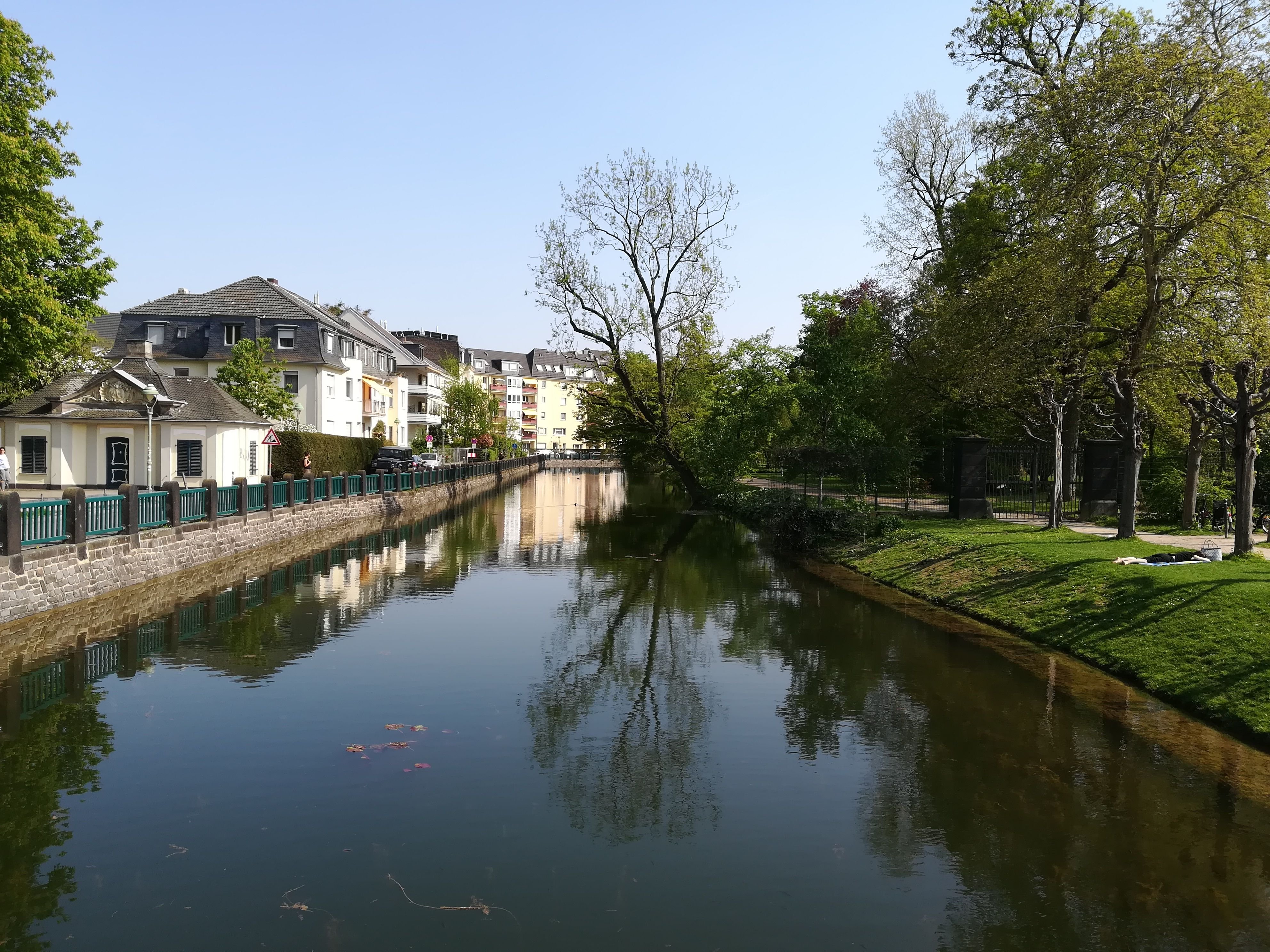 And this, my dear readers, is where I realize how many pictures I actually took and how many I still have left to show you before this first day is through. So, I'm splitting this up into two posts! More about the trip later!
Hope you enjoyed the tour so far!
---
This article was written months ago and shared on my Steemit blog. Sharing it here now to catch up (you can now read 'hubby' instead of 'boyfriend').