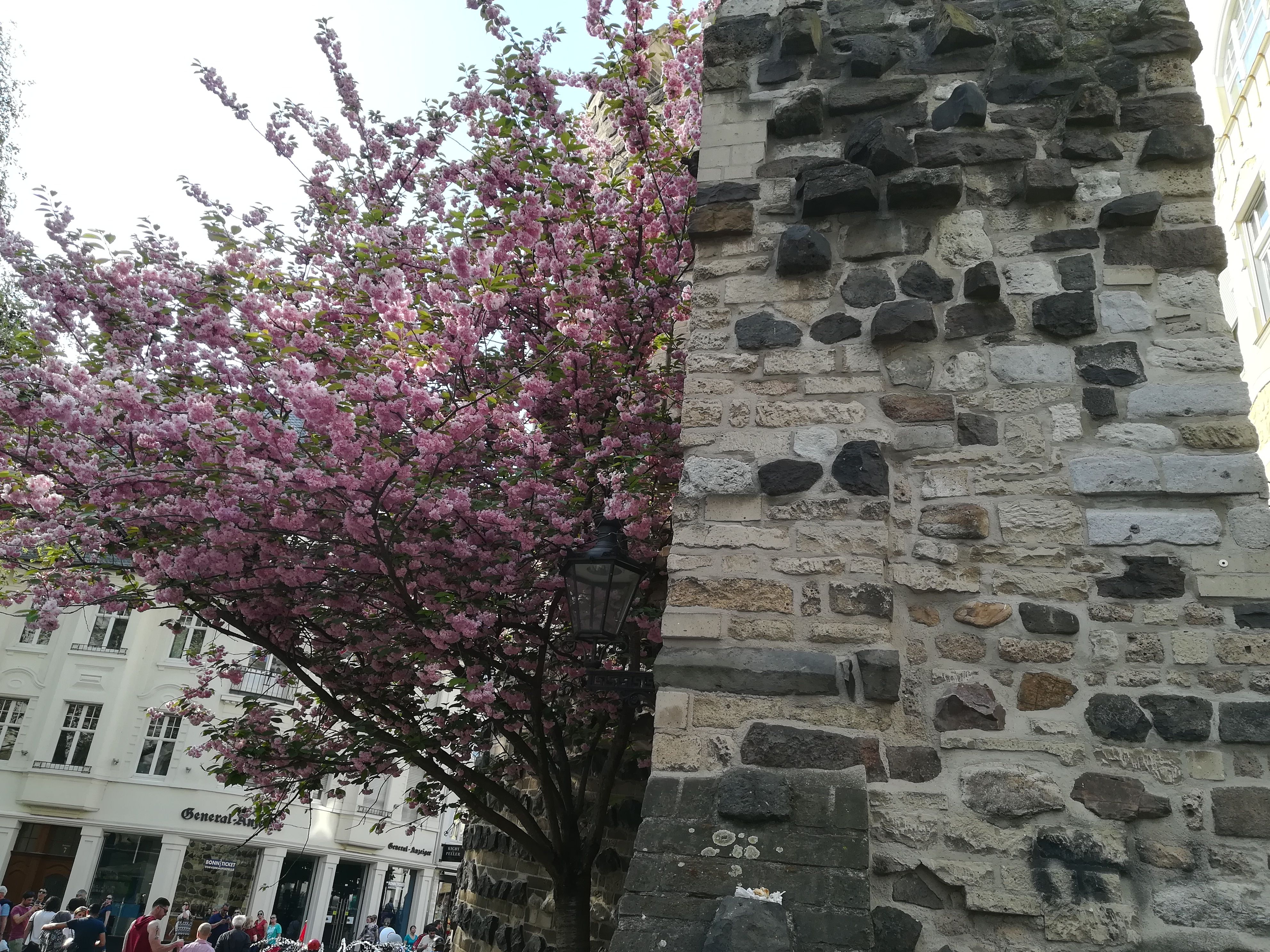 With the many pictures I took, I decided to split up my post in two. Today I'll share the second part of our first day in Bonn!
I left things at the main event of the day: walking through the city.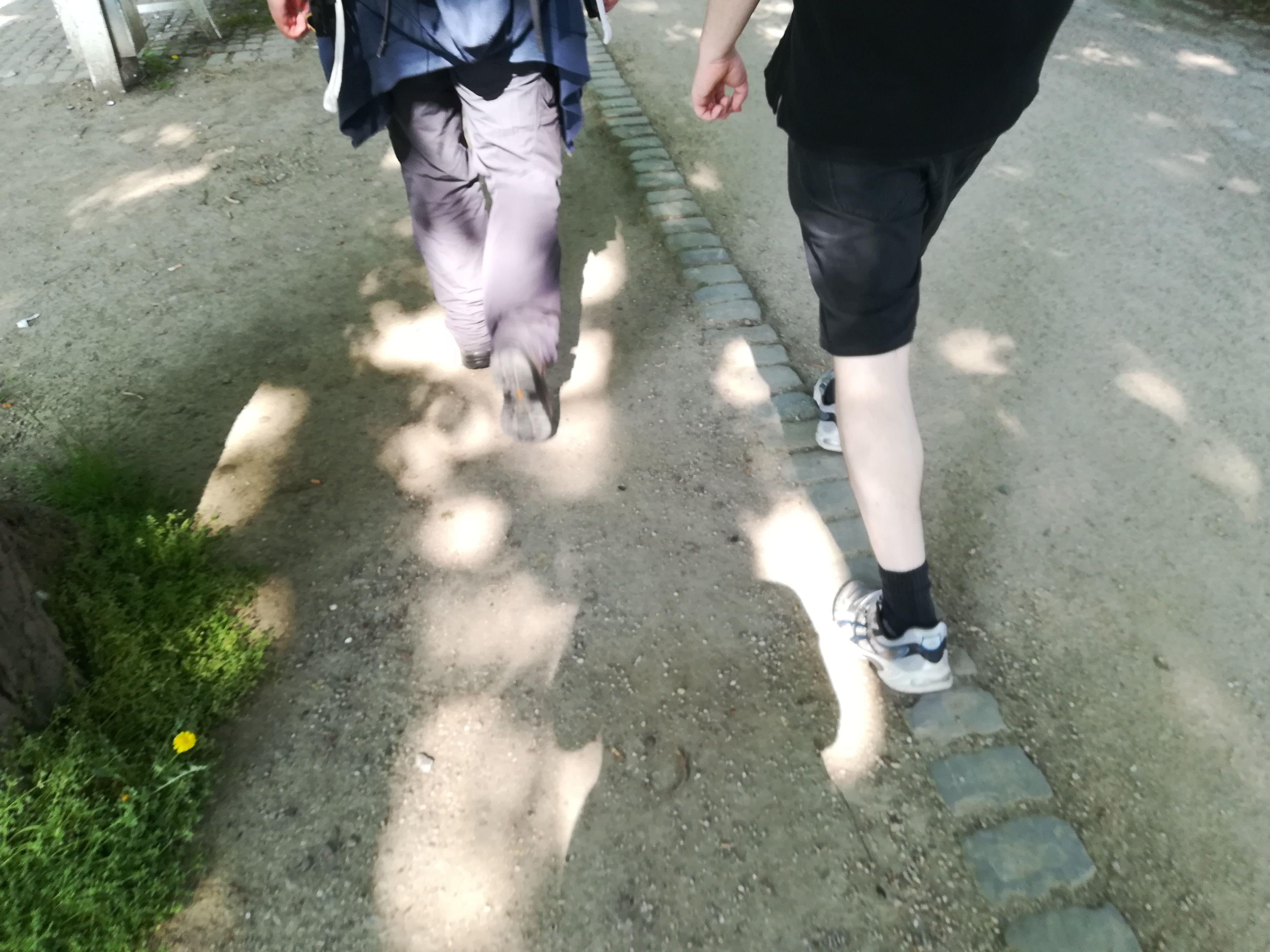 I figured the guys might not want me to post pictures of them on the internet, but hey, here's their legs atleast!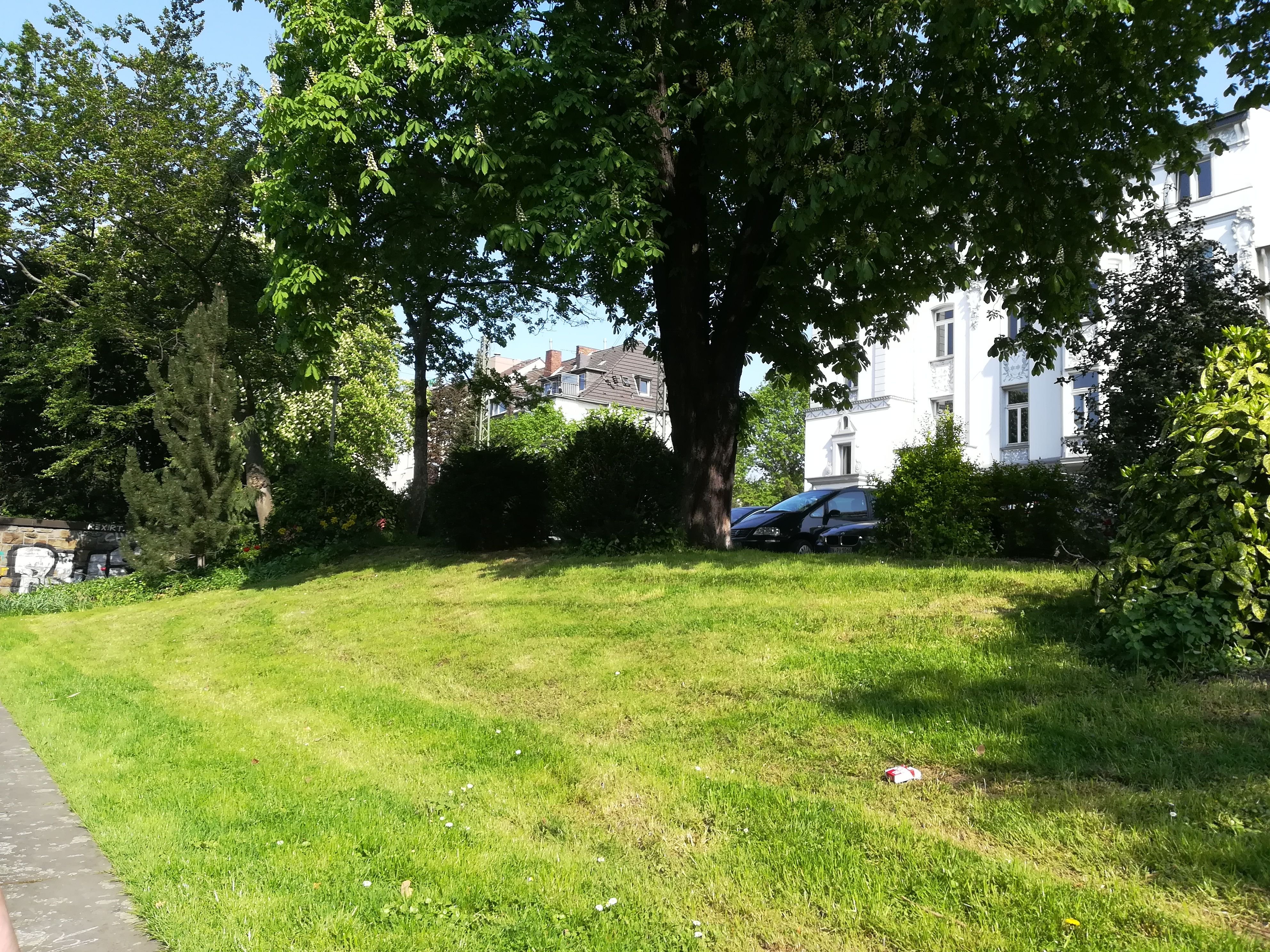 As I was saying before, spring was showing its colors this weekend and the sceneries were beautiful!
In the town center, the buildings were quite impressive.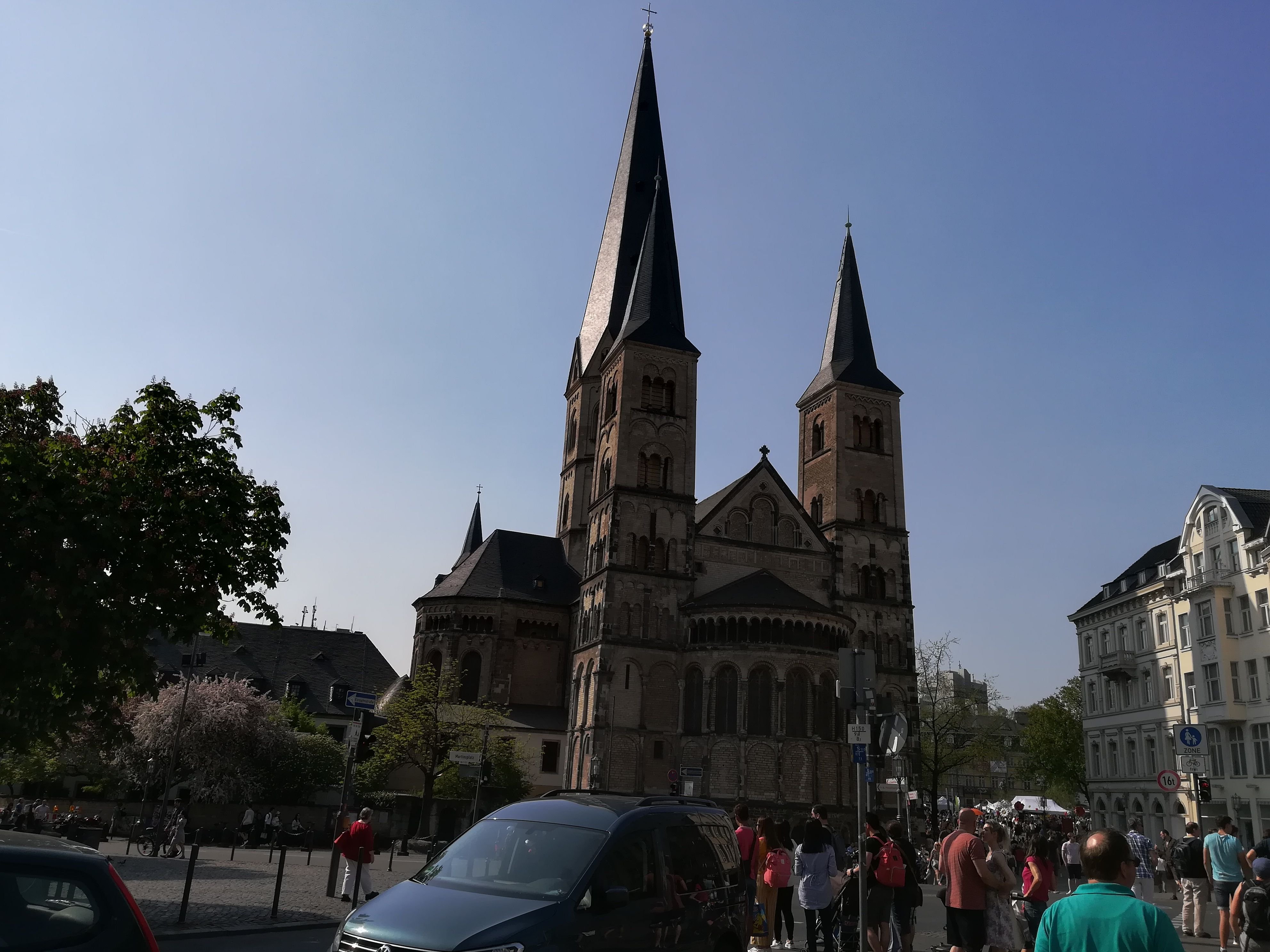 We spend quite some time on this town square.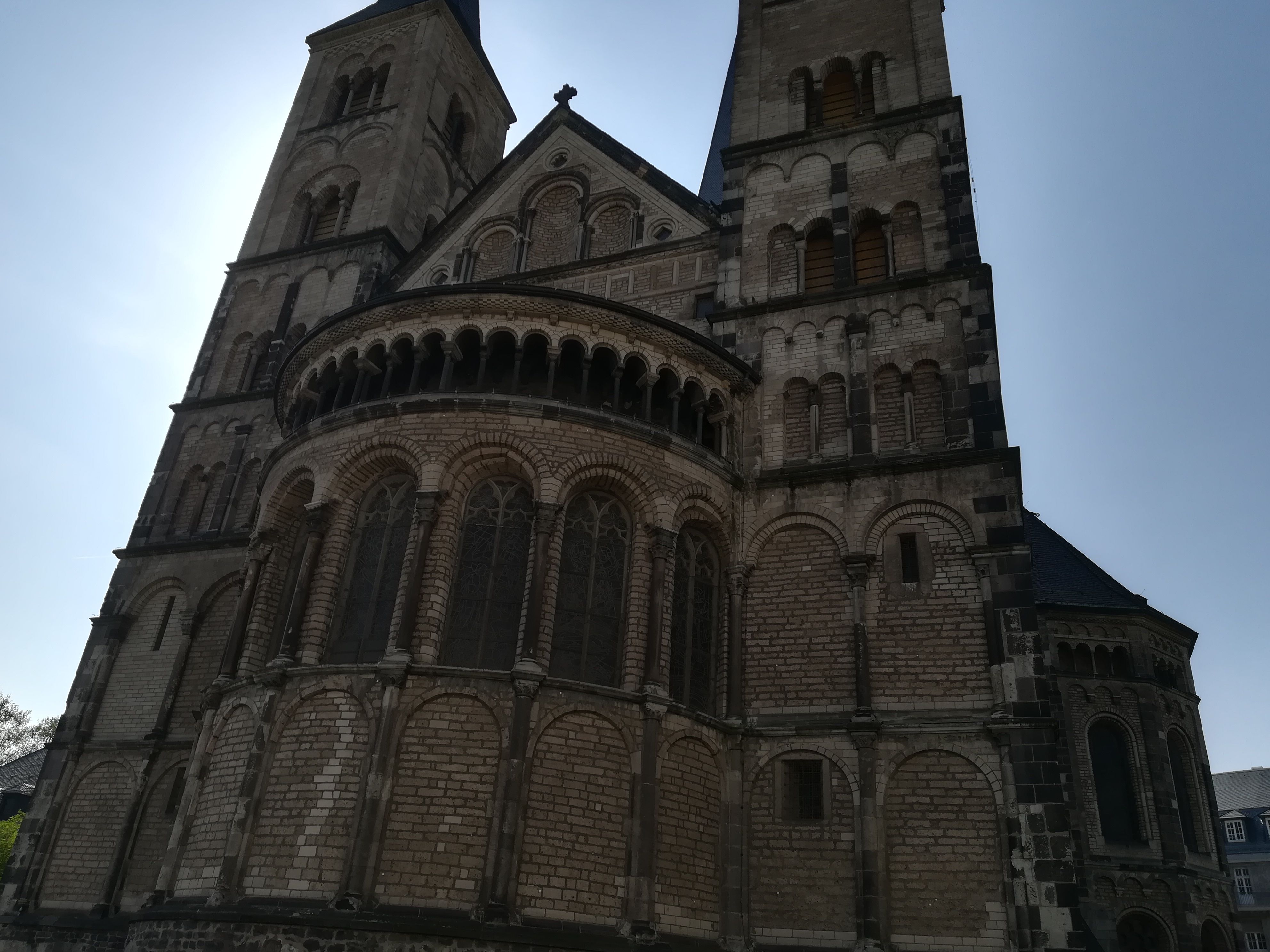 Aside from the beautiful sights, there was plenty of Ingress activity here.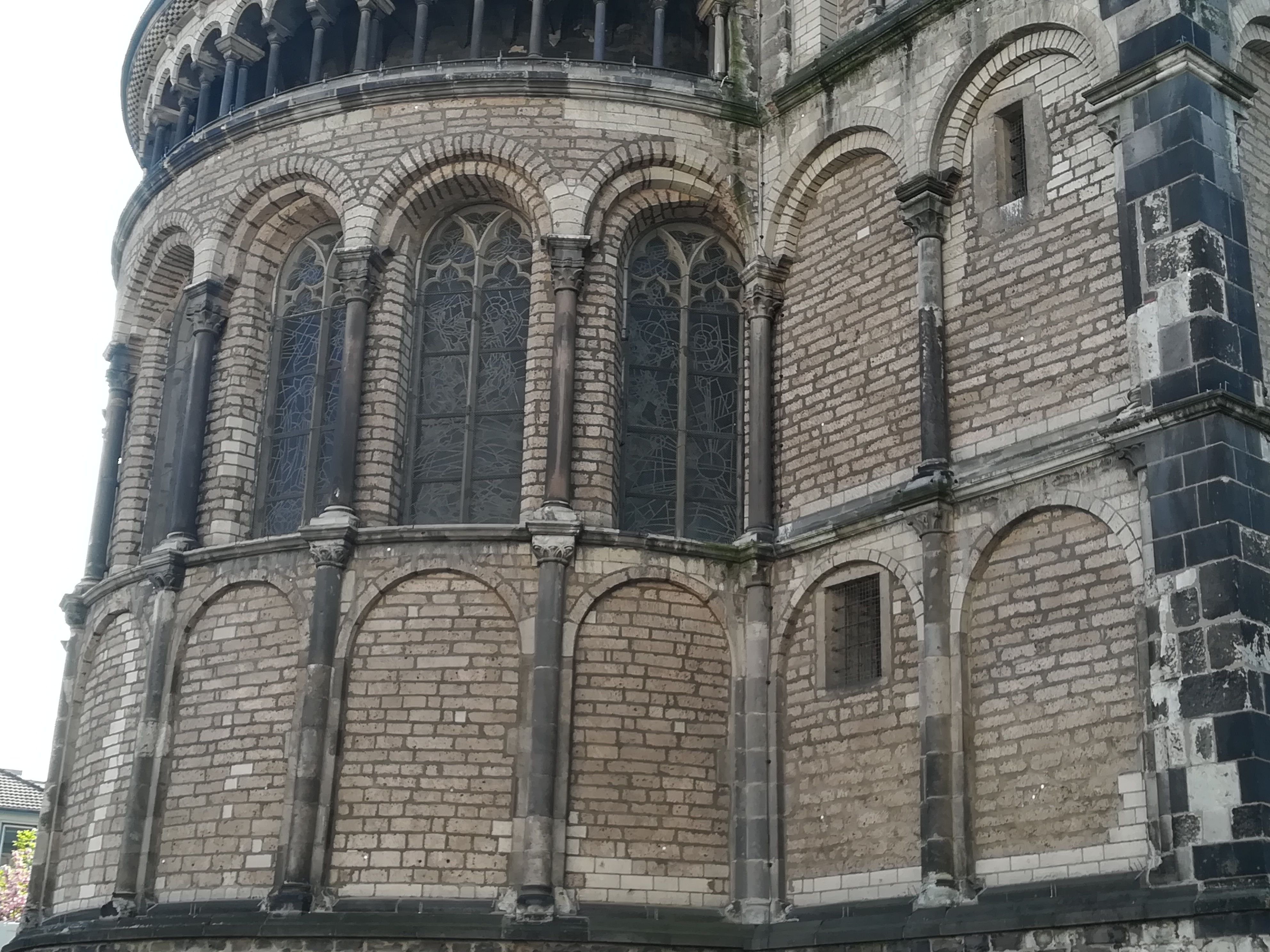 Even though the main event wasn't until the next day, many people were already active in the game, capturing and attacking portals.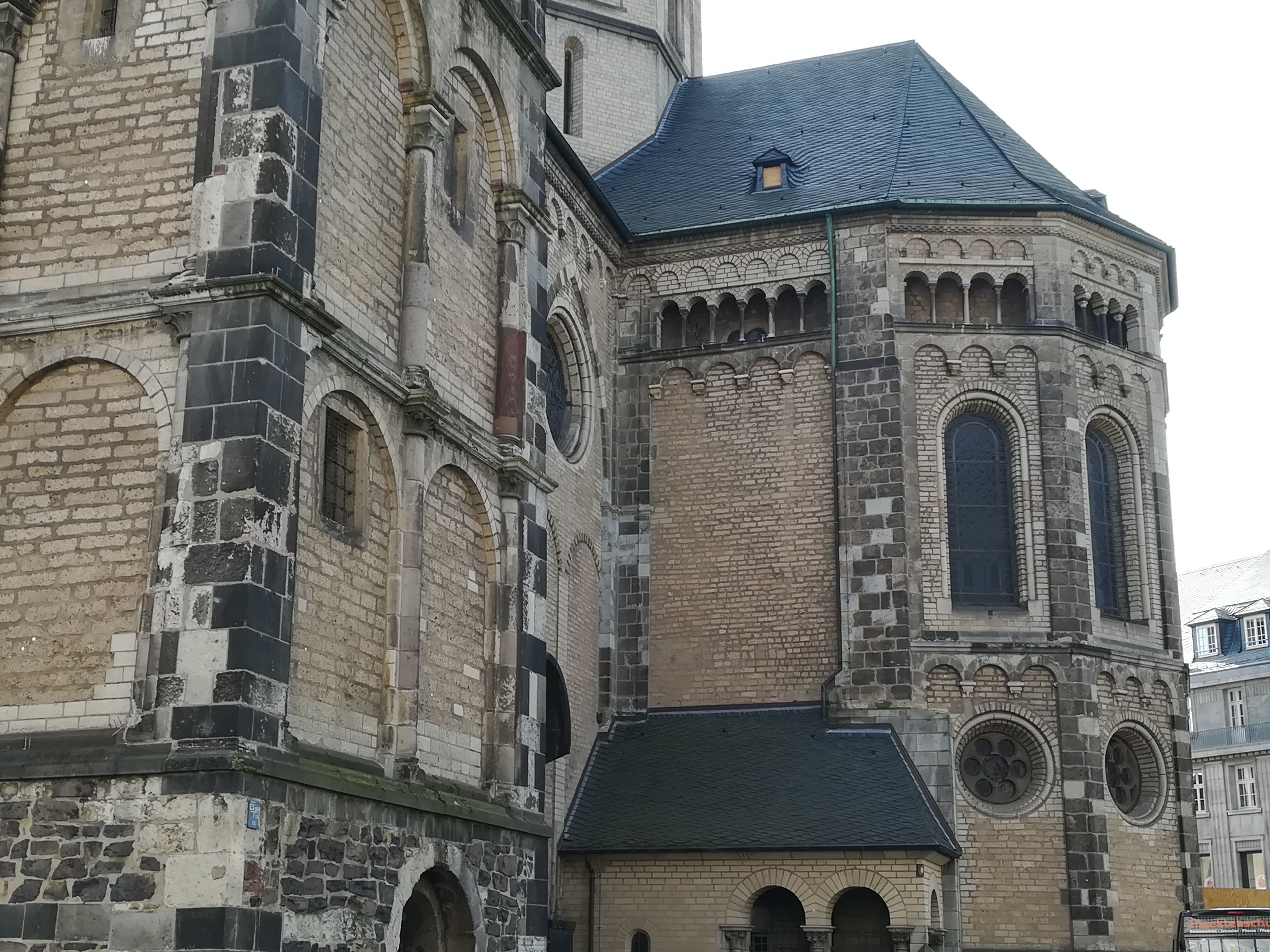 I managed to gather up a lot of xp there!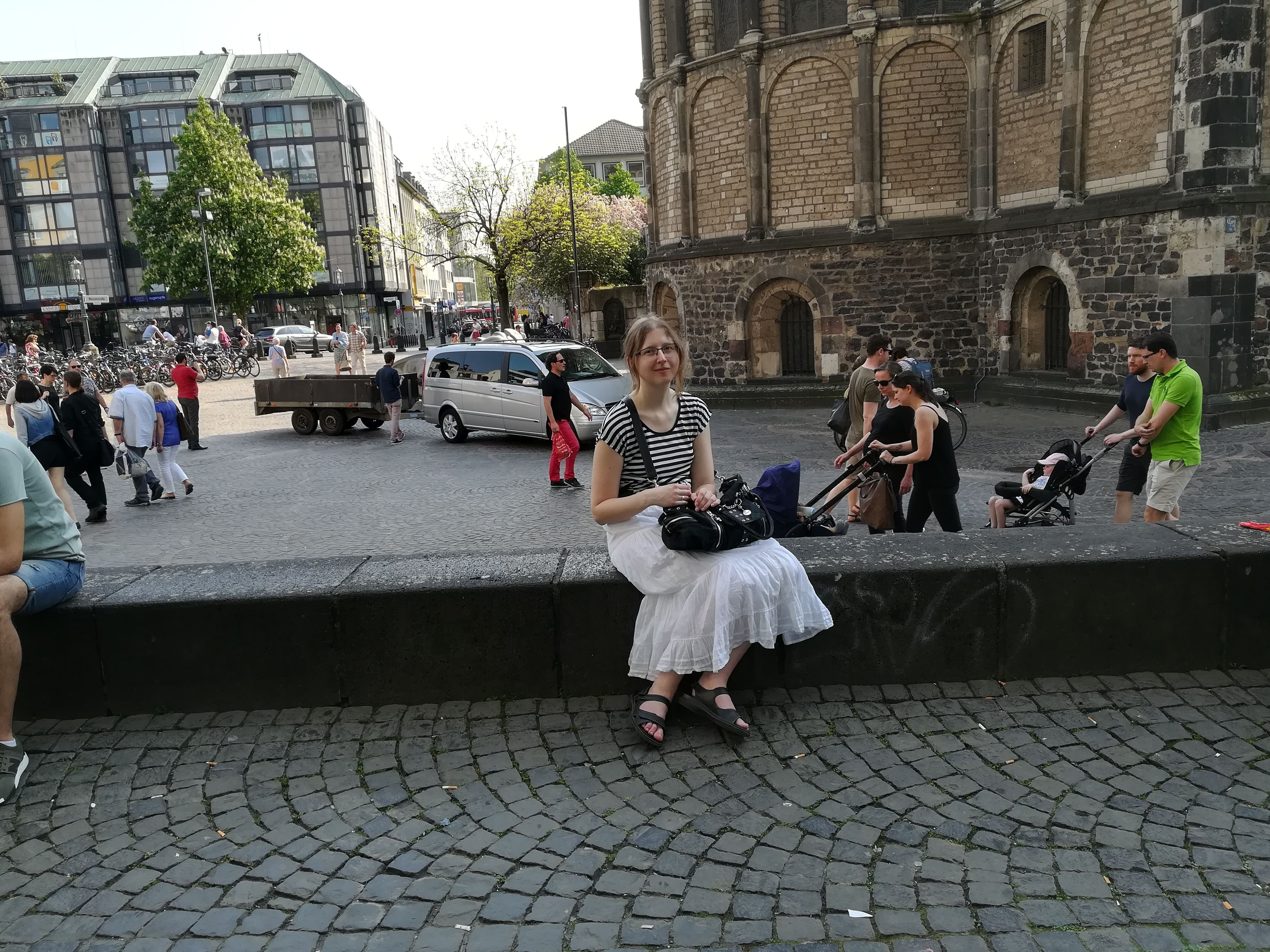 After sitting here for a while, gaming and checking out others who might be playing the game aswell (some more obviously than others), we started walking again.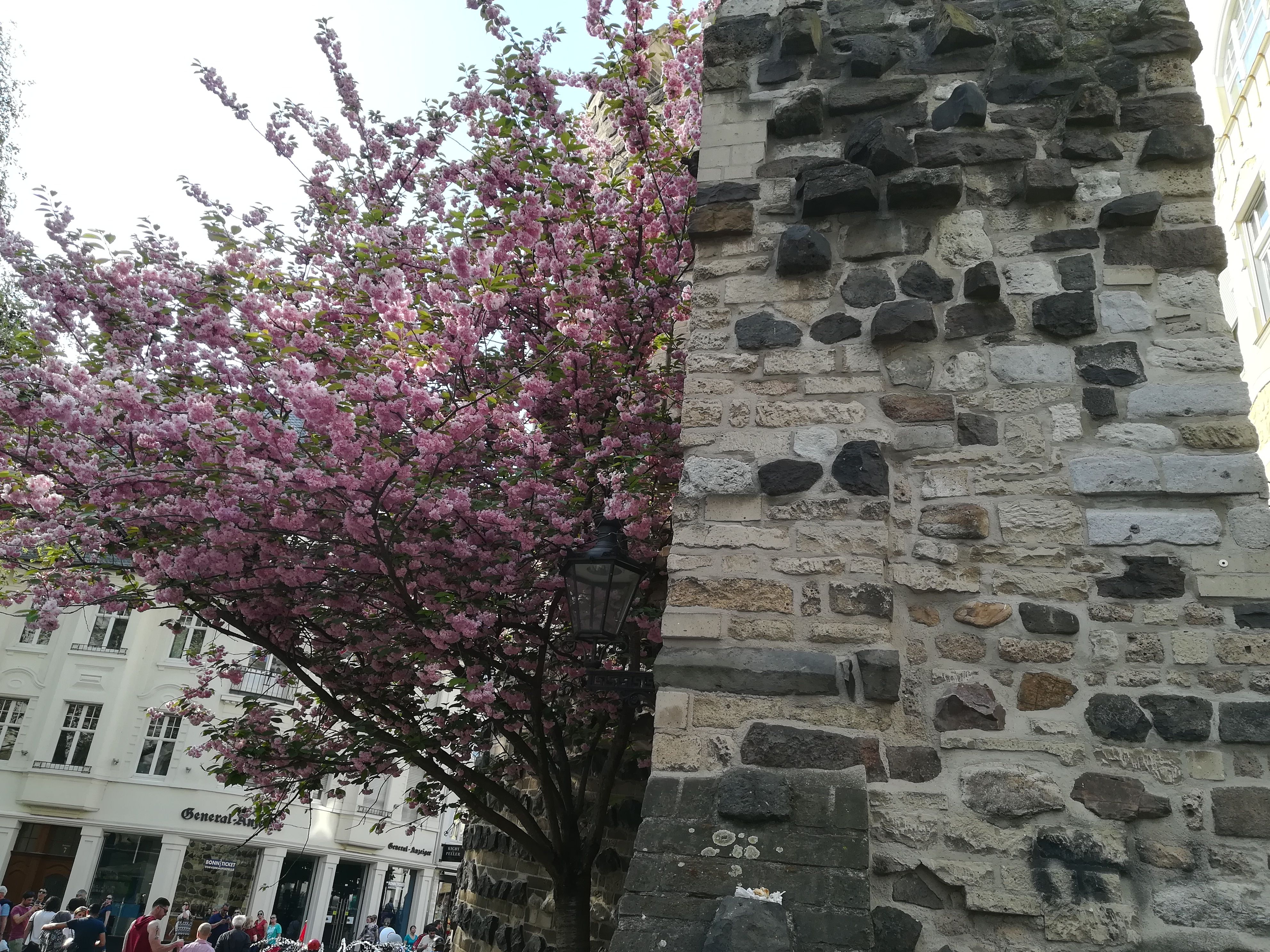 It was cherry blossom festival in Bonn and there were many pink trees, which was an amazing sight! I took more pictures of this the next day, which I will also share with you soon.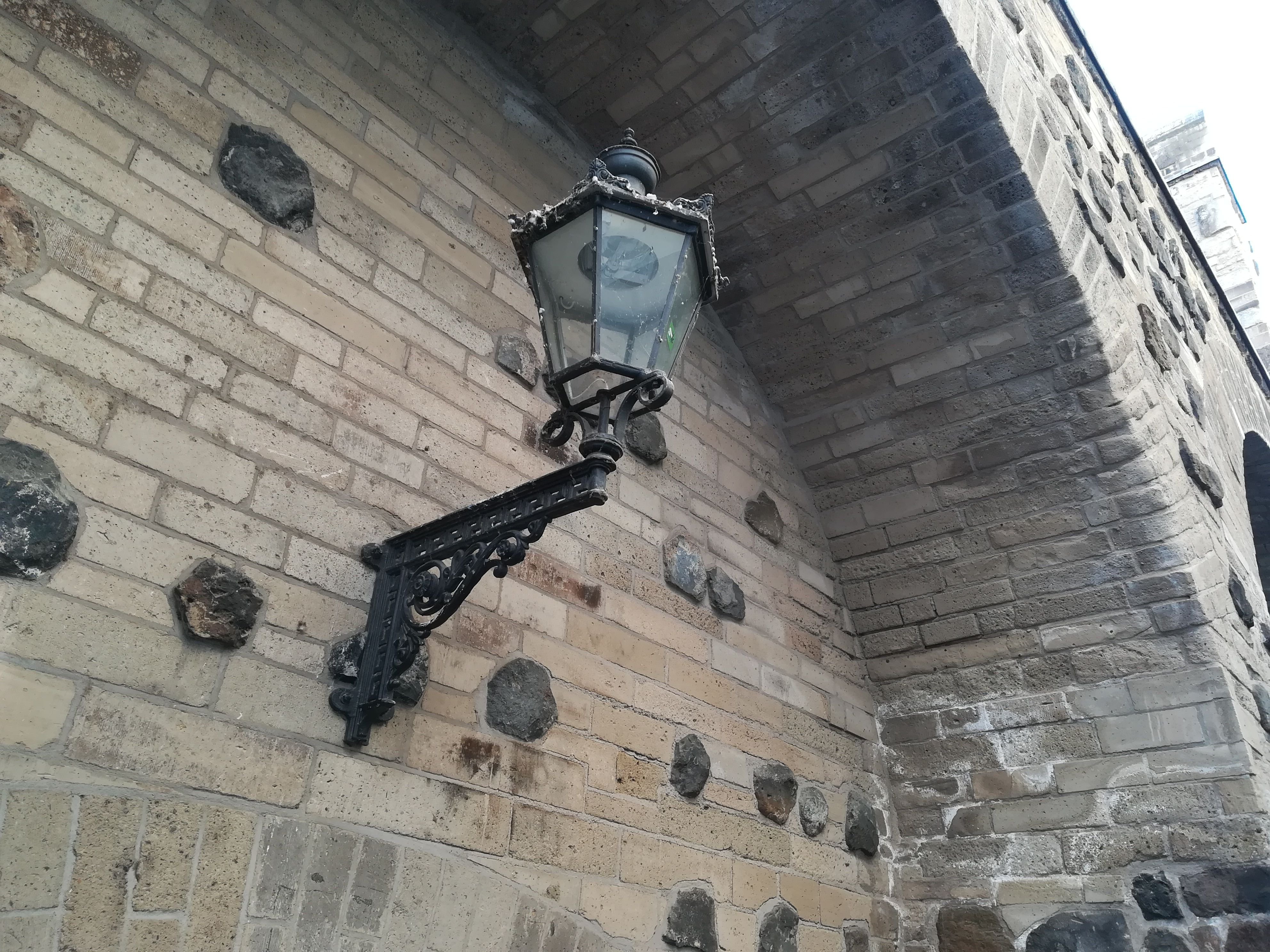 I took a few more detailed shots to show you the awesome building in the city.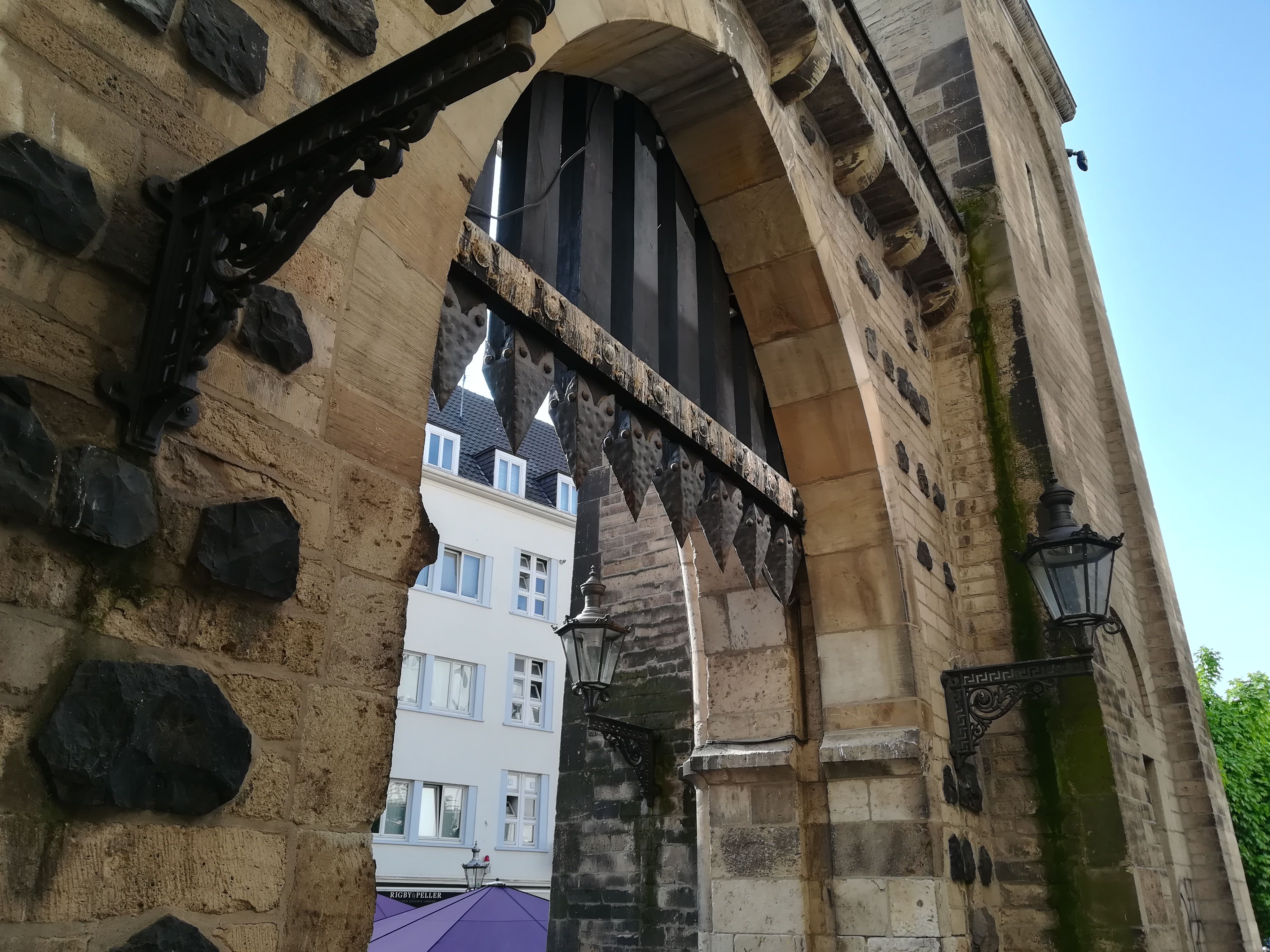 After our first exploration of the city, it was about dinner time and we went looking for a sushi place!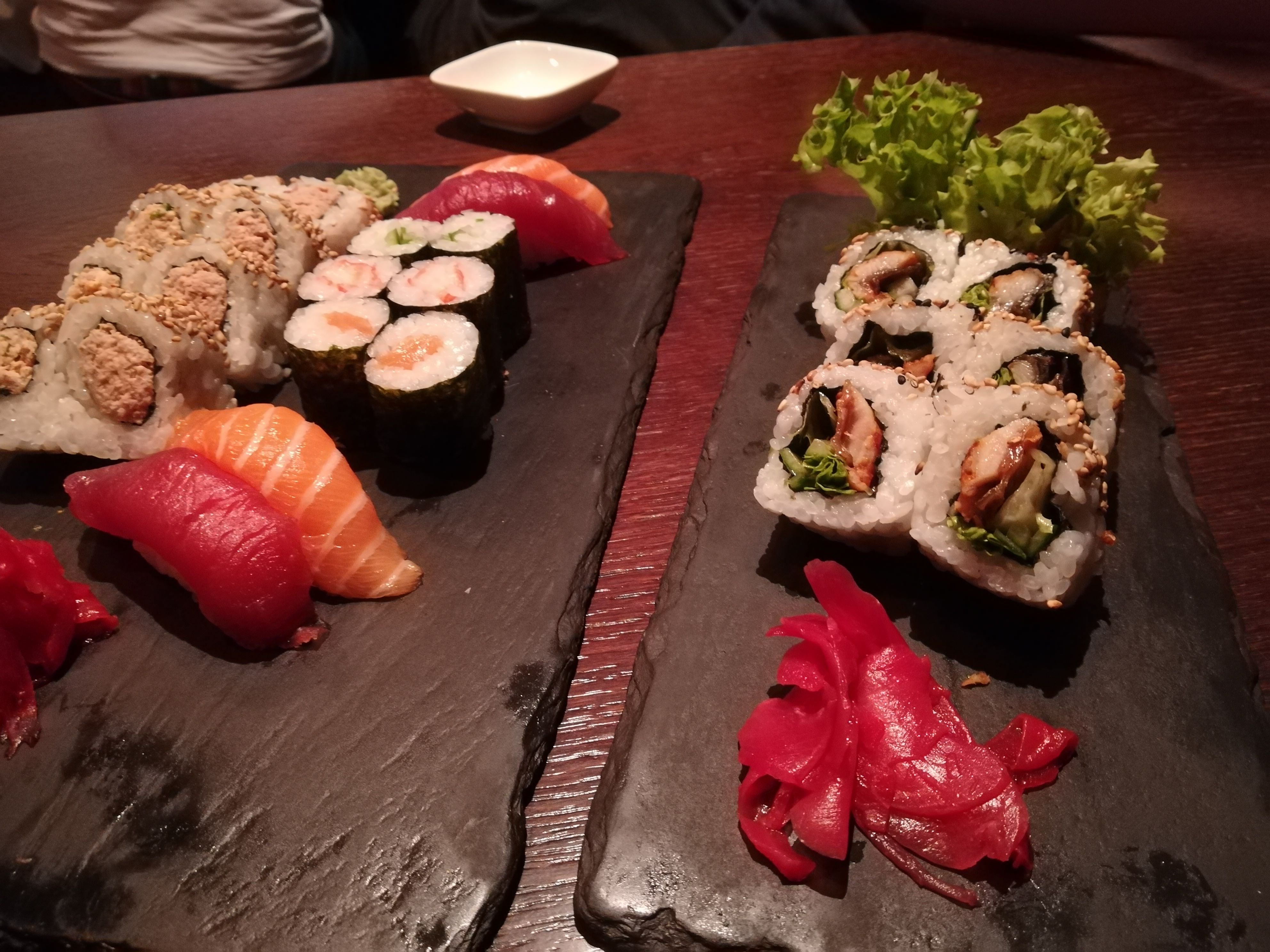 Oh yes, we found one and managed to get a table. As long as we'd be done in an hour, we were welcome to eat there!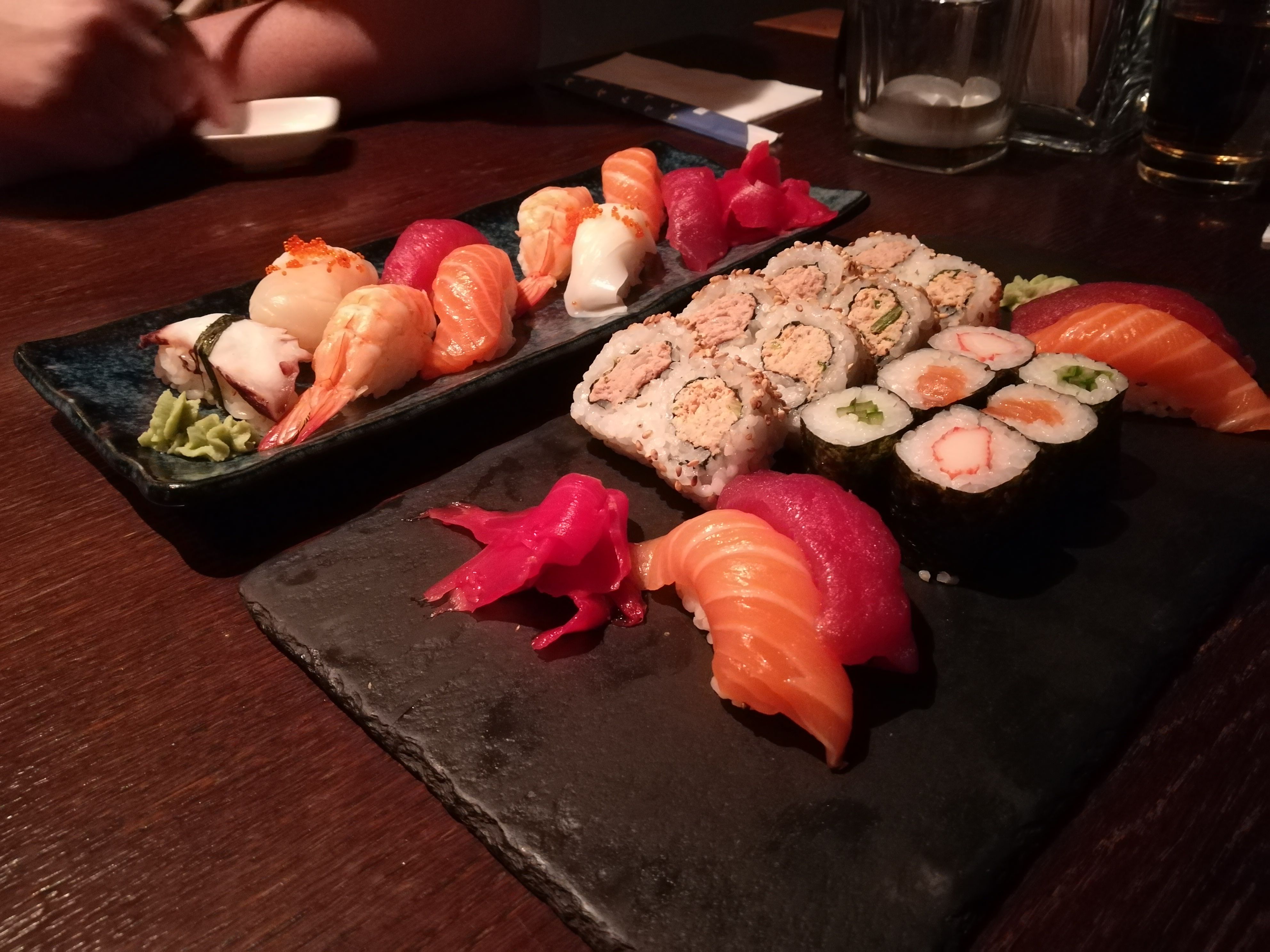 Instead of an all you can eat concept, you could just order some plates here, which meant we were done eating fast enough. After, we learned they only accepted German cash cards, so I was very happy I brough enough cash with me. We'd have had a problem otherwise!
The sushi itself wasn't too special. I'm happy to say our favorite Dutch sushi restaurants are better.
After dinner, we headed back to the hotel. We freshened up and went downstairs to have a few drinks.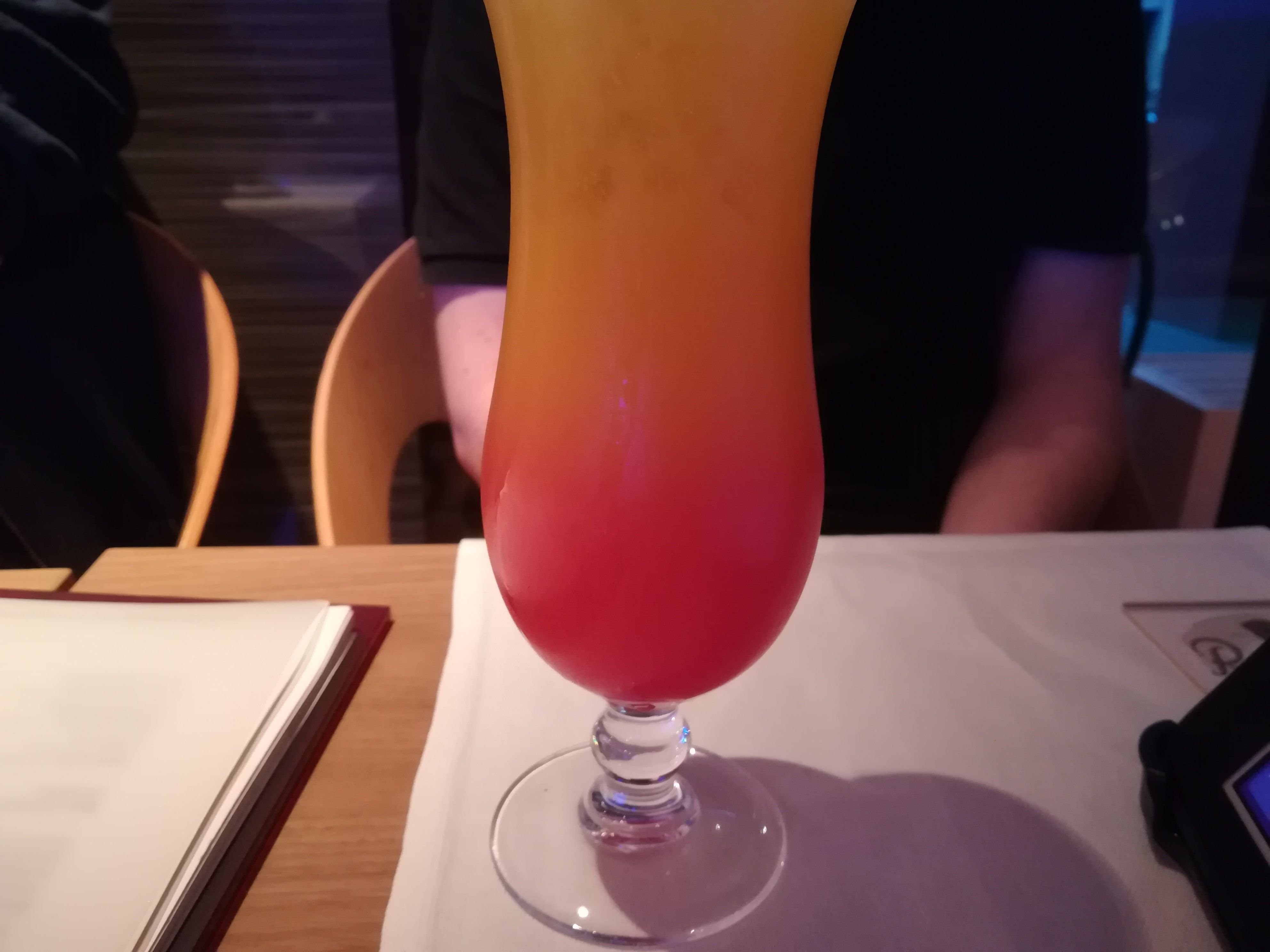 The guys started with a beer while I had mint tea. After, my boyfriend tried a tequila sunrise. I gotta tell you, my very first tequila sunrise was years ago in a restaurant in Denmark. It was delicious, but it looked very different to a regular one. Since then, I've had a few regular ones, but they aren't really anything special. I think we both agreed Pina Colada's are the way to go for us, cocktail-wise!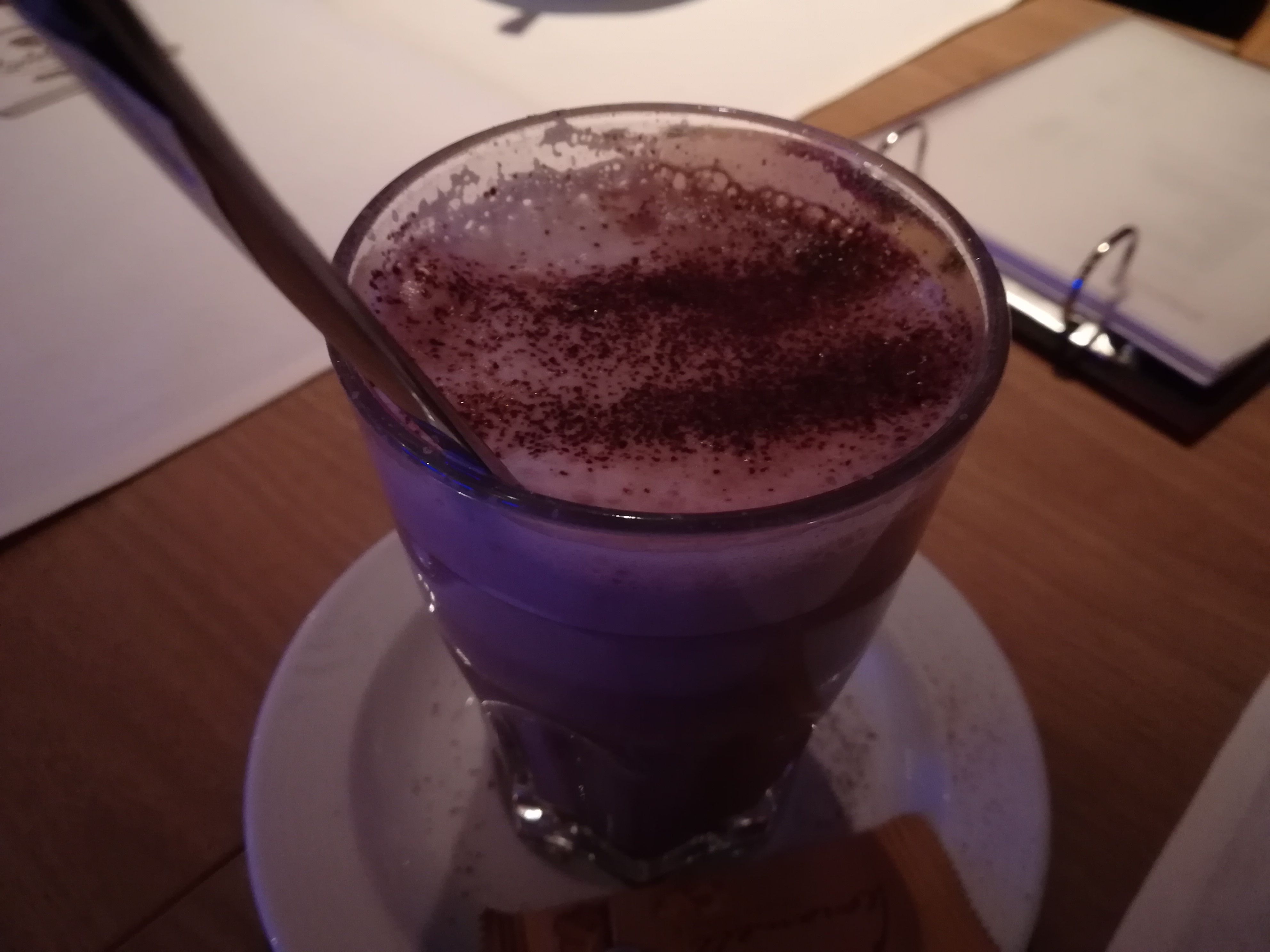 I ended with a hot chocolate!
And that, my friends, was it for our first day. I've got even more pictures to show you for day two, so…
To be continued!
---
This article was written months ago and shared on my Steemit blog. Sharing it here now to catch up (you can now read 'hubby' instead of 'boyfriend').