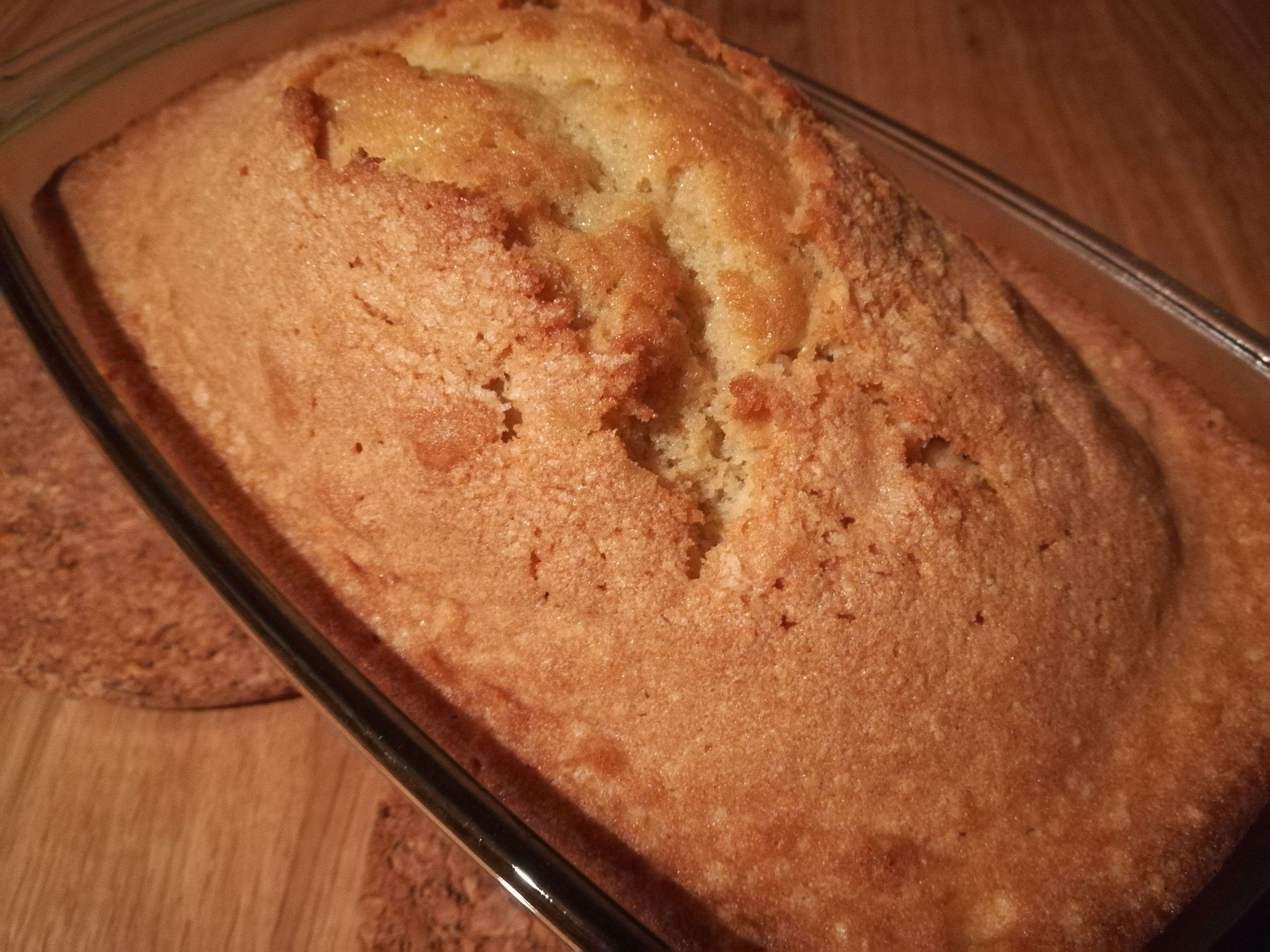 It was my boyfriend's dad's birthday yesterday, so I made cake!
He didn't actually celebrate his birthday and I'm basically the only one who came over, but hey, birthday means cake. I dropped off half of the cake, gave him our gift and then went back home to care for my poor boyfriend who's home sick with the flu.
I wasn't inspired enough to go for anything special, so I just bought some butter and eggs at the shop and set to work on a regular cake. No cake mix involved though, this was my very first regular cake without any of that.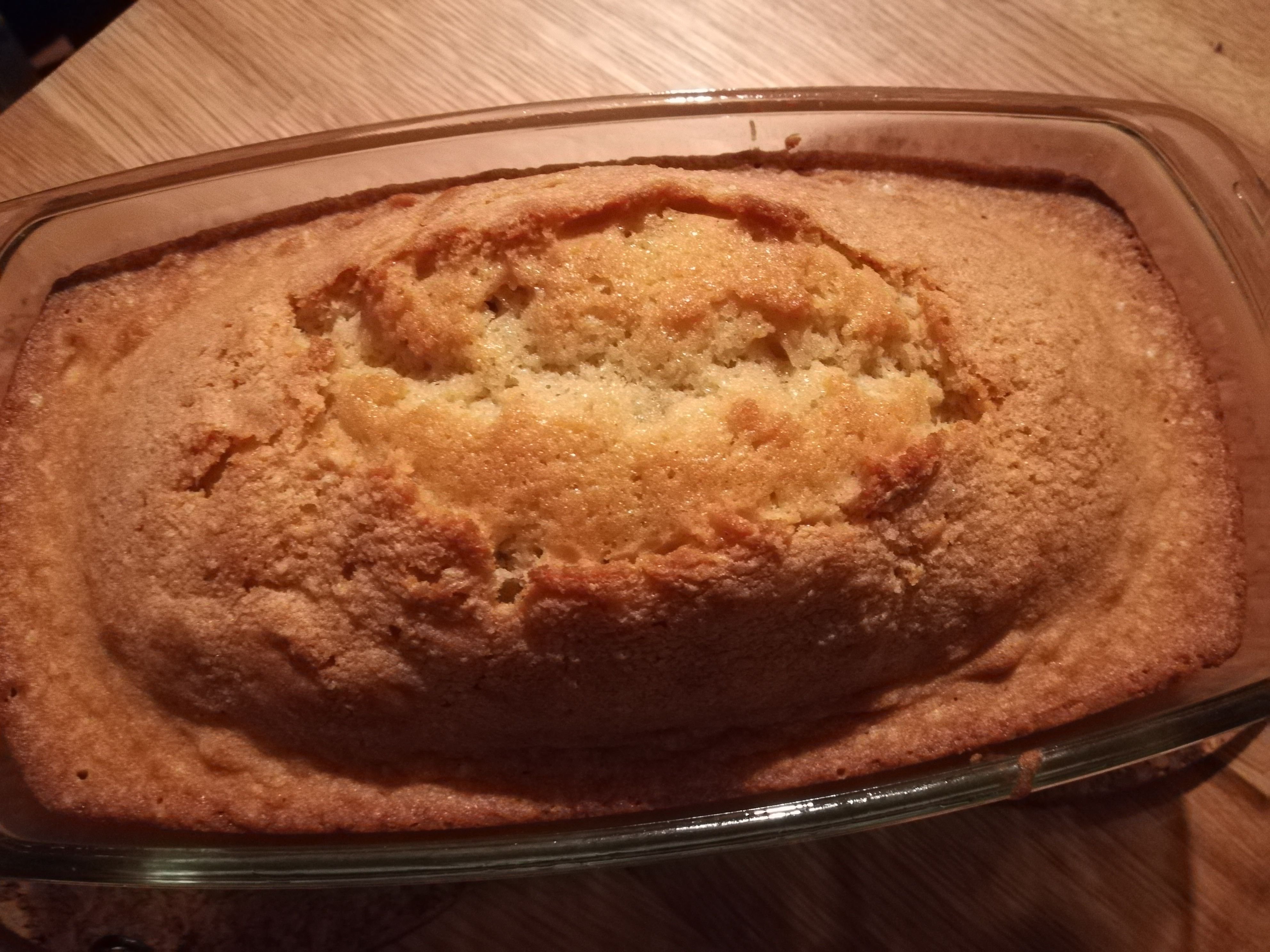 There's nothing to it really and this basic cake recipe can be found all over the internet on basically any cooking site you can find. I'm adding the same one here for my own, quick access and because I want to share yummie images with you!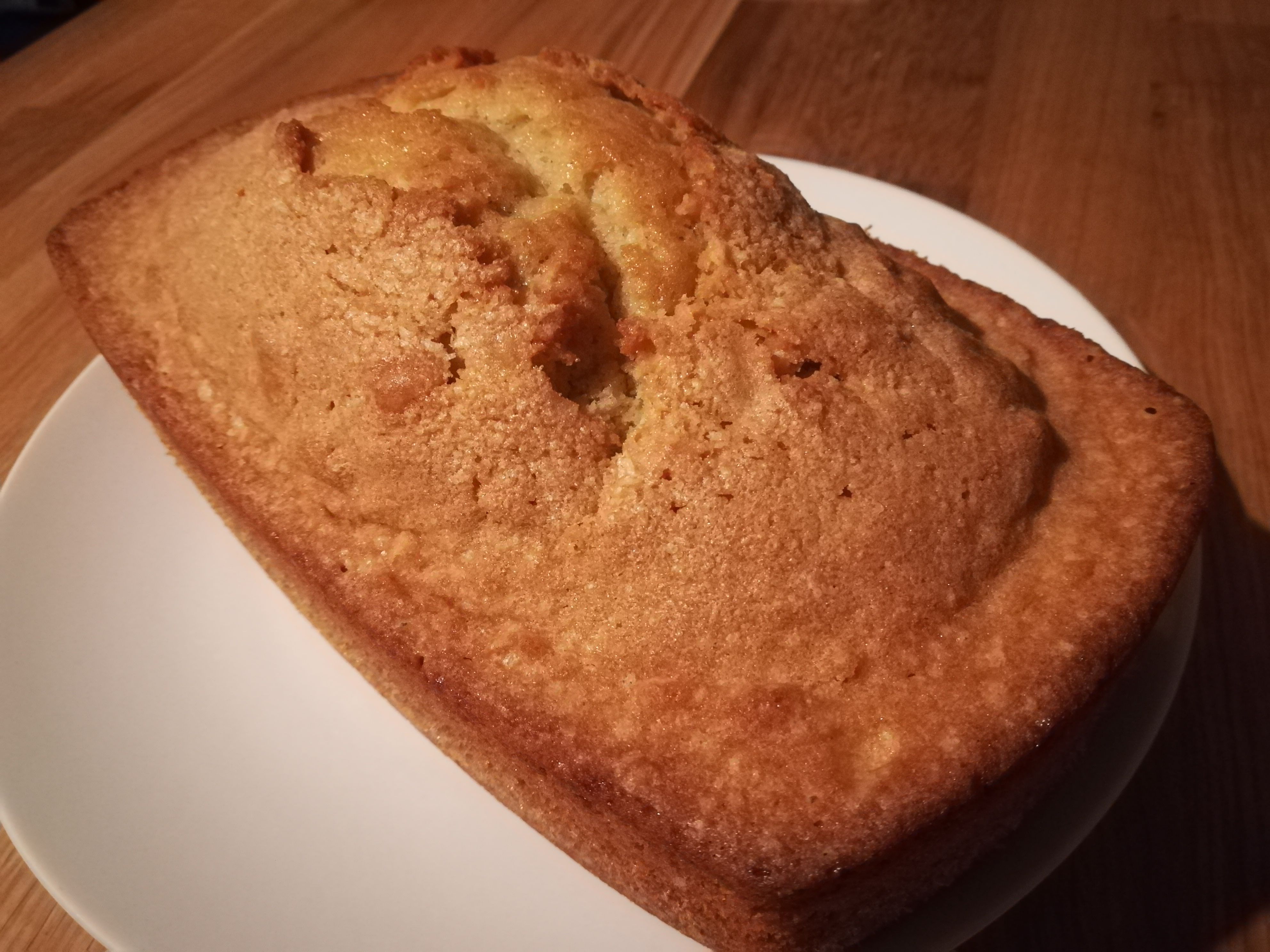 P.S.: This cake contains sugar. Simple, evil sugar, because I wanted a cake that looked and tasted like cake. I had no time to experiment and risk making a failed cake. I'm not eating this one all by myself, so I figured it's okay.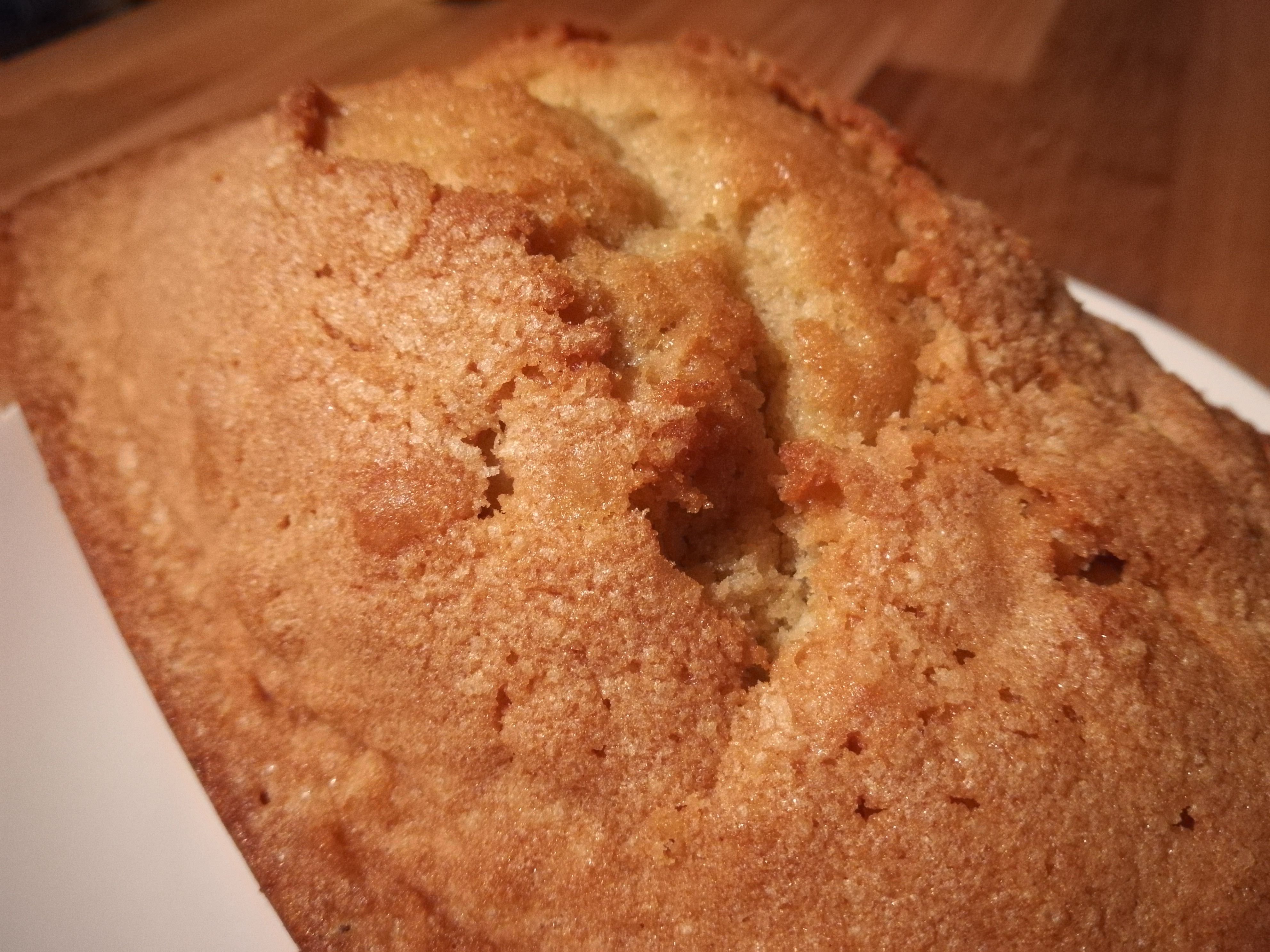 Ingredients
200g Self-rising flour
200g Sugar
200g Butter (melted)
4 Eggs
1-2 Tsp vanilla extract (or 8g vanilla sugar)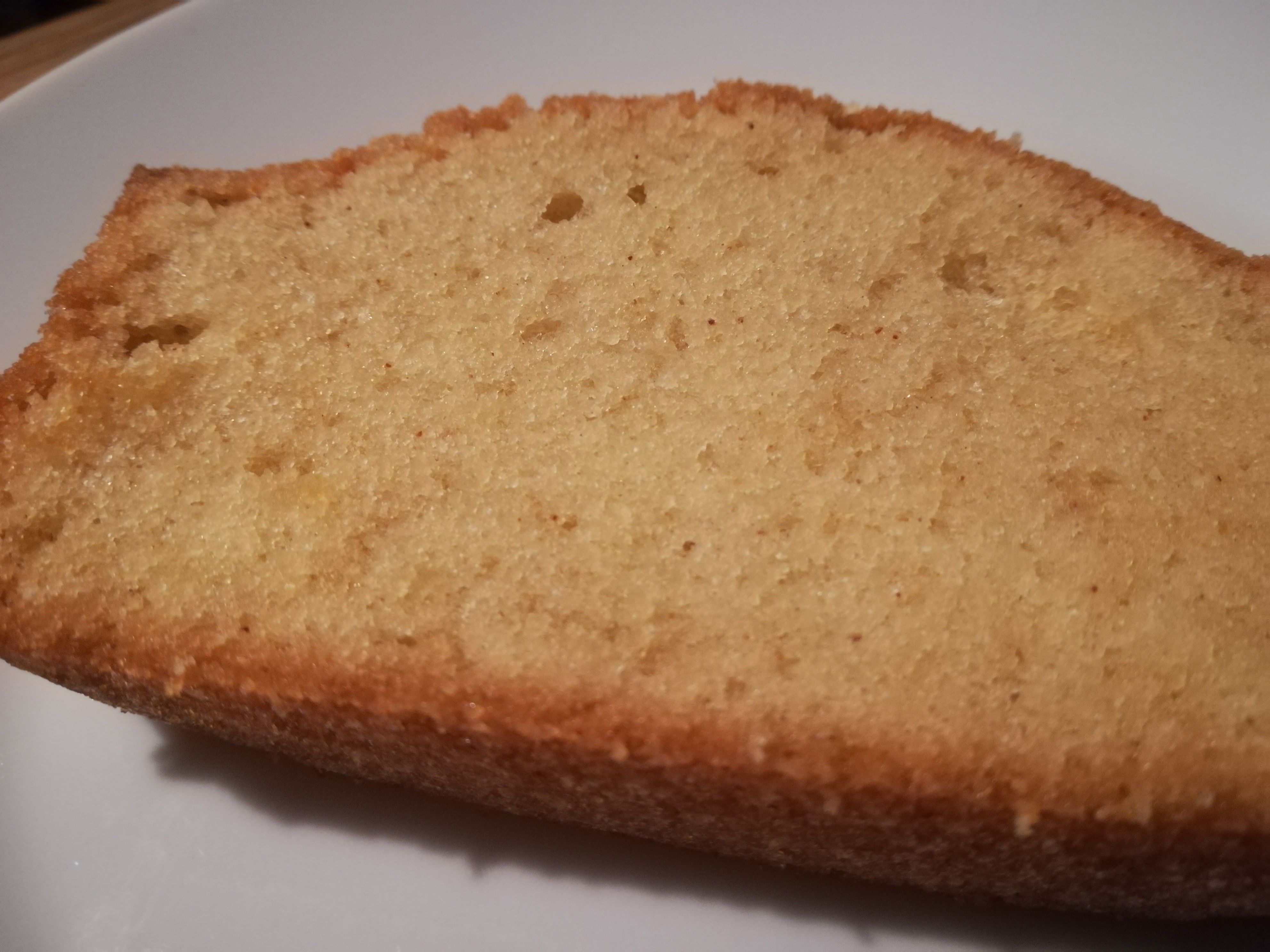 Directions
Preheat the oven to 165C.
Mix together everything but the flour. After that, add the flour and mix again untill you have a smooth batter.
Grease up a cake tin and pour the mixture into it.
Set in the oven for 60-65 minutes.
Take out of the oven and let the cake cool off for 30 minutes inside the tin.
Pop the cake out of the tin and let it cool off completely (or eat it warm, because nothing beats warm cake!).
Enjoy!
---
These are affiliate links. If you make a purchase through these links, I will earn an extra fee as an addition to my small designer fee.