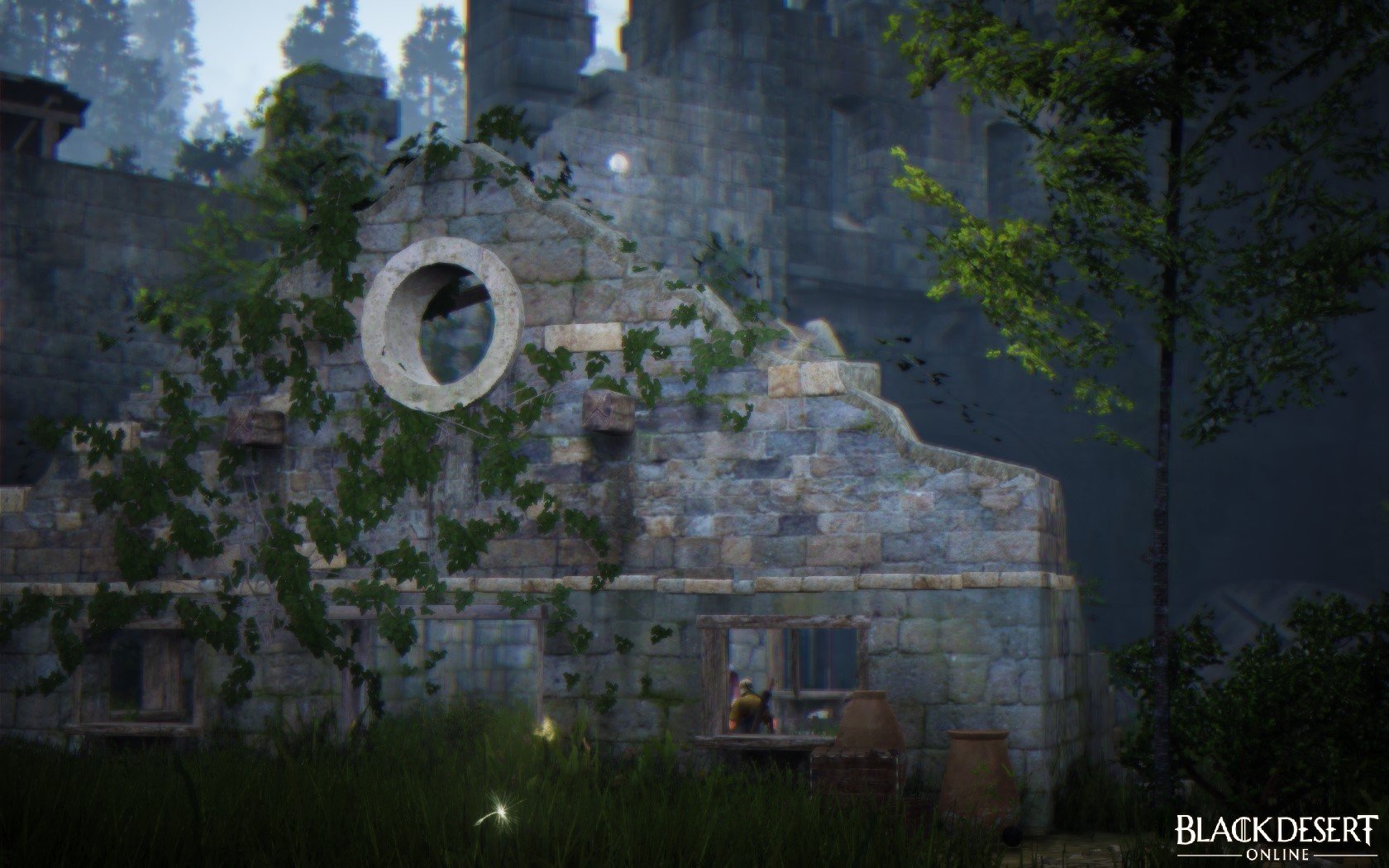 Black Desert Online has given me the option of shooting some beautiful images from inside its beautiful world and it has given me quite a bit of joy. In this series, I want to share those images with you.
Besides the beautiful towns, you will also find beautiful sights while questing.
When I read that we were supposed to do some quests in castle ruins, I was curious to see what they would look like!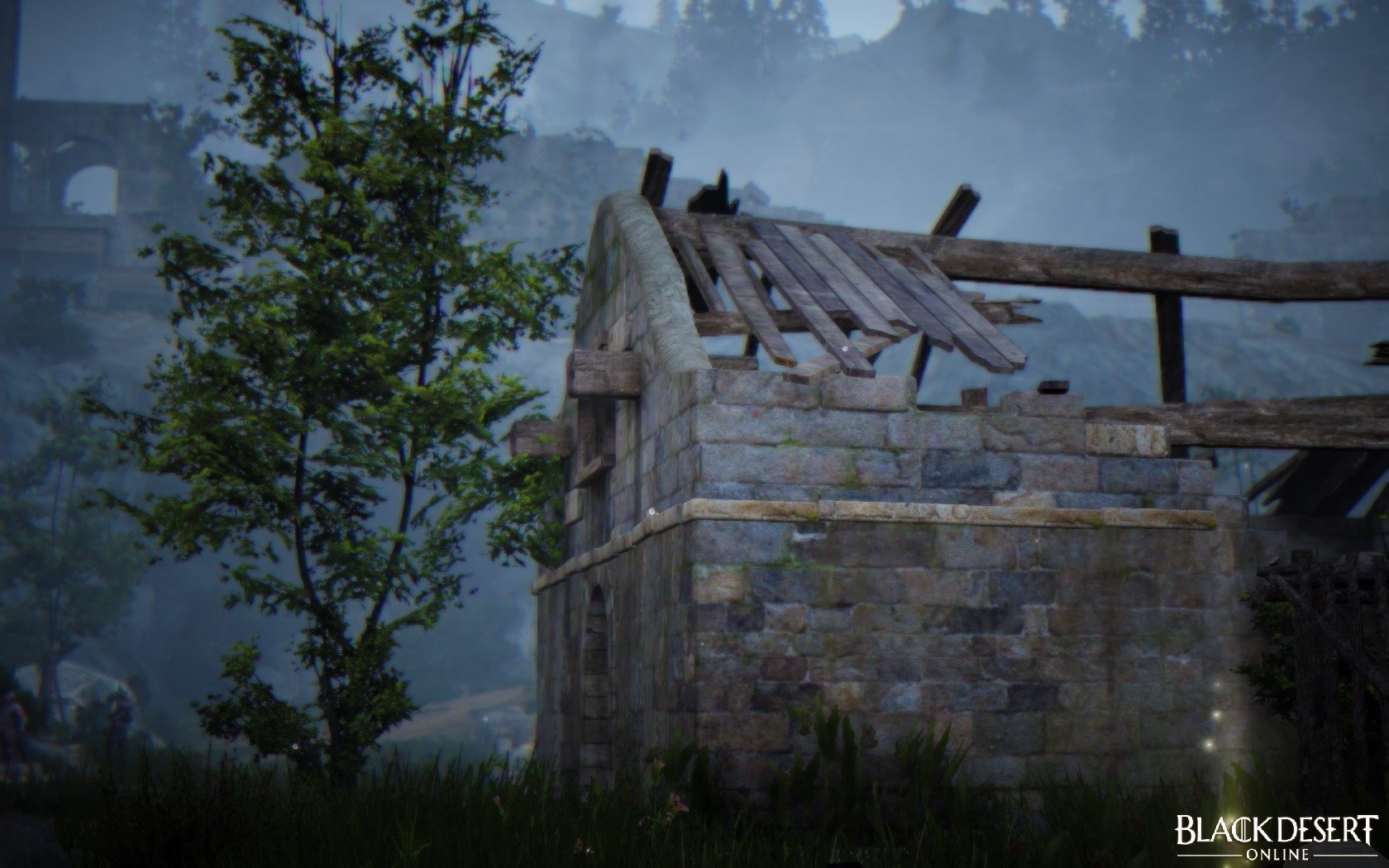 This was another beautiful place, though unfortunately, there were many enemies who did not allow me to take my time taking pictures. Most are a bit rushed. My first time trying to take the picture above, my boyfriend's character was just walking by.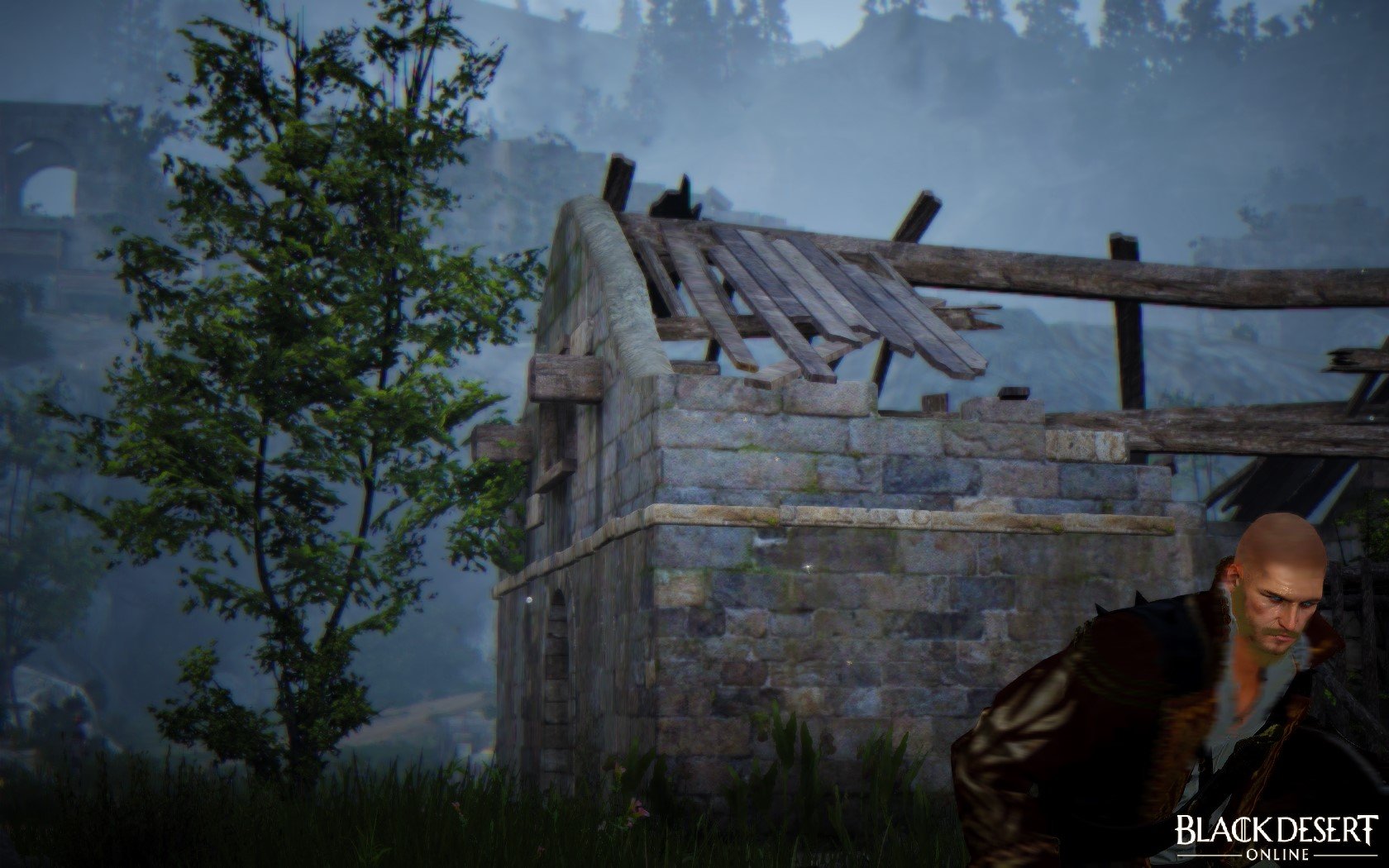 My boyfriend proceeded to kill most enemies, so I could take a few more screenshots.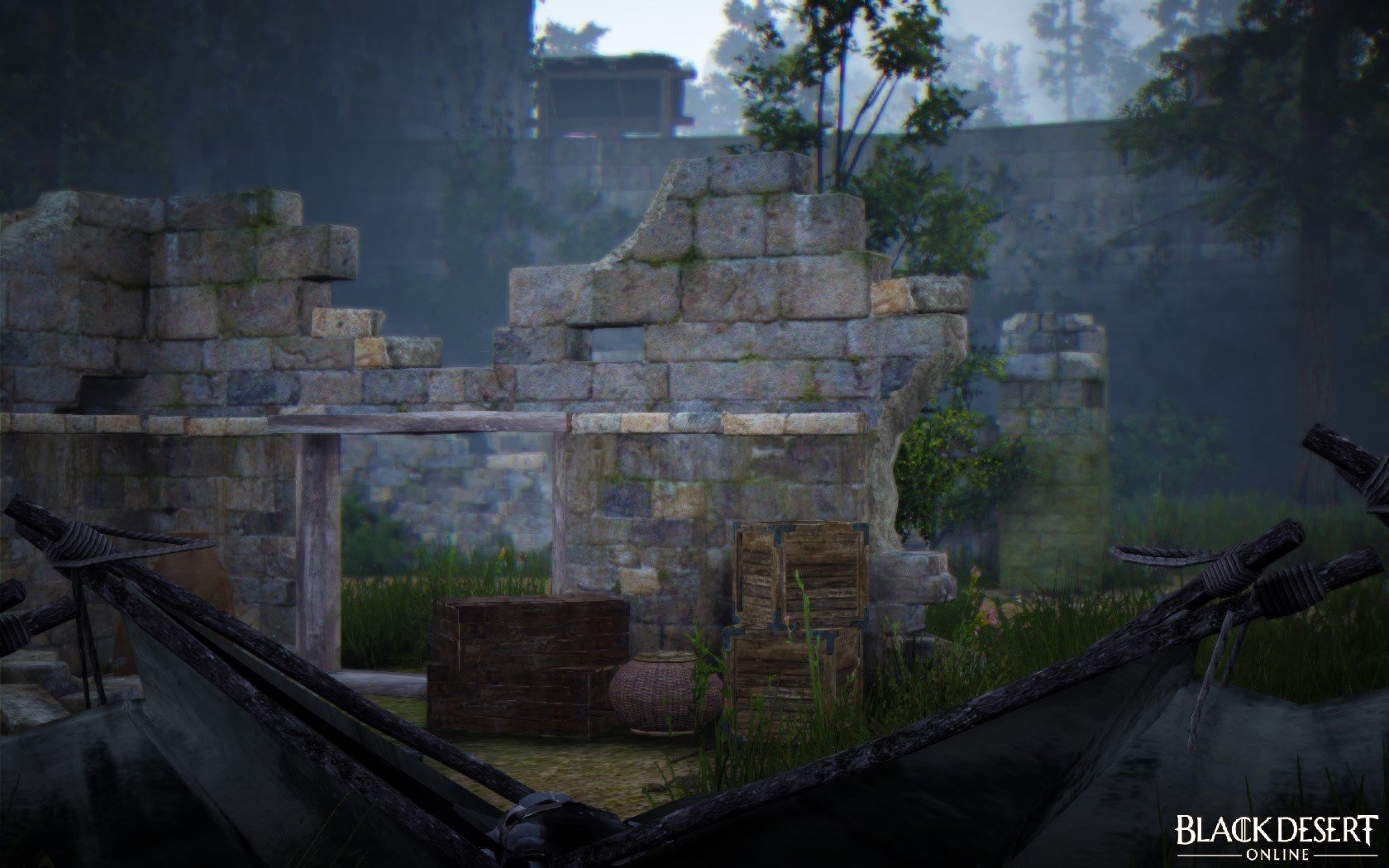 I stil got hit in the back from time to time though. No matter, some button mashing later and I was free again.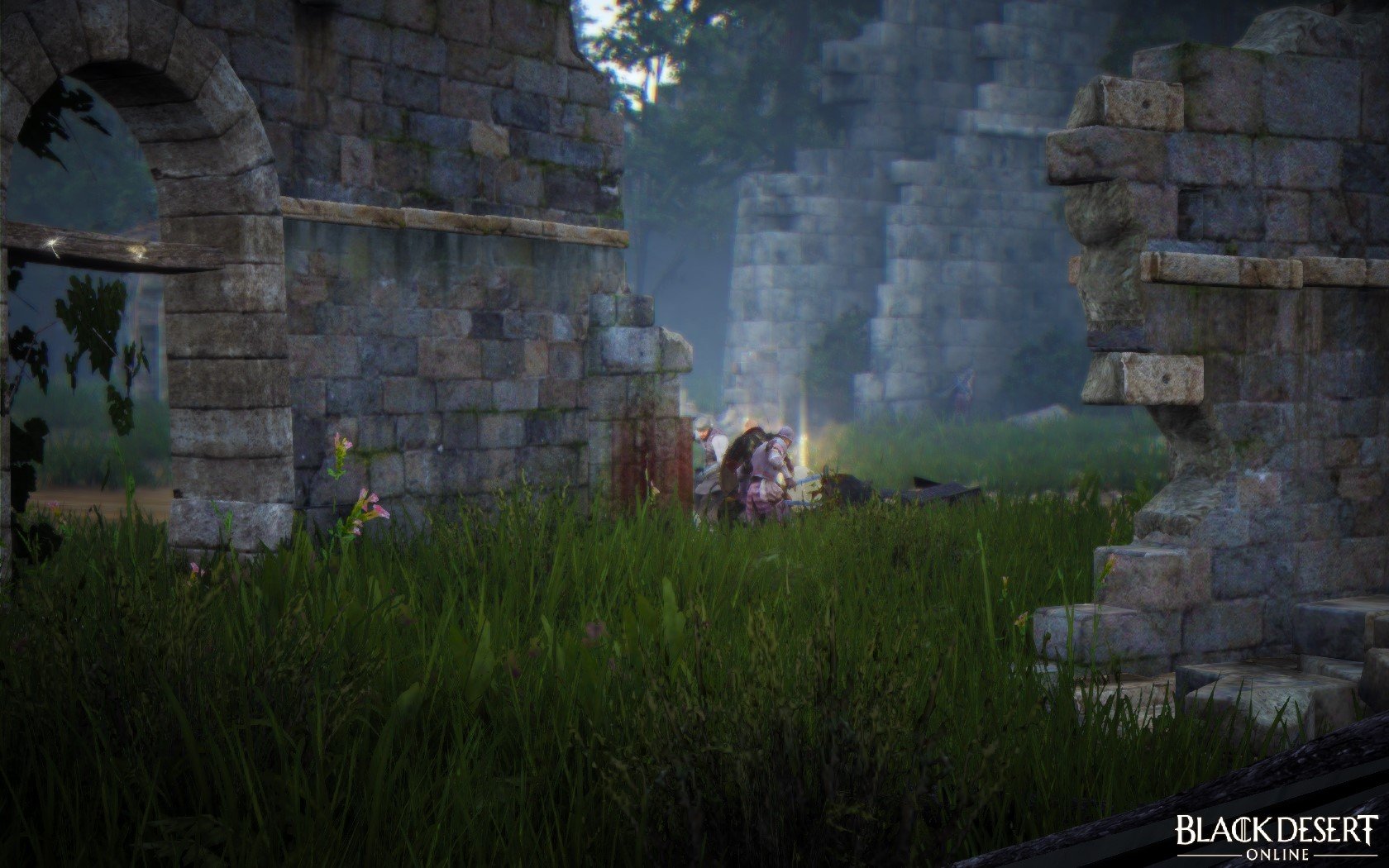 That's my boyfriend wreaking havoc in the distance.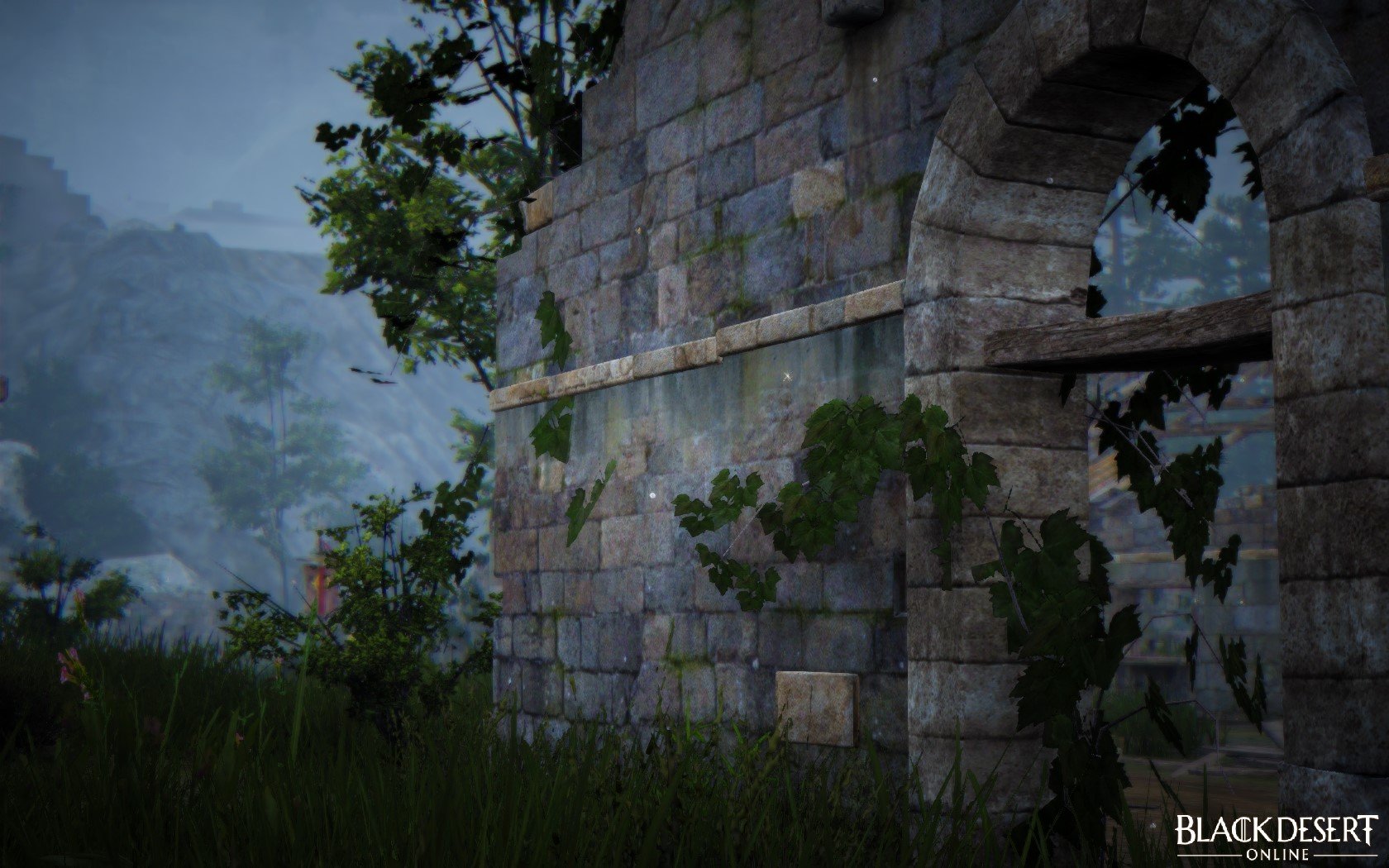 This is the end of my castle ruins tour. We had to get out of there after this, because enemies came back quite quickly. I might return there one day when I'm higher level.
I hope you enjoyed the tour!
---
Thanks for reading my post! You might like to check out my gamer shirts:
Available in many variations here*, here*, here* and here*.
*These are affiliate links. If you make a purchase through these links, I will earn a little extra as an addition to my small designer fee.