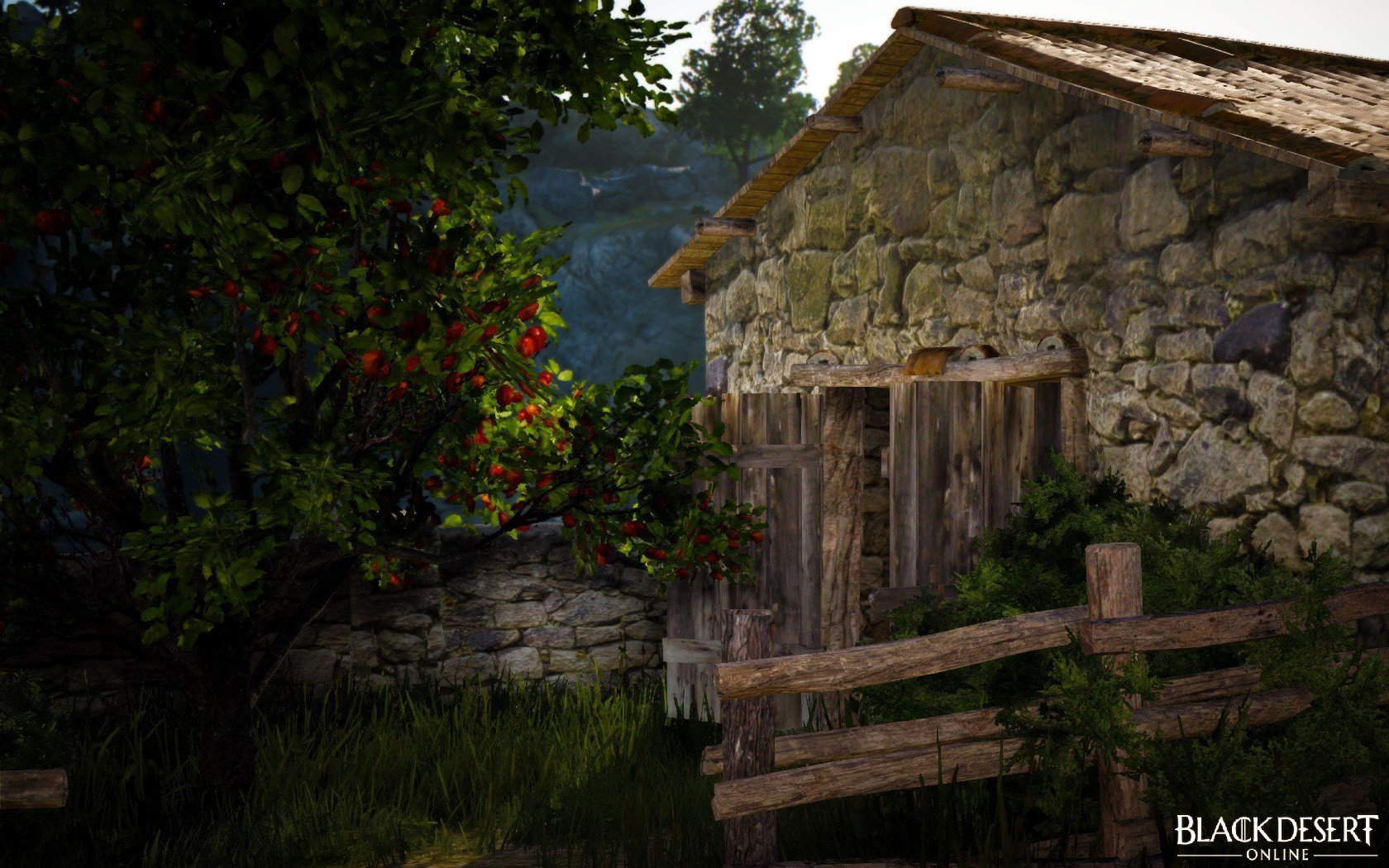 Black Desert Online has given me the option of shooting some beautiful images from inside its beautiful world and it has given me quite a bit of joy. In this series, I want to share those images with you.
Last time, I left you with the above shot of Velia that I like the most. There is still more to be seen though!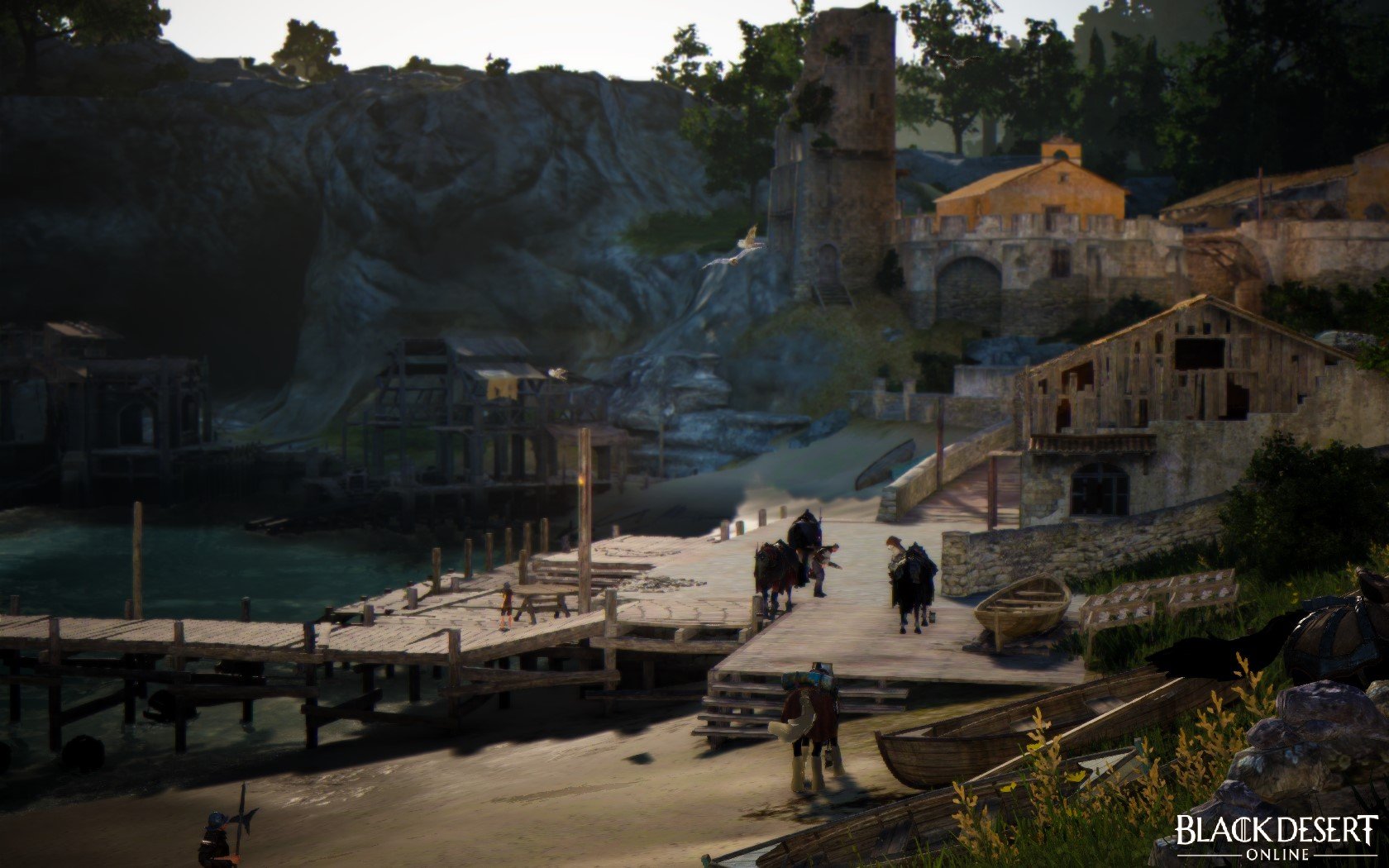 There is also a harbor.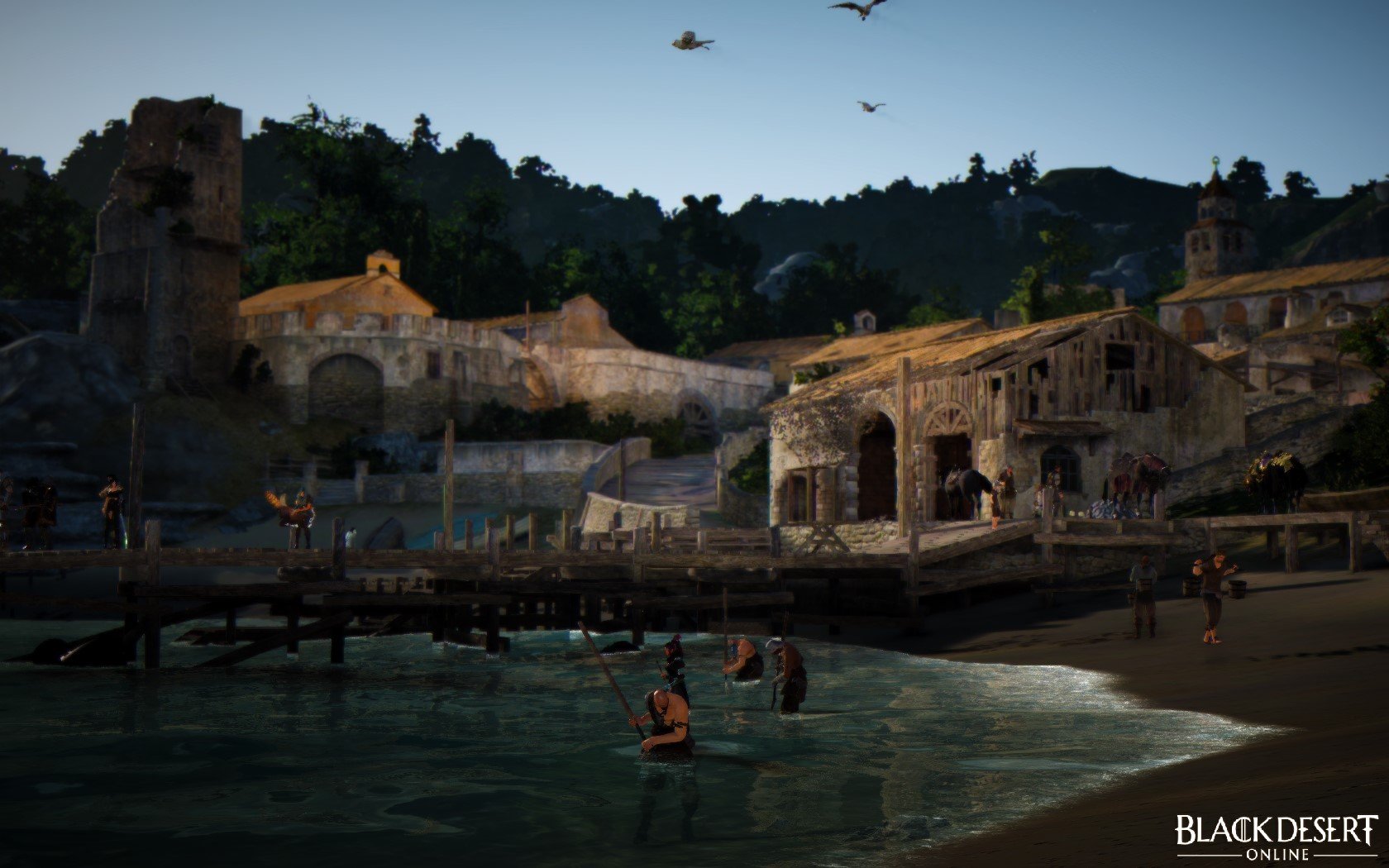 It's where I've spend a lot of time fishing, but that's not all you can do here.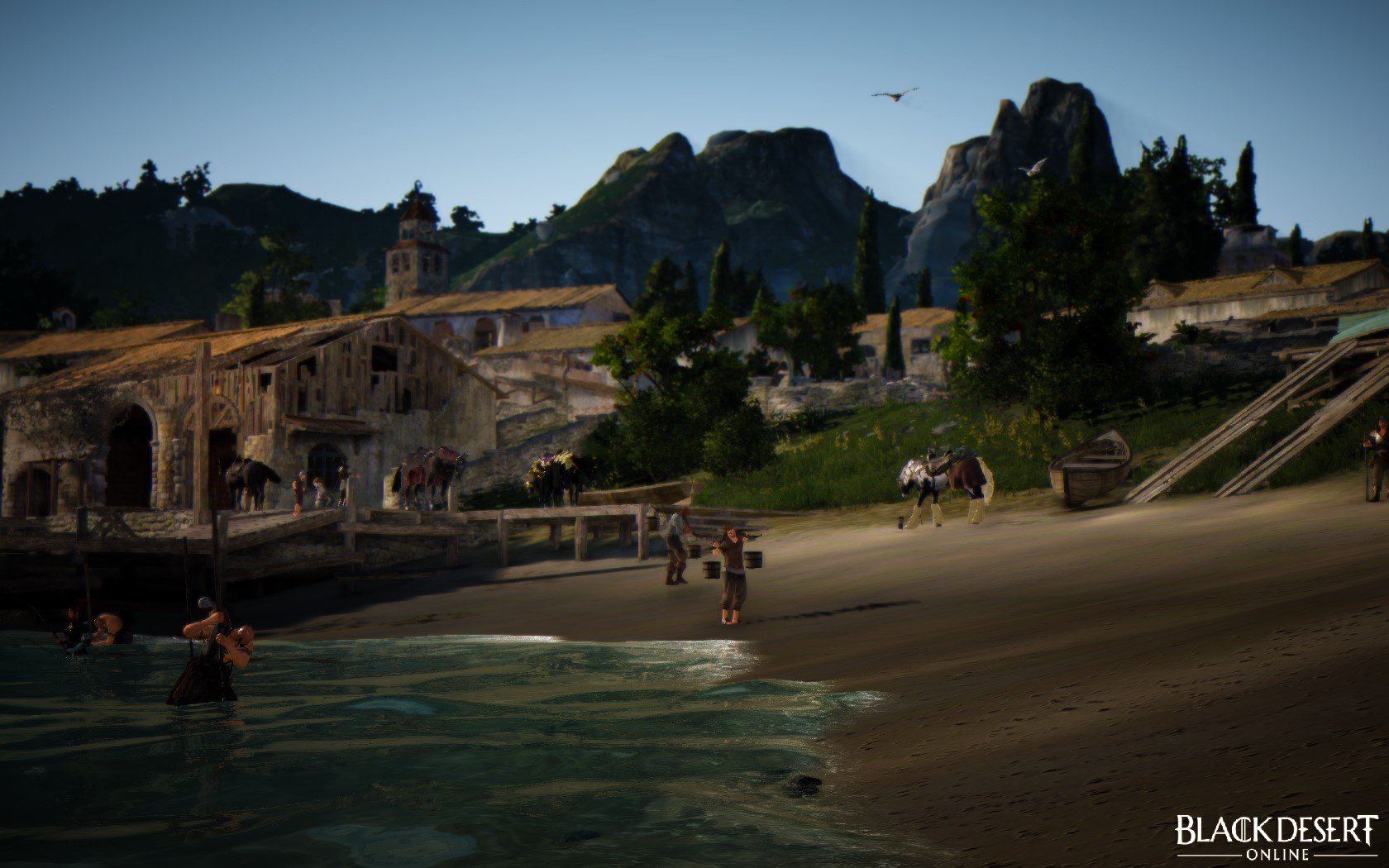 In Velia, you also learn how to build your own ships. Okay, you start with a raft, but you build up from there! You use the harbor to store your ships and set sail.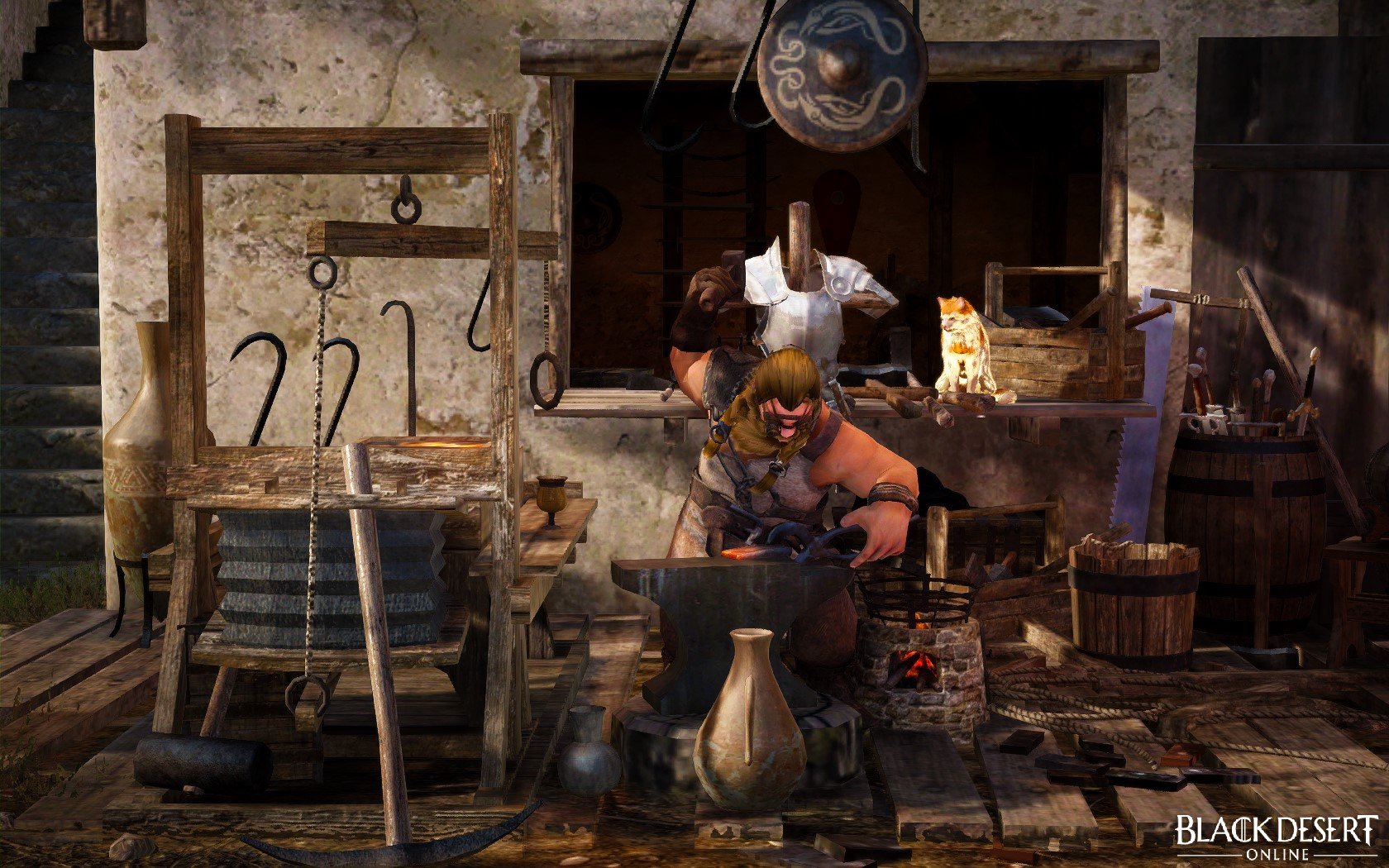 And ofcourse, no town would be complete without its own blacksmith!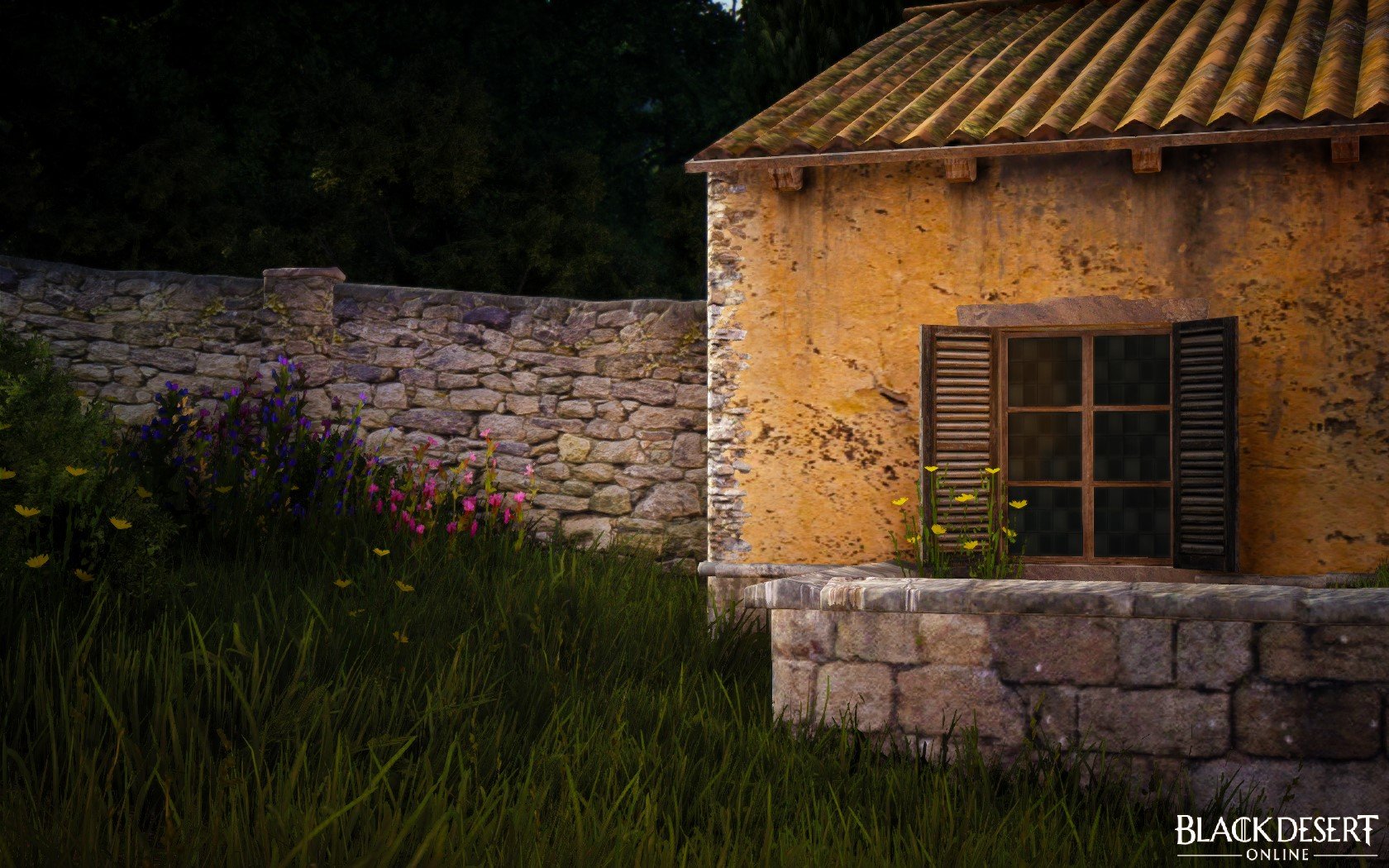 There are so many charming houses, I could fill a couple of posts with them all.
That's Velia for now. I still have some screenshots at dusk, but I'll leave them for later. There's much more to share!
Hope you've enjoyed the sights!
---
This article was first published on my Steemit blog.