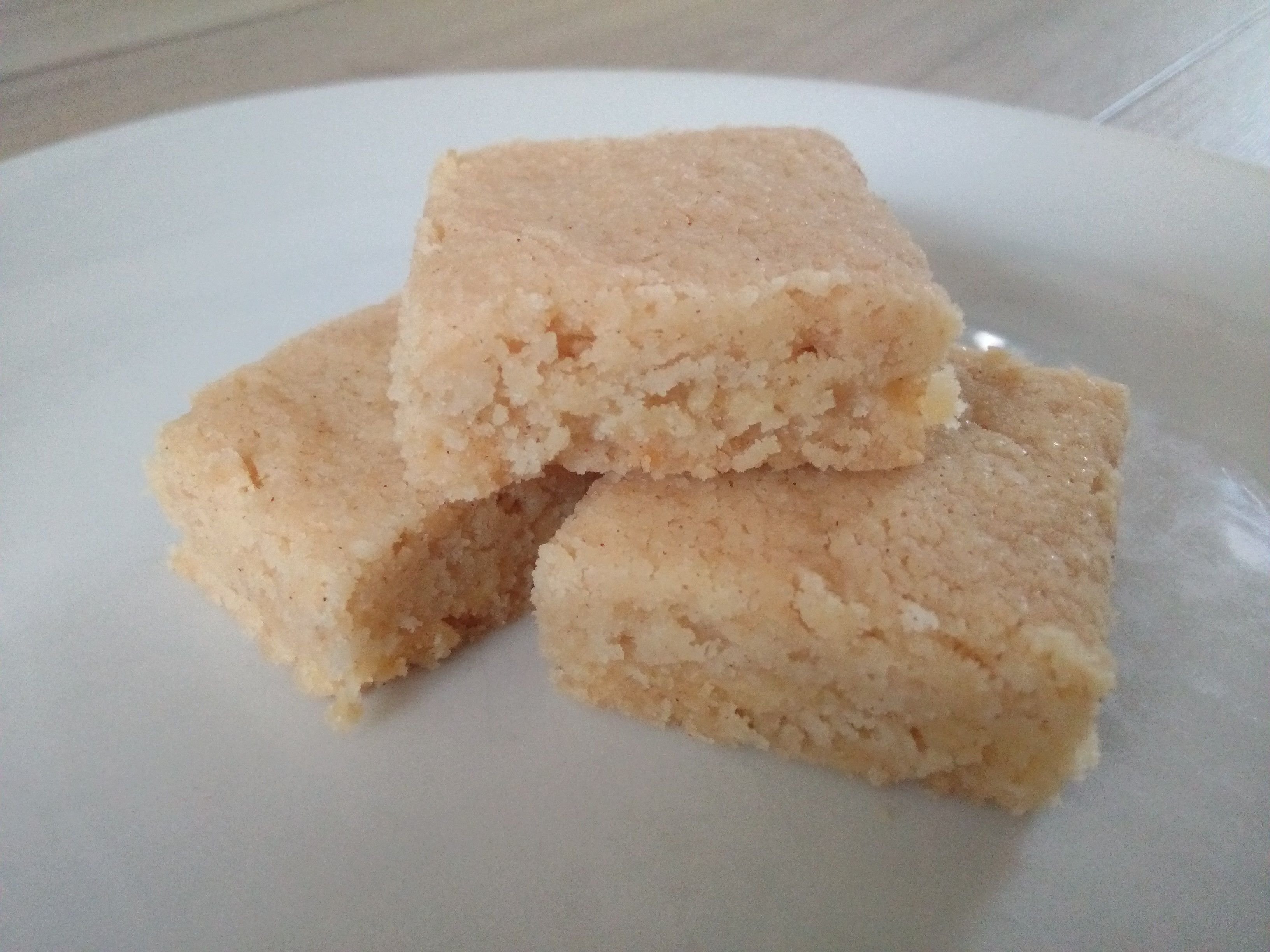 Finally, I was in a baking mood again.
I had a couple ideas in my head for what I wanted to make today. Me not wanting to go to the store severely limited those ideas. I had to come up with something with just the ingredients in my house.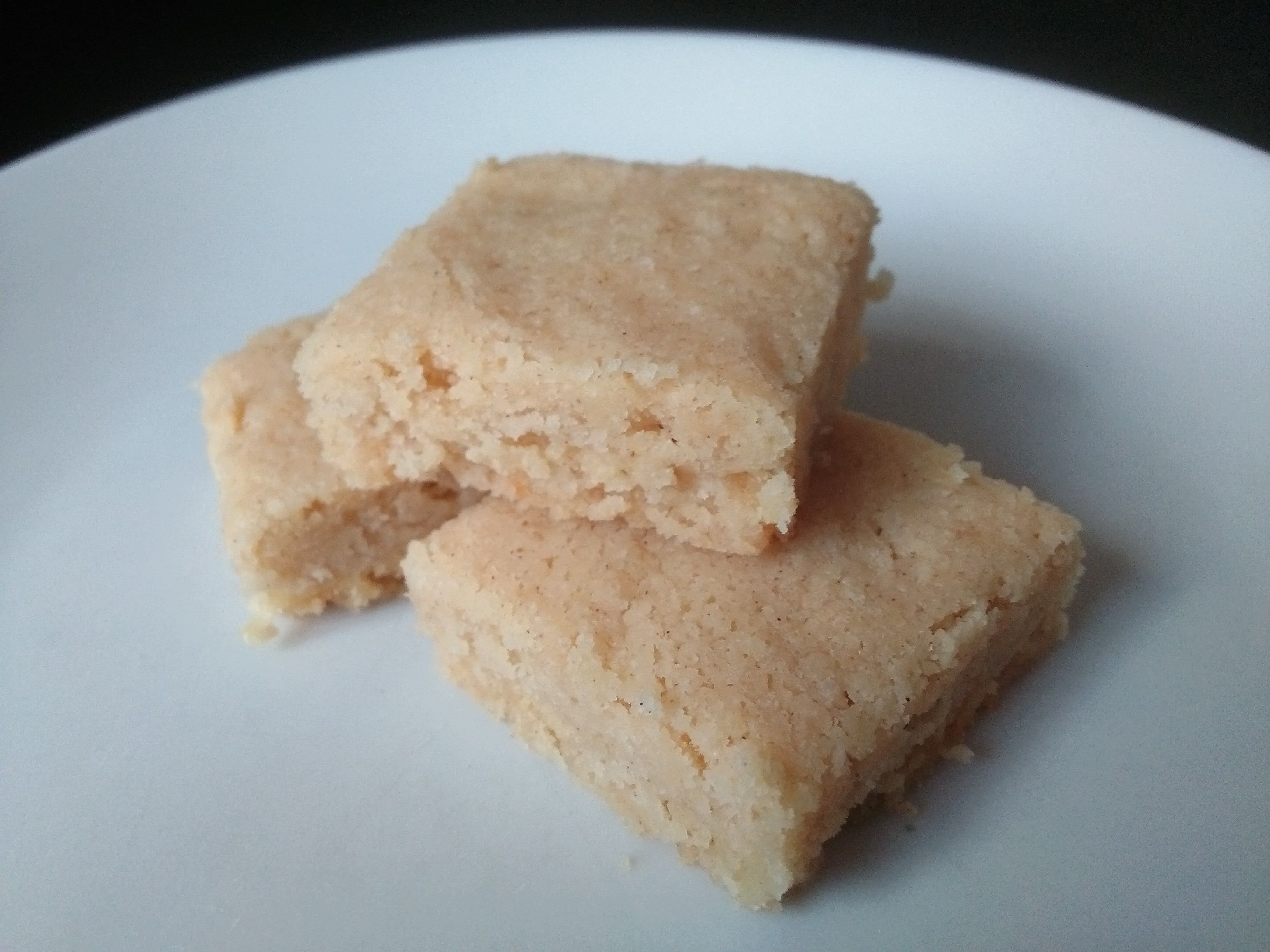 I still had my apple pie recipe which needed fixing, but had no apples. I did have some almond paste left from the last time which was about to go bad. My original idea was to make something small with the apple pie recipe. Then I figured I'd just try to make cookies!
It's basically almond paste in between two layers of my tweaked apple pie crust, cut into small pieces. They actually look and taste a lot like 'zandkoekjes' (Google tells me it's 'shortbread').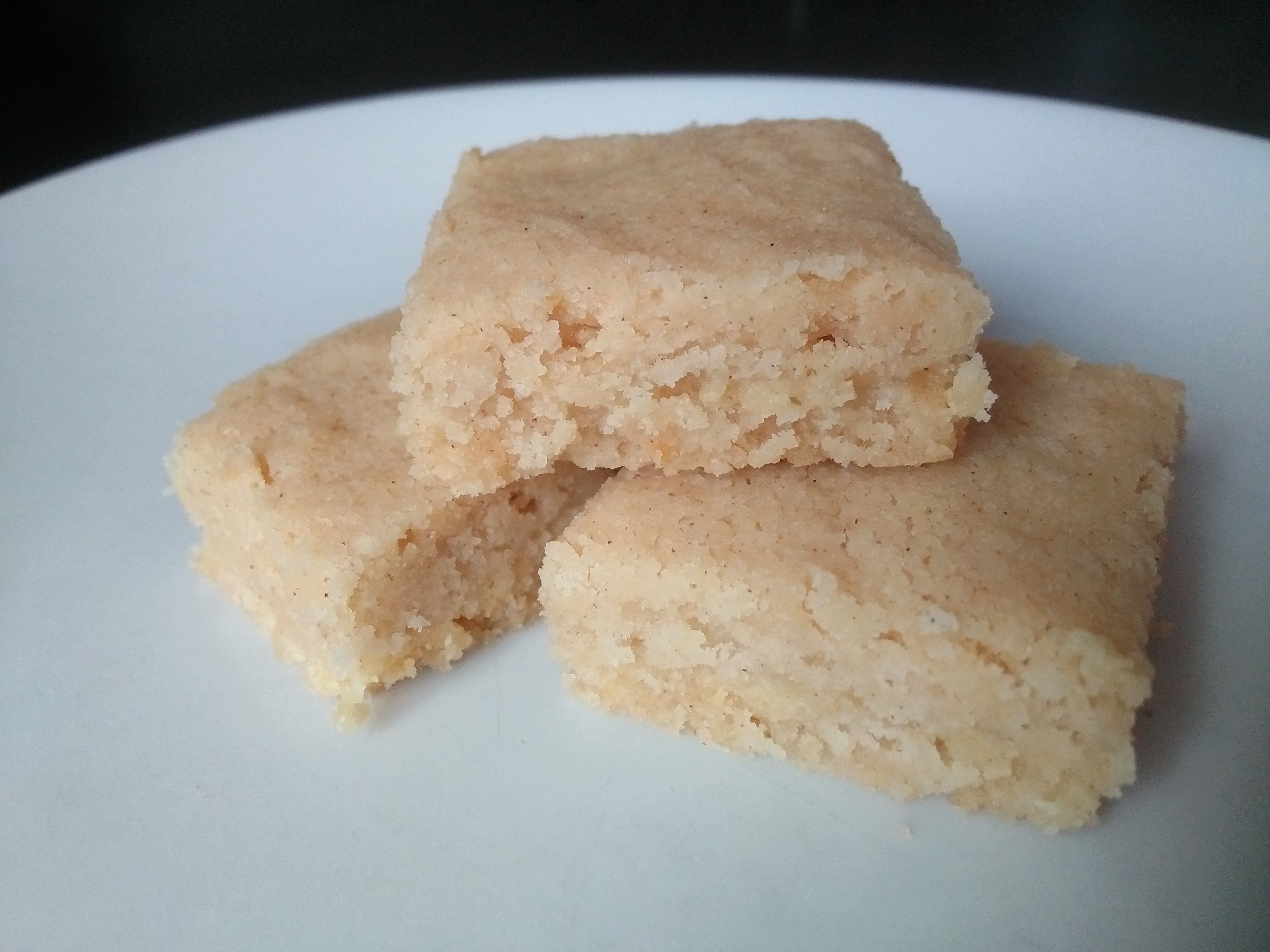 There was enough light in my living room, so I figured I'd try to take a few good pictures! My food photography is severely lacking, so some practice couldn't hurt!
By the way, these are in no way healthy at all. I hope my boyfriend's co-workers are up for cookies tomorrow…
---
This was previously posted on my Steemit blog.