Yesterday was a good day.
The crypto markets were quite active and this time, while mowing the lawn, the extension cord did not hit me in the face. I call that progress!
My boyfriend had told me he wanted to go to the movies if he felt well enough after work, which he did! So I decided we'll make a night out from it. There's a pancake ship next to the cinema, which serves awesome pancakes. They have the cine-menu, where you get a pancake, dessert, coffee/tea an a ticket for the movies. Perfect!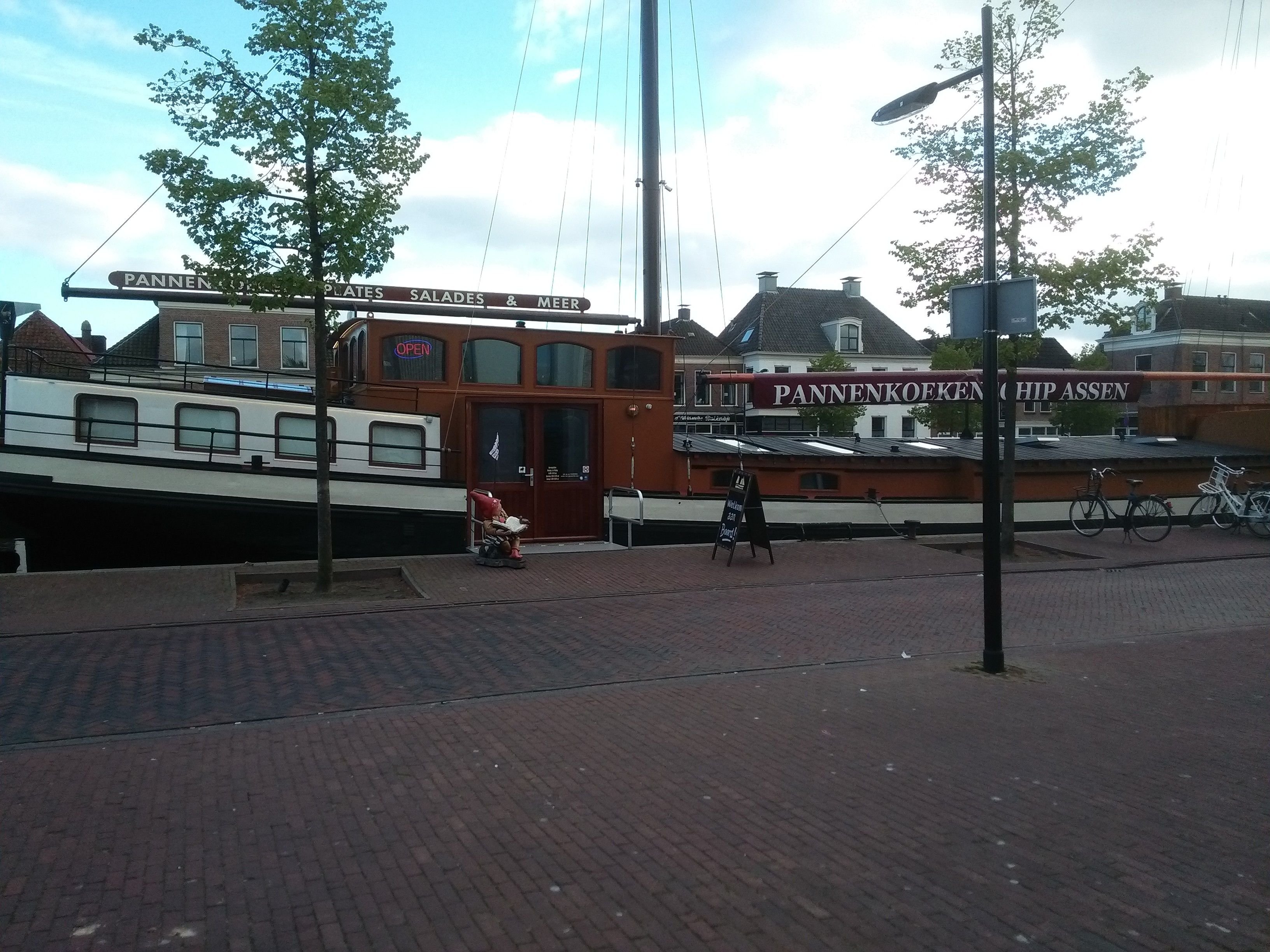 So we went to eat pancakes! We started with a nice cup of fresh mint tea.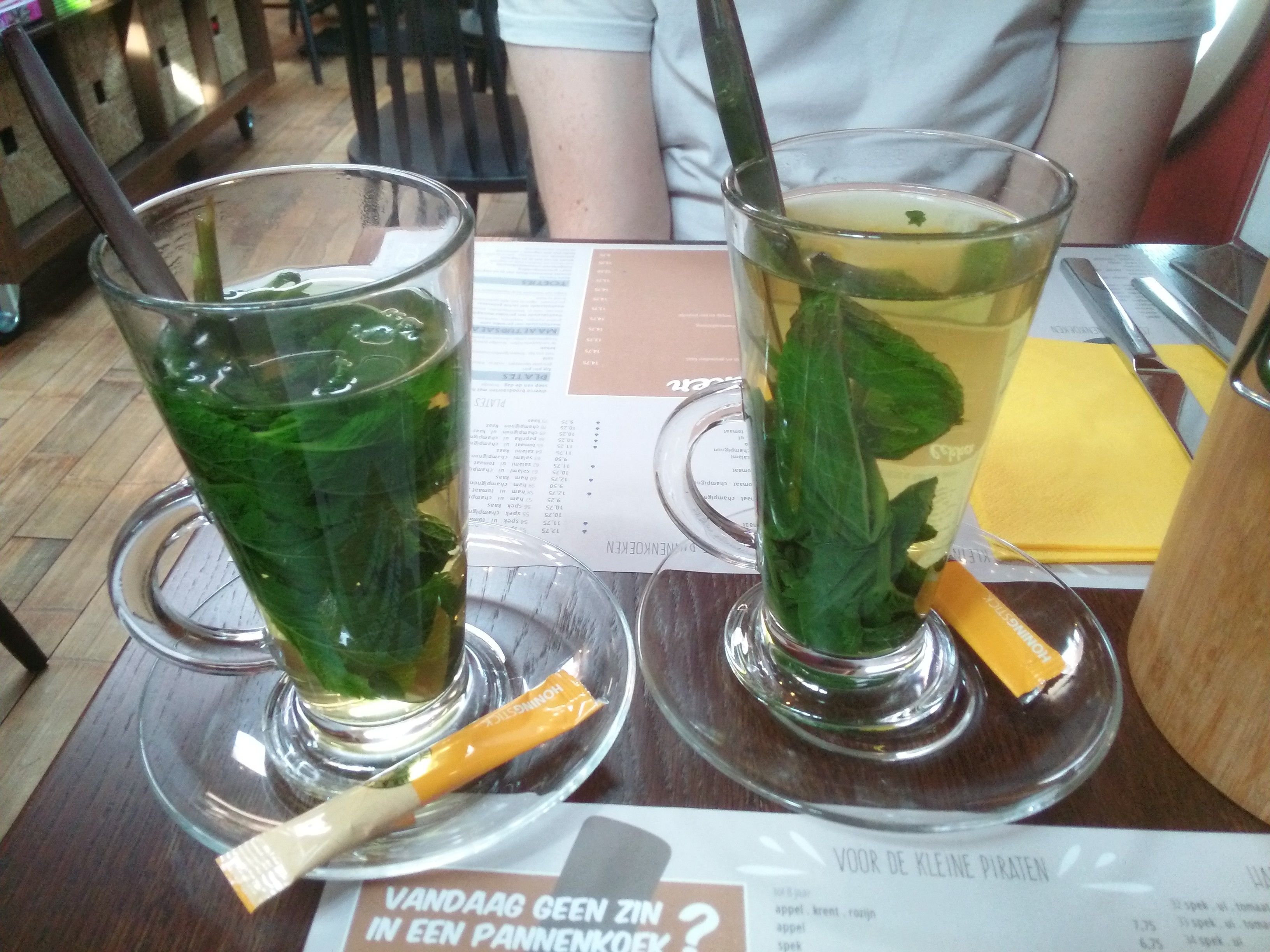 Then we had to pick our main course. They have pancakes with all sorts of fillings. The previous time, I had one with goats cheese and figs with a nice walnut salad (you can find the re-created recipe as one of my previous steemit challenge entry posts). This time, I went for one with brie and a very tasty union chutney.
It was delicous! Also way too much for me, but delicious! My boyfriend ate the last bit of my pancake, so I still had some room for dessert. I could not skip on this! It was an orange bavarois with chocolate mousse and it was also very delicious. I did make the mistake of eating some sweet chocolate mousse first, after which the orange bavarois tasted extra sour, but hey, I left some sweetness till the end!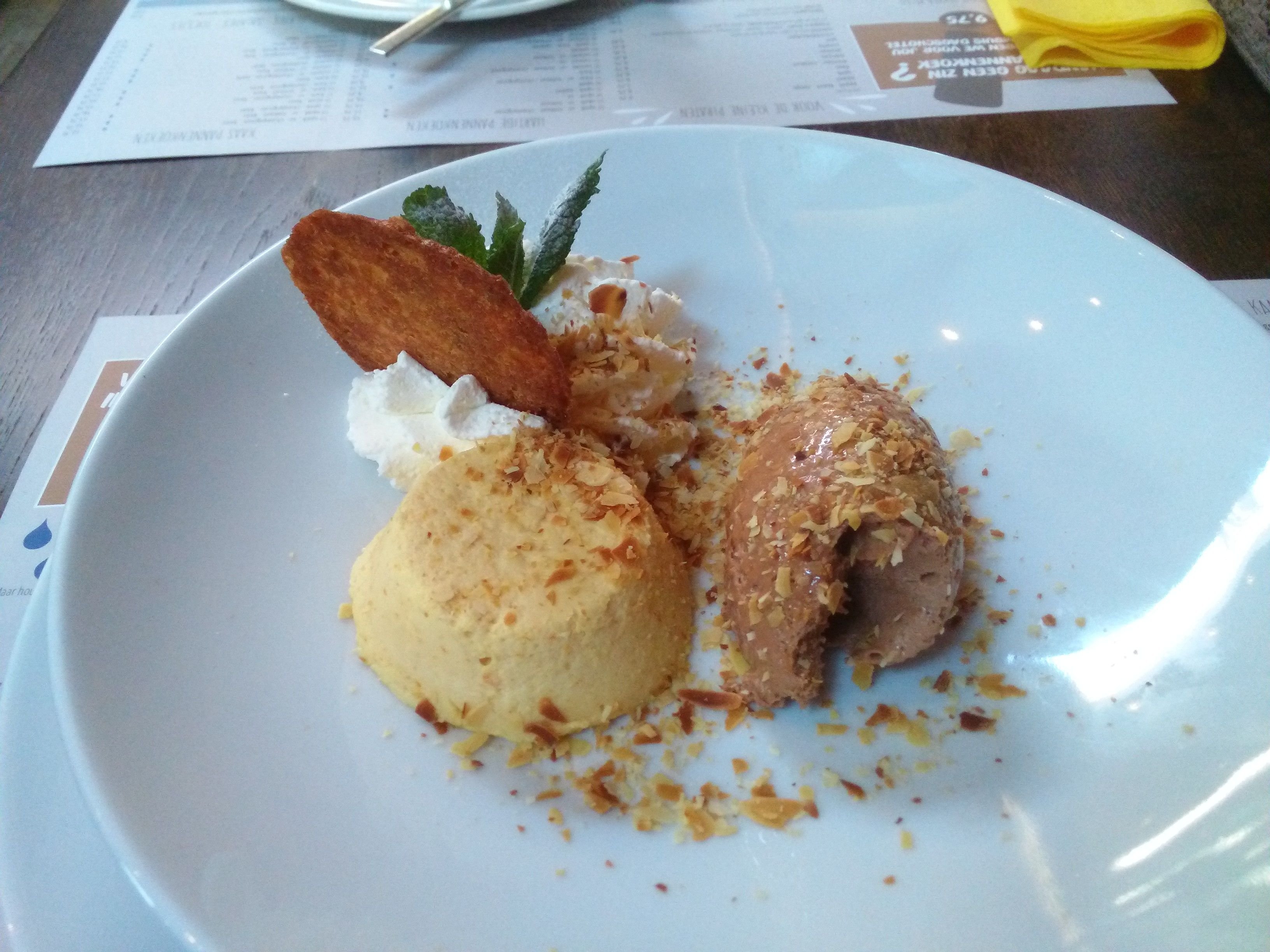 After dinner, we walked over to the cinema and got ourselves two tickets to Guardians of the Galaxy 2. And that's where it happened. I fell in love.
The movie started and in one of the first scenes, you meet the now baby Groot. Who starts dancing. Oblivious to his 20 times bigger friends fighting. Baby Groot just dances. It is perhaps the most adorable thing I have ever seen. You know how he communicates by saying "I am Groot."? Well during the break (and afterwards, and in the car back home, and back home…), I told my boyfriend "I want Groot.".
And I do. I want Groot. So someone please create baby Groot for me. I'll take good care of him, I promise! I'll give him lots of music and hugs.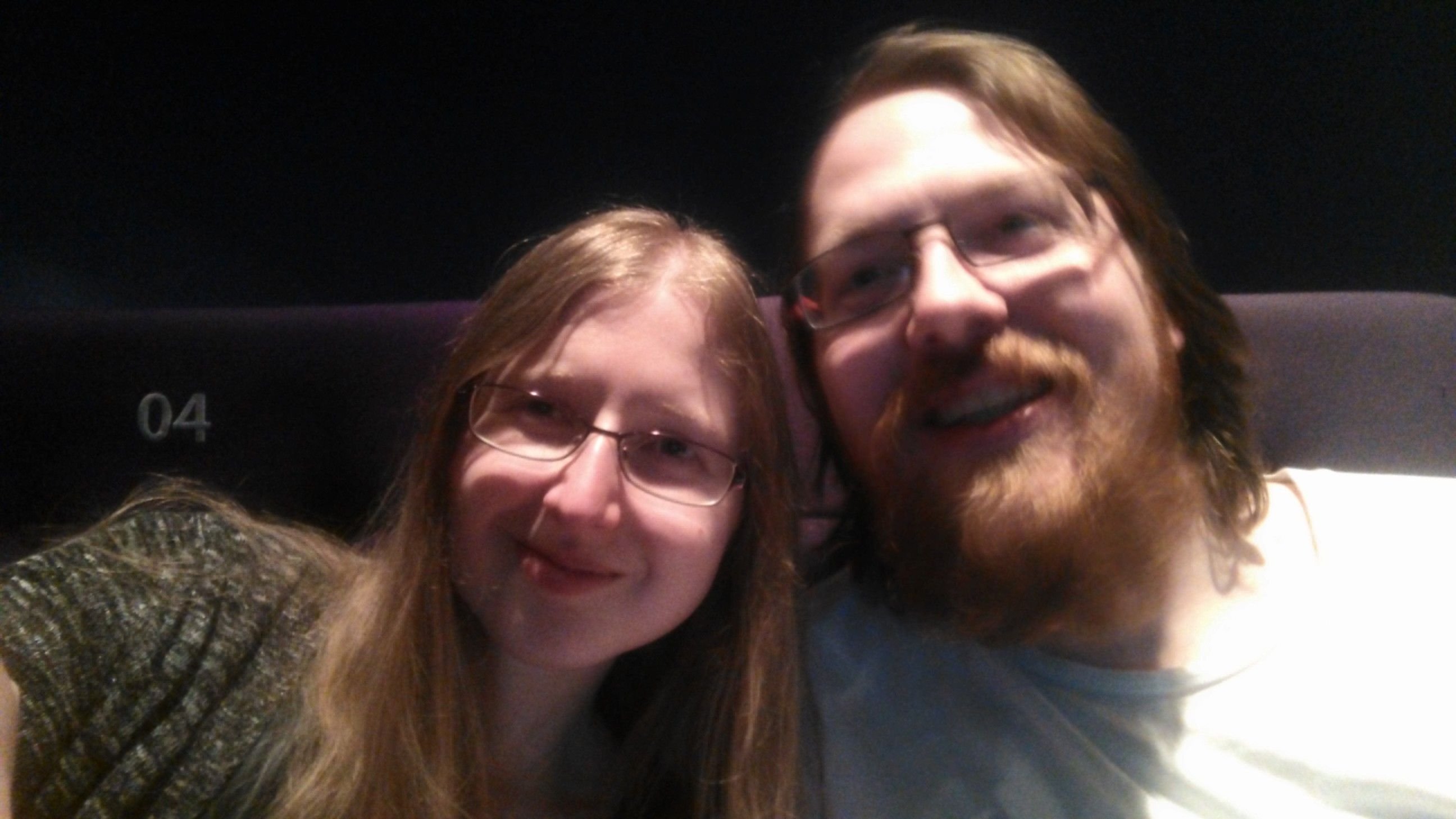 Anyways, we both loved the movie! It is another Marvel masterpiece, as with many other Marvel movies before this and I'm sure it will not be the last. This movie has action, humor, love and amazing special effects.
Most importantly, this movie has baby Groot. That in itself is worth watching the movie if you have a heart at all. He will melt it.
---
This post was first shared on my Steemit blog.