Last week, we had a little vacation. Let me tell you about it!
It started on sunday. We drove to my boyfriend's house to do some chores and clean up the place. Turns out, we missed a few items, so my boyfriend spend his time packing up everything that was left upstairs, while I did some cleaning. After that, we went to McDonalds. I was starting to get a headache and figured a big, unhealthy burger with some cola would work wonders!
After that, we drove further to the little house my mum had rented for a week. She rented it to be close to the course she had to take for work and invited us over for some company. It was a small house, but very clean and it had everything we needed.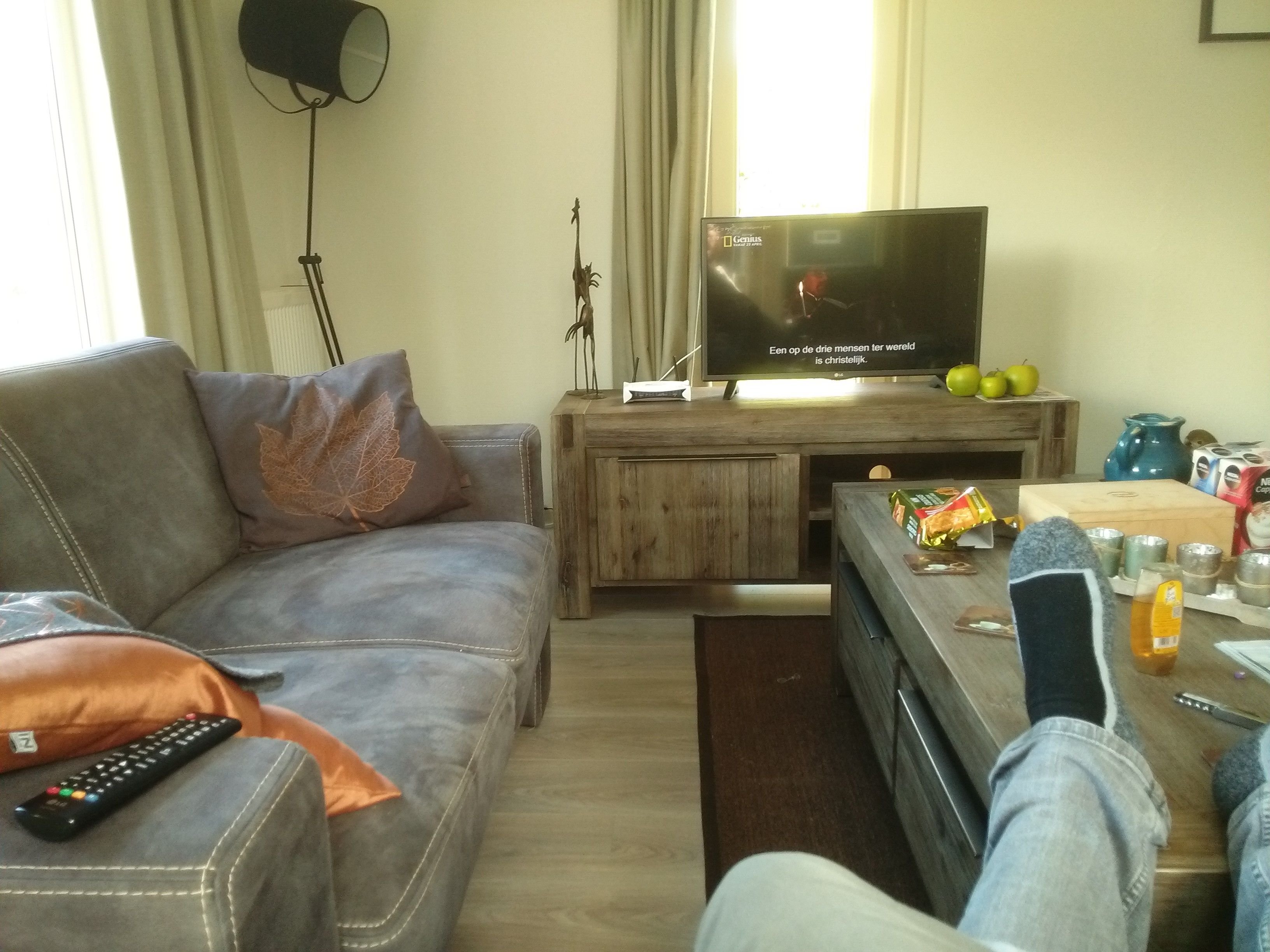 The living room was big enough with one couch and two comfy chairs. There was also a tv, which my boyfriend was quite thankful for.
A dining table completed that room and the kitchen was adjecent to it as part of the hallway to the two bedrooms and bathroom.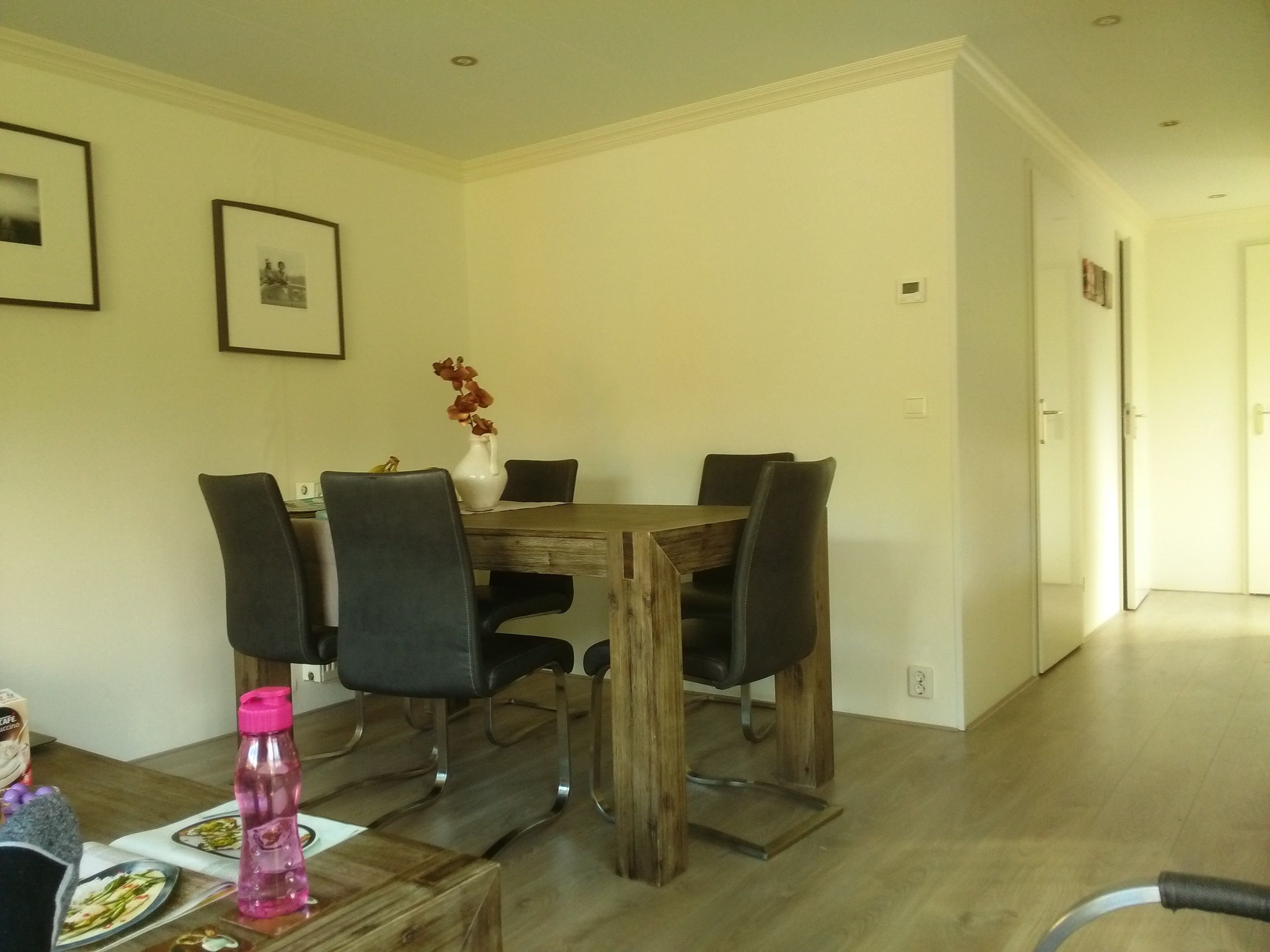 The place was in the middle of the forest, so we were able to go out for a walk in the woods any time we wanted. The weather was very mixed, with many sunny and rainy periods a day. I made a couple of pictures during one of our walks with my camera, but I still have to get them off of it, so I'll share those later on.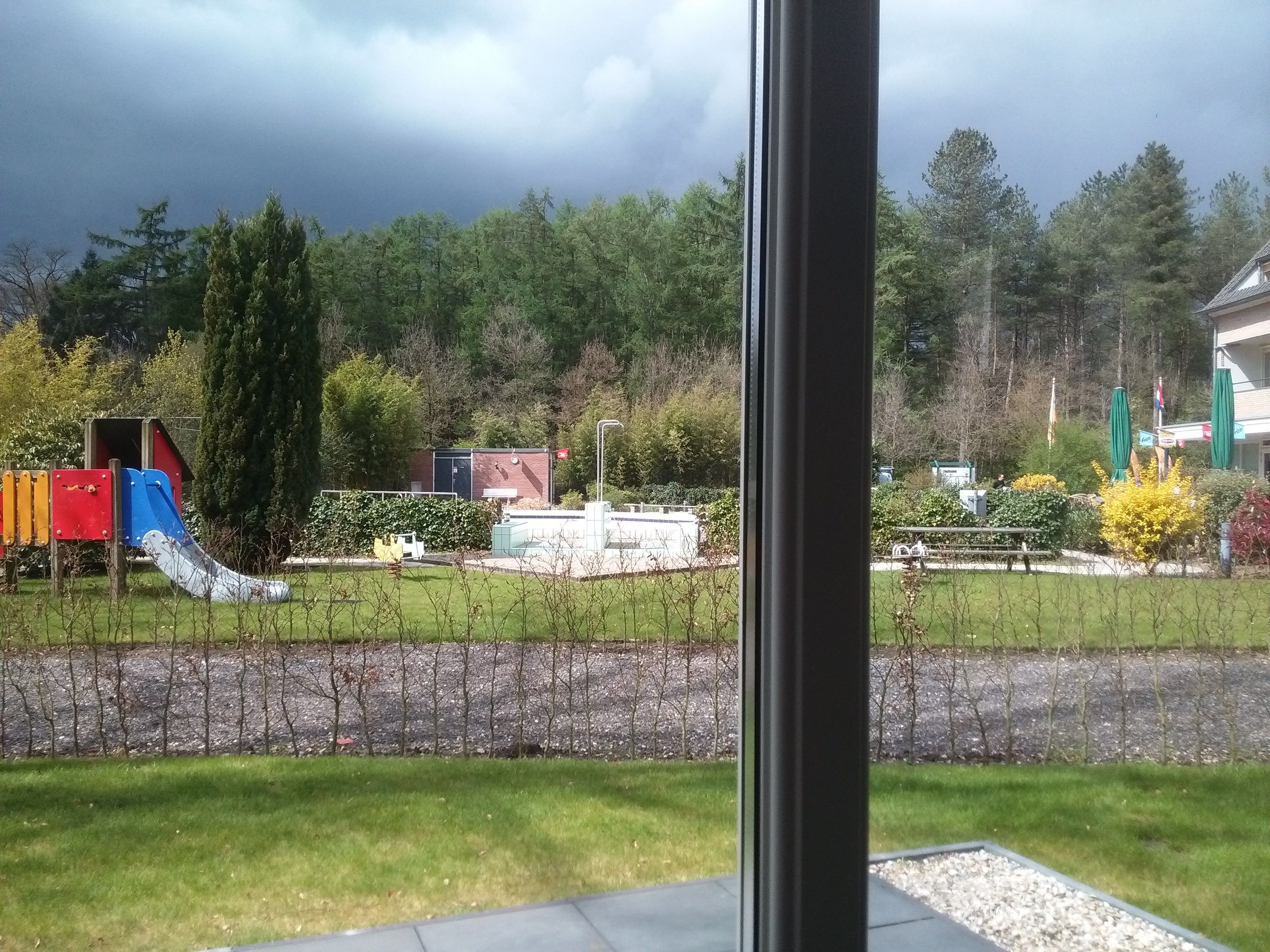 The vacation park was right next to a road, but there were hardly any cars there in the evening and at night, so it didn't really matter much. The road was part of a bus route to Utrecht, meaning it was very easy for us to take a little trip to the big city. I'll tell you about that in a later post.
It was really nice to get out for a while and be closer to nature. Get away from the daily stuff and just sit around and read, or go for a little walk. The area was really much more beautiful than I would have guessed, so I now have a new area in the country to consider for short vacations relatively close to home!
---
This was first posted on my Steemit blog.