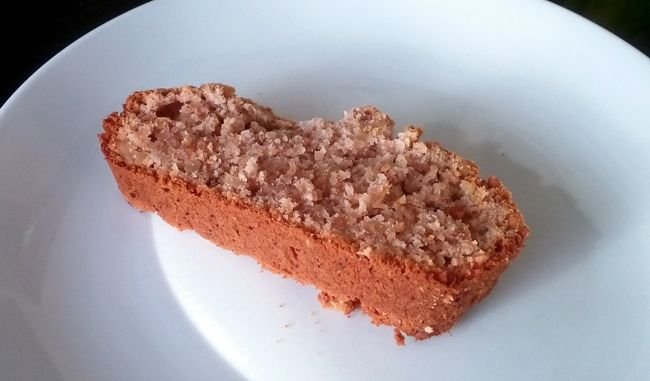 Wonder what's been going on in my kitchen lately? Let me tell you!
I have lots of free time now, having finished my job and not having another lined up yet. I'm taking this time to relax and regain some much needed energy (and to finally get my house properly cleaned and tidied up!). I also figured I could use this time to experiment with cooking and baking.
My dinners haven't been very interesting, except for the Teriyaki couscous I shared on Steemit a couple of weeks ago. I've been busier with baking and chocolate experiments. My favorite lately has been the Sesame seed cookies I shared a couple of days ago. I very much liked them and so did others. I might try a different sweetener next time, just because the apple syrup taste is quite clearly present. I don't mind that at all, but I'm wondering if I can get a more neutral taste.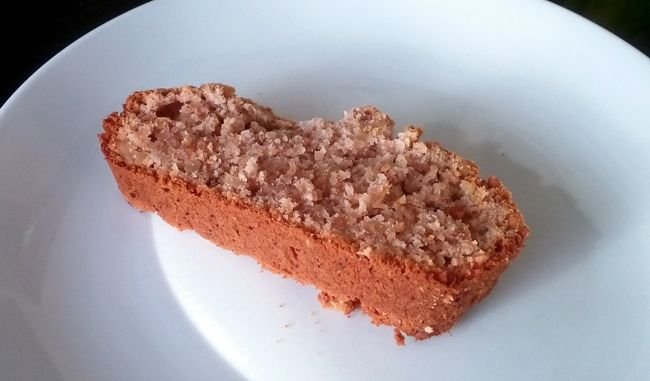 Besides the cookies, I've also tried to make banana bread, or atleast something close to that. The taste was pretty good, but it was a bit too dry for my liking. I've adjusted the recipe somewhat and will probably give it another try.
I'm still having some fun with chocolate aswell. I tried to make white chocolate, filled with strawberry cream, but it did not work out. I still have to find a good way to keep it all in one piece. During my first (and most recent) try, all but one of the chocolates broke when trying to free them from the form, meaning the top stayed in the form and the cream filling was… well… no filling, but actually on the outside.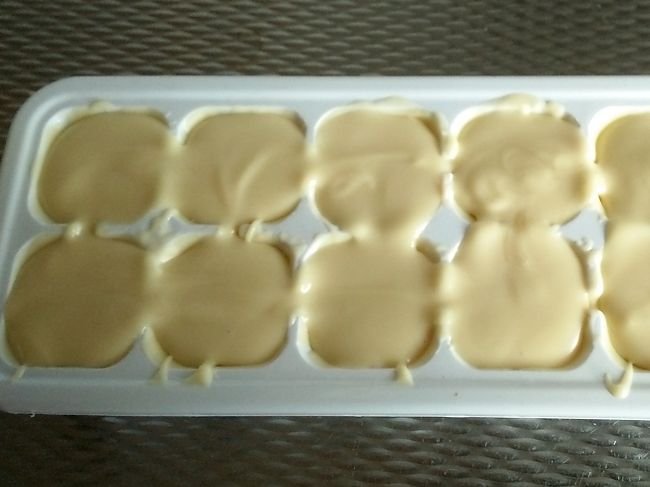 I'll try again later!
I told you about my attempts to make my own chocolate. I tried a couple of times more and I still can't find a good way to take the intensity down. All I can do so far is make really dark chocolate. I've tried with milk powder, but that just won't resolve in oils. Last week, all it did was clump up together, so again, I simply have dark chocolate.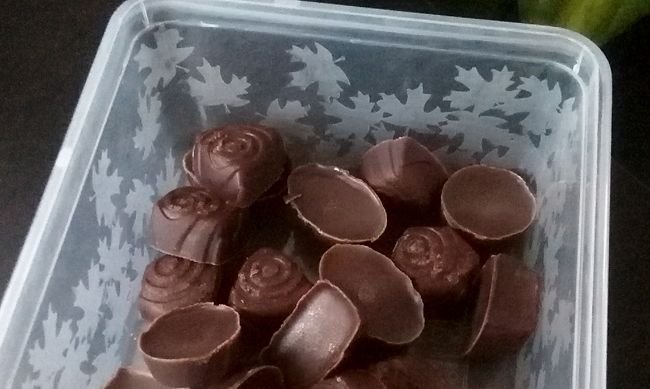 I'm going to do some more research into sweetners and maybe try to mix the milk powder with a teaspoon of water first next time. Once I have a better recipe, I'll share it!
Besides that, I made some chocolate truffles a week or two ago. I tested out some different tastes and they turned out great! I'll probably share a recipe of these soonish.
This post was first shared on Steemit.